Tom Ford F*cking Fabulous Cologne Speaks for Itself
Fashion prodigy Tom Ford recently unleashed a limited edition, f*cking fabulous unisex fragrance. The name, of course, is F*cking Fabulous. To those who find such explicit nomenclature to be unnecessarily controversial or in poor taste, we'd kindly suggest that Tom Ford doesn't give a f*ck what you think. Besides, have you seen the opening credits for Nocturnal Animals? The man is obviously not afraid to make big statements (no pun intended). Naturally, his latest Eau De Parfum is no exception.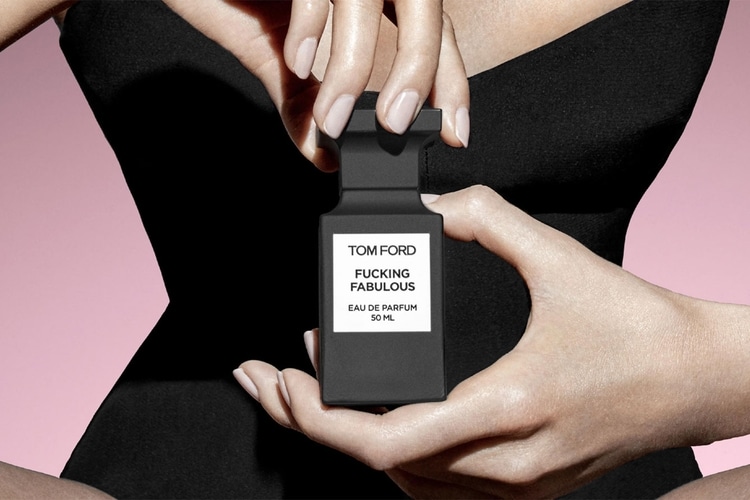 As for the fragrance itself, F*cking Fabulous is a lush stunner that's as striking as the name suggests. Ingredients like bitter almond oil, tonka bean, orris root and clary sage oil blend to long-lasting, olfactory perfection. The result is a woody and powdery accord awash with notes of oriental leather, almond and vanilla. One or two dabs and you're riding a warm wave of rich, leathery sweetness the whole day through.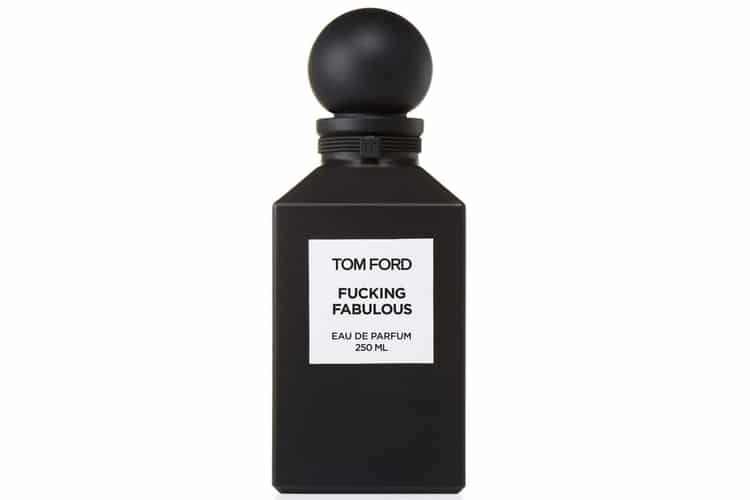 Released in tandem with New York Fashion Week, Tom Ford F*cking Fabulous Cologne is available in limited supply with a price tag to reflect as much. Take it for a spin to see if anyone stops in their tracks to declare how f*cking fabulous it is.
Have you subscribed to Man of Many? You can also follow us on Facebook, Twitter, Instagram, and YouTube.