Andis Master Cordless Clippers is a Cut above the Rest
For as much as your looks depend on a good haircut, you would think that you would want to invest in a set of clippers that get the job done right, and will be reliable for years to come. The Andis Master Cordless Clippers do just that. With a six-inch long body made out of aluminium, these clippers look great and are durable. And they'll give you the best cut you've ever had.
You'll also like:
14 Best Buzz Cut Styles For Men
How to Grow a Moustache
14 Best Beard Trimmers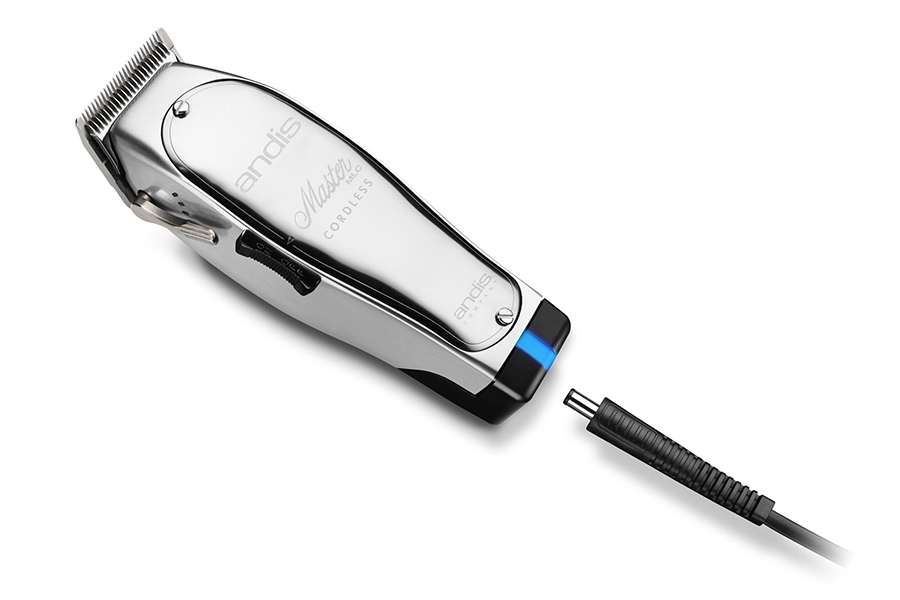 Of course, a metal body does translate into a heavier weight than other brands with their plastic bodies, but in the case of the Andis Master Cordless Clippers, that extra weight actually makes it feel better in your hand. The clippers weigh 1.25 pounds and are ergonomically designed to fit any hand. Inside that housing, Andis has put their best oscillating electromagnetic motors. The motors run at 7,200 cutting strokes per minute. At that speed, the clipper cuts through even the coarsest, thickest hair with ease. It's also helpful that those motors are powering a set of carbon coated, stainless steel blades. You can adjust the blades to cut from #000 to #1 in length using the side lever.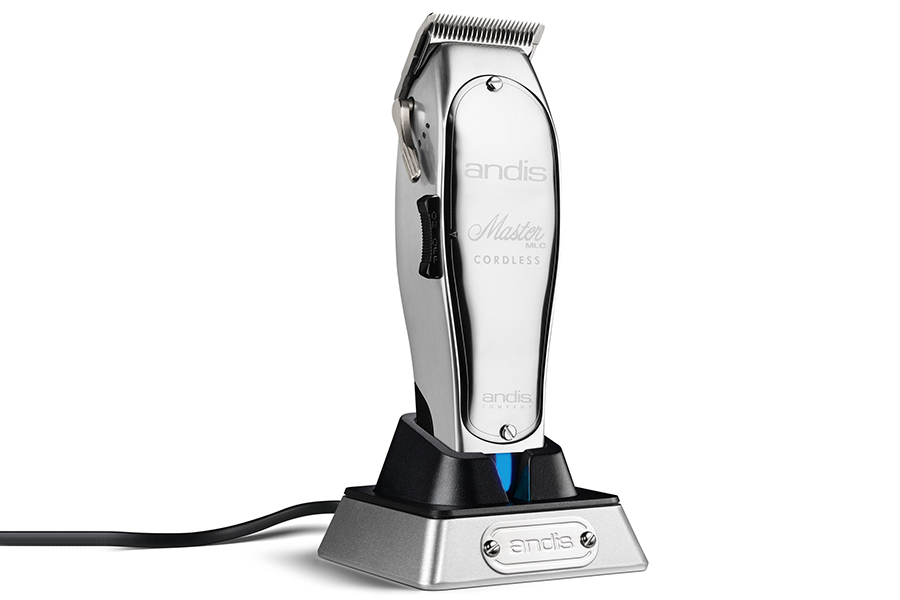 Making the Andis Master even more handy is the fact that you won't have to deal with cords—no more trying to swing that cord around a customer's head or finding it in the way while you're trying to work. The lithium-ion battery provides over 90 minutes of continuous use, and has a charge time of just one hour.
If you're looking for something that is reliable for your own personal care or for taking care of clients, you'll want to consider the Andis Master Cordless Clippers. After all, when you want to look your best, you need to use the best tools, and that means Andis. You can pick up a pair of the Andis Master Cordless Clippers for around AUD$270.
You'll also like:
14 Best Buzz Cut Styles For Men
How to Grow a Moustache
14 Best Beard Trimmers