Top Hairstyles for Receding Hairlines
If you are reading this you may be one of the unlucky guys cursed with the receding hairline gene. But fear not, our resident hair wizard, and creative director of Blow salon Steve Clark, is here with styles to get you feeling less George Costanza, and more fabulous Fabio.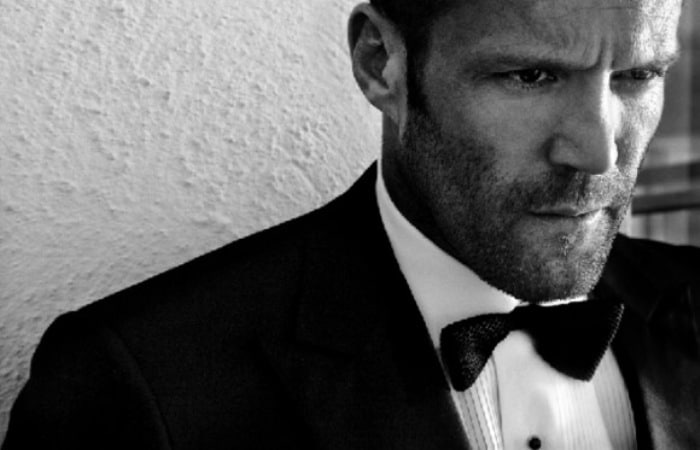 1. The Buzz Cut
One of the easiest hairstyles to blend a receding hairline is the buzz cut. The look is not only stylish, but also easy to maintain. Opt for a short, action hero crop to eliminate unwanted hairlines, or team with a short beard for the full Tony Stark effect. Before you know it you'll be saving the world, snatching crims and smooching dames.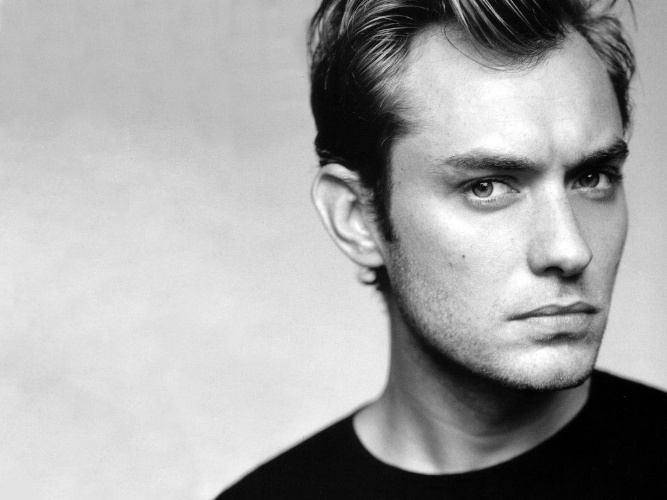 2. Textured Layering
Searching for a more subtle disguise for your lack of locks? Try choppy textured layering on top to add volume and lessen the appearance of thinning. This look is perfect for the product addict in your life who loves to mix it up with colour and style. Think frat house meets boardroom.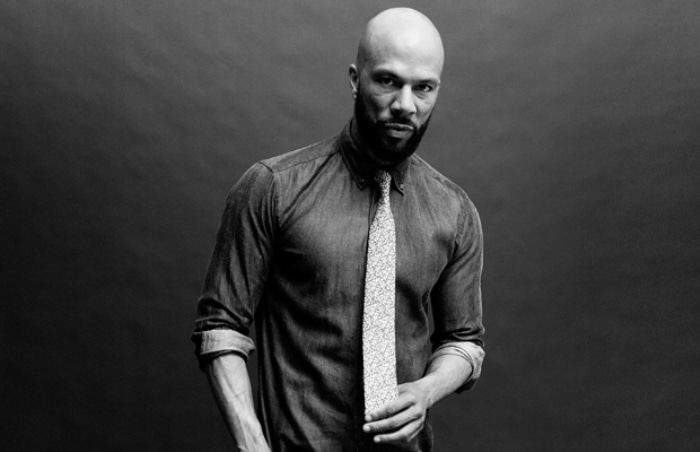 3. Clean Shaven
If Common can rock the smooth melon so can you! Make the shave your signature style with regular cuts and an all over moisturising treatment for your scalp. Don't forget bald is bad ass and beautiful!