Moncler Extreme Phone Case is Rucksack Ready
Rucksacks are known for their toughness—and they have to be tough to withstand the beating that they receive. If you're looking for that kind of durability, and even the looks of a rucksack, in a phone case, then Italian label Moncler has what you want. Its Extreme Phone Case not only looks like a miniature rucksack, it's also made of military-grade material while maintaining the signature Moncler look. It's a sporty-style case that is ready to go wherever you want to go.
You'll also like:
Olivers Apparel Passage Pant is Built to Last
Discover IWC's Timeless Big Pilot Range on MR PORTER
Liberation from Boredom: The 3 MONCLER GRENOBLE Collection has Landed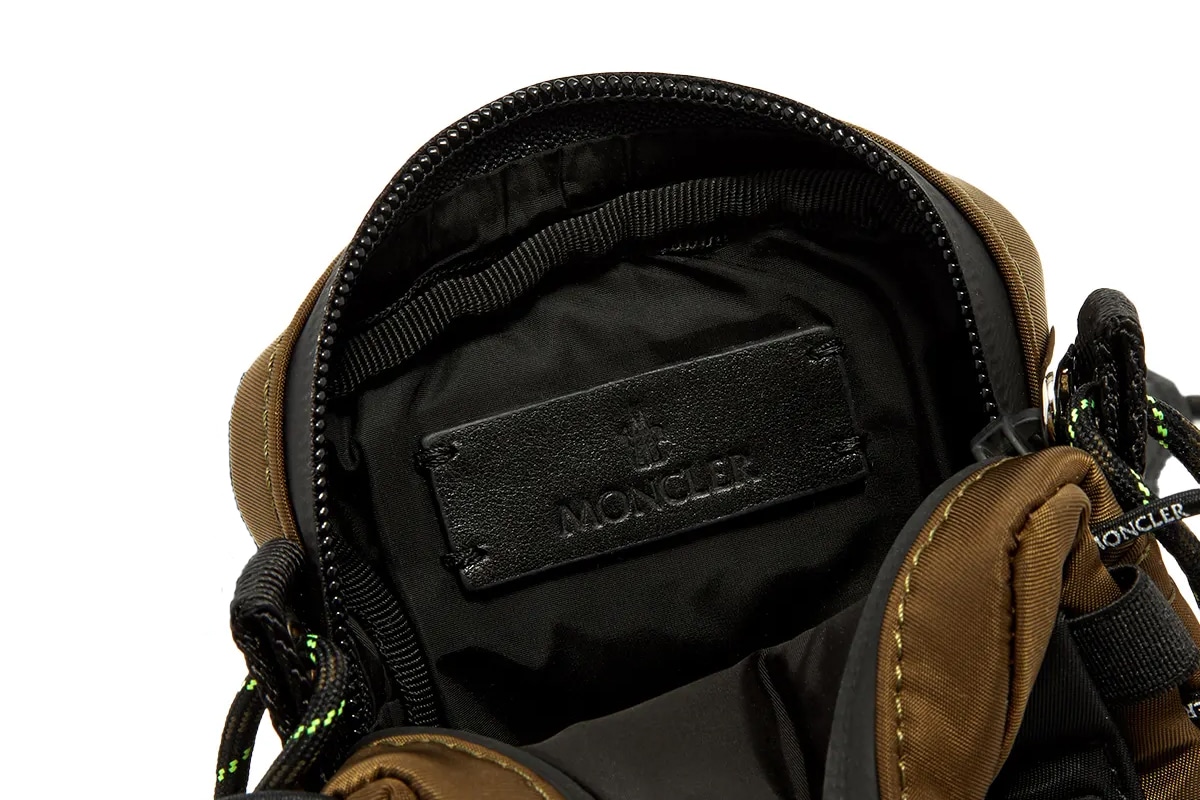 A "functional accessory for those who choose Moncler style in every detail," the Moncler Extreme Phone Case is made from military grade nylon and features a taped zip closure. This isn't a case that you clip onto the back of your phone; rather, it's more of a tiny shoulder bag, complete with an adjustable strap for easy carrying.
In addition to the nylon, the case features other durable materials like polyamide and cow leather. An additional zippered pocket located on the back can hold things like ID, credit cards and keys. Moncler has made the bag available in green and black and has priced it at USD$590.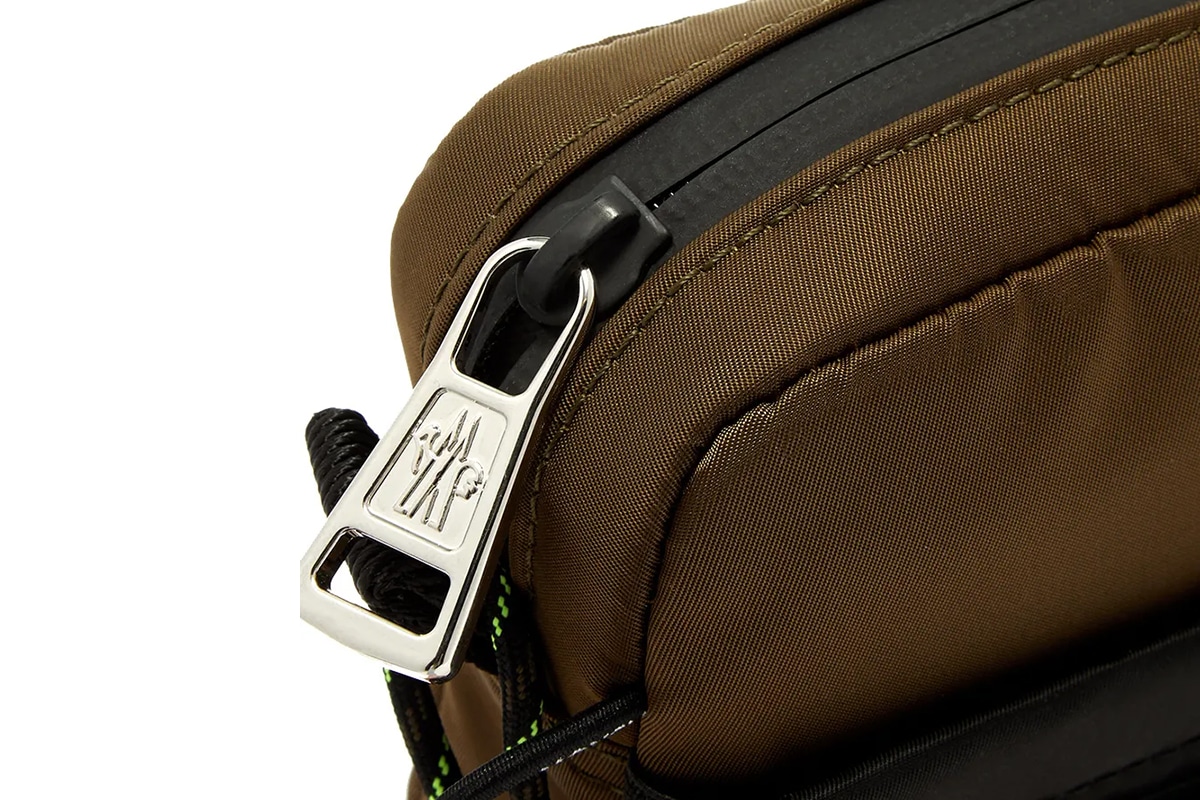 Granted, this isn't a case that provides easy access to your phone. You'll have to unzip the case and pull out your phone whenever you want to make a call or take a picture. Putting it back requires the same process in reverse. But ease of access isn't really the purpose of this case.
The Moncler Extreme Phone Case is more about protecting your valuables, and when it comes to your phone, it does that admirably. If you're prepping for some extreme adventuring, then you'll want a case like this to keep your phone safe. Moncler makes a similar bag in either steel grey or black but from different materials as well.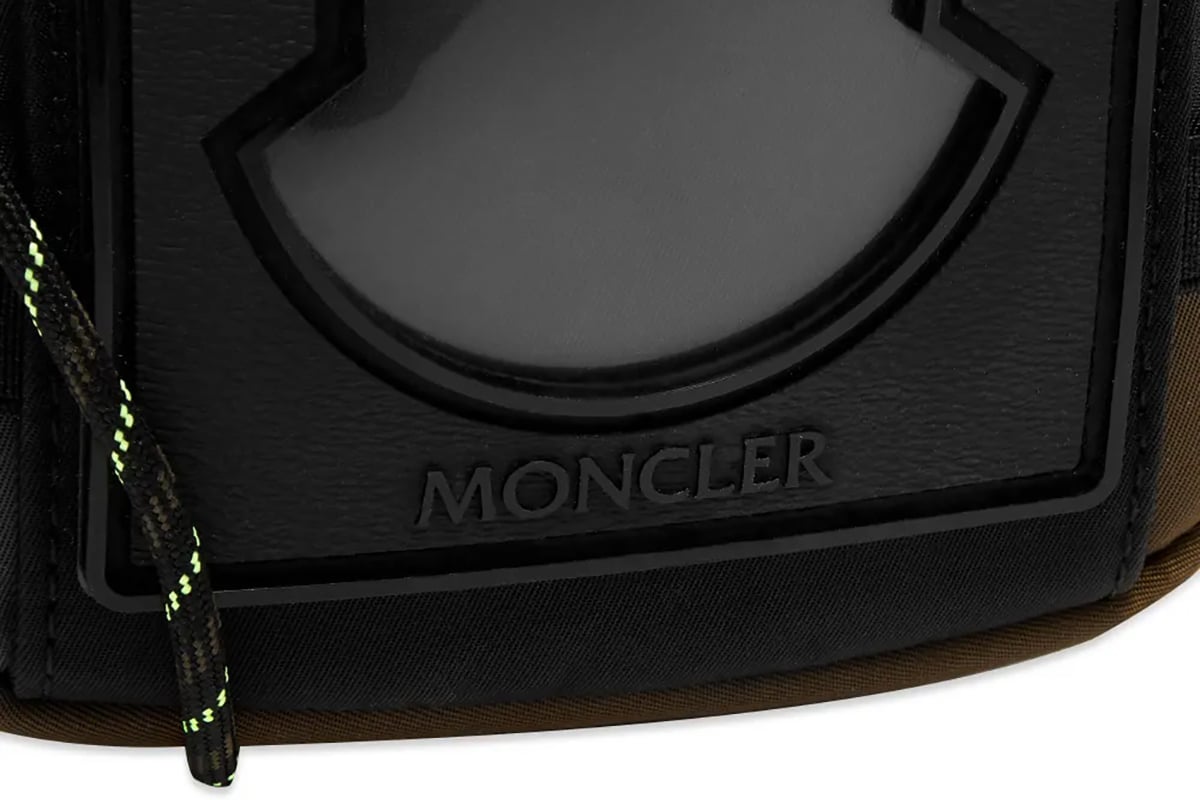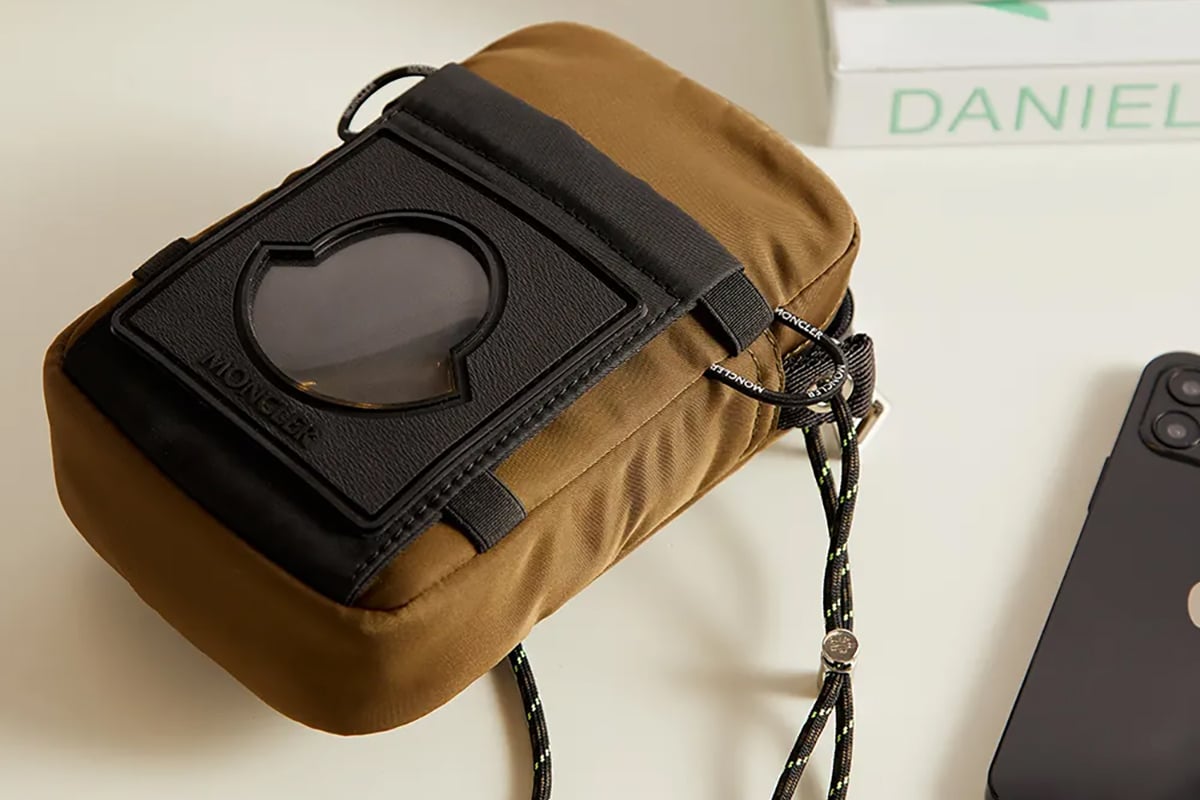 You'll also like:
Converse x Keith Haring Takes Street Style Back to the Underground
Wakka-Wakka! Casio A100WEPC Takes It Back to the Heyday of PAC-MAN
100 Ways To Be A Gentleman