MVMT's 6th Birthday Sale Means Massive Savings on Watches & Sunglasses
LA-based accessories company MVMT ("movement", if you're talking it) has been disrupting the men's watch, sunglasses and jewellery industries for six years, and to celebrate their birthday, the brand is giving everybody a whopping 26 per cent off, store-wide.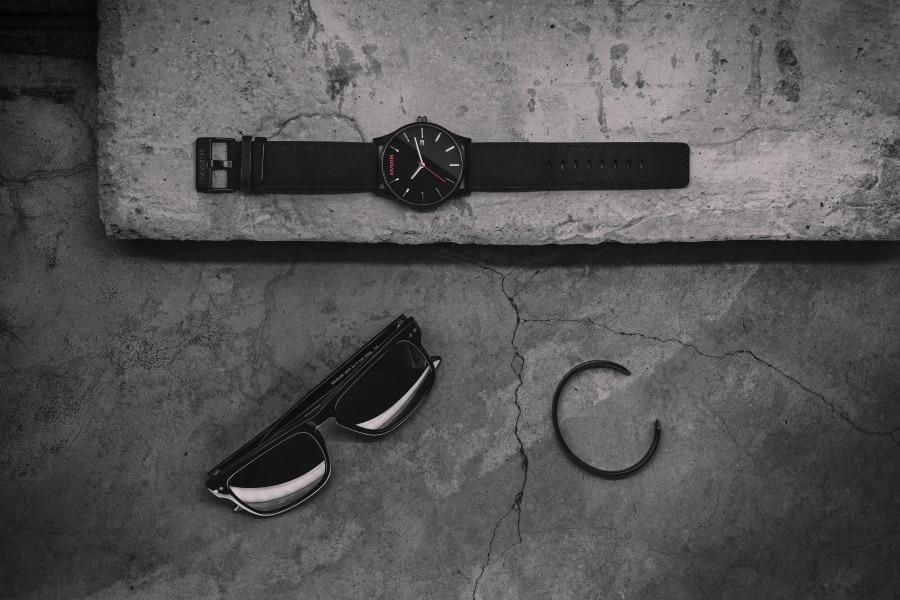 Need a fresh set of frames for your face? MVMT's hip designs will have you seeing 20/20 in style.
Time to get a watch? There's something for every wrist in MVMT's range.
Sun in your eyes? MVMT has a solution that'll throw shade on your peepers (in a good way) AND have you looking fly.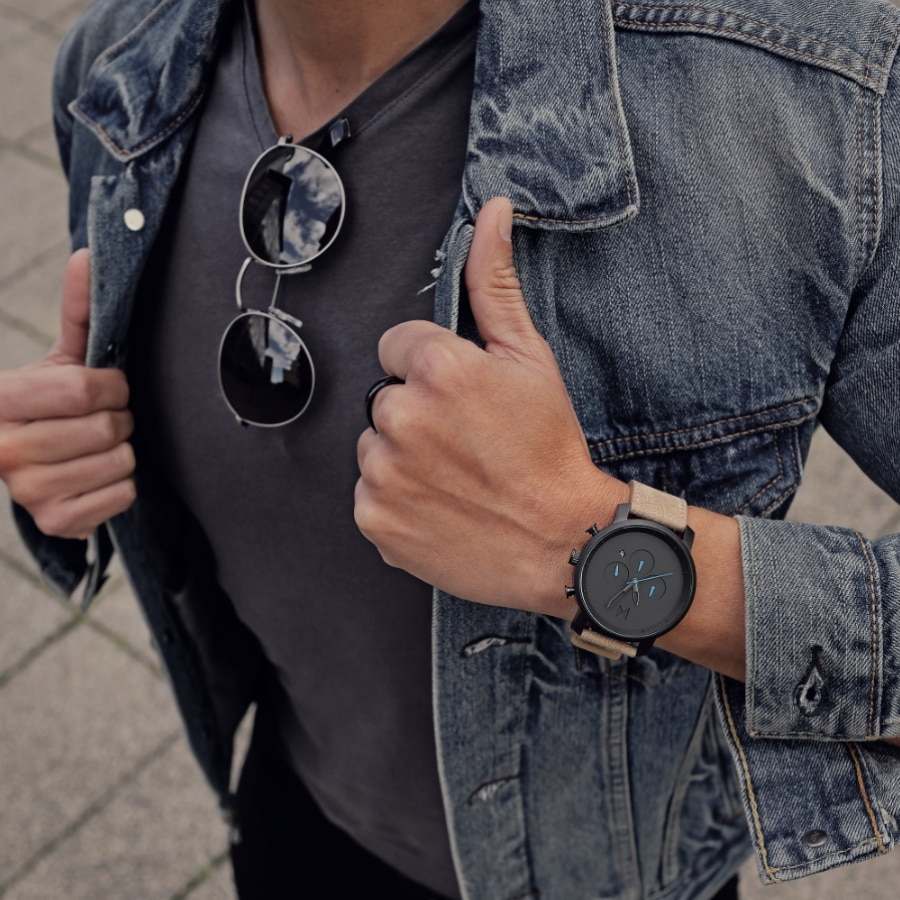 Thinking of rocking some new bling? You get the idea…
MVMT's modern and unique designs have become tres popular amongst style-savvy blokes in recent years, for their distinct looks and the sheer fact that you can noticeably up your style stocks without having to drop hefty amounts of coin. From modern and elegant eyeglass frames through to their high-quality, no-nonsense watches, the company has fast become a go-to for sensible men who want a collection of different accessories that can work with a variety of outfits.
And the fact that you can get a bunch of different styles without breaking the bank is a no-brainer.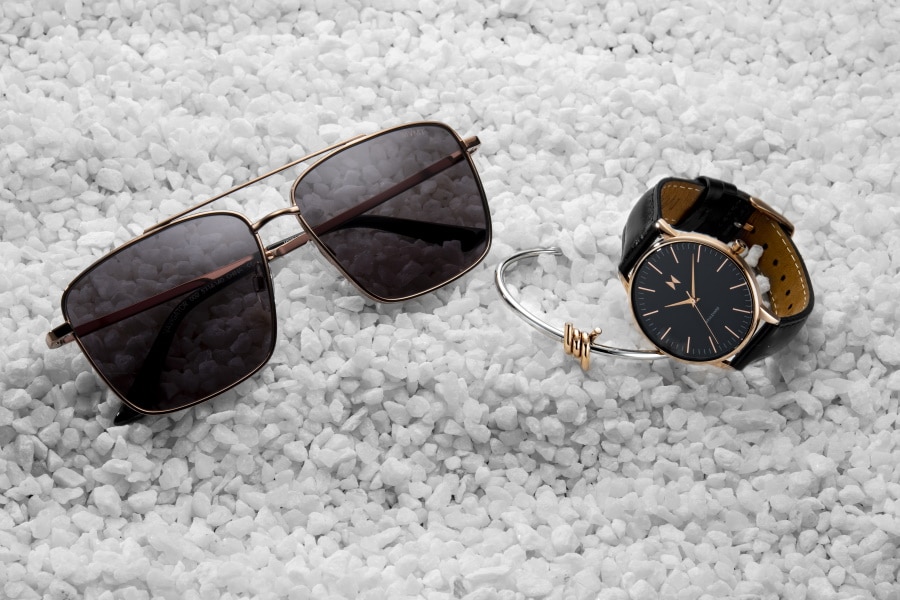 It's always great when a brand celebrates its successes by passing on some huge savings to the customer, and with thanks to MVMT's birthday sale, everybody wins.
Use the code MVMT26 at the checkout to claim the 26%-off deal during MVMT's epic anniversary sale.