Oakley Brings Back the Legendary OVERTHETOP Goggles
They look like something straight out of Science Fiction, but Oakley's legendary OVERTHETOP sunglasses are real, and the shades company is bringing them back. It was 20 years ago that sprinter Ato Boldon first debuted the sunglasses as he stepped onto the track for the 2000 Sydney Olympics to compete in the Men's 100-meter race for Trinidad and Tobago. Coming full circle, Oakley is reviving the design to commemorate what would have been the end of the 2020 games if not for the COVID-19 pandemic.
You'll also like:
Oakley's 2020 Snow Tech Outerwear Protects and Styles
Oakley Joins the COVID-19 Fight with Kokoro Collection
Oakley Origins 35th Anniversary Brings Back Frogskins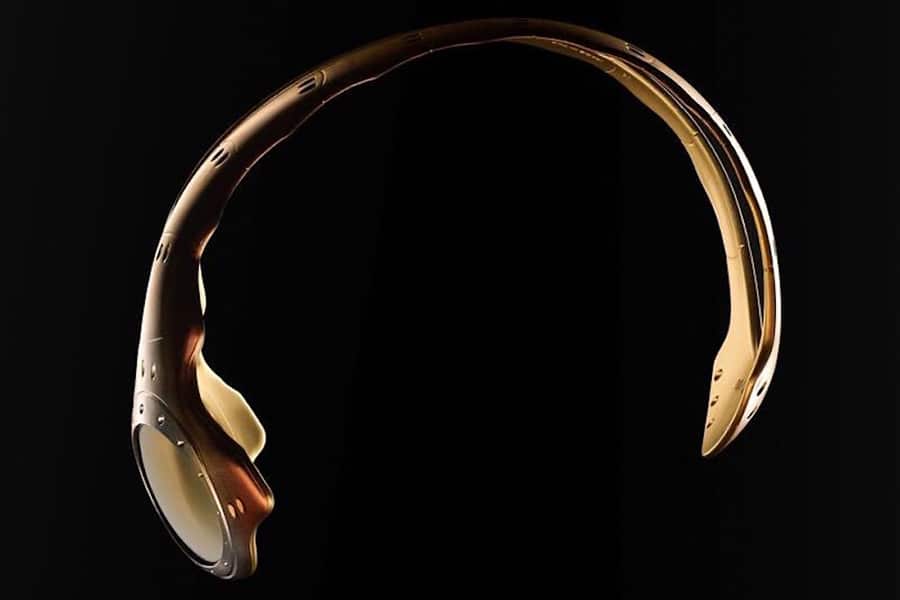 Looking and acting more like goggles than glasses, the OVERTHETOP glasses featured ruby red lenses with arms that, rather than reaching behind the ear, flow up and over the head. The design was meant to serve the purpose of preventing glasses from bouncing up and down on a runner's head. "When creating new products, our goal is to find a solution to a problem our athletes are facing," explained Oakley's VP of Product Creative, Brian Takumi. "The OVERTHETOP was born with the purpose of minimizing pressure points and reducing bounce created by force, specifically in our track and field athletes."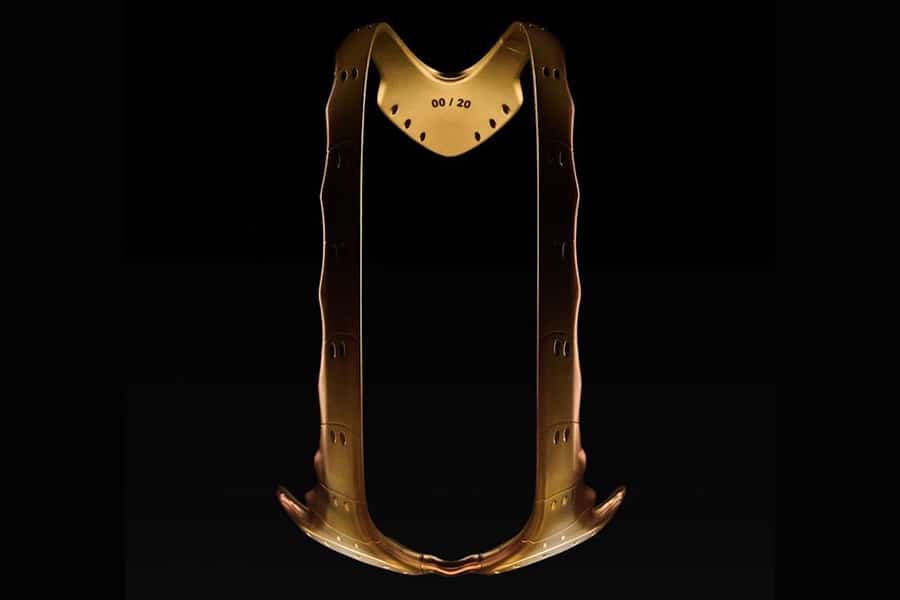 For the new versions, Oakley will use the same mold, but will tweak the design with a few updates. For starters, the color design is completely new. The 2020 versions feature what Oakley is calling the Precious Mettle colorway—aged gold at the back of the head melds into silver and then bronze. The lenses will also be made of Oakley's Prizm lens technology, which helps boost contrast. The frame is constructed of O Matter, keeping it light and comfortable.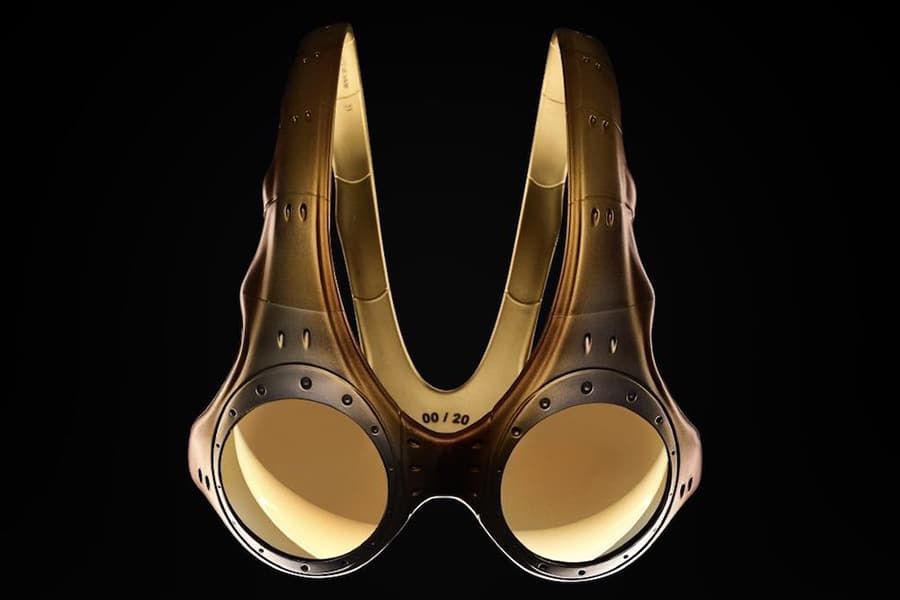 The OVERTHETOP glasses were limited to just 20 examples, and sales were opened on Friday, August 7. Much like the Olympic games that the glasses were meant to celebrate, these limited edition glasses went fast. They're already sold out, even with the USd$2,000 price tag.