Oakley Kato Fit Like a Mask, Not a Pair of Glasses
If you watched the 2020 Superbowl, you saw the game's MVP, Patrick Mahomes, wearing a unique pair of sunglasses that you'd never seen before. The Oakley Kato debuted during that game, and now they're finally coming available to the general public.
You'll also like:
Oakley Clears the Fog with MSK3 Face Mask
Aviation & Horology – Alpina Startimer Pilot Quartz
Project Rock x Under Armour Collection Comes To Australia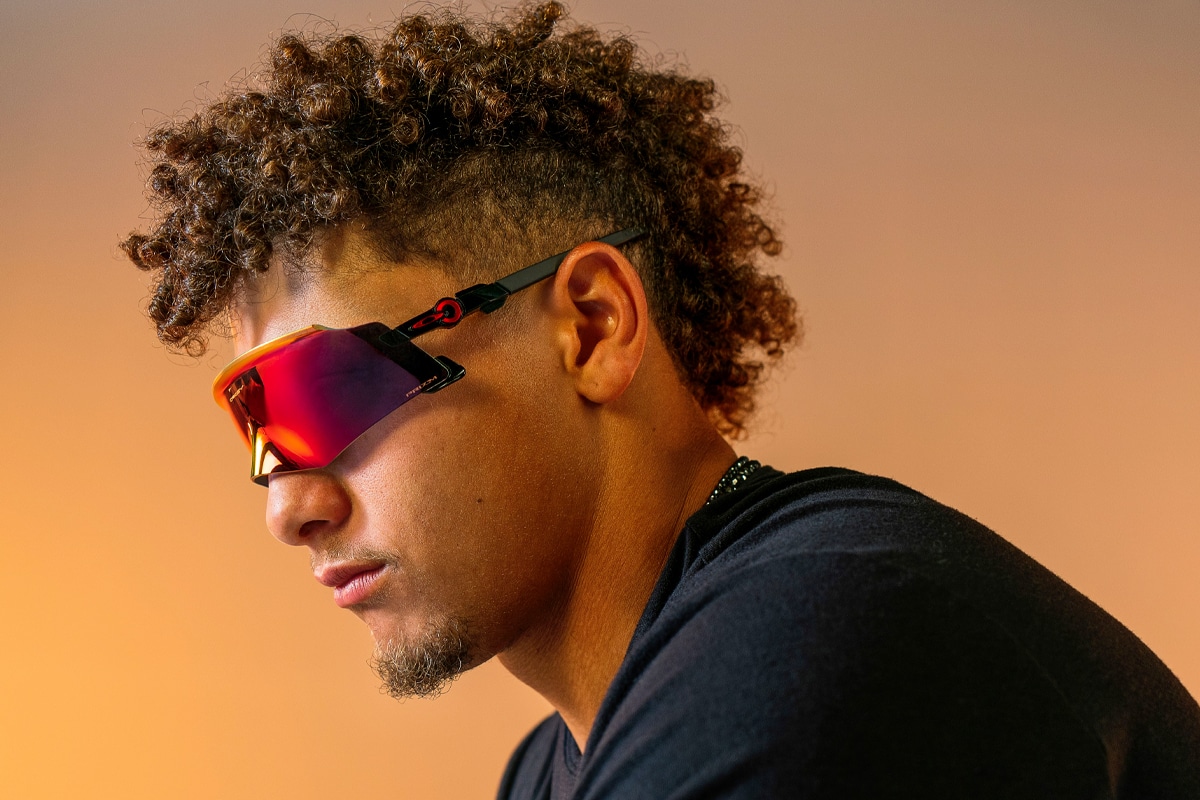 The Kato sunglasses have been highly anticipated for a number of reasons, but primarily for their promise of a perfect fit. To achieve the perfect fit for any face is a bold promise, and the Kato keeps that promise starting with the nose pads. The Kato comes with Unobtanium earsocks molded over the stems to deliver all-day comfort with no slips. In addition to the nose pads, the Kato comes with an adjustable rake. Just behind the lens on the ear stems is a tilting mechanism that allows you to change the angle between the lens and the ear stems, which attach directly to the lens, to fit your face specifically.
According to Oakley, this innovation required a complete overhaul of the fabrication process – from moulds to optical axis machines and lens adhesive. Conventional approaches were abandoned in order to achieve this aesthetic, which is now available with Prizm lenses designed to enhance colour and contrast to see more detail.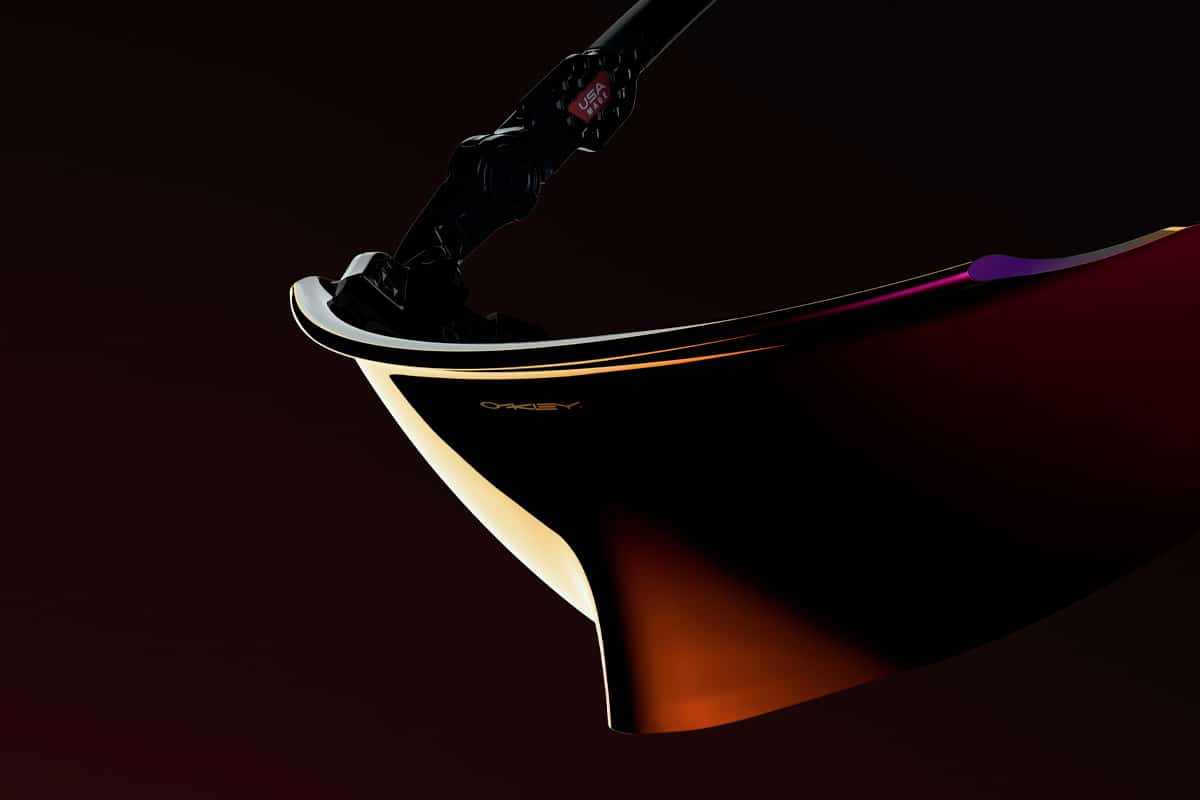 ---
Featured Video from Man of Many
---
"We wake up every morning obsessed with the goal of igniting human possibility", Oakley global brand director Caio Amato said. "Our pursuit for the new and unimagined has taken on many forms throughout the brand's history, and the latest is Oakley Kato – a redefinition of aesthetics to usher in a new age of optics for the sports industry. Today represents more than just the release of a new product, it is a moment to remind ourselves that anything is possible, that superheroes are not just found in comic books, but in real life, and we can all aspire to be better than we ever imagined."
Oakley is making the Kato and Kato X available in three colorways: Prizm Road, Prizm Black, and Prizm Sapphire. The glasses are priced at AUD$364.95. People are already catching on to the perfect fit, and the glasses are selling out quickly.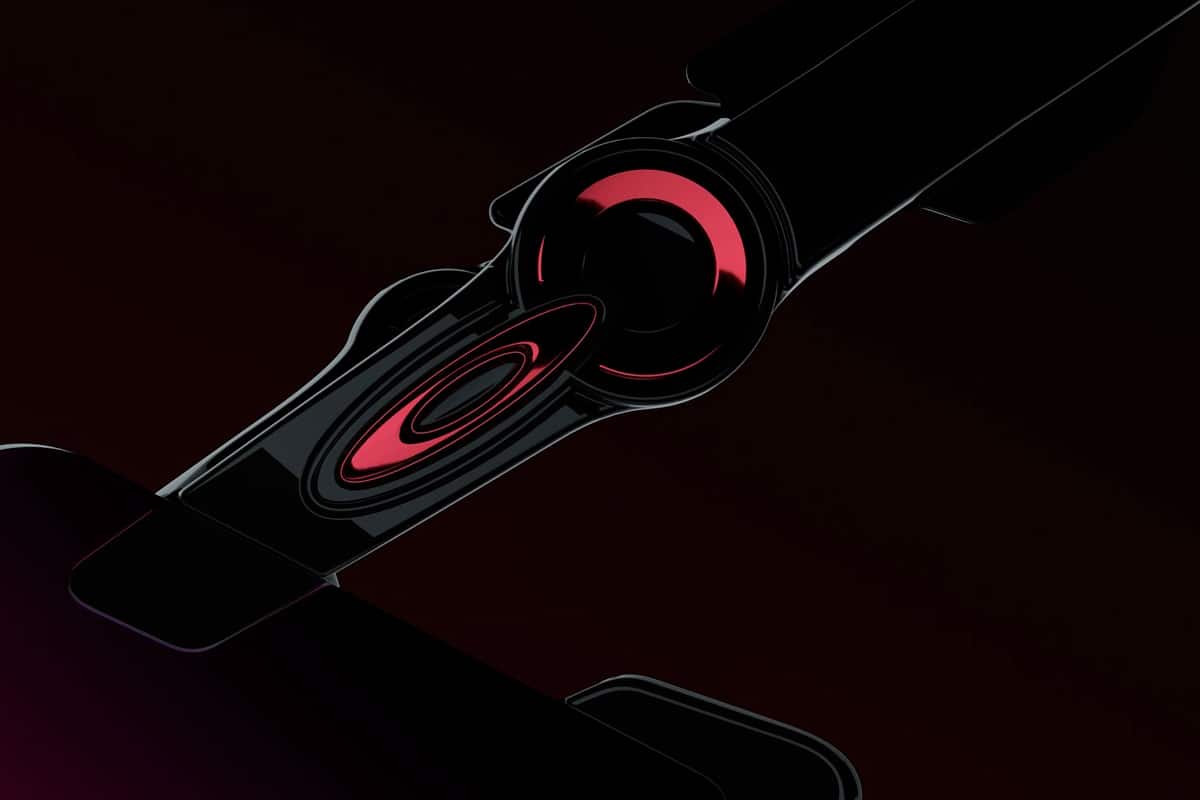 You'll also like:
Oakley Clears the Fog with MSK3 Face Mask
17 Puffer Vests & Gilets For The Discerning Dag
Where to Buy the Latest Watches & Wonders Watches Online
---
Featured Video from Man of Many