The Sunnies We're Backing To Win This Spring Racing Carnival
If Australian's love anything more than a Euro summer, it's the Spring Racing Season. Day drinking, a cheeky punt and a chance to dust off the collared shirt, you'd be hard-pressed to find anyone who didn't enjoy the horses. And, whilst the COVID format for Spring Racing Carnival is yet to be seen we've already picked a winner.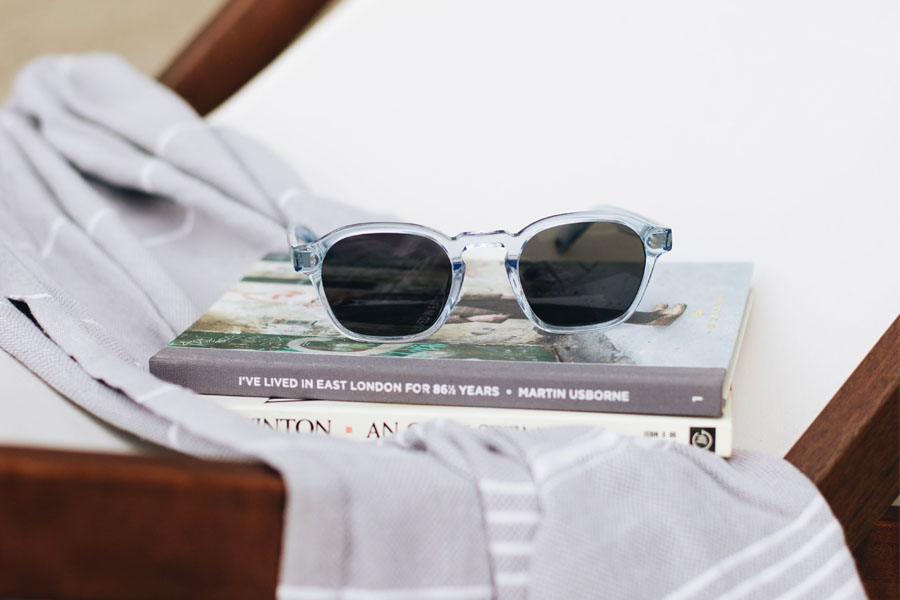 Pacifico Optical's latest frame, the Lucius is a sure-fire favourite for this year's Spring Racing Carnival. The modern rectangular silhouette is the perfect accessory to your race-day suit while the Italian made acetate frames ensure that your frames are never sitting too heavy on your pretty face.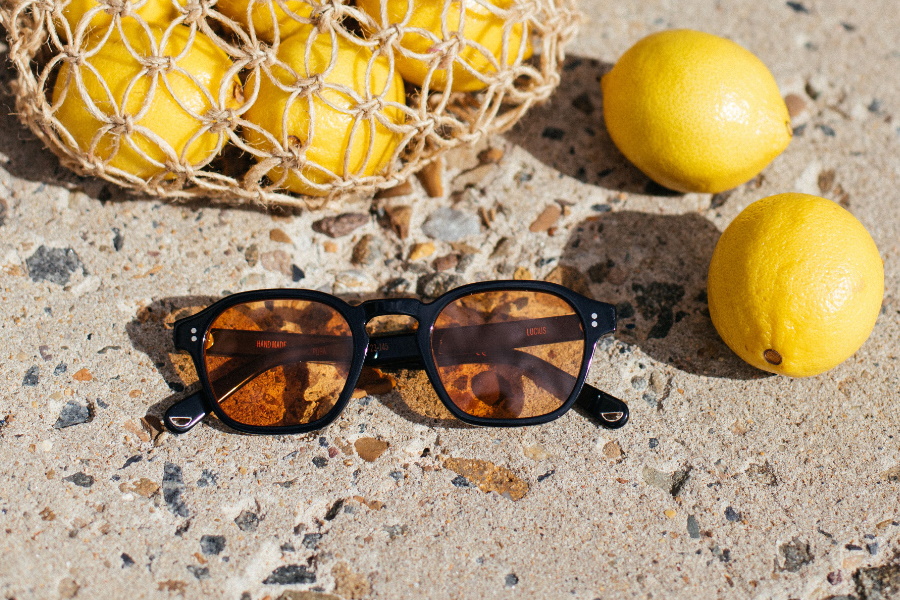 Each colourway has been expertly chosen with inspiration drawn from the shades of the European summer that never was. These sunglasses are a far cry from the dime a dozen wayfarers and aviators you'll see scattered around a race track. Instead, the Lucius frame is designed for the kind of guy that wants an understated style piece that'll augment any outfit.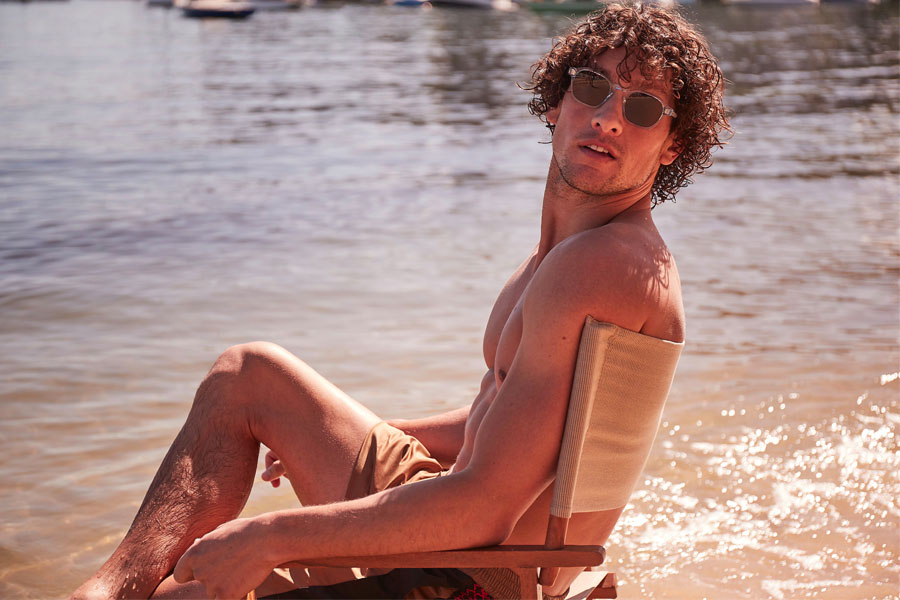 We're liking the looks of the Amalfi Blue Lucius but, depending on your skin tone, you might want to experiment with the Champagne with a blue lens or even the Tuscan Green frame. We love the high-quality design of Pacifico's sunnies coming at a price point that won't make your eyes water. So, if you do get a little rowdy and find your sunnies have gone walkabout, you won't be too stressed when you have to replace them. Knowing you fiends, it'll still probably one of your cheaper purchases for the day.