Pacifico Optical Jumps the Gun with their 30% Off Sunglasses "Week Before Sale"
We're all for a cheeky headstart, especially when it comes to saving money on our favourite sunglasses brand. Yep, today marks the 2nd inaugural 'Week Before Sale' from Pacifico Optical.
Funnily enough, the ritual was born out from the honest error of just mixing up the dates for Cyber Monday and Black Friday and it went so well, the boys thought they'd make it a regular on the sunglass sales calendar.
We're also running a giveaway to win 1 of 2 Pairs of Pacifico Optical Sunglasses here.
Kicking off today, you can get 30 per cent off selected shades at the Pacifico Optical website. Get in quick as there is limited stock available before restocking with the new summer styles.
Here's a couple of our favourite frames from Pacifico: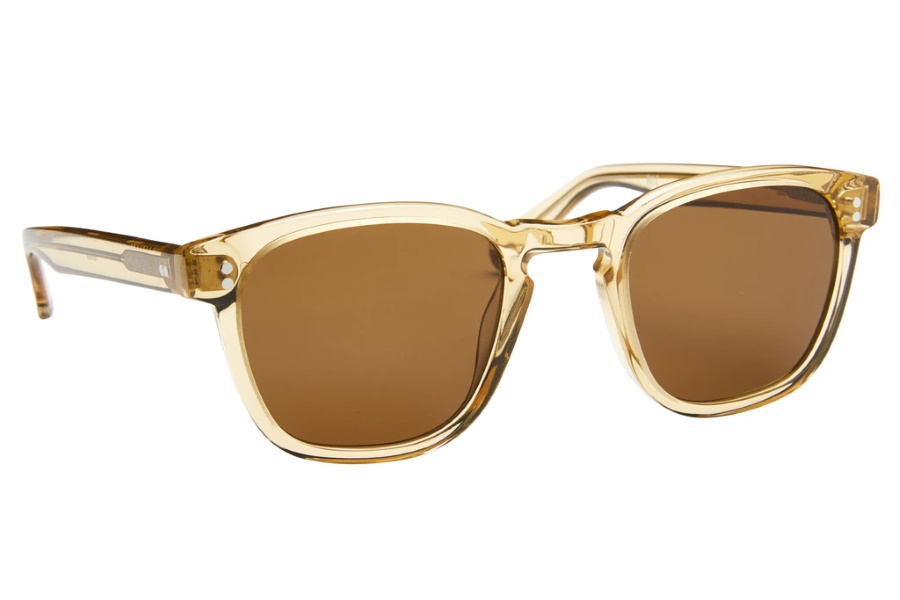 Yacht Master – Champagne with Brown Polarised Lens
Buckler – Whisky Havana with Polarised Green Lens
Blair – Cola with Polarised Lens