Pacifico Optical X The Yacht Week – Yacht Master Collection – Part 3
As you may or may not be aware we here at Man of Many are simply huge of fans of Australia's own eyewear label Pacifico Optical. They fuse European design with an outback-born passion for travel that results in downright killer specs. Furthermore, these are sunglasses created with no stone left unturned. The founders went as far as recently taking a trip to lens and acetate facilities in Italy to gain a better understanding of the manufacturing process. That's the kind of precision and attention to detail and one can expect from the Bondi-based company.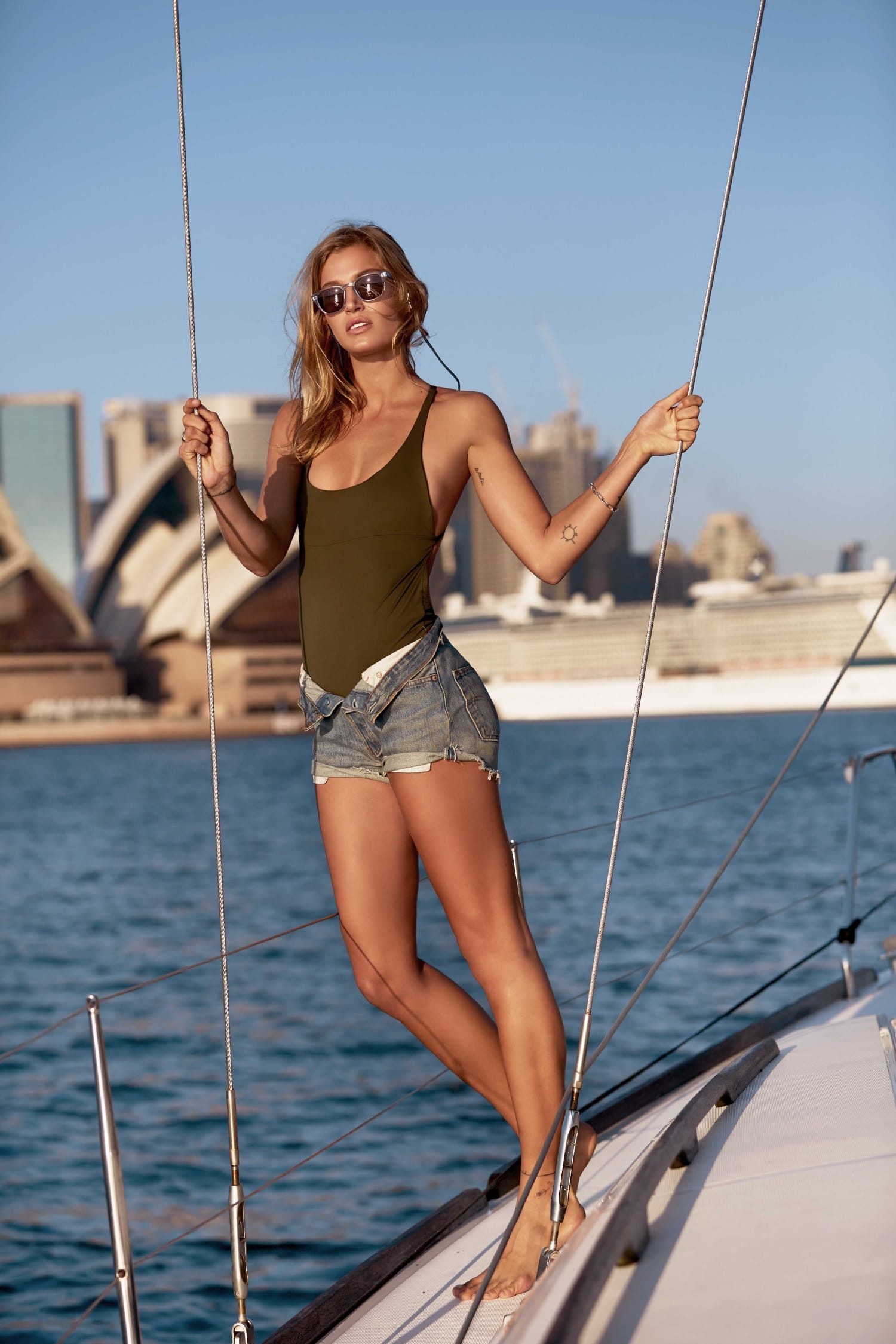 In keeping with their mission of freewheeling luxury that covers all fashionable and functional bases, Pacifico Optical has announced a new partnership with travel brand Yacht Week. To honour the collaboration Pacifico has released the Yacht Master Sunglasses, a bespoke pair of elegantly breezy shades that go perfectly with those smooth ocean waves and sun-soaked flutes of champagne.
The partnership between these two companies digs deeper than merely servicing a mutual interest. Both brands have origins on the coast and are in love with the endless possibilities of premium exploration or what they like to call the "jetset beau monde lifestyle".  The Yacht Master Unisex Sunglasses therefore represent the symbolic joining of two kindred spirits with an absolute passion for water and a zealous commitment to world travel.
In terms of design, the immediate influence on the Yacht Masters is the classic wayfarer style, which makes perfect sense since "wayfarer" is synonymous with traveller (full disclosure: technically a wayfarer is a traveller on foot but we don't care if you don't). Utilizing superior European components and the same signature Mazzucchelli 1849 cellulose acetate that has become a qualitative benchmark of Pacifico's eyewear, the new model comes in choice of classic cola tortoise or pale Amalfi blue colour. To drive home the yachting theme each pair is equipped with state-of-the-art polarised lenses from Carl Zeiss Vision, a sailing-inspired cord designed to survive choppy waves and impulsive whims, and hydrophobic coatings crafted exclusively for the water.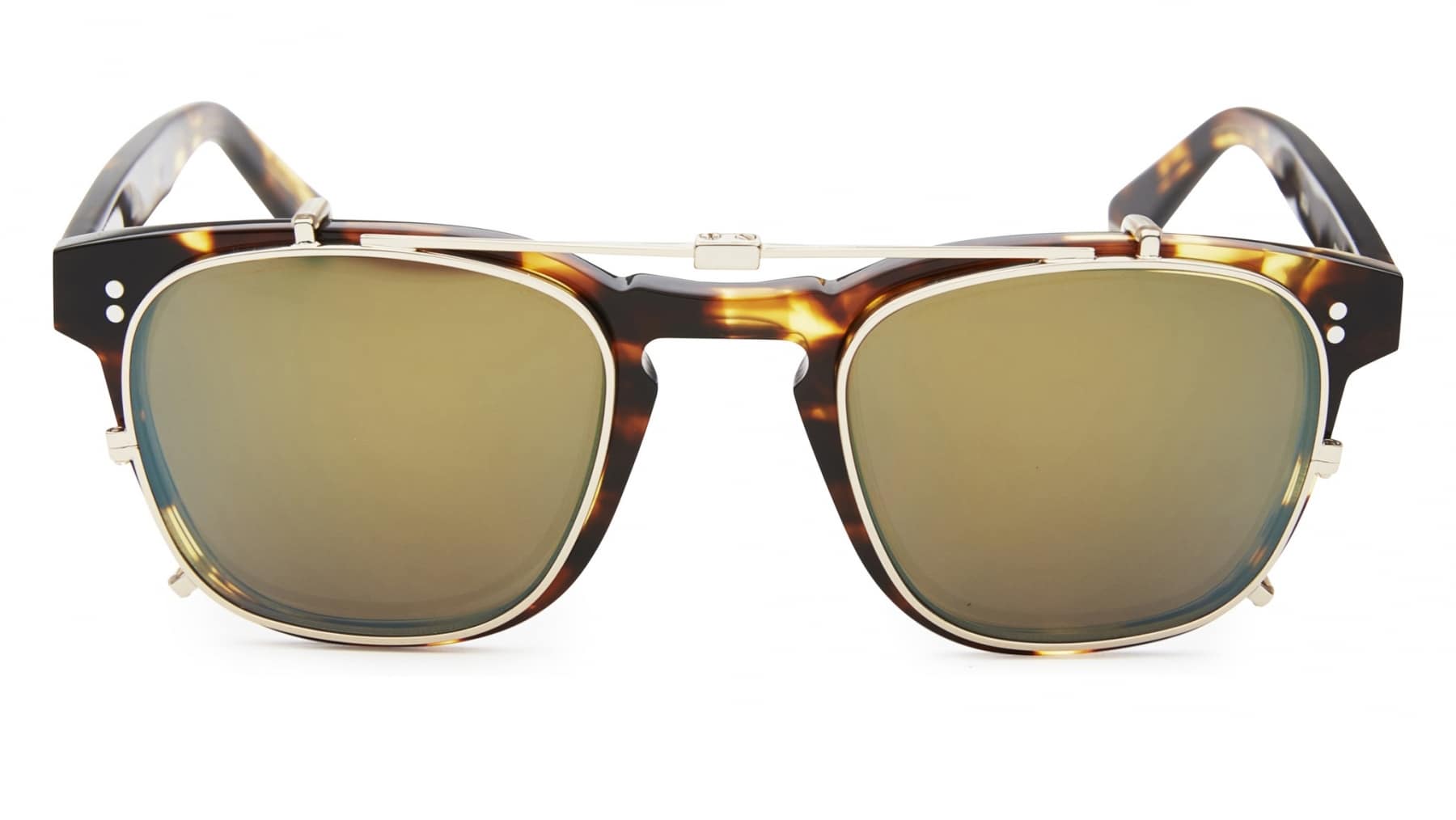 The Yacht Master

The Yacht Master
Pacifico Optical co-founder Nick Guzowski elucidates, "The sunglasses have been designed with function and fashion in mind. We took cues from the classic European yachting lifestyle."
Unwilling to stop bringing the awesome with the specs alone, every pair comes in a package that includes nautical-themed tattoo graphics hand-designed by Sydney artist Lauren Webster. Webster was given creative free reign so expect some eye-catching visuals that will prompt you to cherish the package as much as what lies inside.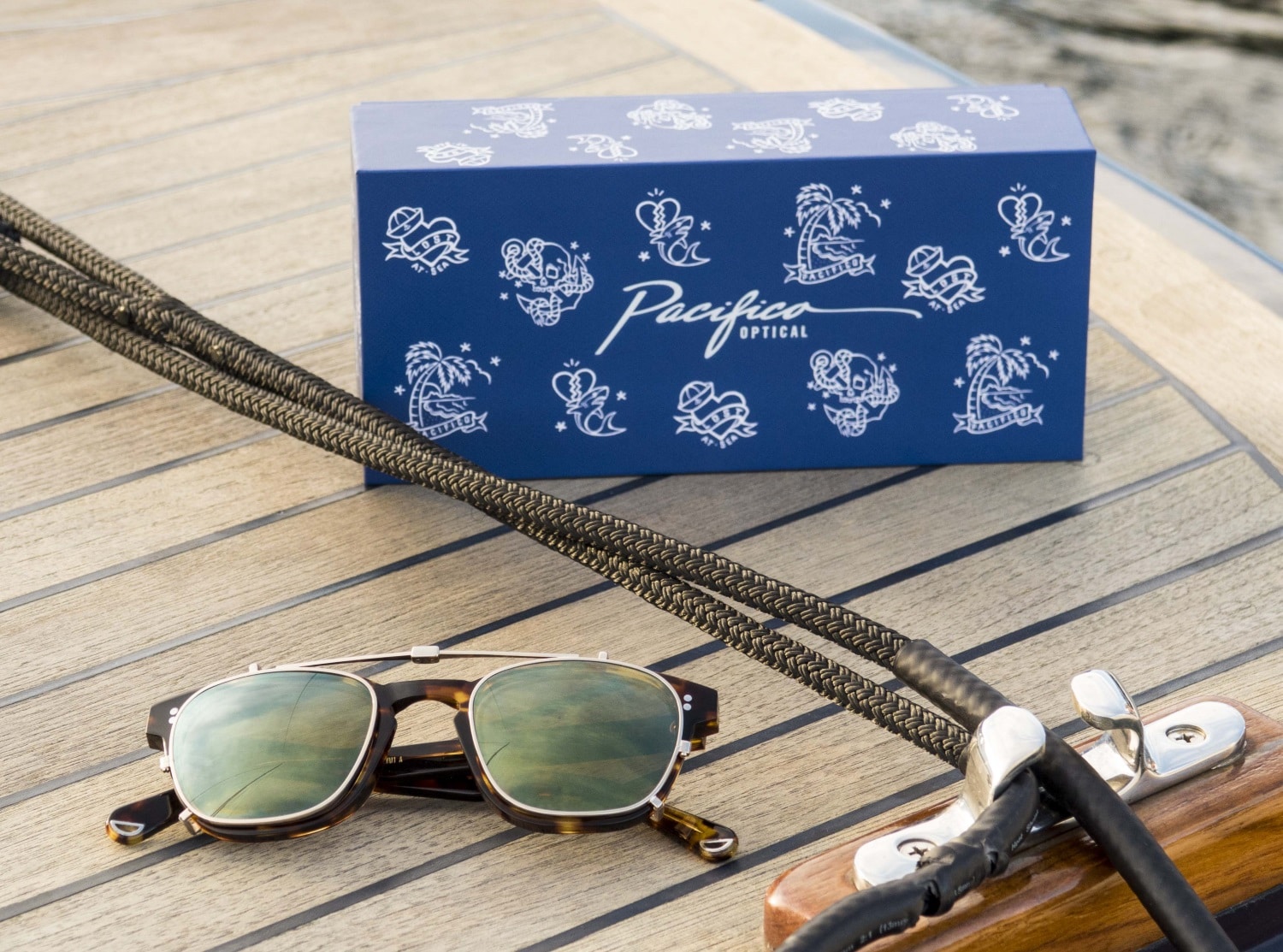 Wait–there's even more! To truly commemorate the partnership, Pacifico Optical is sending their own yacht on a majestic journey across the Adriatic Sea through the Croatian circuit of Yacht Week's 2016 summer season. And no, we're not just mentioning this to rub it in your face. Pacifico Optical is giving away two free tickets for some lucky bastard to join them on their amazing journey, with stops at port towns like Dubrovnik and H'var. Naturally, a pair of free Pacifico shades is included in the package. It all sounds like an unforgettable experience, but if you'd rather not sign up we won't stop you since it'll increase our own chances of winning!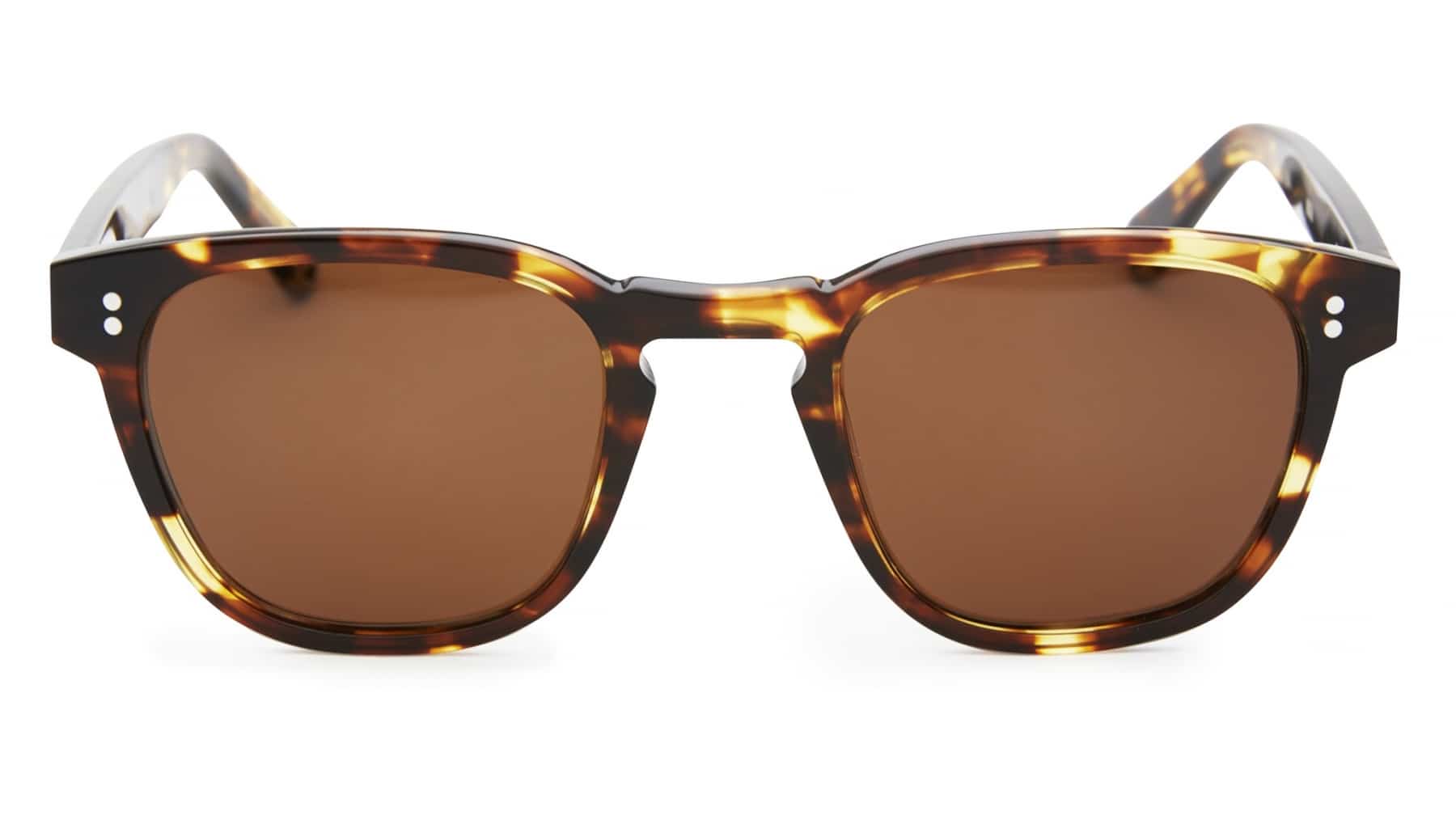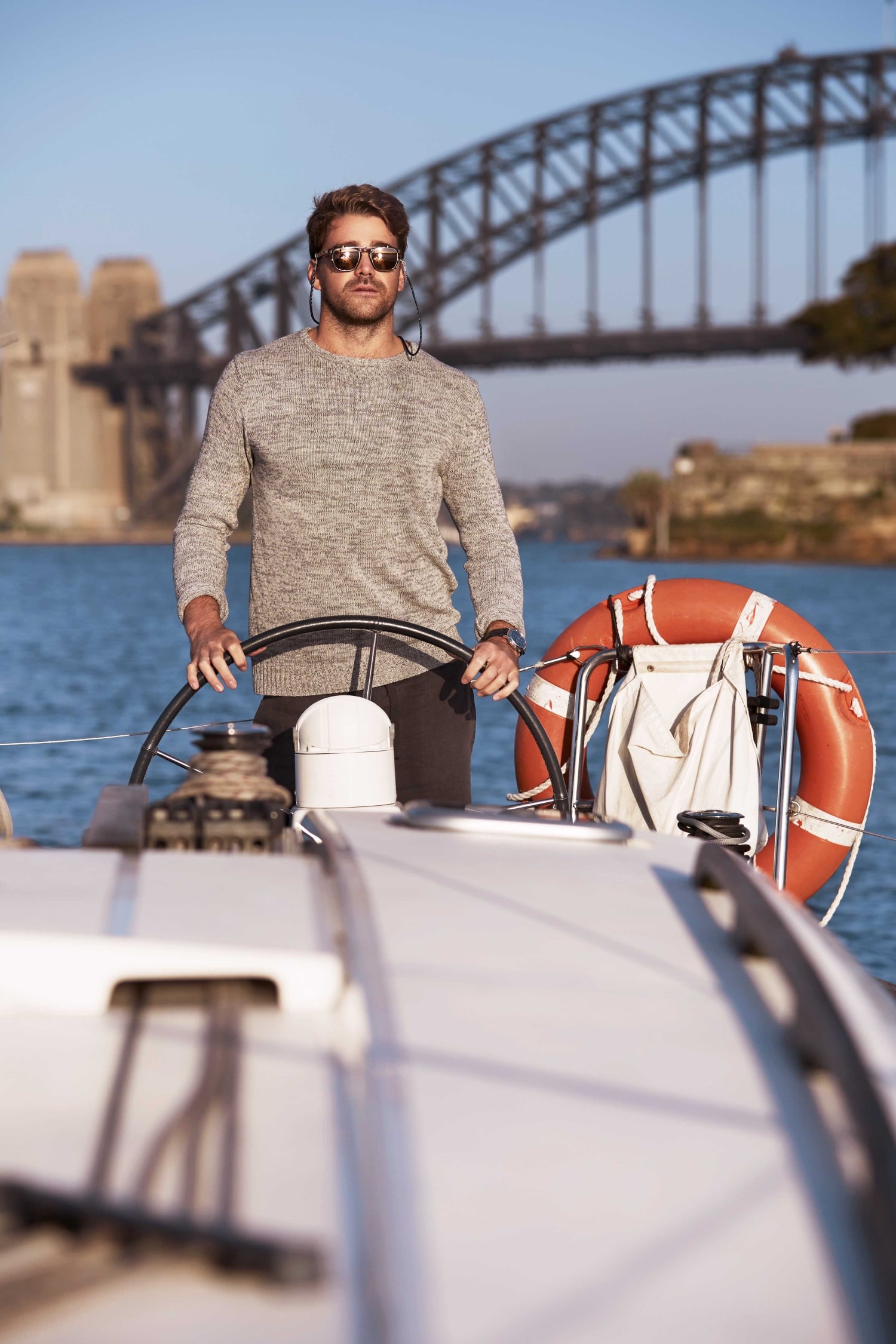 As far as we're concerned, Pacifico Optical can really do no wrong. They already represent the perfect meeting ground between spirit and design through their two co-founders: Bondi Beach native Nick Guzowski and Italy's Alain Guglielmino. Now the brand is throwing Yacht Week into the mix and upping the level of luxury while sustaining their tried and true principles of modern exploration.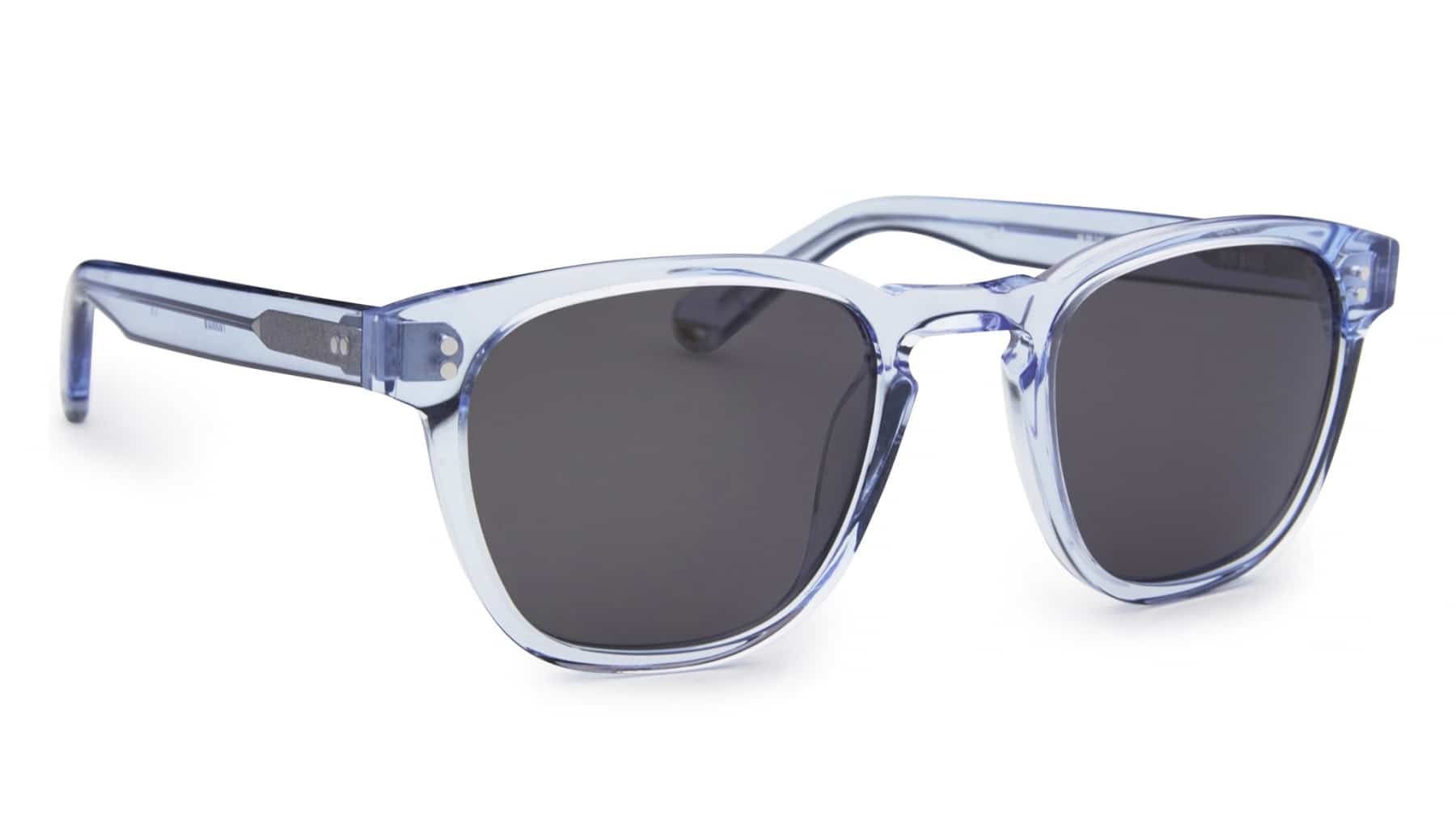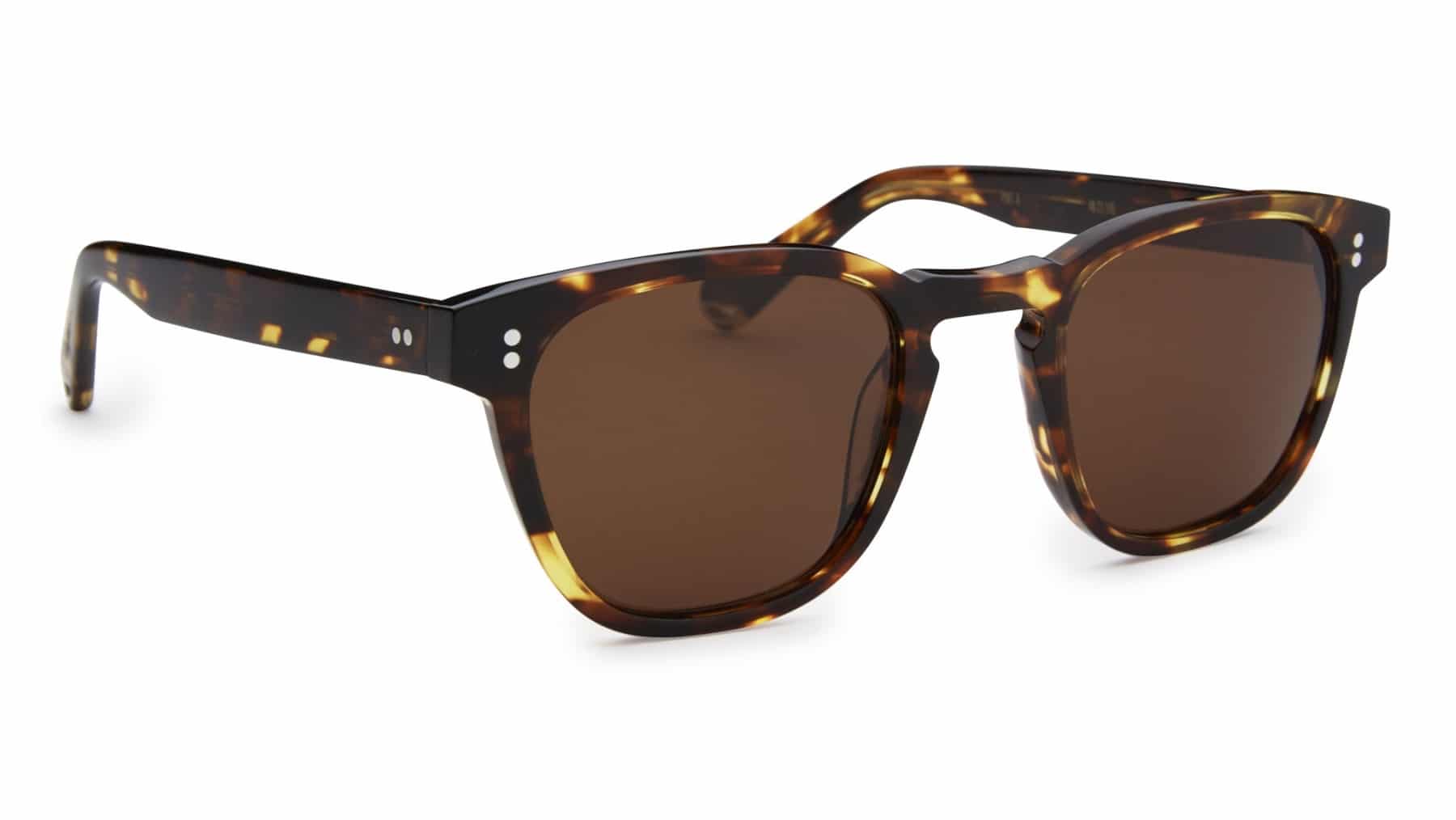 And don't be even slightly intimidated by how the word "yacht" is being thrown around. There is no elitist pretence when it comes to Pacifico Optical and if anything affordability is one of their core philosophies. They make specs for the contemporary Aussie, meaning the young man or woman with a taste for style and the soul of a world traveller. By land or air or sea, there is really no wrong way to travel and likewise there is no reason one shouldn't have a pair of Pacifico Optical sunglasses keeping their eyes safe and stylish along the way.