Effortlessly cool, smart summer style comes easy with the latest attire from Van Heusen. The Australian fashion label has a knack for delivering top tier clothing for all festive occasions. From a chilled Sunday brunch over the holiday break to your end-of-year celebrations in the heart of the city, Van Heusen is the go-to for party season style.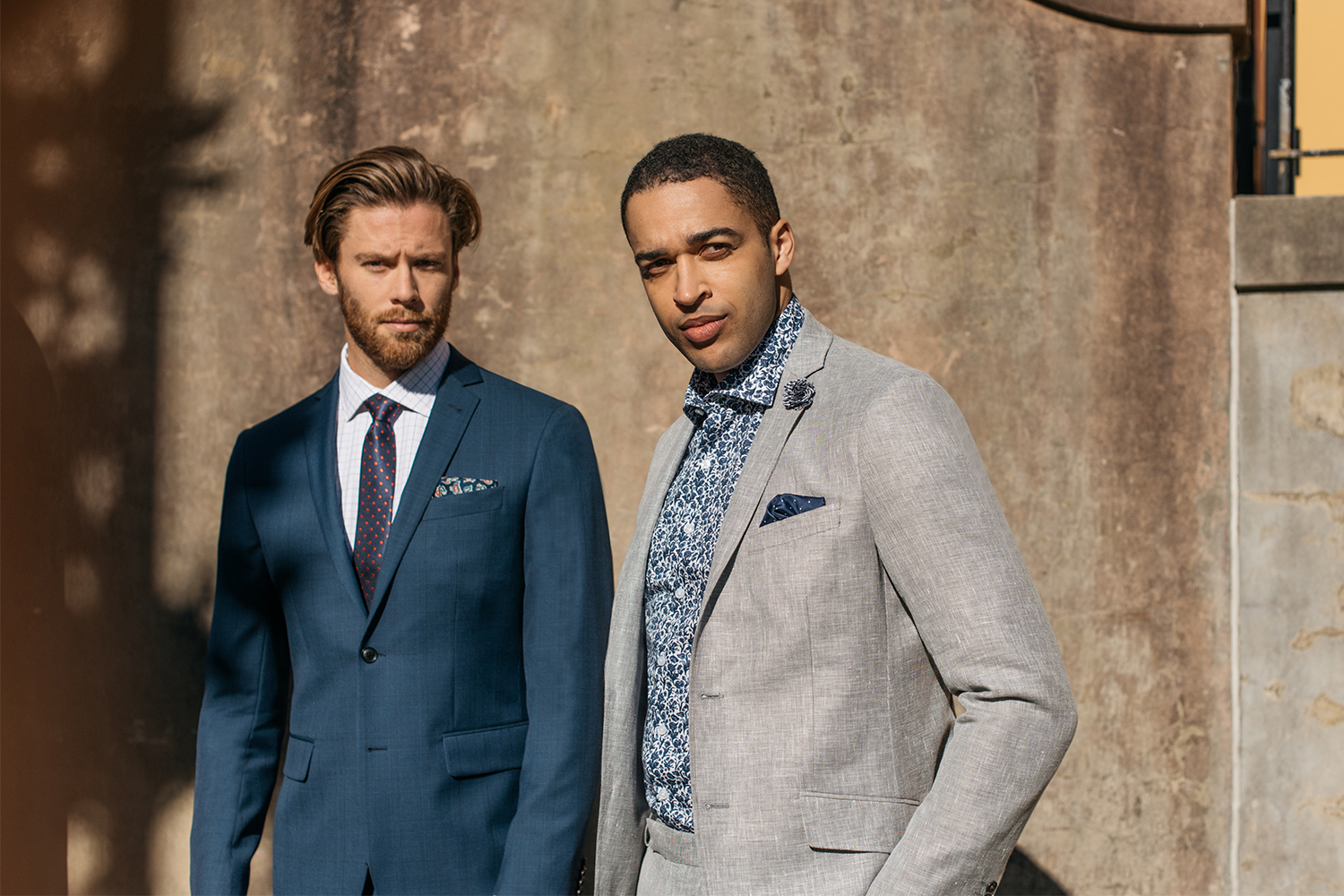 On warm summer days, it's socially acceptable to ditch the tie and undo a couple of buttons. It's the kind of look that says you know when it's time to switch off and stop checking emails – but you recognise that style still is, and always will be, the key to making a lasting impression. Go casual with your favourite polo shirt and a contrasting pair of Van Heusen trousers and when required, a blazer in a darker shade, check or a playful pattern. Pair this look with a few accessories like a belt, shades and a pocket square, and you're ready to head out.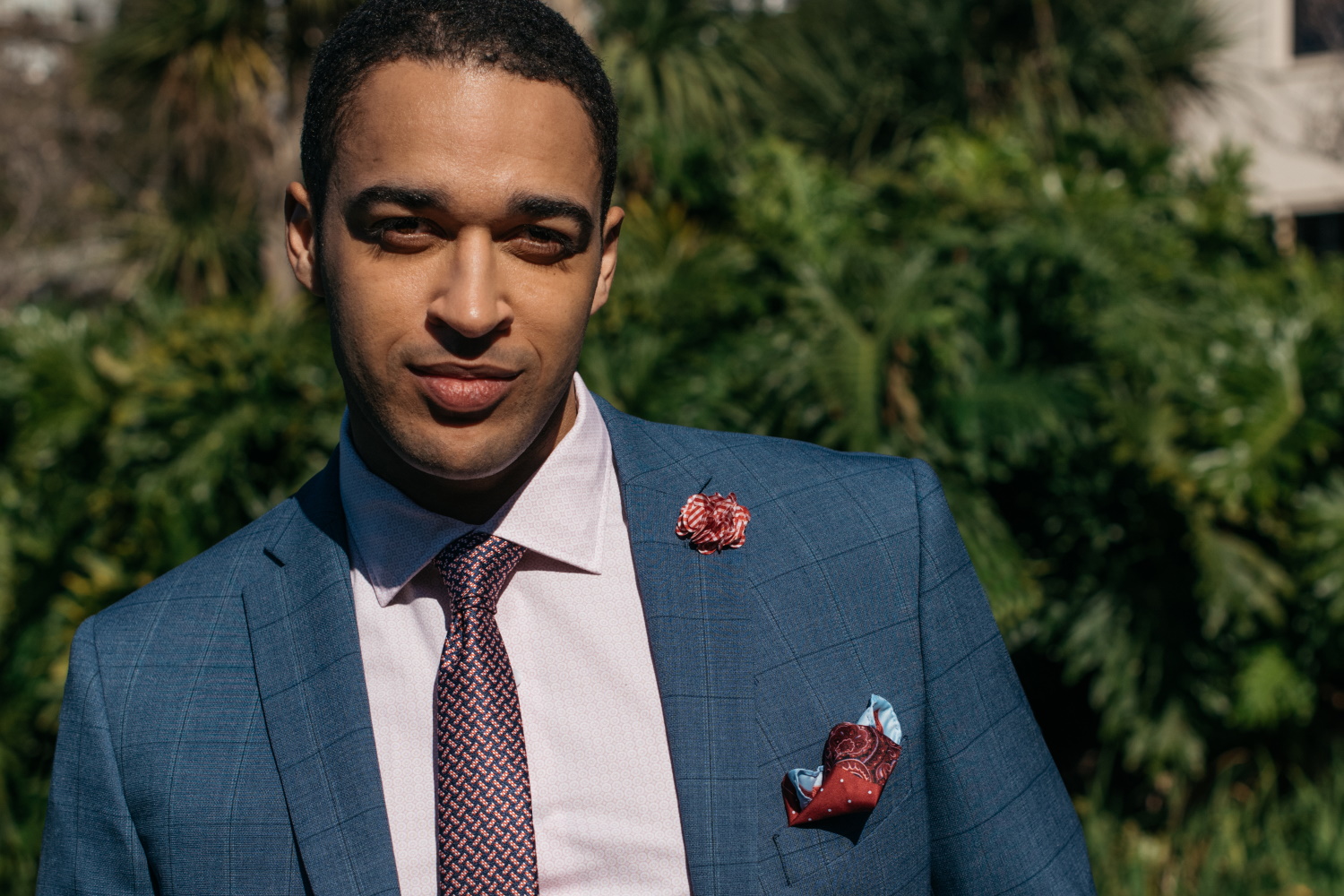 The Christmas party is a crucial fashion moment. So don't make the mistake of wearing your trusty grey or navy business suit. This is the perfect opportunity to amp up the style and bring your personality to the table. Van Heusen suits in patterns and checks provide that essential distinction which will help you stand out in a crowd. If the occasion still calls for a tie, go with something vibrant and contrasting.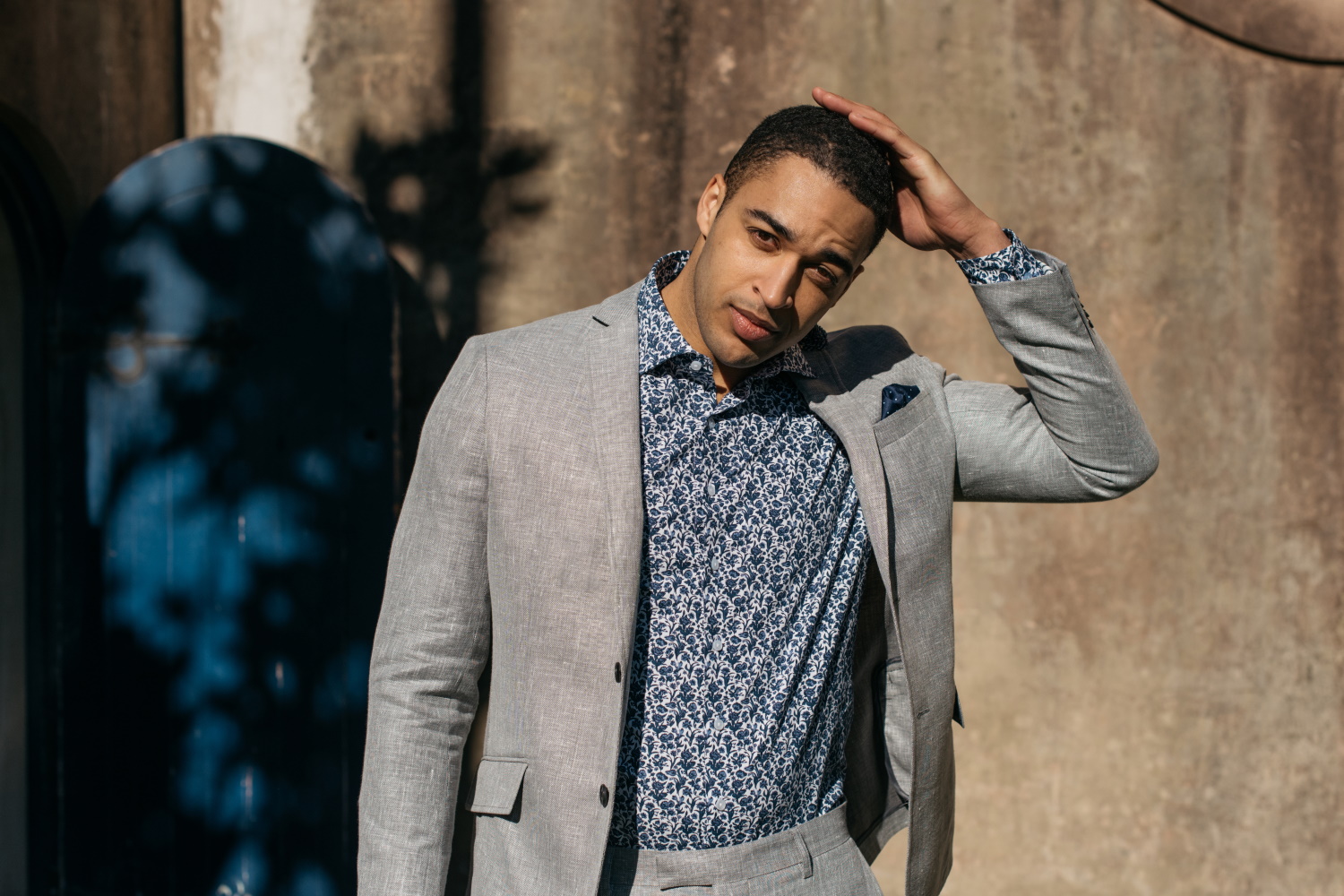 New Year's Eve is the last celebration of 2019 and your first opportunity to impress in 2020. Whatever your end-of-year outing, nail it with a well-fitting or tailored suit. The fit is crucial – shoulders, waist, cuffs and trouser hems, are the key points. Trousers should be slim but not tight. Your jacket should fit right on the 'point' of your shoulder and shouldn't pull at the waist when buttoned. Van Heusen has a great selection of classic and modern suit styles to help you effortlessly look the part.
Van Heusen Giveaway
Speaking of effortless style, a $500 Van Heusen voucher will sure help you look the part and may even boost the confidence this party season. For a chance to win, simply fill in the competition form below. You might even have a little left over to spend on your friends and loved ones. 'Tis the season, after all. Of course, you have to win first, and we hope you do. Even if you don't, there's a stellar range of dependable Van Heusen shirts, suits, footwear and accessories perfect for parties and summer outings.
Good luck and happy holidays, gents! To ENTER, fill in the competition form below.