purME is an Everyday Covid-Safe Gas Mask
You don't need a complete hazmat suit in order to protect yourself from outside viruses any more thanks to the purME everyday gas mask. Now available on IndieGoGo, this brand new modular respirator is designed to fend off dangerous bacterial threats, and make you look good while doing it. Especially since they have one that is completely see-through.
This is not just your standard face mask. Oh no. This is an all-new type of mask. Crystal-clear, modular, lightweight and comfortable; wearing it will defend against all sorts of harmful particles such as PM2.5 and allergens, airborne or droplets.
You'll also like:
54 Places You Can Buy Face Masks in Australia
Score Uniqlo's AIRism Face Mask For Under USD$15
Tekto's Takta Mask Offers Five Layers of Filtering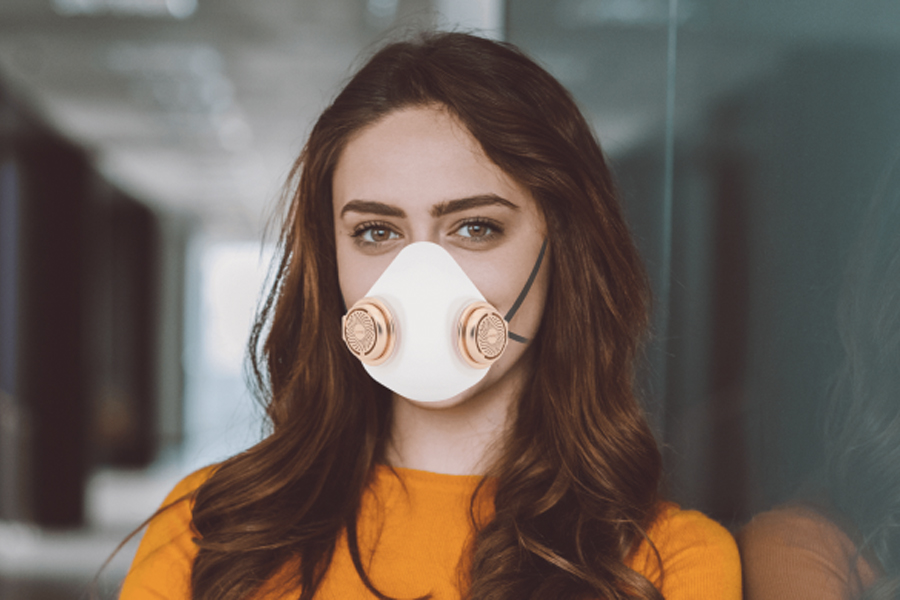 Available in black, white and see-through, you can grab this new age gas-mask for just US$39 thanks to IndieGoGos exclusive 43% discount offer. Or if you want to step it up a notch or three, you could grab the Super pack for just US$98. Guaranteed to start shipping by November 2020, the masks are already in production and come with a lifetime guarantee.
But let's talk about that translucent mask. In its crystal-clear form, the purME does not obstruct your face, allowing you to flash that smile, and use facial recognition systems like Windows Hello and Apple FaceID. Protection, without the loss of digital conveniences.
The company behind the purMe has taken the best features from a variety of designs to provide the protection of an industrial respirator while retaining the portability and comfort of its lightweight counterparts. The optional airflow valves are incorporated for extra seal and comfort. With N95 level HEPA filters included for daily use, or an optional upgrade to P100 level (99.8%) for extra protection.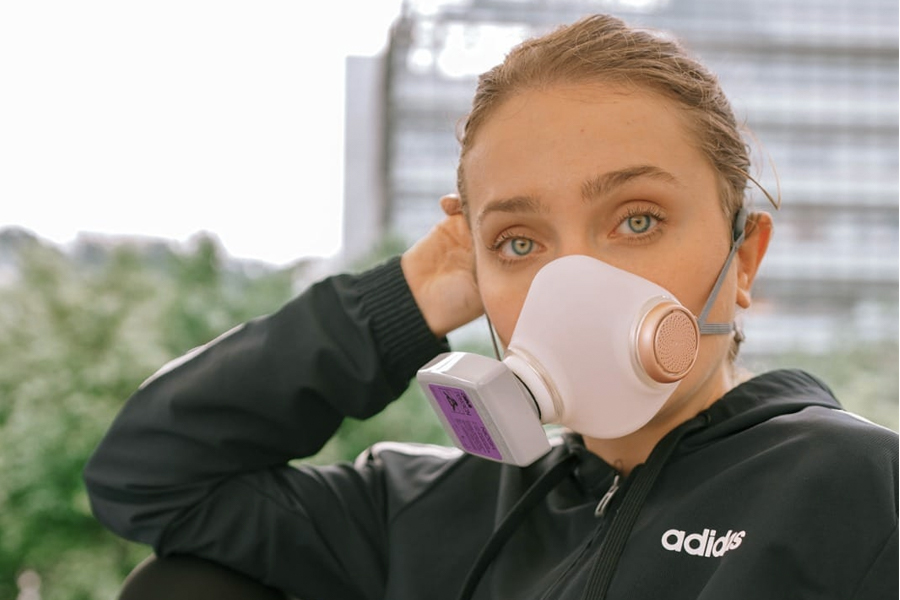 Designed completely from scratch, the shape is crafted to fit people of all facial profiles for a comfortable and secure fit. Made from silicone, the purMe combines unrivalled comfort with unparalleled protection, making the facepiece both durable and flexible, as well as machine washable. Just make sure to take it apart first, as those filters are not waterproof.
Speaking of which, the two airflow ports on the front of the mask can be easily converted from bi-directional filtering to one-way airflow, depending on your needs. Filtering particles both in and out, the one-way airflow design brings better seal and comfort, especially in humid and warmer climates.
Considered one of the smallest and lightest respirators that can filter both droplet and airborne threats, at just 65g, this foldable and portable mask is a versatile option for anyone who wants to up their mask game. Visit IndieGoGo right now to back this fantastic product, and get your everyday gas mask by November.
You'll also like:
54 Places You Can Buy Face Masks in Australia
Score Uniqlo's AIRism Face Mask For Under USD$15
Tekto's Takta Mask Offers Five Layers of Filtering