Rastaclat's New Bracelet Collection Compels You to 'Seek the Positive'
In Partnership with Rastaclat
Let's be honest: who couldn't use more positivity in their lives right about now? That brings us to bracelet maker Rastaclat, which has been delivering uplifting vibes since their very founding. Powered by the core values of passion, righteousness, integrity, discovery, and excellence, the brand expertly walks the line between individual expression and universal inclusion. With a new collection and its adjoining campaign, they're cranking that positivity dial even higher. The name of that collection? 'Seek the Positive' (STP), naturally.
Consisting of five stylish new bracelets, STP is so much more than a new range of killer wristwear. It's also a tangible gesture of human progress and one that's designed to inspire and unite people from all walks of like. Putting their money where their mouth is, the brand created The STP Foundation, which is dedicated to impacting humankind through service, charitable donations, and awareness toward important causes. When you purchase a bracelet from this collection, 1% of the sale goes straight to the foundation.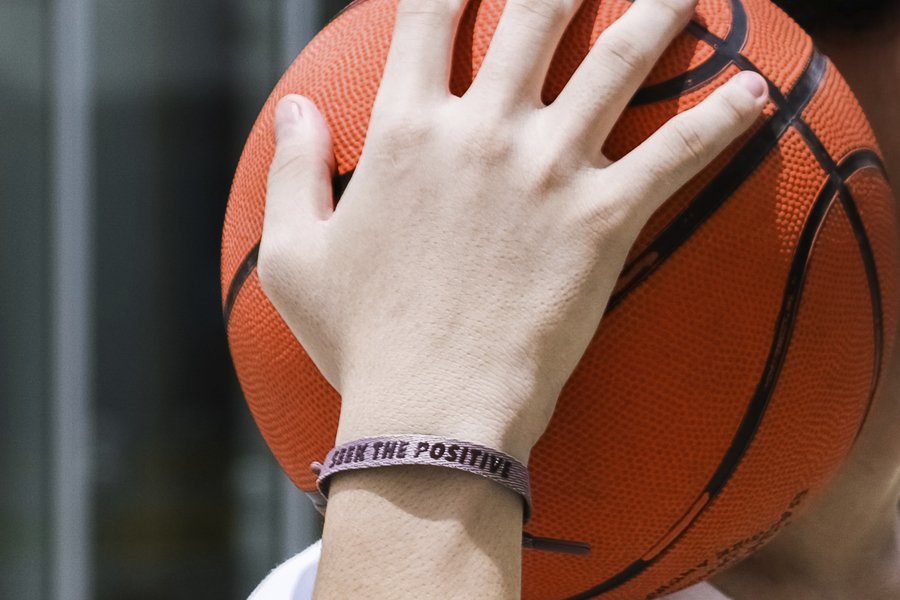 As for the single-lace bracelets themselves, they feature vibrant colours, rubber accents, and the words 'SEEK THE POSITIVE' in bold letters across the band. To wrap one around your wrist is to power up the positivity and join a growing network of like-minded fans. The brand truly looks upon each customer as both a unique individual and an essential part of a thriving community. Every bracelet equals one life, but its elevating spirit has the ability to change more lives. And that's how the positive vibe spreads…one bracelet at a time.
Of course, STP is but one amongst a number of amazing collections from Rastaclat. Committed to spreading their core values, the brand continues to explore various styles and motifs as it grows at an exponential pace. Within their inventory, you'll discover a full host of different textures, colours, and patterns. That's not to mention the brand's collaborations with entities like NASA or athletic organisations such as the NBA or MLB. It all results in a sense of endless potential and possibility, leaving no theme or customer behind.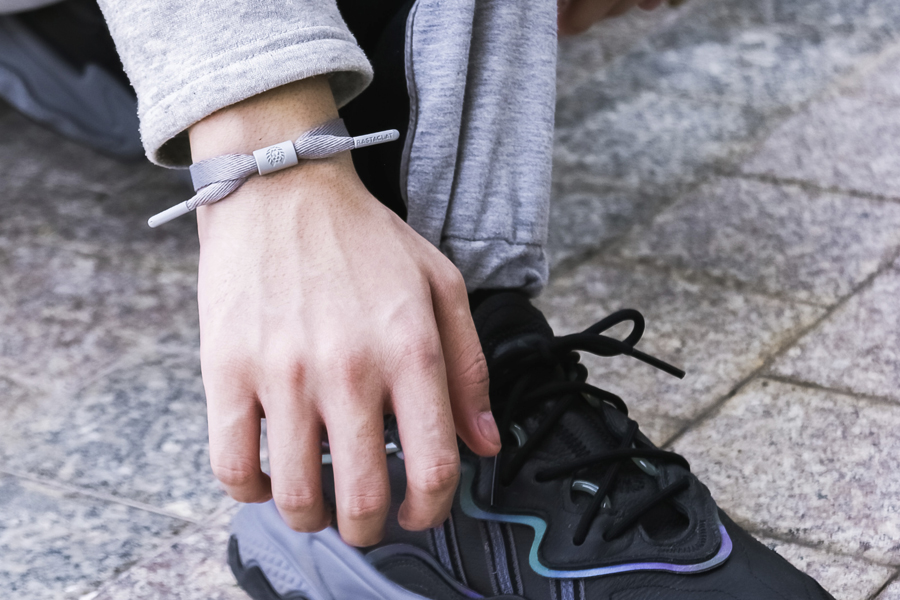 Given the current state of global affairs, Rastaclat's new campaign couldn't come at a better time. Scope the new collection, find the bracelet that speaks to you, and equip yourself with a positive style statement. And don't forget: 1% of your purchase goes toward The STP Foundation, which raises funds and awareness for a variety of vital causes. The positive vibes are palpable on this one, indeed.