Score 15% Off Luxury Threads in MR PORTER's New Season Sale
It's not often that the luxury fashion purveyors over at MR PORTER do a sale as big as this. But, with spring in full swing and summer just around the corner, they've taken 15% off hundreds of designer pieces.
From Nike to Christian Louboutin, Casablanca to Rick Owens, there's a lot to like and a whole lot of money to save. So, to help you start spring in style, we've selected four of our end of season bargains that'll have you looking fresh and fancy this season.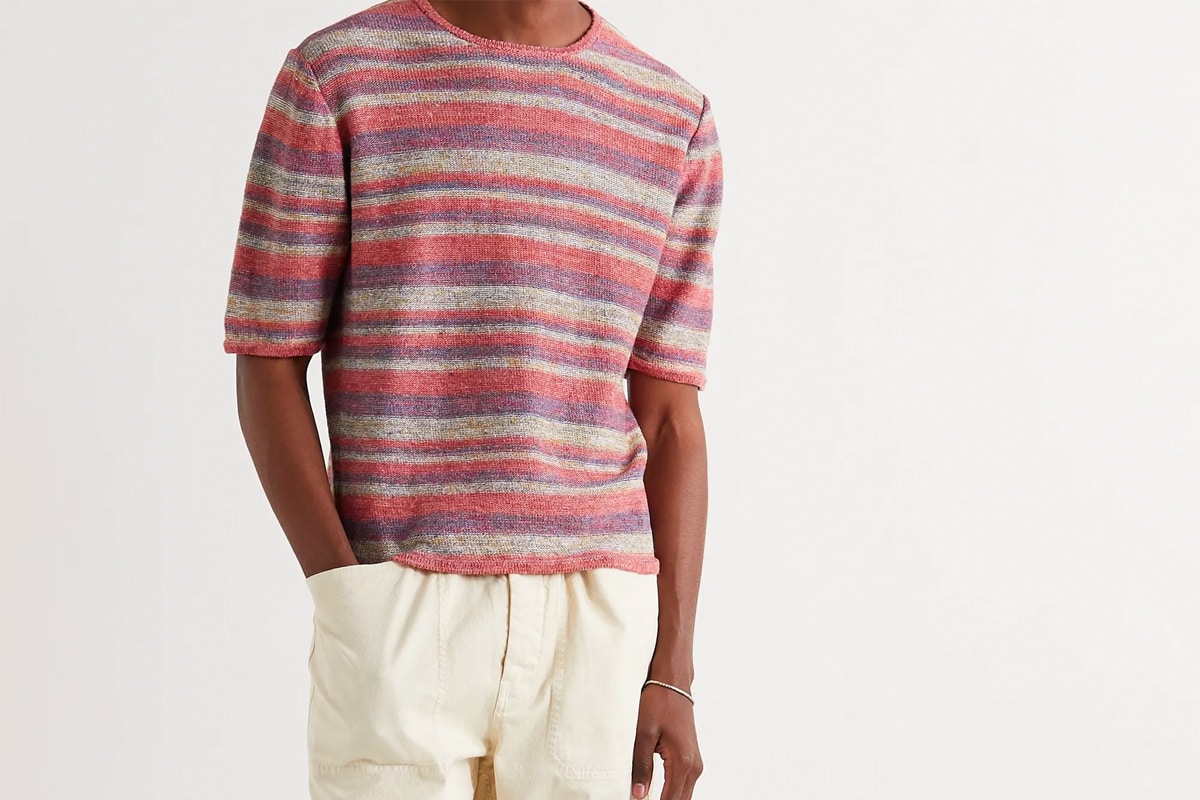 INIS MEÁIN – Striped Linen Tee
Constructed and hand-finished from an airy linen this is a summer staple. Complimentary colours, delicate to the touch, the Inis Meáin linen tee is born to be worn on sunny days relaxing by the sea. Pair with light shorts and simple jewellery for the inimitable summer outfit.
GBP 215.41 (Approx. A$401)
15% off at checkout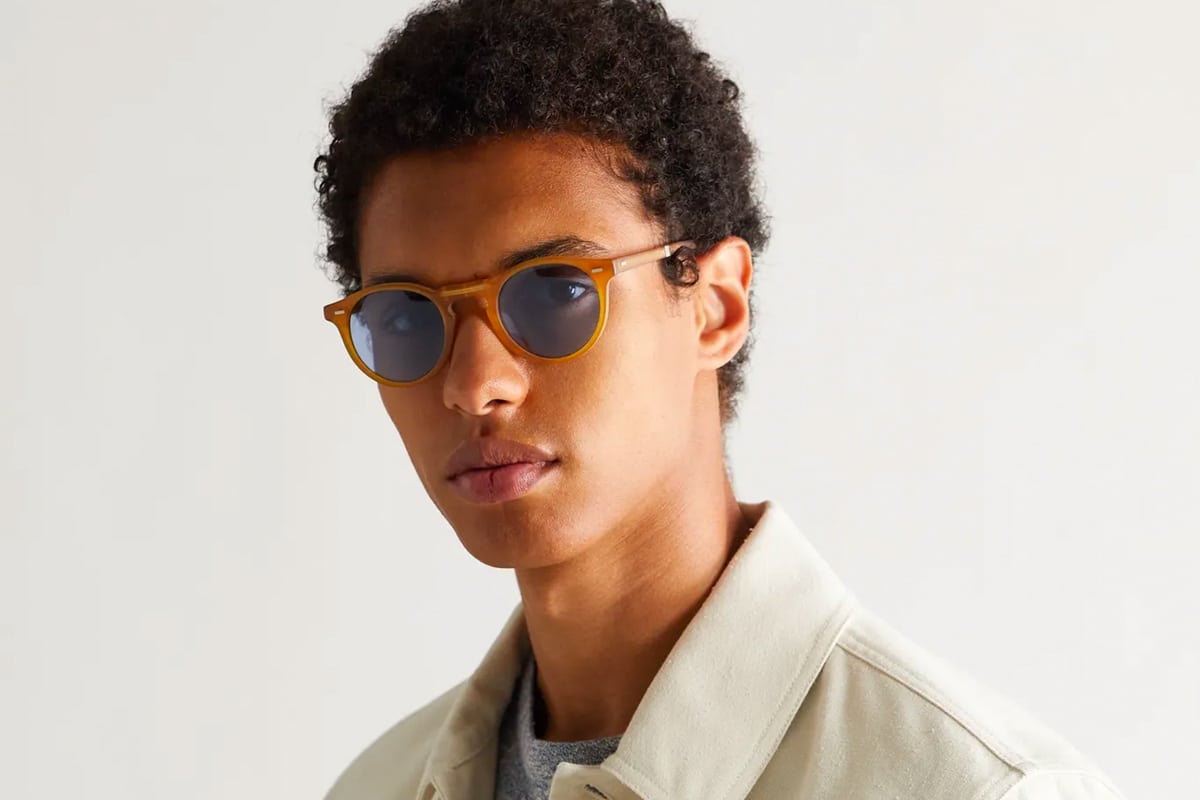 OLIVERS PEOPLES – Gregory Peck Acetate Sunglasses
These round frame folding sunglasses are named after Gregory Peck of To Kill a Mockingbird fame. Judicious and subtle in style, they exude confidence and sophistication making them the perfect partner for your eyes this spring racing season.
GBP 385 (Approx. A$717)
15% off at checkout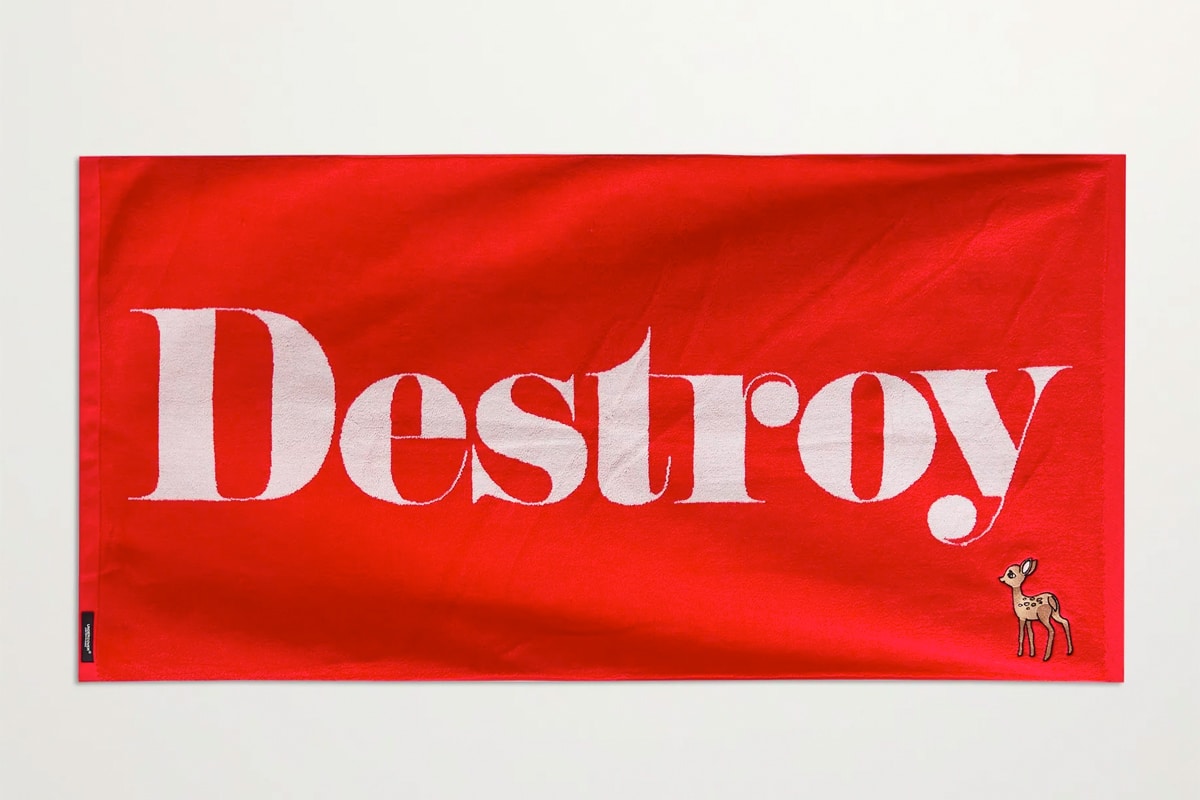 UNDERCOVER – Embroidered Beach Towel
This spring, you'll find us down the beach. The sun is shining and we're repping our brand new Undercover terry-cotton Jacquard beach towel. Sunbake in style this spring. It's that simple.
GBP 64.16 (Approx. A$119)
15% off at checkout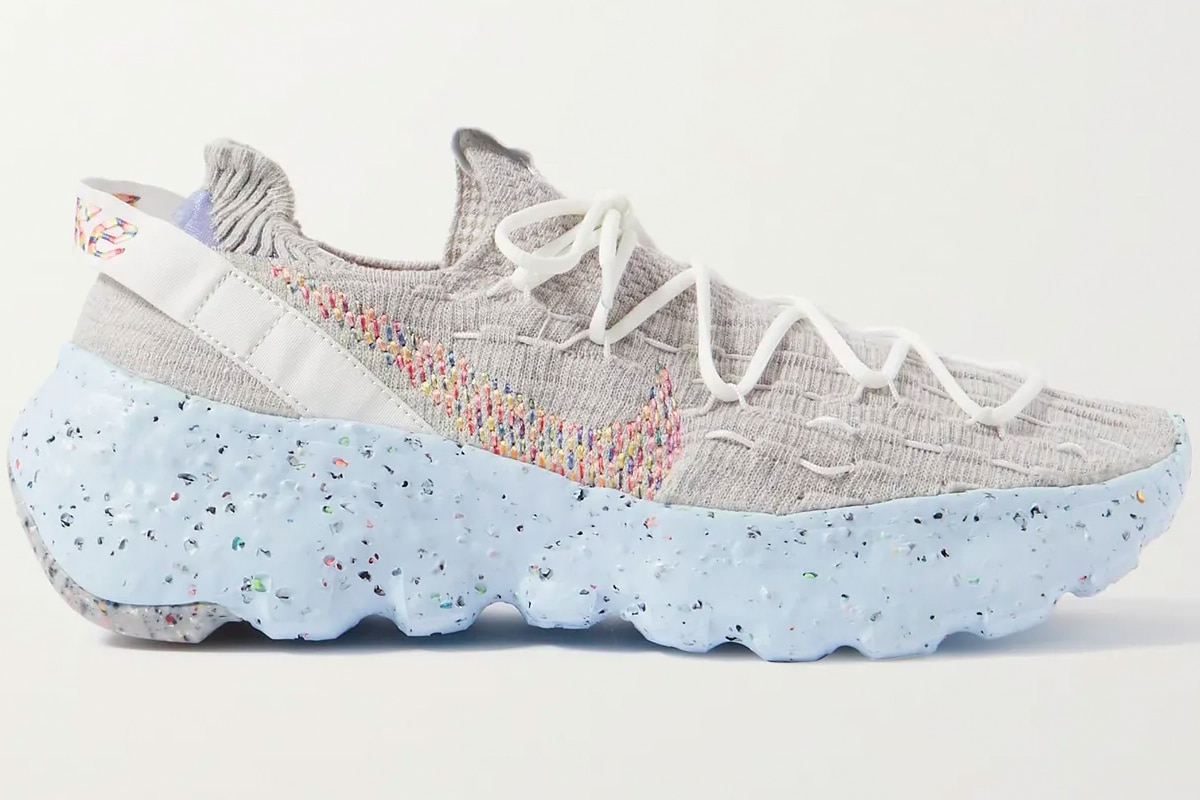 NIKE – Space Hippie Sneakers
Dream big like Bowie and think of what life would be like on Mars. With that in mind, Nike created the 'Space Hippie' sneakers, made from repurposed off-cuts and recycled materials. Your perfect workout streetwear hybrid this season.
GBP 114.59 (Approx. A$213)