Score 30% off Parker Clay's Atlas Backpack
In an era when product sustainability is proving to be a winning formula, premium leather goods manufacturer Parker Clay is going one step further, putting their focus into an often ignored ingredient; the people.
Use code MANOFMANY for 30% off your first purchase.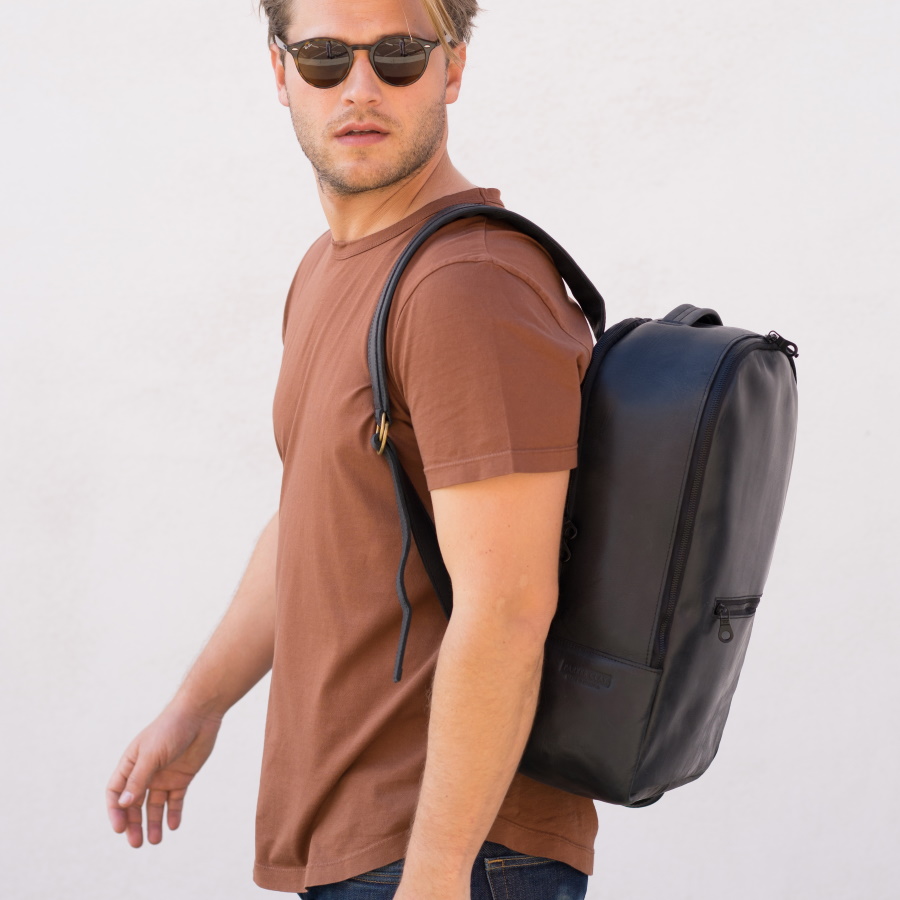 The California-based company has set up a production facility in Ethiopia, employing over 140 locals to manufacture its line of premium bags, backpacks and satchels. By providing an avenue for Ethiopian artisans to empower themselves and their families, Parker Clay is providing a rare pathway to economic stability— and a chance to invest in building a better life. In fact, giving back has always been part of the Parker Clay ethos, and now the brand is letting Man of Many readers in on the action.
To celebrate the Atlas Backpack, a statement piece inspired by the 9,000-mile journey from the US to Ethiopia, Parker Clay is offering a 20% discount for first-time buyers. Just use the exclusive code MANOFMANY to take advantage of the deal and get your hands on a premium piece of equipment that is as suited to the outdoors as it is the office.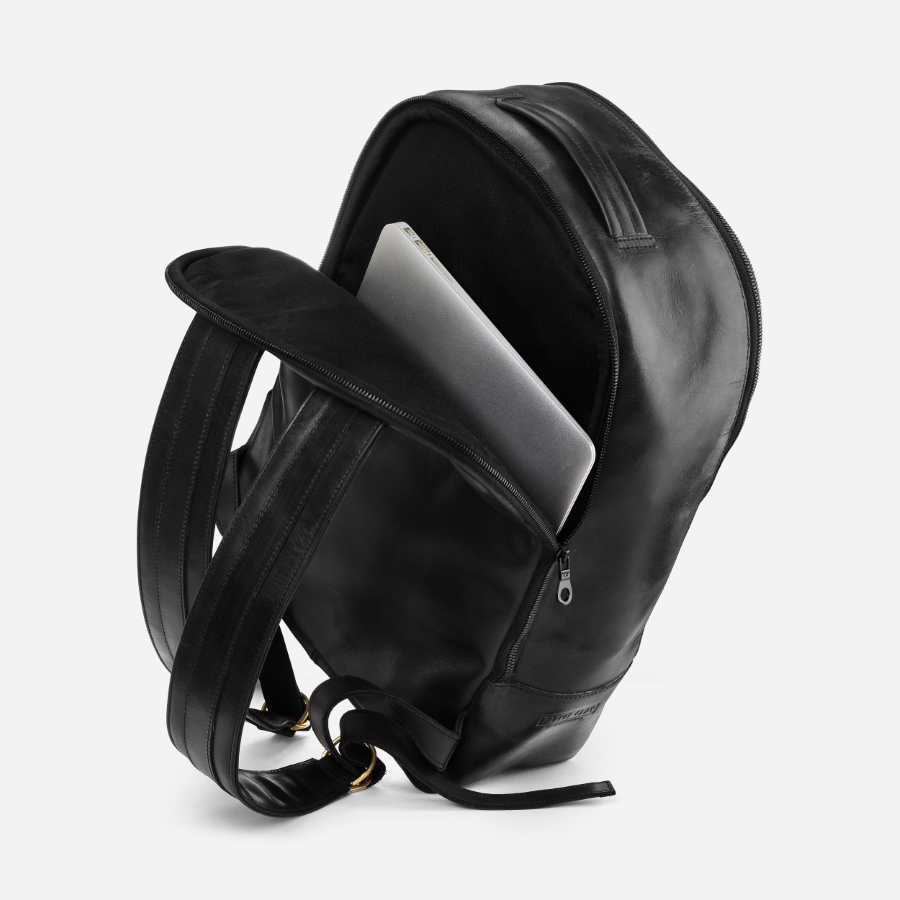 The Parker Clay Atlas Backpack
The quality piece of leather craftsmanship features two large zip closure compartments that accommodate a laptop up to 15", with a separate exterior zippered and padded compartment for all your other essentials. In addition, the Parker Clay Atlas Backpack sports two stunning adjustable padded leather straps for backpack carry with hardware trim made from upcycled artillery. Inside, you'll also find a full-grain leather passport pocket, large slip pocket, and two smaller slip pockets (designed to carry a pocket-size Moleskine sketchbook, iPad, or business cards for the networking king).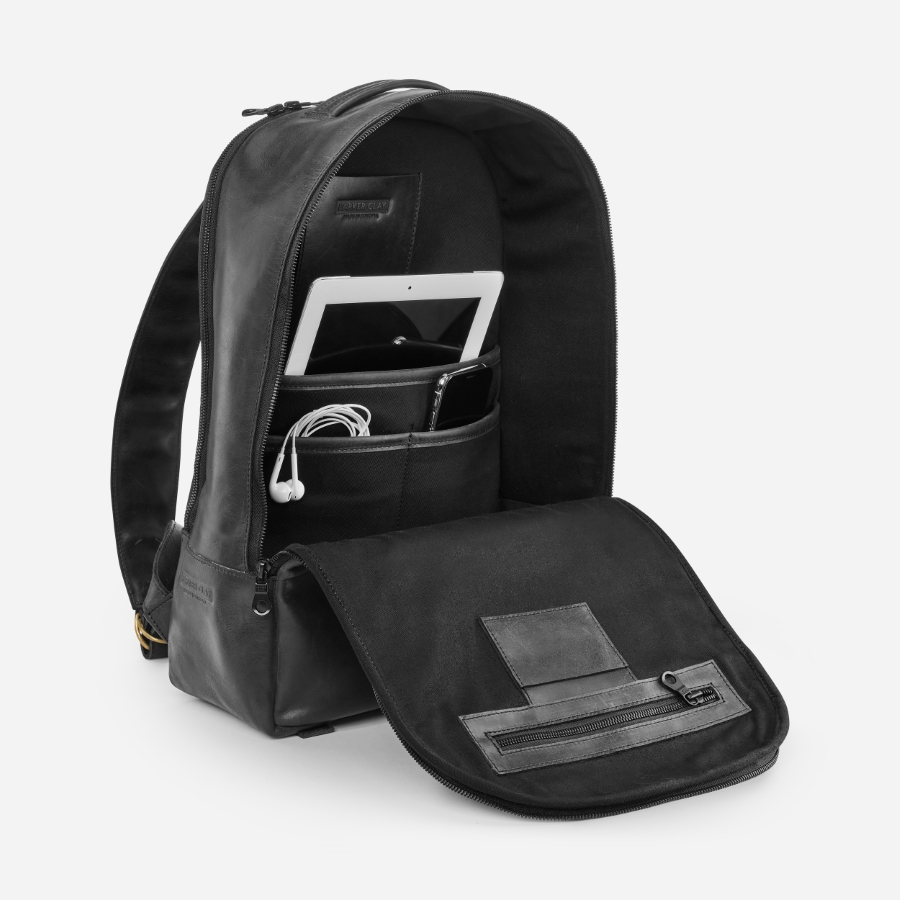 The Atlas Backpack from Parker Clay is one serious piece of equipment. Designed to go with you through your life's journey, the Atlas is built with premium full-grain Ethiopian leather and comes in both black and rust-brown. But be sure to choose wisely, once you pick up the Atlas Backpack, it's with you for life. Use code MANOFMANY for 30% off your first purchase.