Slip On Strap In – The Nike Sock Dart
By now, the Nike Sock Dart needs no introduction yet it's my job to give it one. Established in 2002, the Sock Dart is described as the "sock with a sole". Made from extra flexible and highly breathable mesh, the running shoe also features an adjustable plastic strap that replaces laces but still provides a locked-down feel. A traditional rubber outsole gives the unique footwear the same level of durability found on other Nike runners.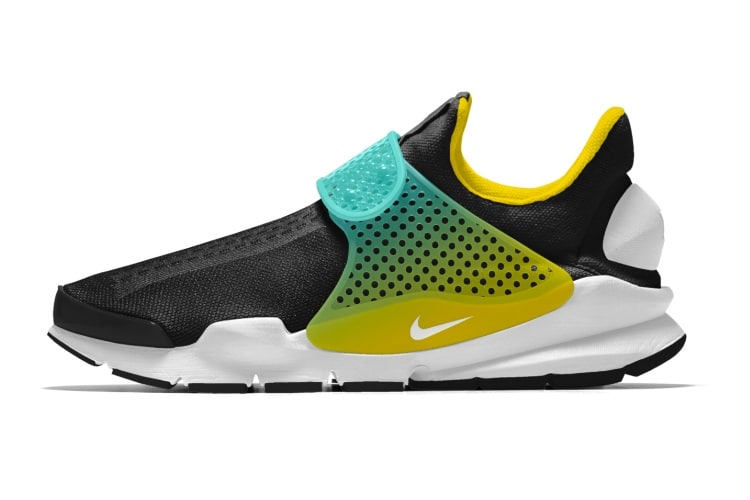 The Sock Dart was originally sold exclusively in Japan where it quickly gained a cult following. It's the very first sneaker to be created from computerised knitting technology and was the first step in the innovative and frequently used Nike fabric Flyknit. There are a wide variety of colours available, but one of the best features of the Sock Dart is the ability to fully customise its colours via the simple tools on the Nike website.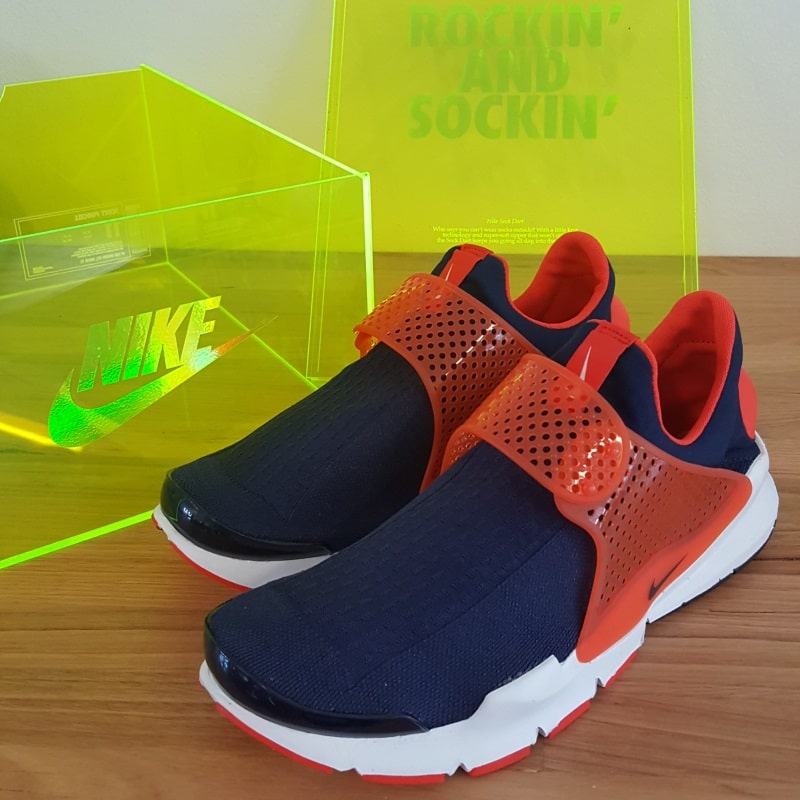 There are eight sections for you to individually colour to your liking. Be as sensible, stylish or crazy as you wish. You can check out the pair I designed below. Each pair is custom made to order.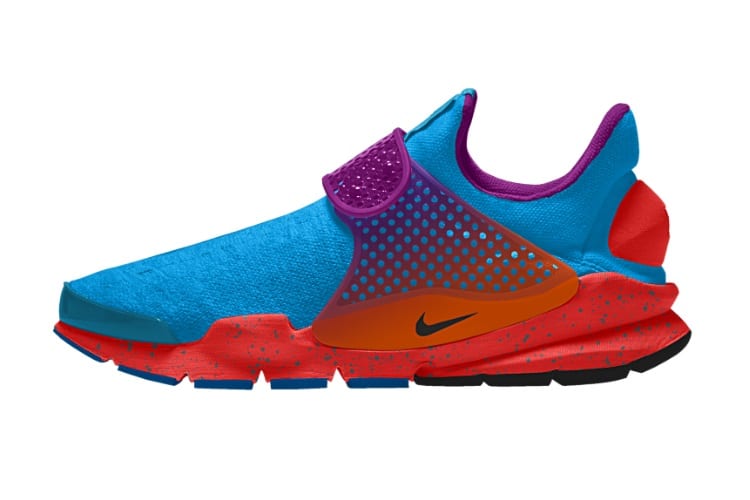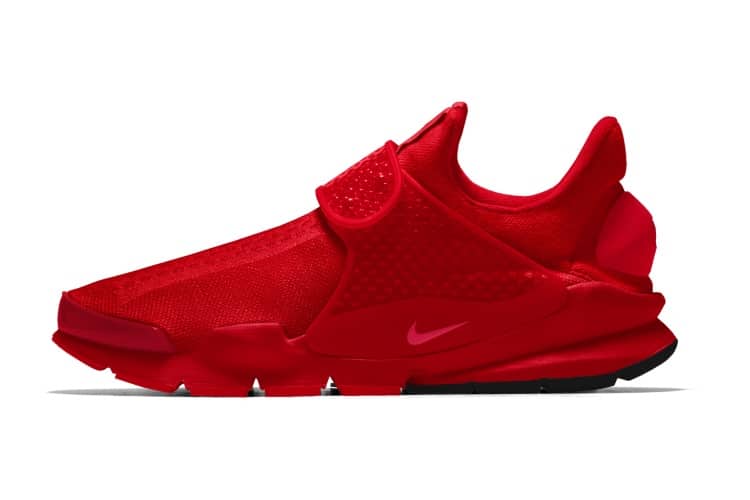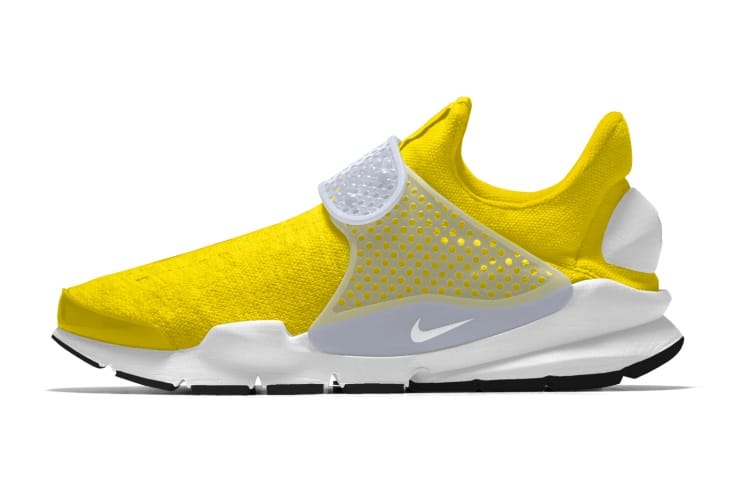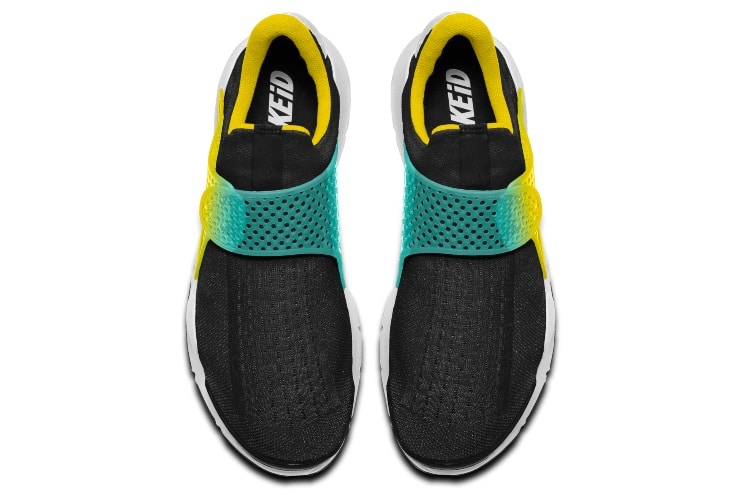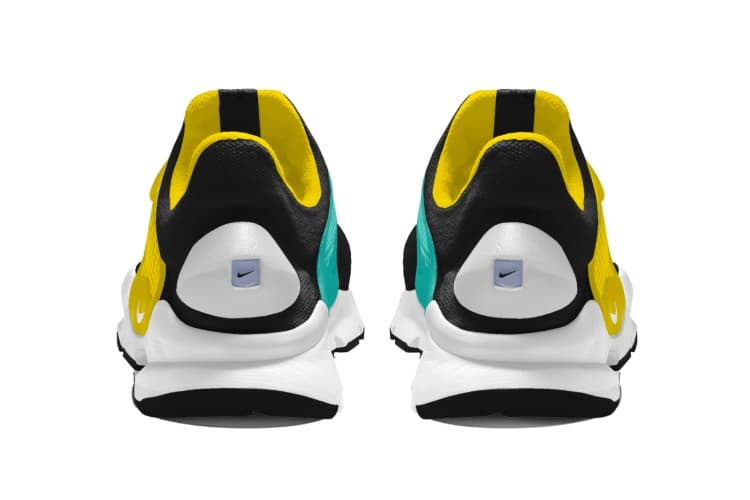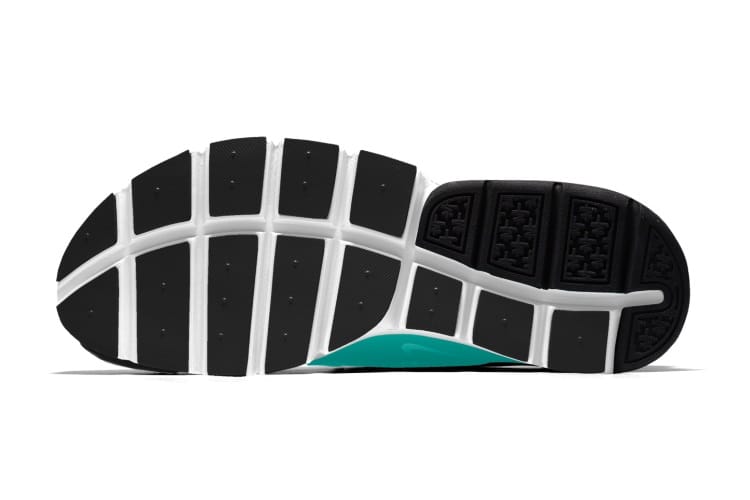 Have you subscribed to Man of Many? You can also follow us on Facebook, Twitter, Instagram, and YouTube.