Snap Spectacles are the 'Future' of Real-World AR Experiences
Augmented Reality glasses aren't here yet, but Snap CEO Evan Spiegel feels that the day will come when AR glasses are ubiquitous, and Snap is preparing for that day. In fact, Snap, which is best known for Snapchat, recently announced that they will be acquiring the supplier of their AR glasses, WaveOptics, for $500 million.
You'll also like:
Oakley Kato Fit Like a Mask, Not a Pair of Glasses
Could These AR Nintendo Switch Glasses Be the Future of Gaming?
For Him & Her: A Closer Look at the Longines Master Collection Moonphase Watches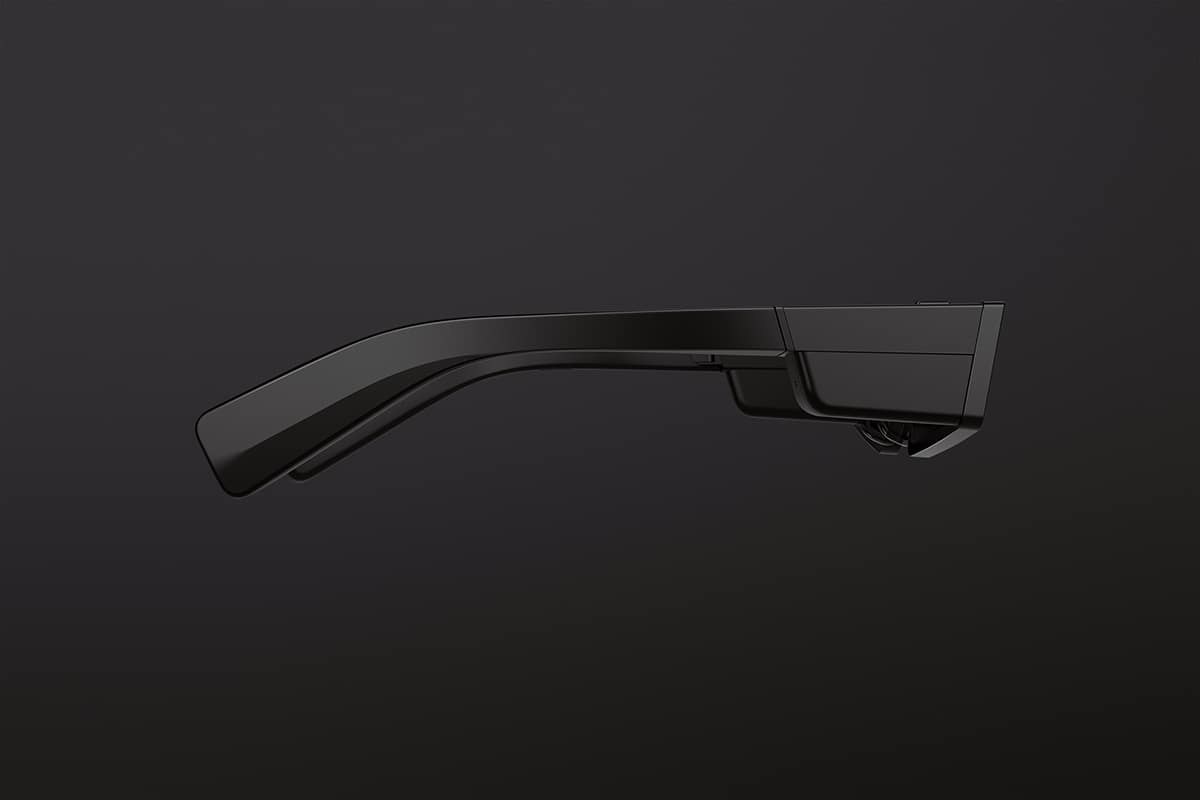 "Spectacles are the next step in Snap's journey to reinvent the camera," Snap said in a press release. "The new Spectacles bring imagination to life in a natural way—with our eyes looking out at the world in front of us." Snap's AR Spectacles aren't going to be made widely available yet—there are still bugs to work out, such as the battery only lasting half an hour—but there will be a select group allowed to test the glasses for Snap.
WaveOptics primarily make waveguides—a type of glass that allows you to overlay virtual objects over real-world objects using the Snapchat software tools. "These are really sophisticated and complex components," said Spiegel. "This really represents a long term investment in the future of Spectacles."
The glasses use Snap's new spatial engine, "which leverages six degrees of freedom, hand and surface tracking realistic ground digital objects in the physical world," and features a 15-millisecond motion to photon latency for more responsiveness. In addition to the waveguide lenses, the Spectacles also feature two stereo speakers, four cameras, and a touchpad built into the frames. The frames use front-facing cameras to detect what you're looking at to better interact with the environment.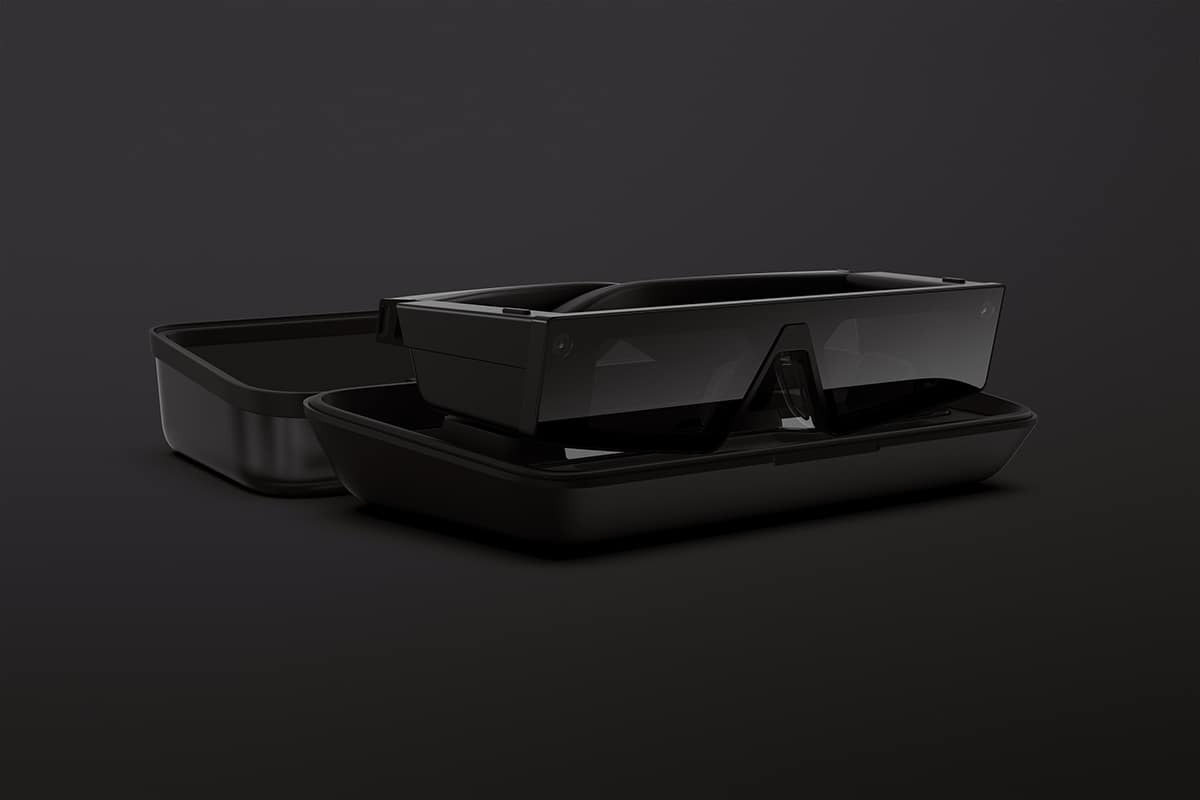 According to Spiegel, it will be another decade before we see AR glasses taking hold in the real world. Before that happens, Snap is making the frames available to a select few to start testing and to start building buzz around the glasses. Snap is also working on a feature called Connected Lenses that would allow multiple people to see the same thing. They've also committed $3.5 million to "Ghost"—an innovation lab for creating AR content. AR glasses may not be here yet, but Snap's Spectacles are getting us closer.
You'll also like:
Oakley Kato Fit Like a Mask, Not a Pair of Glasses
Could These AR Nintendo Switch Glasses Be the Future of Gaming?
Game On: Ralph Lauren Returns as the Official Outfitter for the Australian Open 2022