7 Moncler's Fragment x Converse Chuck 70s Take High Fashion to the Streets
Over the past few years, Moncler has branched out into new horizons, with the most recent collaboration seeing the Italian firm partner with a Japanese style guru to tackle an American icon. As part of the Genius 2020 collection, Moncler has unveiled the Chuck 70, a new approach to Converse's signature low-top All-Star sneakers, reimagined by Japanese streetwear lord Hiroshi Fujiwara.
You'll also like:
Moncler Brings a New Power to the Mountain with MATE.BIKE
5 Moncler FRAGMENT Looks that Dominate the Slopes & the Streets
Moncler's FRAGMENT Collection Lands Down Under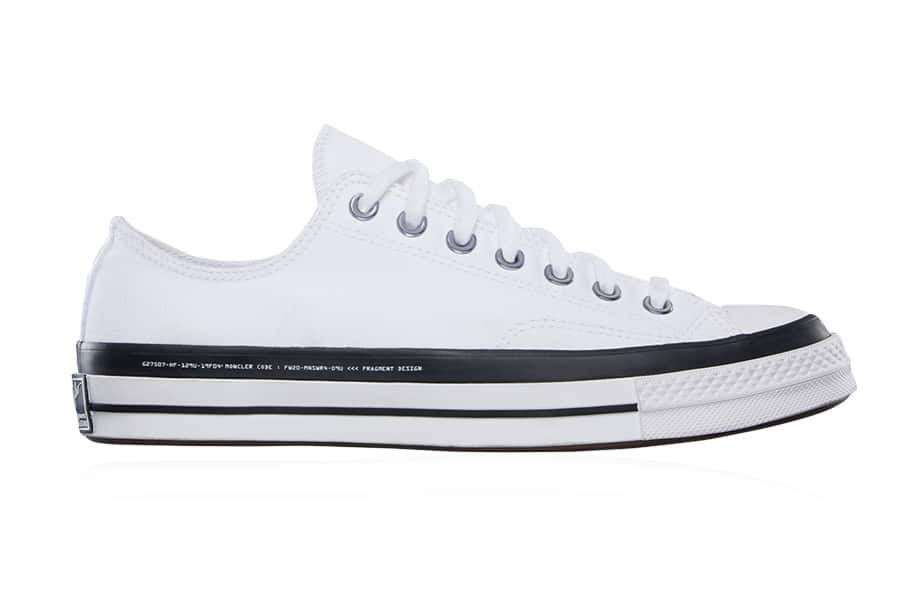 The latest drop – the first footwear collaboration between 7 Moncler Fragment and Converse follows Fujiwara's successful Fragment launch earlier this year. While the Japanese designer has built a cult following in the streetwear scene, particularly in his hometown of Harajuku, Fujiwara honed his craft in New York City. His experience in the Big Apple is a major contributing factor in the recent Converse release, which introduces a brand new take on the All-Star silhouette. With the help of Moncler, Fujiwara has reimagined the Converse sneaker with premium materials and enhanced detailing, adding his trademark artistry to the canvas with a minimalist approach.
According to Moncler, the new collaboration celebrates the heritage and craftsmanship of all three brands, most notably through the black and white colour-blocked execution. Contrast stitching has for long been a signature style for Fujiwara, with the new 7 Moncler Fragment x Converse Chuck 70 sneakers copping the animated silhouette. You'll also find both a Moncler and Fragment insignia on the heel of the shoe.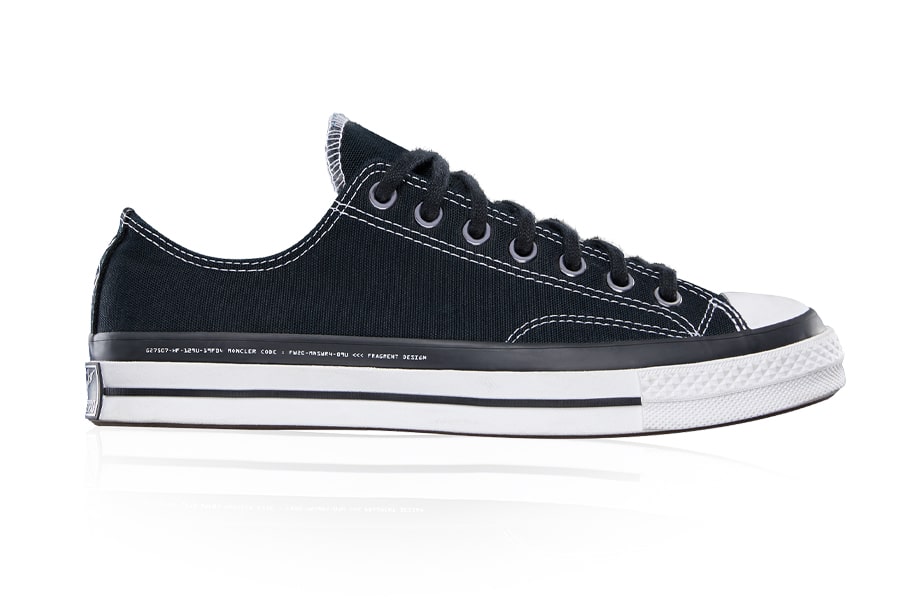 As one of the most recognisable sneakers of all time, the Converse Chuck 70 is about as 'street' as it gets, a far stretch from the high-fashion heritage of Moncler. But with the assistance of Fujiwara and other contemporary designers, the Genius Project is helping to bridge the gap, opening up opportunities for growth and progression, one step at a time.
The new 7 Moncler Fragment x Converse Chuck 70 sneakers will be available from September 1 at Moncler Sydney and Chadstone in Melbourne. Come September 3, you'll be able to cop the new release via the Converse website.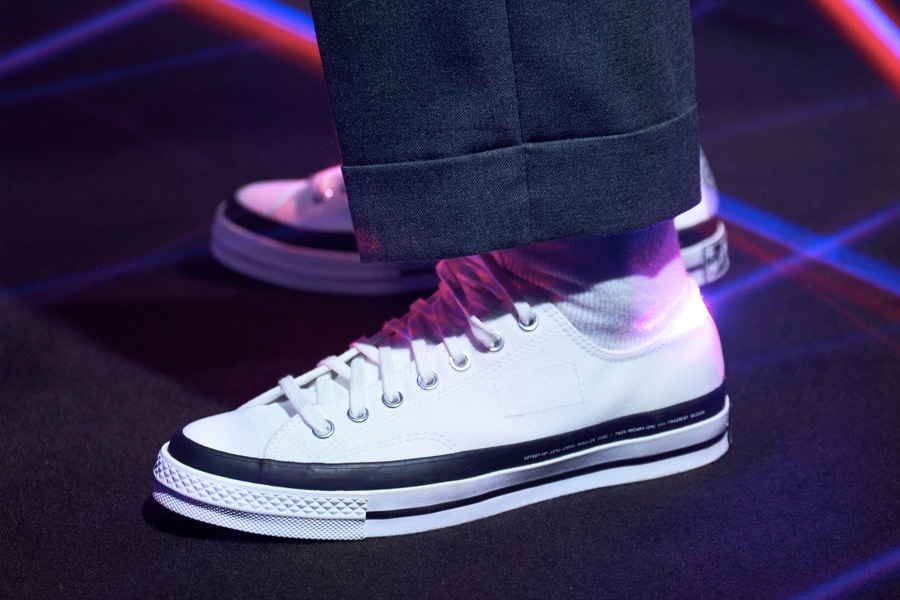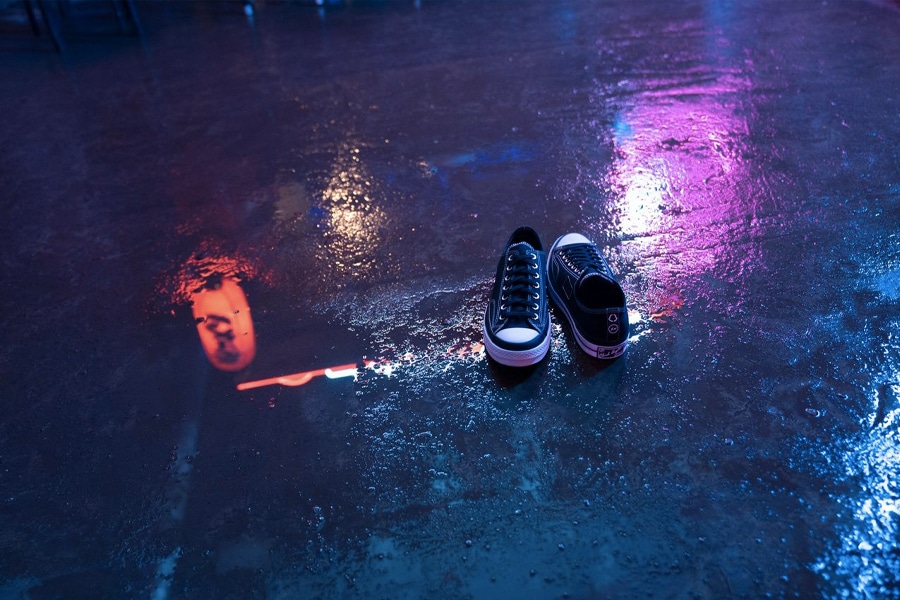 You'll also like:
Moncler Brings a New Power to the Mountain with MATE.BIKE
5 Moncler FRAGMENT Looks that Dominate the Slopes & the Streets
Moncler's FRAGMENT Collection Lands Down Under