The adidas PureBoost Go Running Shoe is what you're looking for in your next shoe. For starters, the shoe was designed with speed and comfort in mind. The shoe is lightweight, thanks largely to the knit upper. Aside from making the shoe lighter, that knit upper improves the fit and feel of the shoe. Rather than having an enclosing upper that feels more confining and freeing, the knit upper conforms to your foot, promoting natural movement and performance. The boost cushioning takes a lot of the jarring feeling of running out of the equation, saving your joints, ligaments, and tendons extra wear and tear. What's more, because the PureBoost keeps your foot lower to the ground, it's much more ideal for the hard surfaces of running in urban settings. Improved traction also gives better grip, and the shoe itself is highly durable.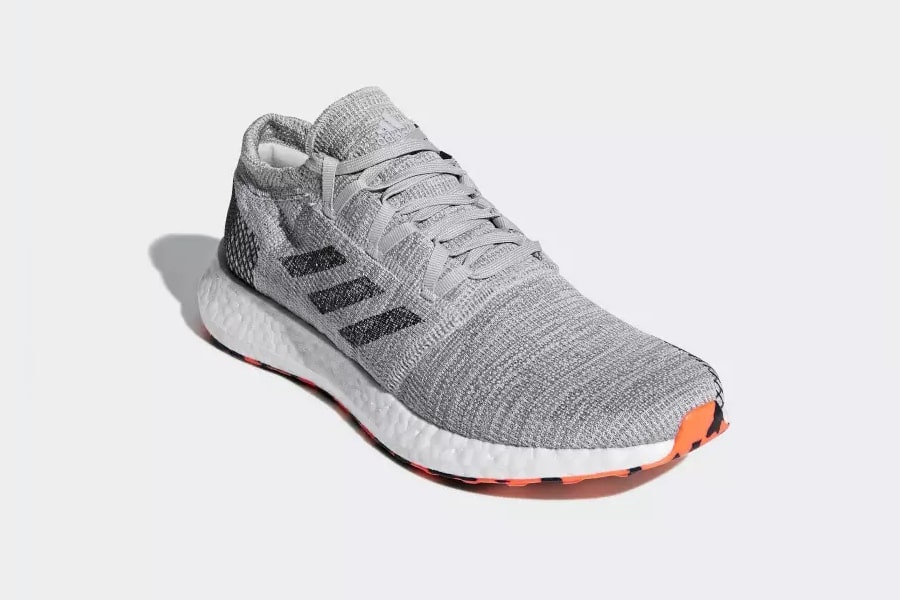 With all that it has going for it, the PureBoost may sound like the perfect shoe. Still, there are areas of improvement. Price, for example, may be a balking point for some. It's not a cheap shoe (but then, you get what you pay for, right?). Also, the tongue is different than what you're used to. The tongue usually bridges the gap between the sides of the upper, but in the PureBoost, the upper is one solid piece, so there is no gap to cover. That may seem odd at first, but you'll grow to love this innovation.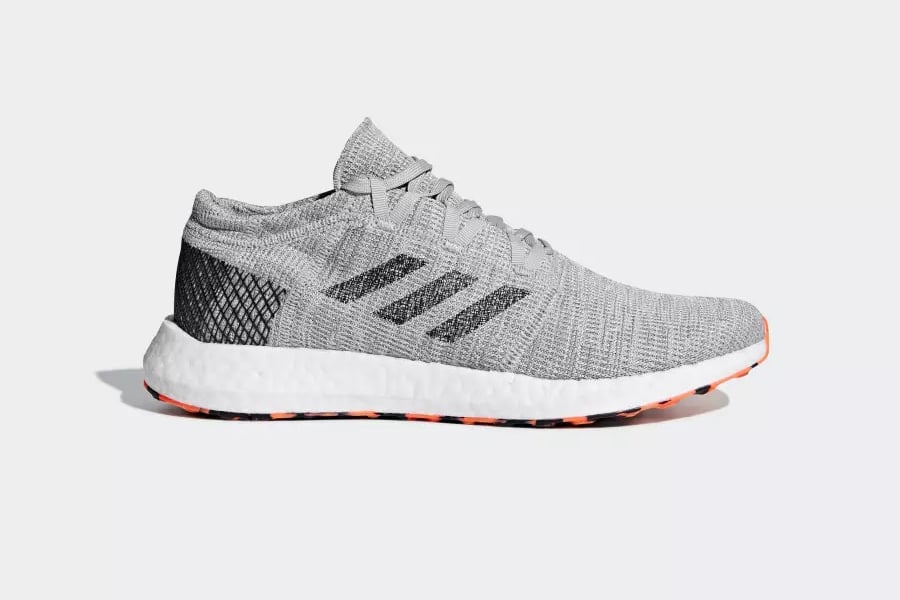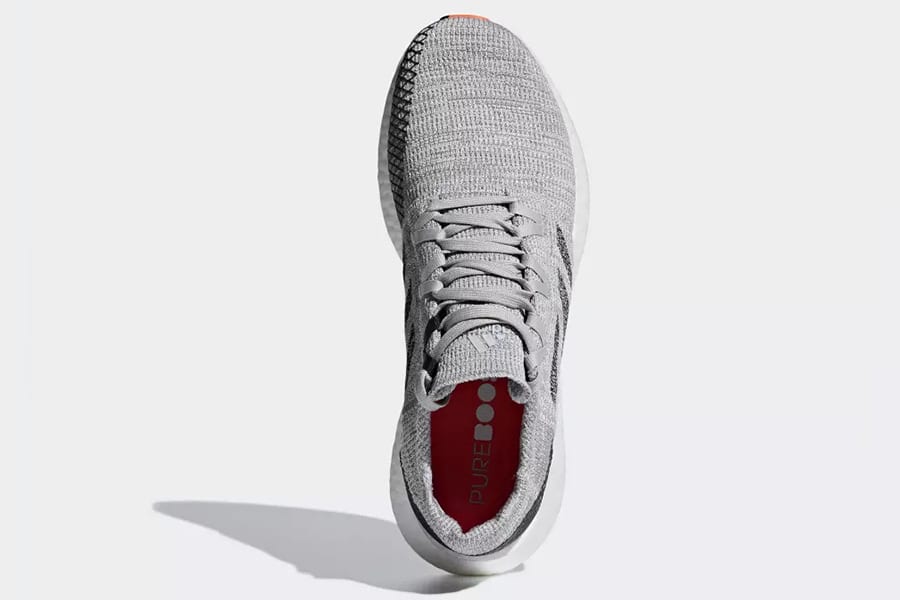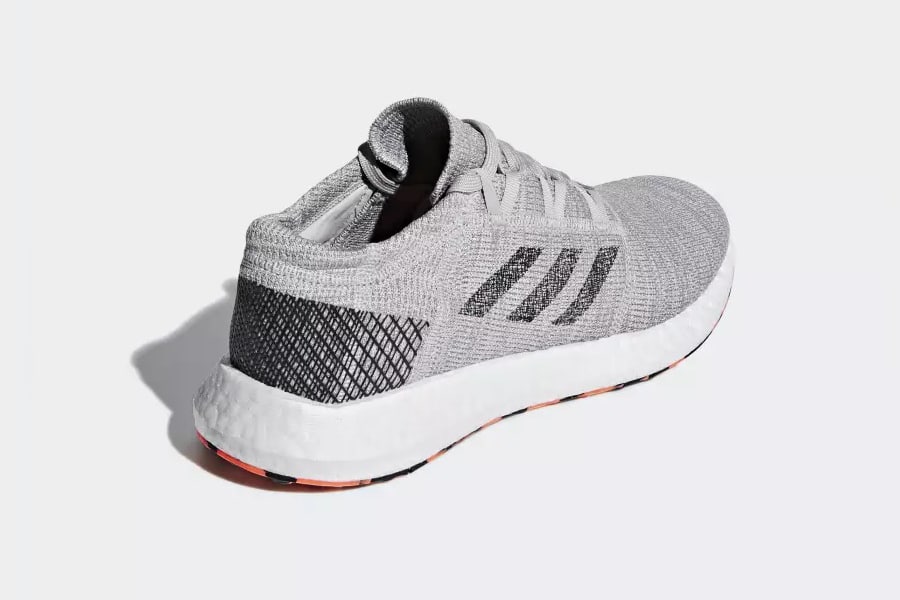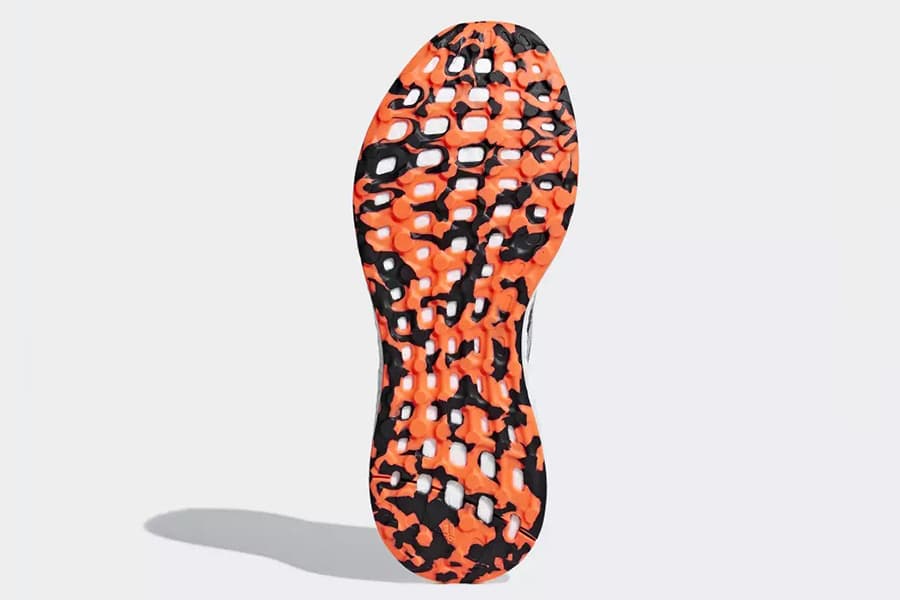 Have you subscribed to Man of Many? You can also follow us on Facebook, Twitter, and Instagram.