Amazon Finds September 2021 – The Sneakerhead
Get your kicks on the latest edition of Amazon Finds. Going out to all the sneakerheads, it features everything one might need to bolster his arsenal and then maintain it. That includes organisers, deodorisers, cleaning supplies, sneaker-related books, and other essentials. If you thought this hobby was as simple as buying a pair of trendy silhouettes, you thought wrong. Here are this month's products.
You'll also like:
Amazon Finds August 2021 – Photography Fiend
Amazon Finds June 2021 – Best Under $50
Amazon Finds July 2021 – Bartending Buff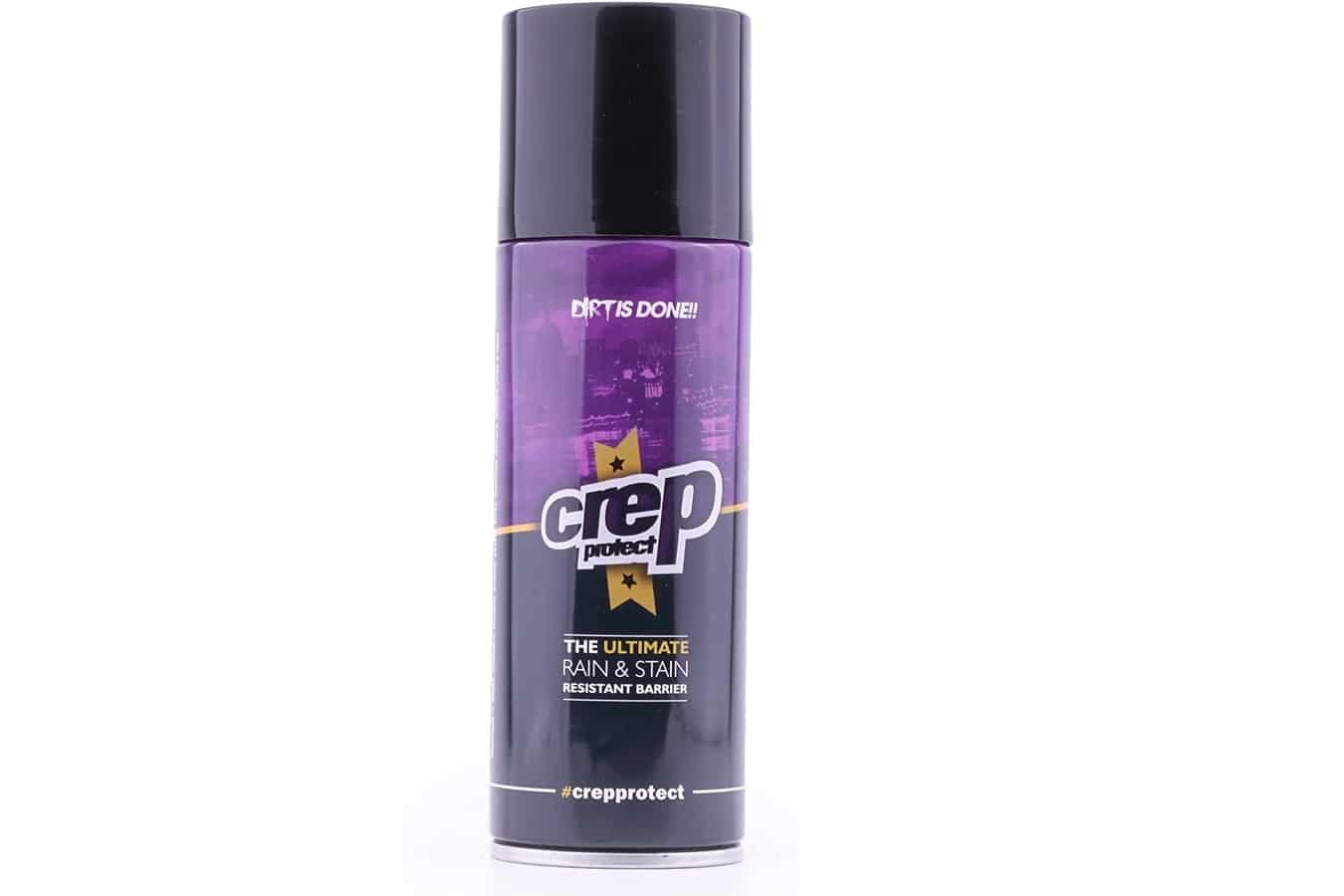 Crep Protect Unisex Adults Rain and Stain Protect Spray
Compatible with suede, nubuck, and canvas footwear, this super-hydrophobic spray delivers invisible protection to ward off liquids and stains. Apply two coats for the best results.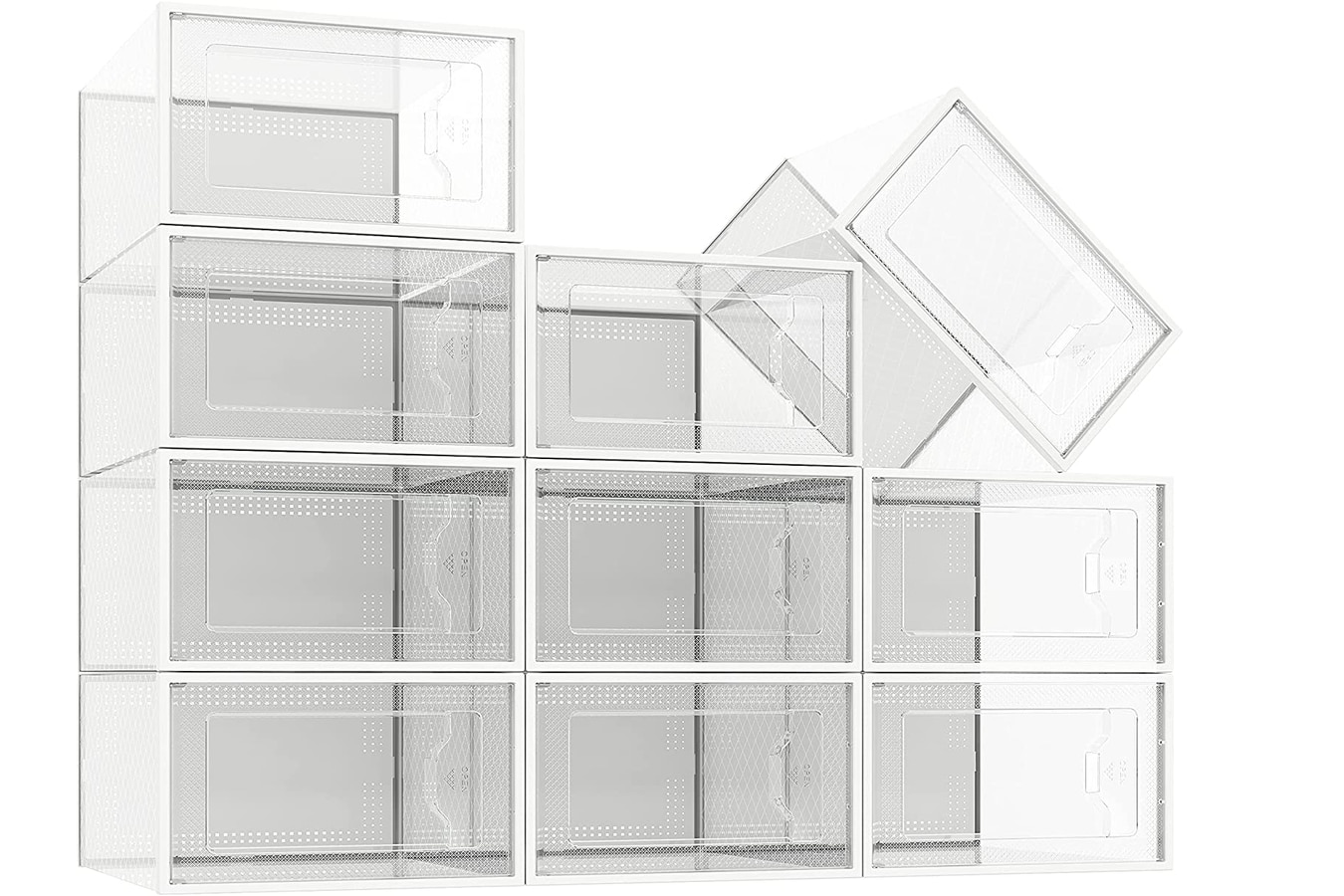 TUKKU 10 Pack X-Large Size Shoe Storage Boxes
With their built-in ventilation holes and clear front doors, these stackable storage boxes organise your collection whilst simultaneously putting it on display. Each box is made of a foldable PP and ABS frame.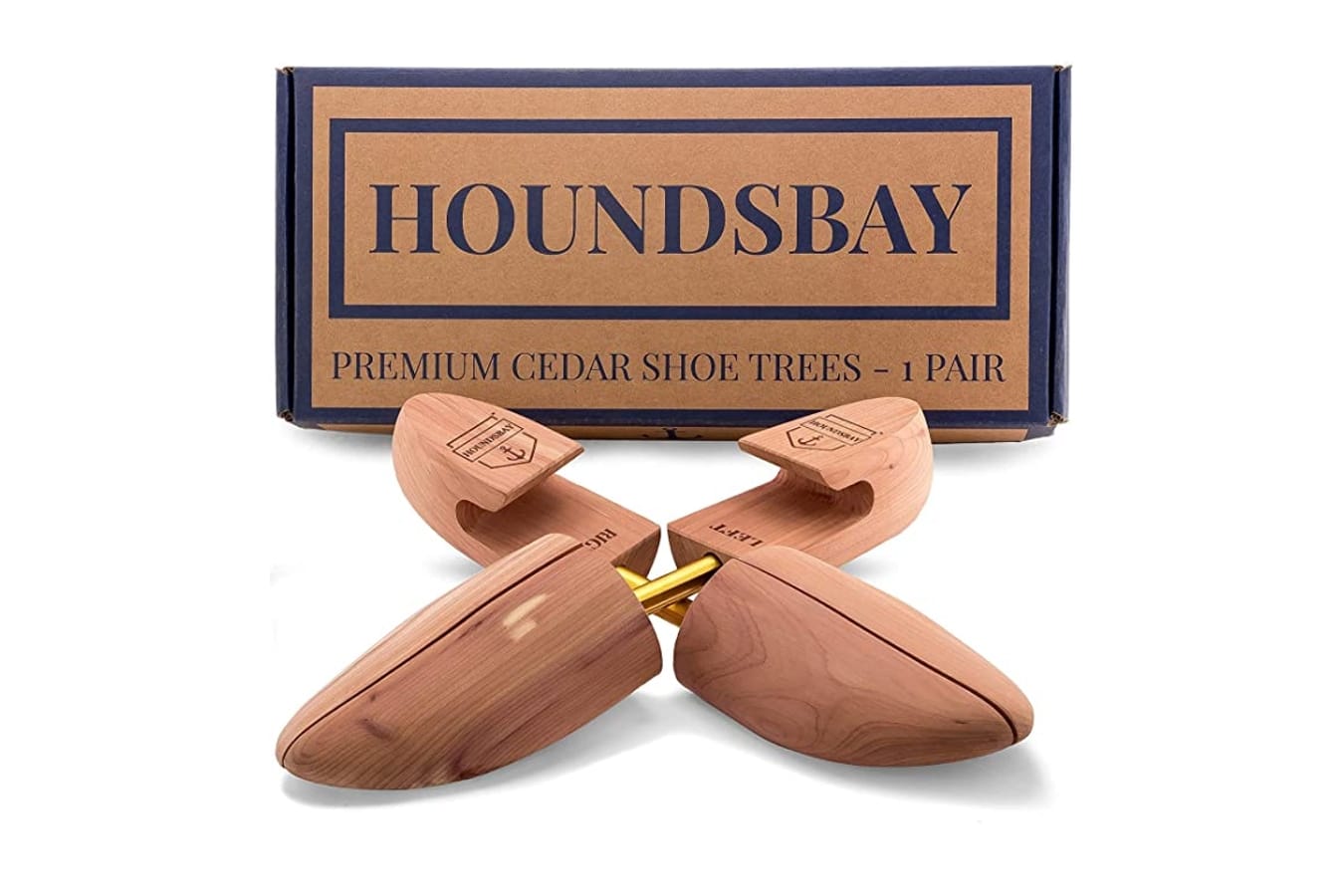 Houndsbay Shoe Trees for Men
As optimal as they are integral, Houndbay's shoe trees preserve the shape and structure of your favourite leather shoes. Thanks to the use of aromatic cedar, they also absorb moisture and tackle odour. Out of respect for quality wood and the planet alike, the brand plants a tree for every pair they sell.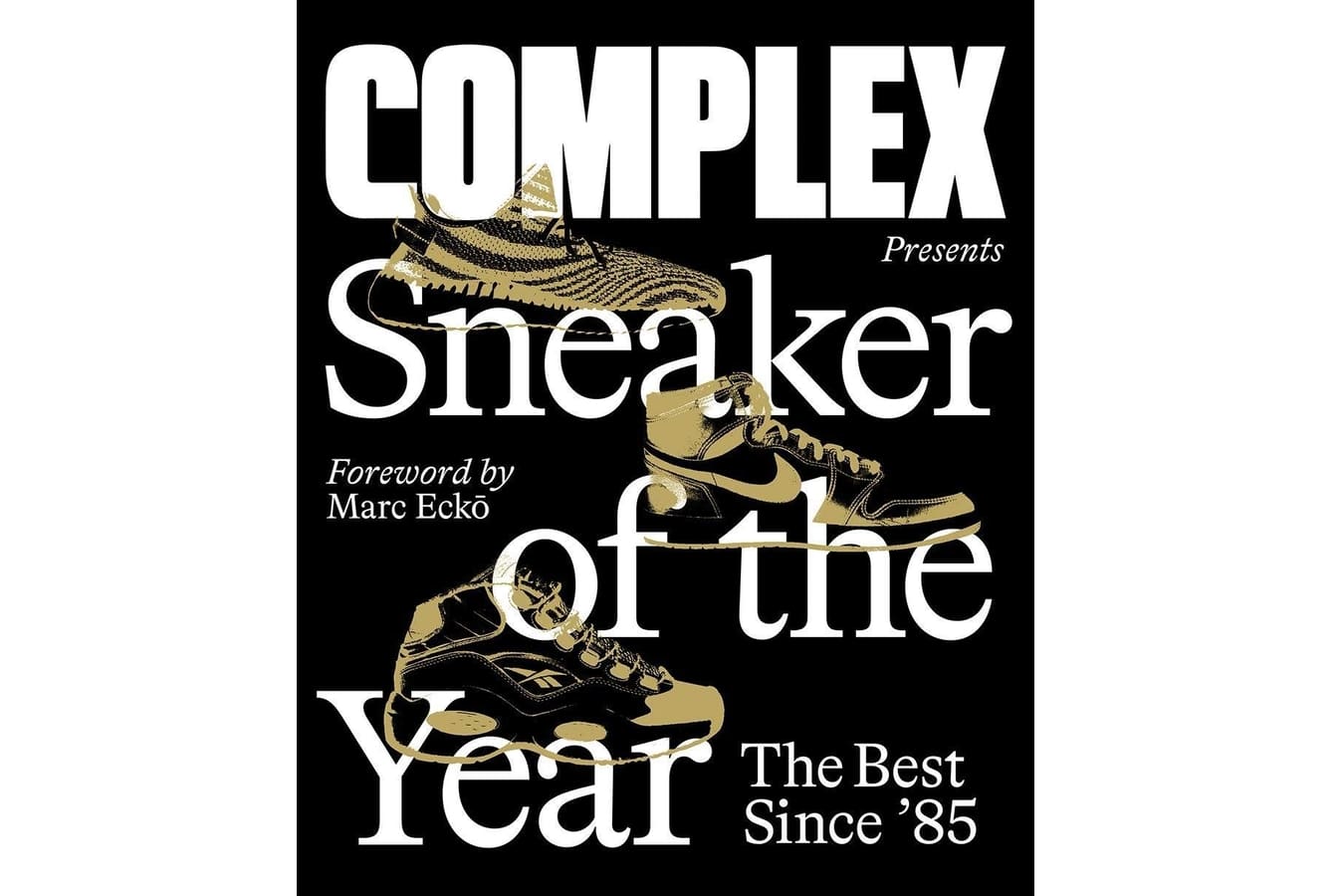 Complex Presents: Sneaker of the Year: The Best Since '85
Complex Media presents the best drops since the original Air Jordans, which launched modern sneaker culture as we know it. For true enthusiasts, this is what we like to call essential reading.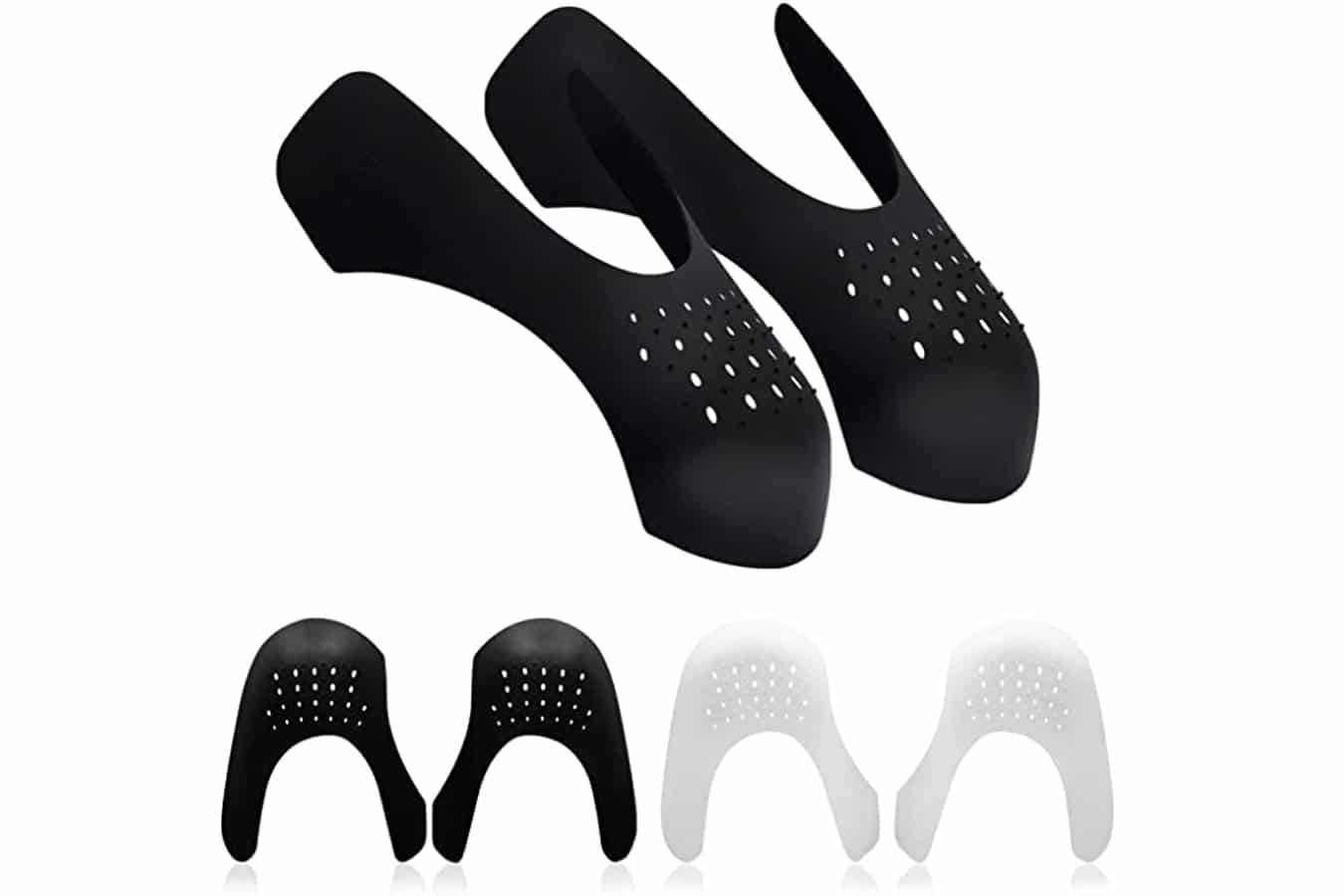 ERGOfoot Anti-Wrinkle Creases Protectors
These popular crease protectors preserve and extend the structure and shelf-life of your footwear. Each pair is made of soft, durable, and washable EVA material.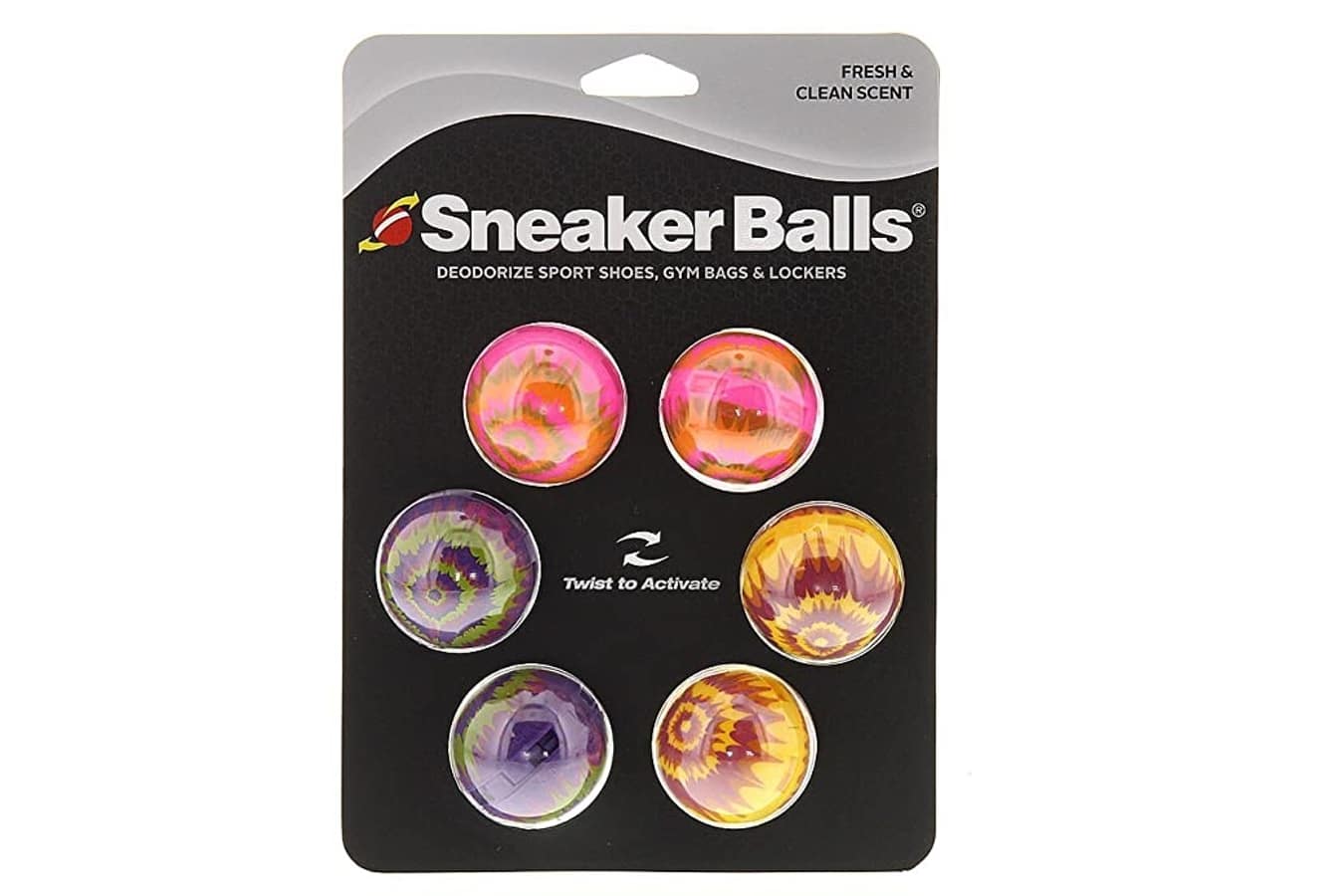 Sof Sole Sneaker Balls Shoe
Available in three pairs per pack, these compact (and stylish) sneaker balls eliminate foot odours and other unpleasant bacteria from your footwear and bags. They open with an easy twist and go where other deodorisers won't normally fit.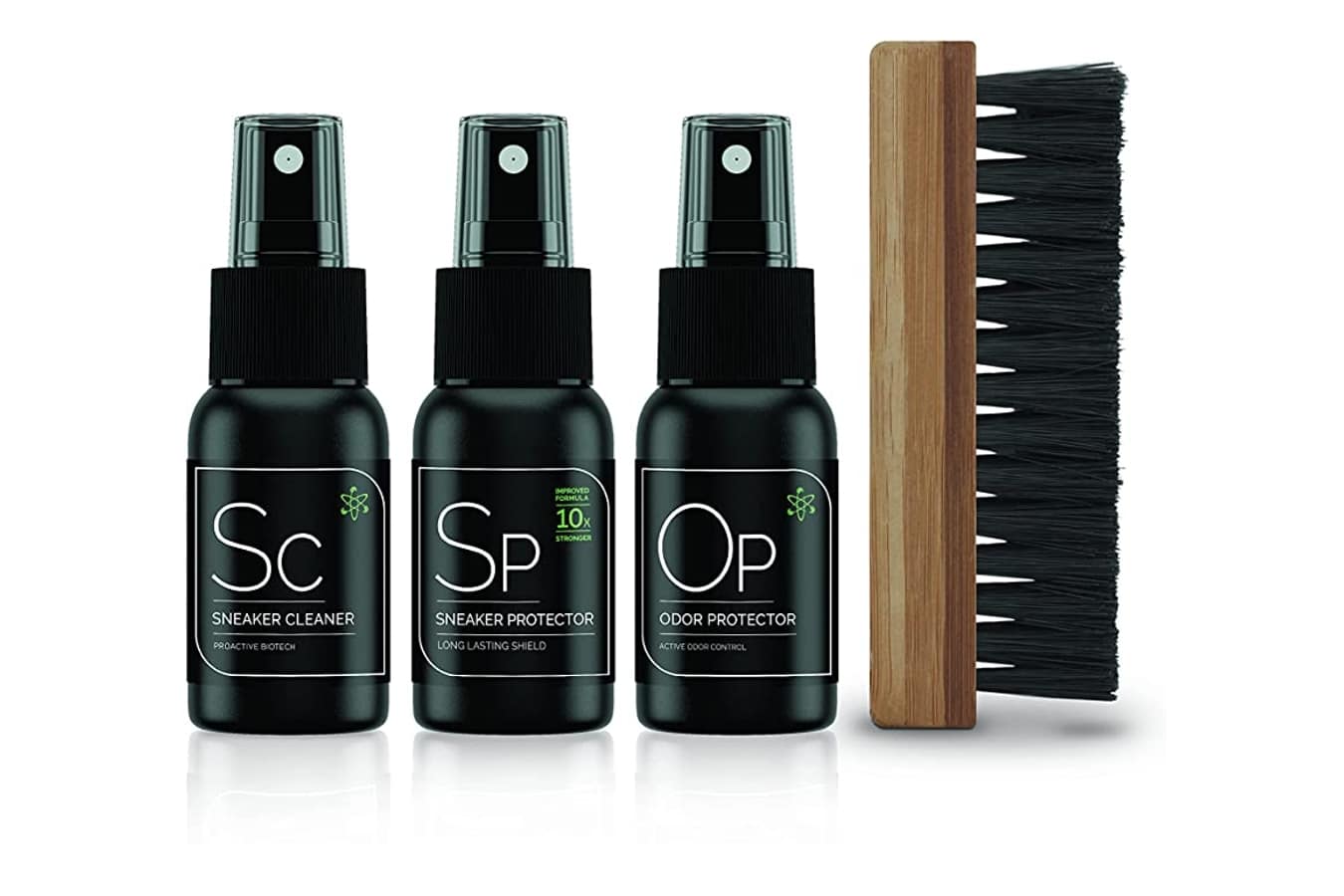 Sneaker LAB Premium Shoe Cleaning Kit
Whether you're at home or on the go, this premium shoe cleaning kit has you covered. It comes with a handy travel pouch and includes the following: sneaker cleaner, odor protector, sneaker protector, and hardwood brush.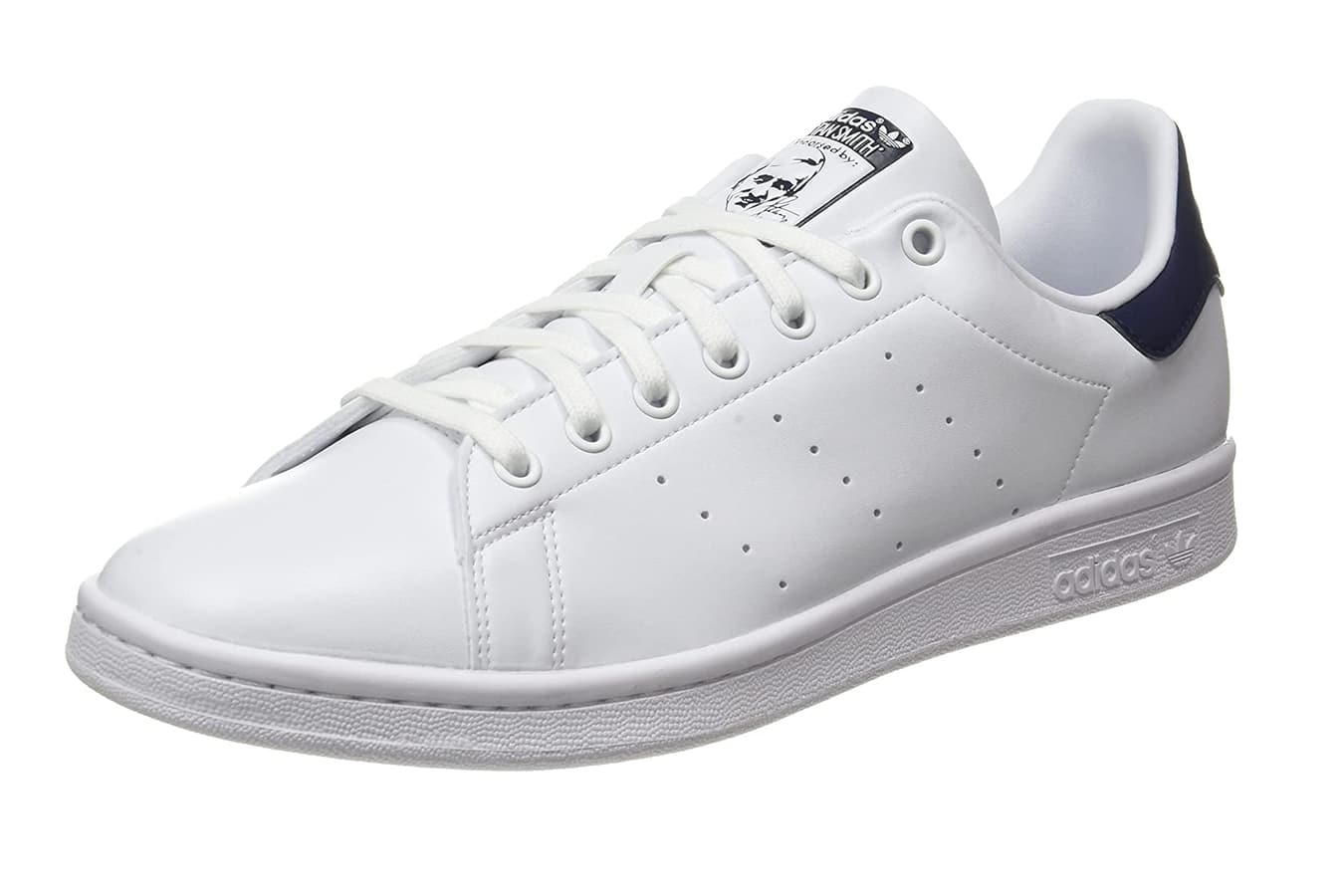 adidas Men's Stan Smith Low Gym Trainers
This wouldn't be much of a list without at least one pair of quality kicks. Enter the iconic Stan Smith Low Gym Trainers from adidas, which feature smooth leather uppers and a minimalist design.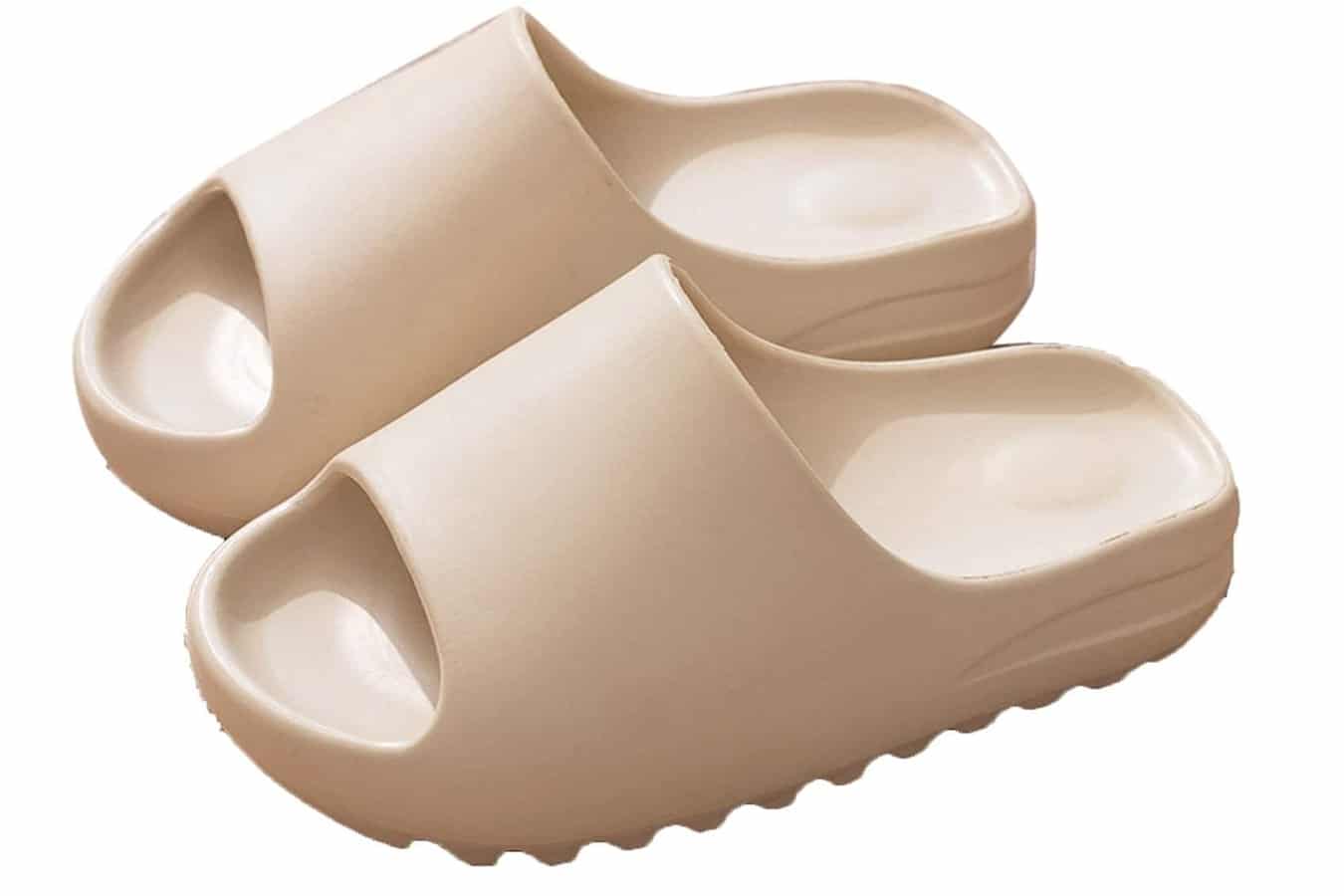 Bomoka Pillow Slides Slippers
These plush and supportive slippers are perfect for lounging across a host of terrains. Crafted from thick and comfortable EVA foam, they mould to your feet, deliver exceptional support, and even help alleviate pain.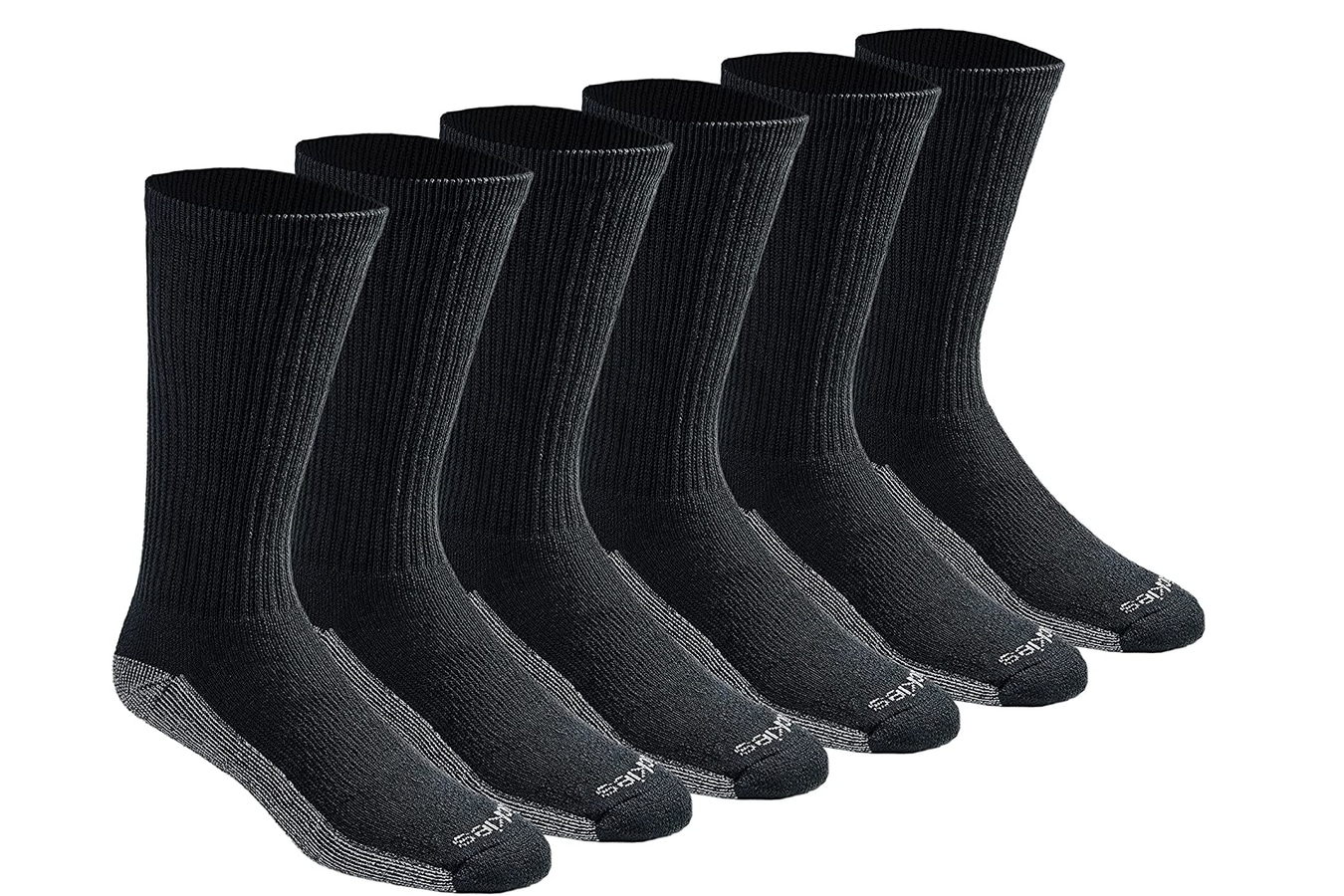 Dickies Men's Multi-pack Dri-tech Moisture Control Crew Socks
When are socks more than just socks? When they feature moisture control fibres, ventilation channels, arch compression support, and a reinforced heel and toe. You know, kind of like these ones from Dickies.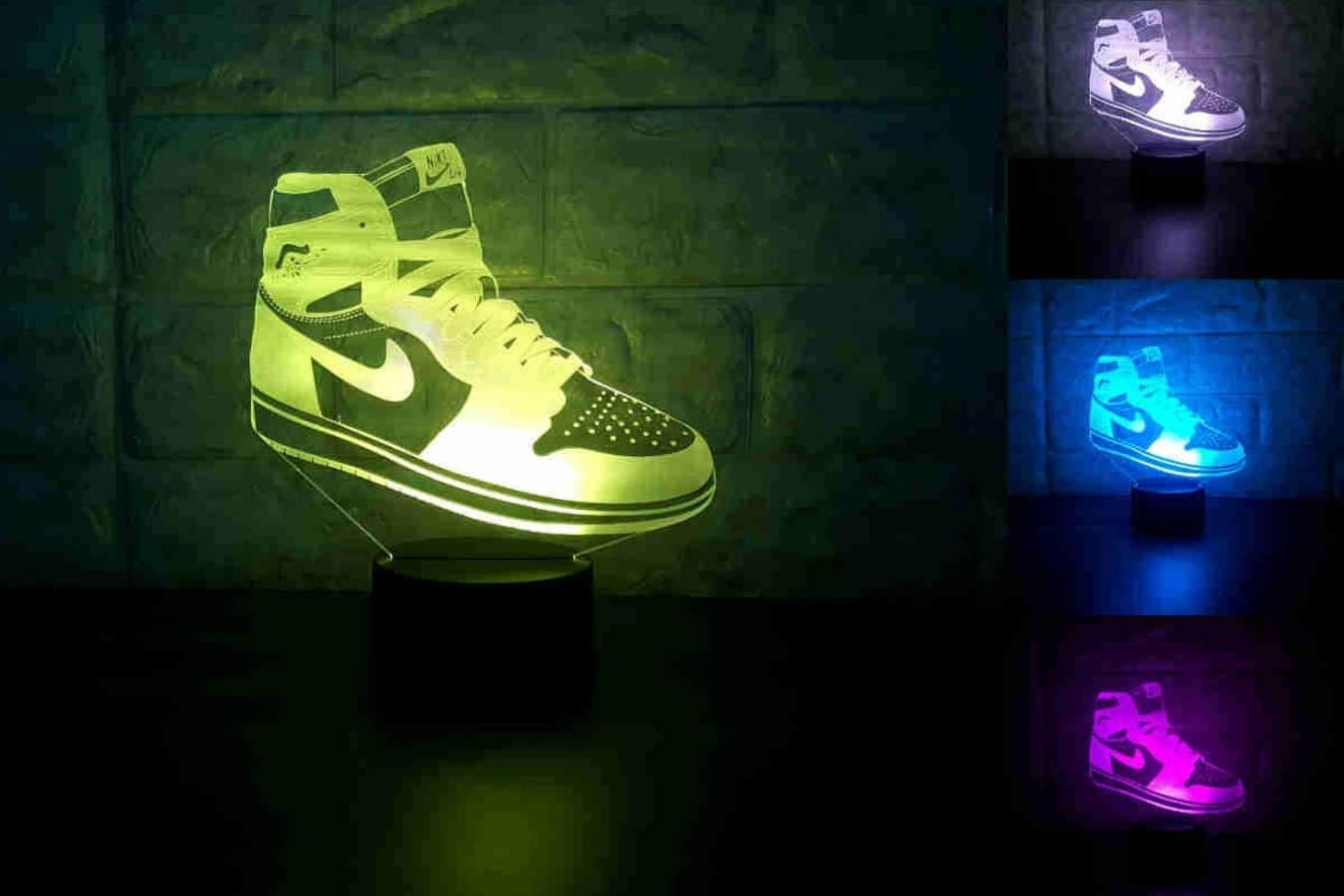 Sneakers 3D Lamp Table NightLight 7
USB-powered and colour-changing, this sneaker-themed nightlight is good for kids of all ages and maybe some adults too.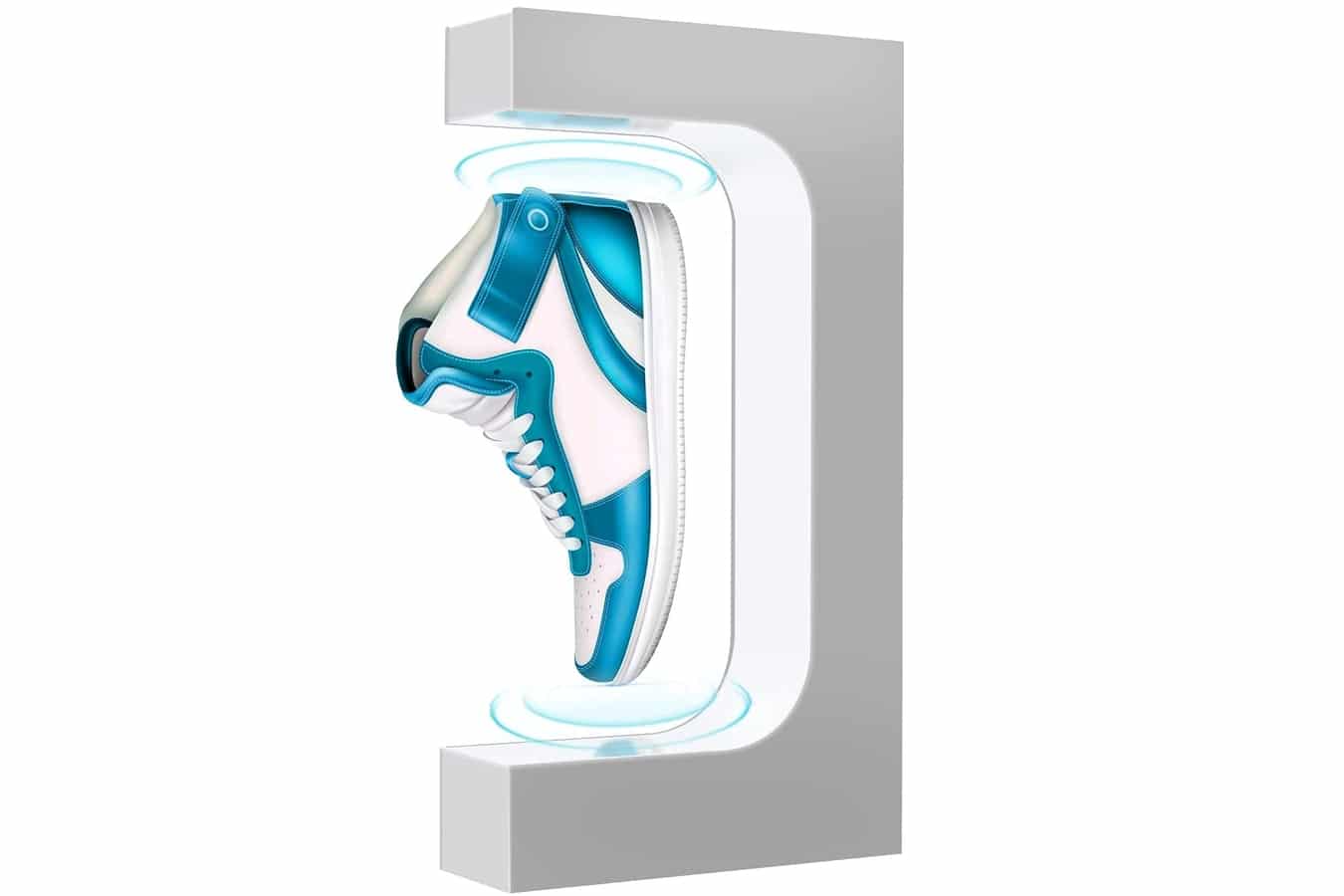 U/R C' Levitating Shoes Display
The perfect gift for your favourite sneakerhead, this wondrous display piece uses magnetic levitation to suspend a stylish silhouette (of 600g or less) in mid-air. Give that sneaker a little push for some 360-degree rotation.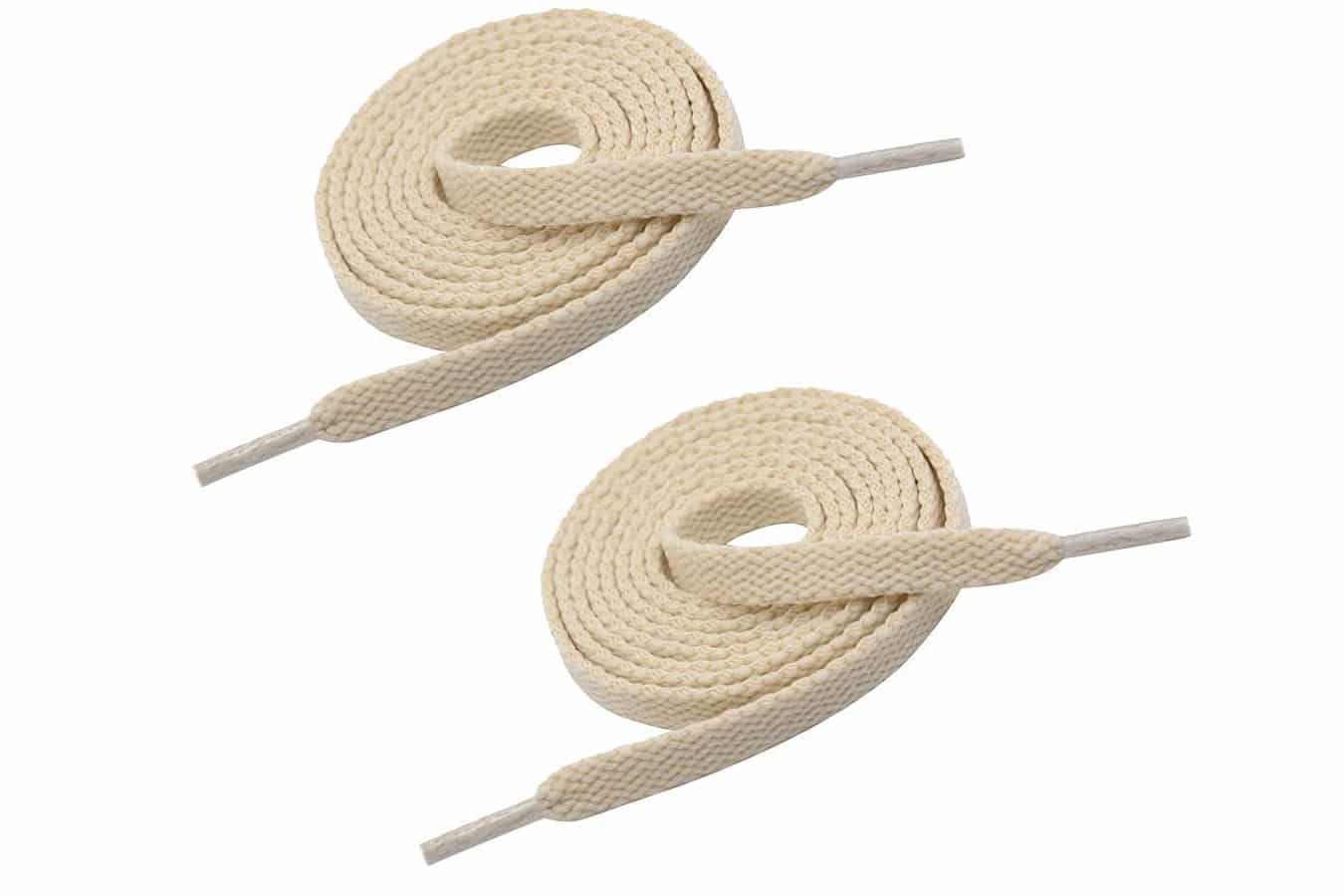 VSUDO Flat Shoe Laces for Sneakers
Upgrade the look and feel of your sneakers by way of these flat shoelaces from VSUDO. Choose between a variety of colours and behold their strong braided construction design.
You'll also like:
Amazon Finds August 2021 – Photography Fiend
Amazon Finds June 2021 – Best Under $50
Amazon Finds July 2021 – Bartending Buff