Atlantis Sustainable Footwear is More than Just Comfy Thongs
Subscribe to mailing list for 20% off your first order.
Atlantis Shoes designs classic footwear that celebrates the notion of slow living and life on the Australian coast. These seasonal wears have dived head first into summer with an extensive range of slides. Or thongs, or flip-flops, pluggas, jandals even. The name really depends on who you are and where you're from. We're talking over 40 pairs to choose from, and that's just in men's styles.
The Sydney-based brand sources comfortable, durable, and sustainable materials to develop quality footwear which they believe could last a lifetime. There are designs perfect for the beach, perfect for the boat and perfect for lunches at laid-back venues with harbour views. There are far too many styles to describe. Seriously, follow the link below to see for yourself.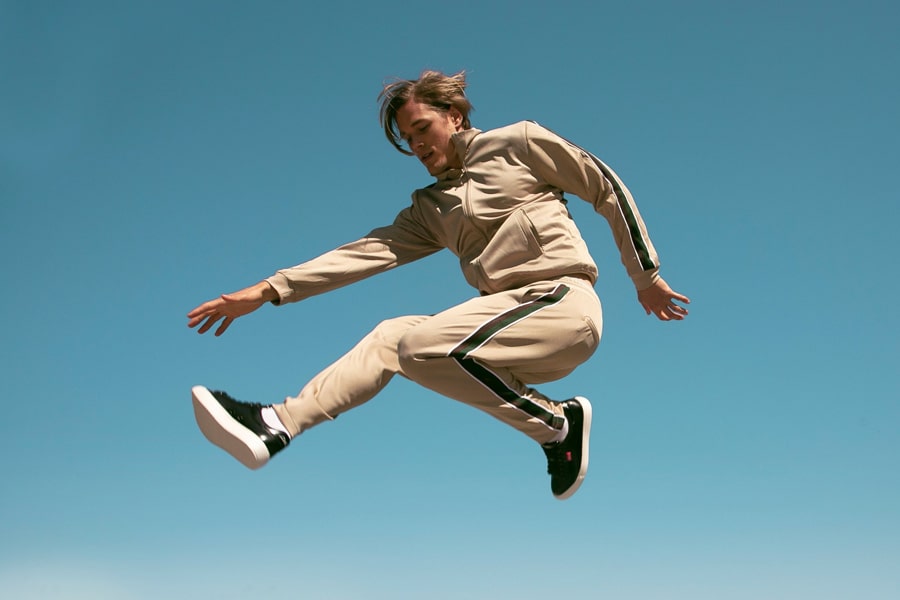 Atlantis Shoes takes pride in its transparent and sustainable business practices. The term 'vegan' gets thrown around; but really, it's about more than catering to people who don't consume animal products. Atlantis supports safe and eco-friendly methods of footwear production that reduce environmental degradation and waste, maintaining the productivity of land over time, and also support the economic viability of factories and rural communities. Freight is minimised where possible to reduce their carbon footprint.
Atlantis Shoes designs footwear that not only makes feet feel good but is good for the environment. Seeing as the sneakers are out of season, we've included several images of previous designs below. Let's hope they bring out another range in the new year. Until then, enjoy free shipping on all slide orders over $50.