Slide into a Pair of Bertie Slippers
Whether you want to channel your inner Hugh Hefner or just deal with cold feet, Bertie slippers have you covered. Quite literally.
Bertie is a modern take on the traditional Prince Albert Slipper, worn as a stylish indoor footwear option for social events in the home during the nineteenth century.
Bertie started with co-founder Lib Hutton who was tired of her partner's worn, old hotel slippers. This prompted Lib to create her own comfortable, durable, lightweight, minimal, and reasonably-priced version.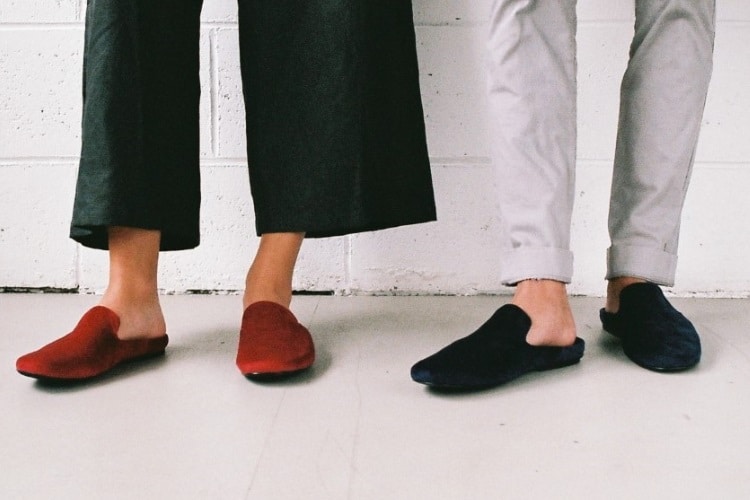 Designed at home in Australia, Bertie is ethically produced using premium velvet and a 100% leather sole. A slide and flat heel increase comfort and even encourage outdoor use.
Available in Hunter Green, Mulberry Red and Peacoat Navy shades, Bertie is accessible to everyone. You can don a pair of these velvet leather bad boys right now for $145. Your feet will thank you.
In other luxury footwear news, Oliver Cabell's Erving sneaker adds leather to an iconic silhouette.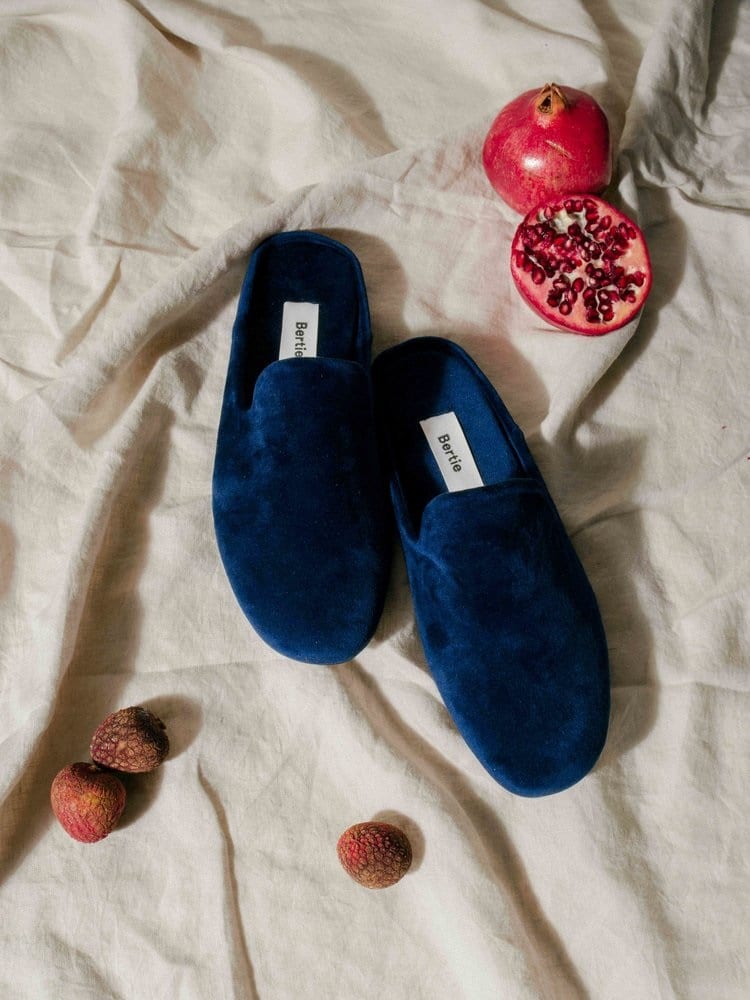 Have you subscribed to Man of Many? You can also follow us on Facebook, Twitter, Instagram, and YouTube.