Cop These Air Force 1 '07 Leather Sneakers From MR PORTER
Let's go way back in time when HOPE was the word of the year as Obama rolled into the Oval Office, Steve Jobs announced the iPhone, and we all thought nothing would ever go wrong with our glorious economy again. Thanks to MR PORTER, you can slip into a pair of Nike Air Force 1 '07 Leather Sneakers and forget that these last 13 years ever happened.
You'll Also Like:
Nike x Off-White Rubber Dunk is Landing in Australia Today
PUMA Snares Neymar Jr in its Biggest Signing Yet
LEGO x adidas ZX 8000 Proves You're Never Too Old to Play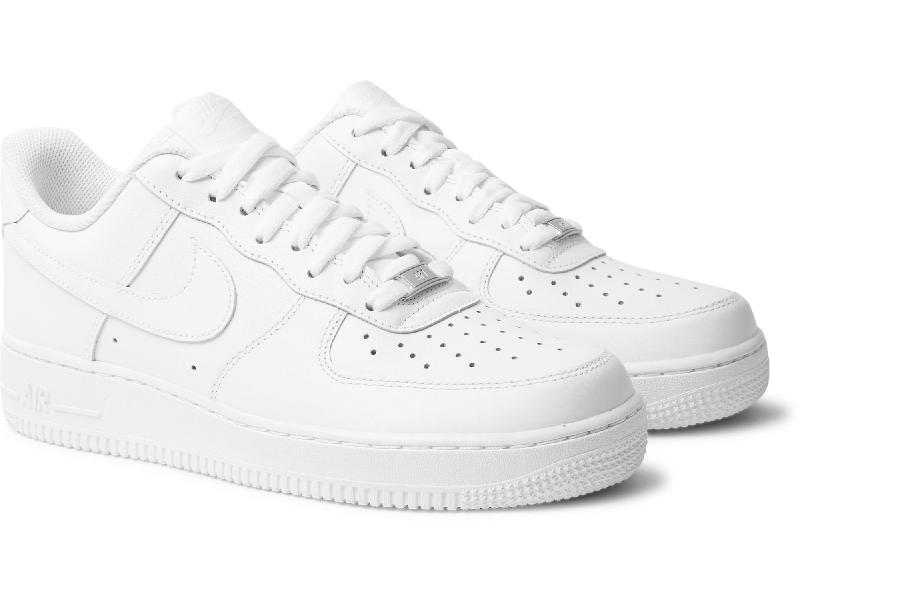 There's not much that needs to be said about these classic kicks, other than good luck finding them this fresh anywhere else. Featuring pristine white leather, this thick-soled sneaker takes its inspiration straight from '07 and adds a little extra finesse with a mist of stain-repellent spray. No more scuff marks and water damage.
Sporting the same innovative Nike Air that first appeared in the 1982 classic sneaker, Air Force 1 once again establishes itself as the pinnacle of sneaker iconography. Whether you plan to put it on the shelf wrapped up in plastic or want to run these into the ground, it will always be a classic.
If you've been holding off grabbing yourself a pair of these iconic shoes that debut way back in 1982, then it's time to pull the trigger and take off in a new pair of Air Force 1 sneakers from MR PORTER.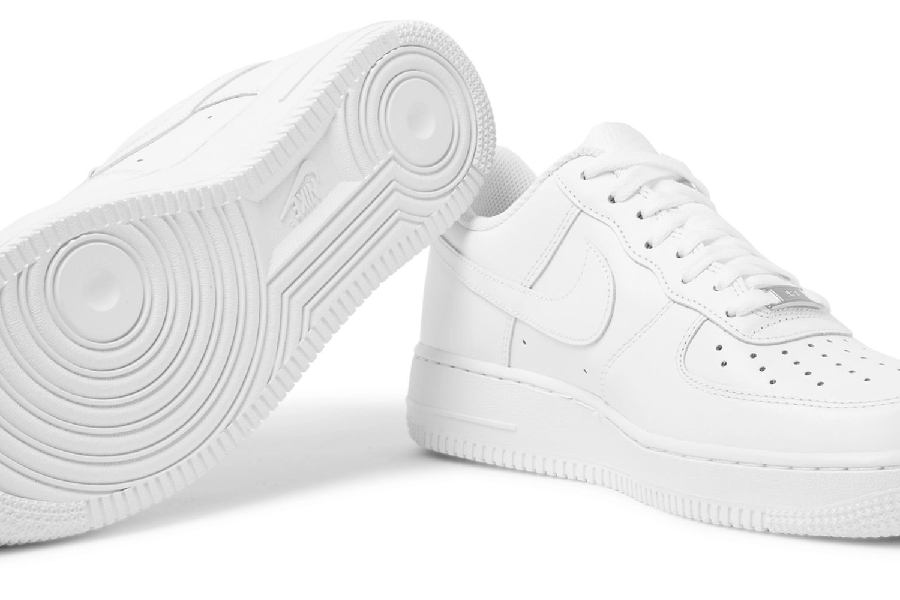 You'll Also Like:
Nike x Off-White Rubber Dunk is Landing in Australia Today
PUMA Snares Neymar Jr in its Biggest Signing Yet
LEGO x adidas ZX 8000 Proves You're Never Too Old to Play