Dwayne Johnson and Under Armour Launch PR2 Trainers
The Under Armour PR1 training shoes sold out in under 30 minutes, so the sports brand is back with PR2 – a new bright red shoe launched as part of Dwayne Johnson's Project Rock collection. The best part is these beauties are still available and priced from $200 per pair.
Under Armour's PR2 offers support and stability for hard work at the gym. They are built to be durable, purposeful and comfortable-enough to crush any workout.
"Our PR1 shoe sold out in 30 minutes, so when designing and personally testing the PR2, I knew we needed to take it to the next level," said Dwayne Johnson.
"The PR2 is completely unique – the first ever HOVR training shoe to be created, made to make you feel stronger than ever before so you can push through whatever obstacles life throws at you. This is not your average training shoe."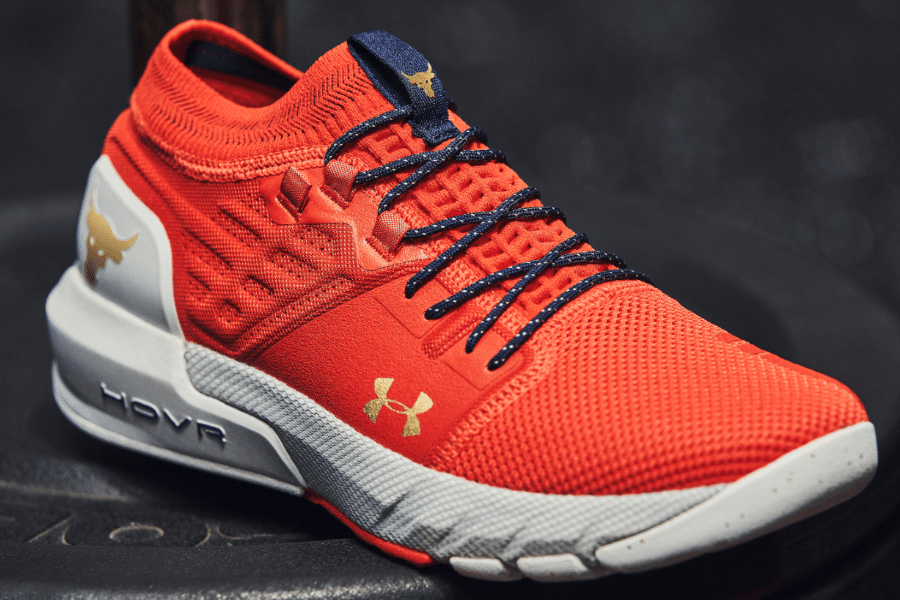 The PR2 trainers have a reinforced midfoot made with a unique bedliner texture. This sandpaper-like layer adds anti-slip support and stability, so you stay put when your body is in motion. It's also adorned with golden horns of the Brahma Bull, reminiscent of Johnson's days wresting in the WWE.
Made with UA HOVR technology, these trainers create that zero gravity feel and energy return responsible for those springy takeoffs. The toe box features Under Armour's TriBase technology, to bend and move with you while you move, while the external heel chassis locks you in.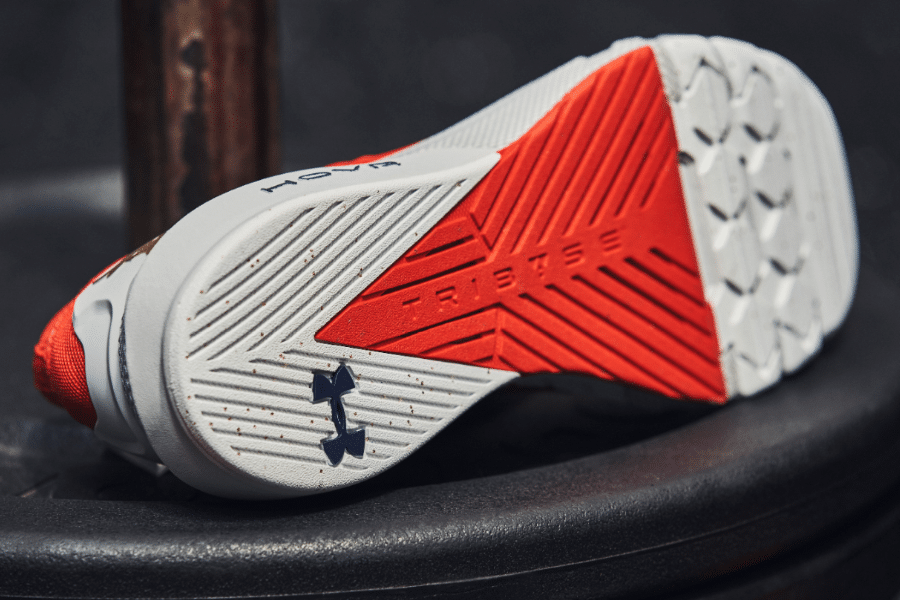 Dwayne Johnson knows better than anyone that the hardest workers in the room are those who believe in the true meaning of the grind. That these men and women take their relentless mentality to the gym letting no boundaries get in their way. The Under Armour PR2 is designed for the persistent few out there, and, more likely, those of us who can't get enough of the biggest action star in the world.
The Under Armour PR2 trainers are available now from Under Armour stores, online and via select retailers for AUD$200 per pair. The shoes can be purchased alongside a suite of new Project Rock clothing.