Embrace the Rain with adidas UltraBOOST All-Terrain Sneakers
adidas has expanded its UltraBoost family to include two new members – the UltraBOOST All Terrain and UltraBOOST X All Terrain, both designed for fitness in the rain, hail and cold.
The All Terrain sneakers are injected with adidas' ground-breaking tech including BOOST, a Continental Stretchweb outsole for increased traction, splash-repellent Primeknit, reflective elements for ultimate visibility and raised ankle protection for greater warmth. Each feature supports and protects you and allows for an effortless run no matter what.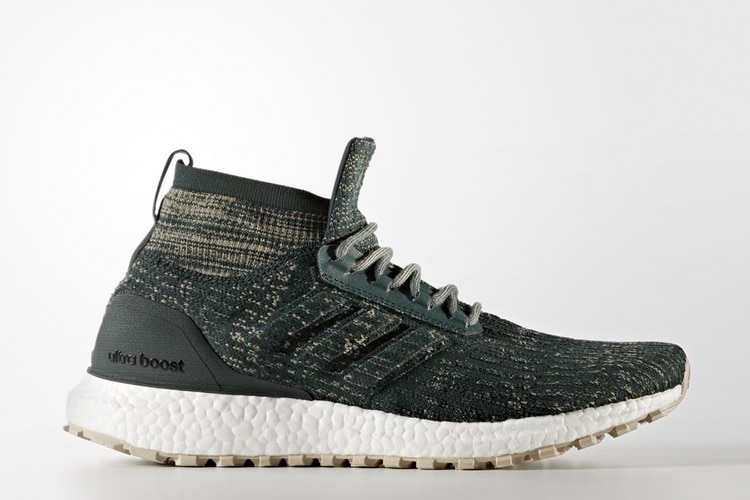 The UltraBOOST All Terrain includes an integrated cage for better support while the UltraBOOST X All Terrain is designed specifically for the female foot, with a pioneering adaptive arch to ensure a better fit while continuing to add dynamic support. The new runners join the extensive BOOST range that includes the PureBOOST DPR that's designed for adaptive urban running and the
"Extensive testing ensured that each design element offers protection and uncompromised comfort in any condition," said Stephan Schneider, adidas Running. "We specifically focused on increasing the ankle height to protect and create a smoother movement from the leg into the foot with each stride."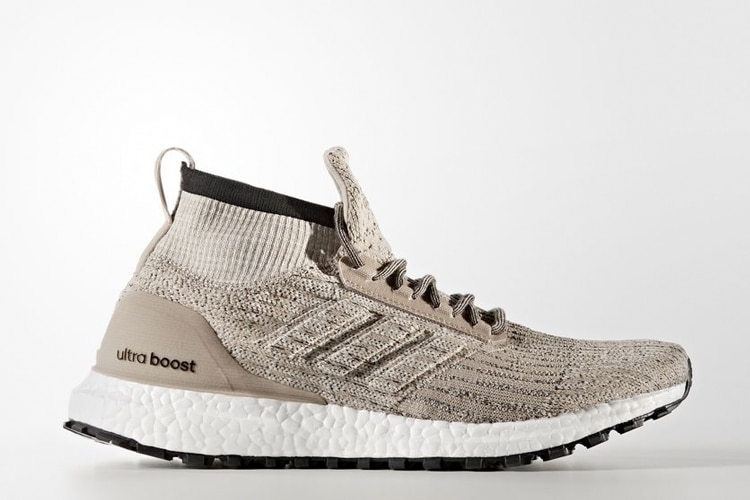 You can find All Terrain footwear in stores and online.