When it comes to quality footwear, support is everything. And we're not just talking about a shoe or sneaker that provides you with proper balance and response, but supports your lifestyle in the process. The comfort you get in return is both literal and figurative, reinforcing your personality and your actual foot at the very same time. Whether you're aware of it or not, this is basically what everyone looks for when shopping for new kicks.
For decades, Converse has had the lifestyle element on lock. One might even say that the footwear brand kicked open the doors of sneaker culture, creating instant classics that doubled as extensions of one's identity. To rock a pair of Chuck Taylors was to express yourself without saying a word, your fingers squarely on the pulse of a thriving streetwear movement.
Boasting a stellar reputation across a slew of cultural terrains, Converse has a renewed focus on innovative technologies to elevate its most popular silhouettes to new heights. Thanks to a host of modern touch-ups, the timeless brand is delivering premium support on all fronts. It's all part of their new innovative ecosystem, which injects their most iconic silhouettes with improved performance specs. As part of an adjoining campaign, the brand is asking you to "Find Your Comfortable."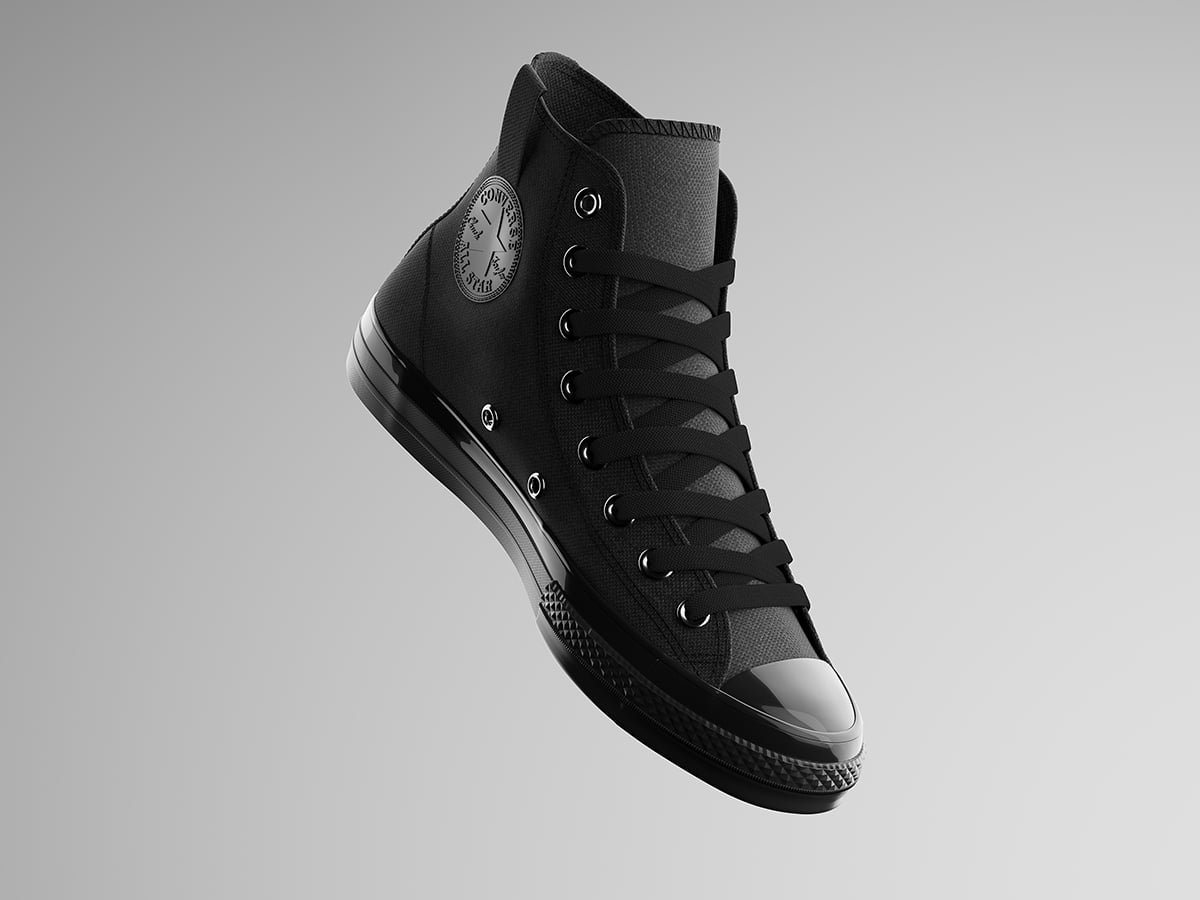 CX
At the apex of Converse's latest evolution is the mighty CX, their lightest and most comfortable All Star to date. Flaunting the brand's signature aesthetic, these kicks come fully loaded with advanced materials and technologies. Slip your foot past the new stretched canvas entry to arrive at a cushiony PU foam midsole (and/or sock), experiencing plush softness and maximum absorption in return.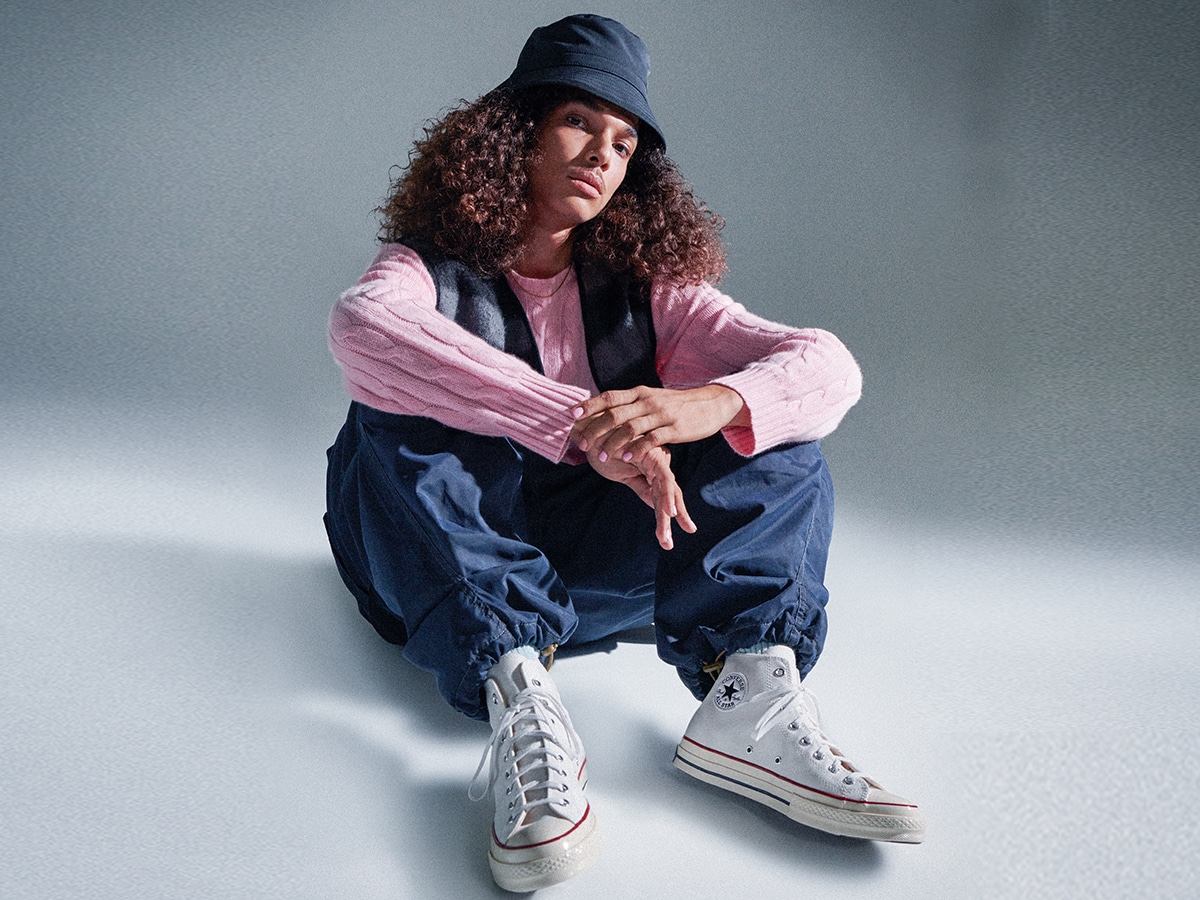 Chuck 70
Already a king of the courts, the Chuck 70s are better than ever before. Converse dialled up the support factor by way of PU Strobel construction, a rubber wedge, a PU OrthoLite sock underfoot, and winged tongue stitching on the uppers. Still absolutely timeless by design, these classic kicks are now at the cutting edge of contemporary footwear. The direct result is a fusion of vintage style and modern performance.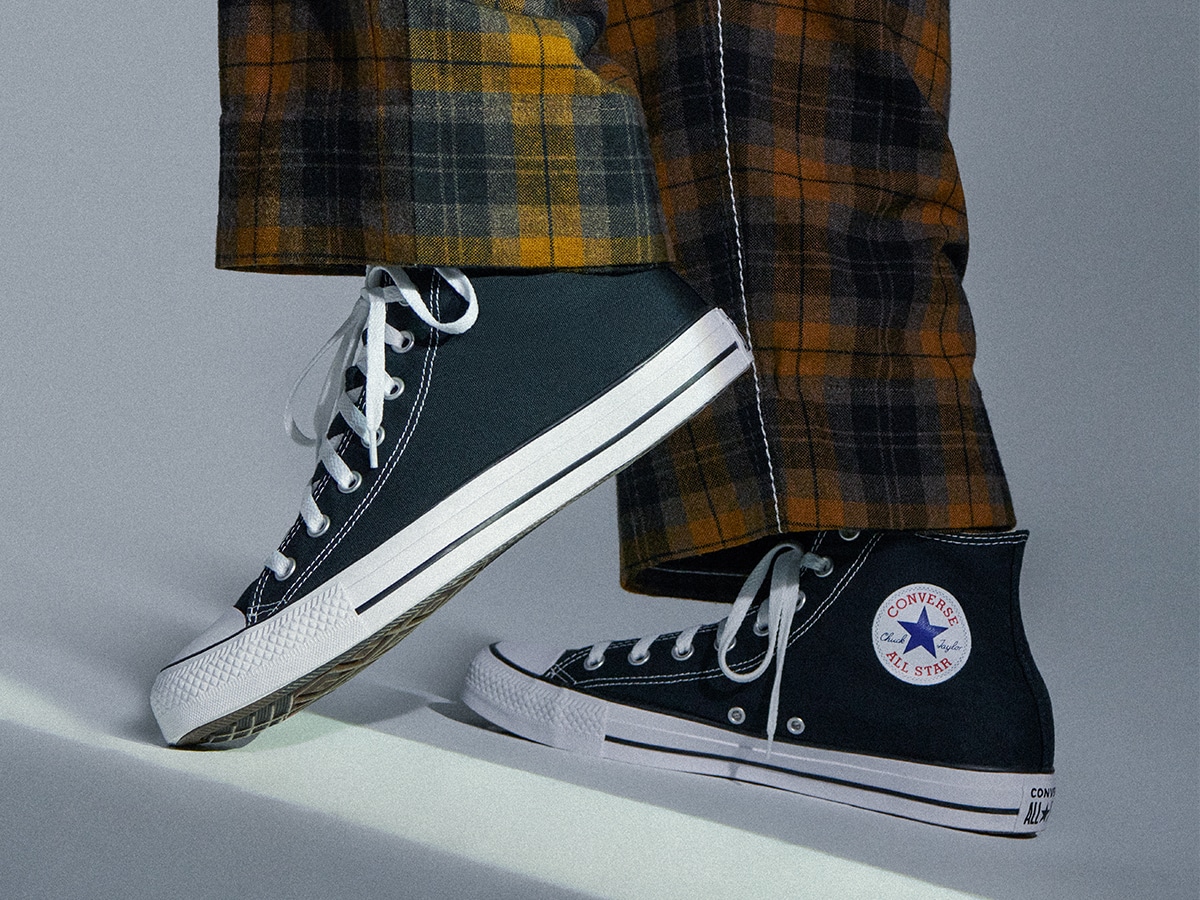 Chuck Taylor All Star
The original trailblazer is now decked out with comfort-inducing upgrades, including a PU OrthoLite sock, thinner outsole, and enhanced heel support. Lighter and more cushioned, the sneaker remains an enduring beacon of self-expression. Footwear as lifestyle statement doesn't get any more authentic than it does here. Combined with the new supportive features, this kick is essentially unstoppable.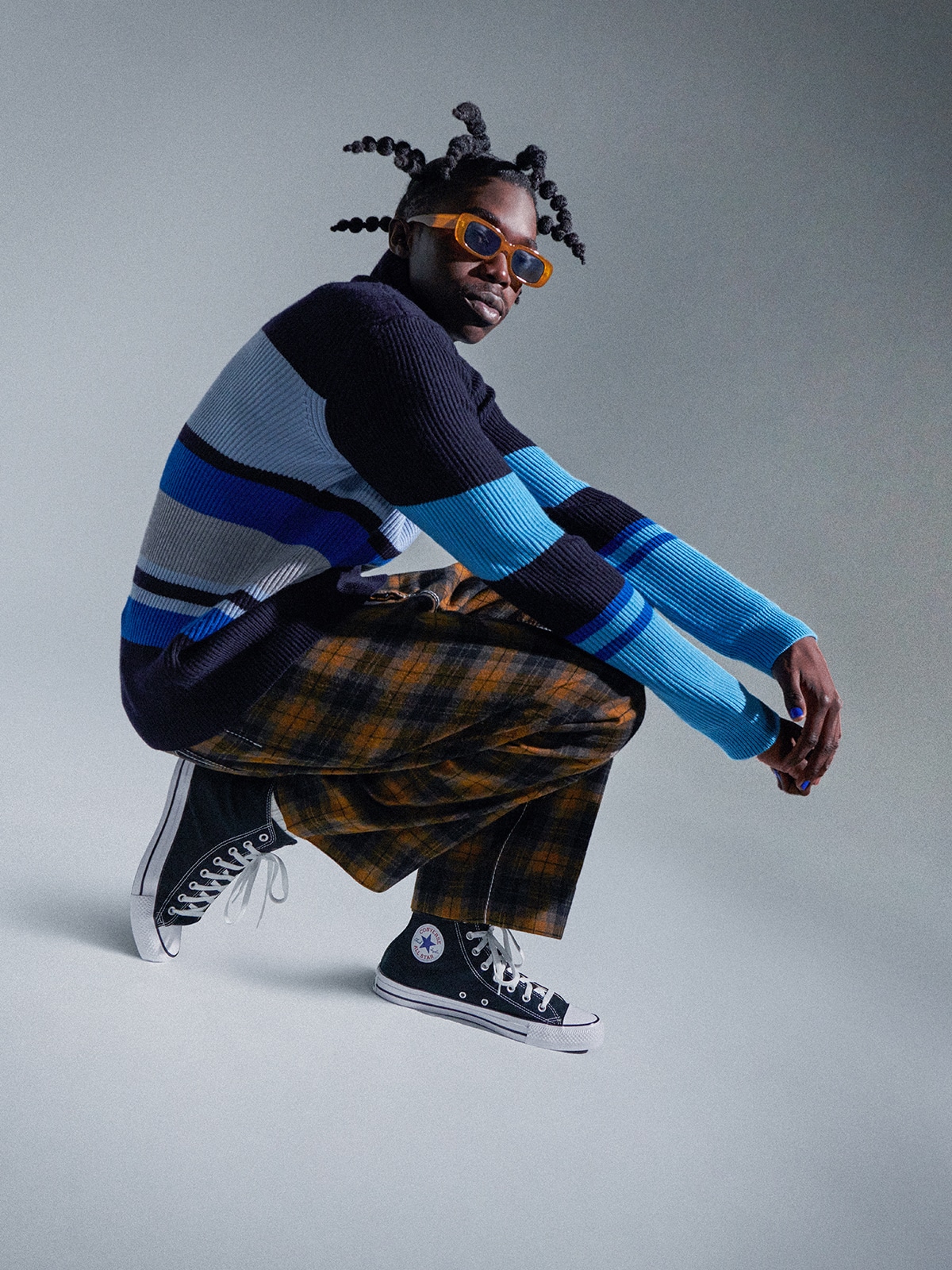 Find Your Comfortable
Converse spent years listening to customer feedback before rolling out their new CX ecosystem and the proof is in the pudding. From the progressive CX to the enhanced CTAS and CT70, the brand has modernised performance and comfort without compromising their signature style. That means you get the best of both worlds when you rock these classic silhouettes, experiencing physical support whilst simultaneously expressing yourself as an individual. We all want to find our comfort zone and Converse has made the process that much easier with their latest updates. Prepare to feel the difference on multiple levels.