LEGO adidas Superstar is 731 Pieces of Steezy Style
They may not be that comfortable, but they sure look good. Brick-building company LEGO is jumping into the world of shoe collecting with the adidas Superstar. The shoe is the perfect rendition of the popular footwear done completely in plastic brick (with the exception of the real shoelaces). You probably won't want to wear them—and definitely shouldn't—but you will want to put this masterpiece on display.
You'll also like:
25 Best LEGO Star Wars Sets of All Time
Become the Dark Knight with LEGO Batman Cowl Building Set
LEGO NASA Discovery Space Shuttle is 2,354 Pieces of Trailblazing History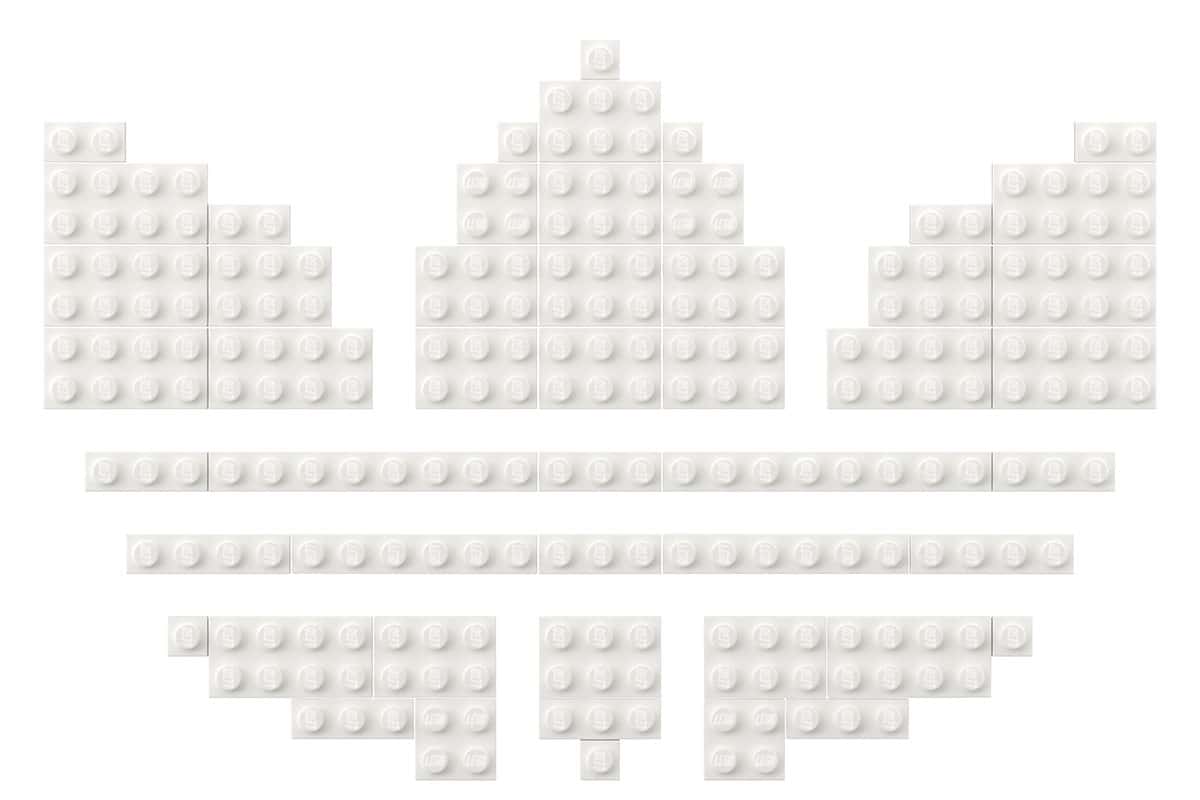 The Superstar isn't the first time that the Danish building block company has paired up with adidas. They've been building a library of classic shoes done in LEGOs. The Superstar shoes are the latest, and perhaps the best looking of the batch. The LEGO shoe measures US 7.5 and can actually be worn, but you'd be better off putting it on display with its included stand and plaque. The set comes with a collectible shoe box and includes an additional 17 LEGO elements to customize the model even more. The shoe is created in the original Superstar "Cloud White/Core Black" colourway.
You'll also see pops of "Metallic Gold" used in the branding on the sides as well as on the tongue. Just like the actual shoe, the toe cap is prominent, as are the iconic three stripes. You get enough bricks to make one shoe—and you can decide whether it's a right or left shoe. You can also always pick up a second set to get both pairs of shoes (which just may be what LEGO is banking on).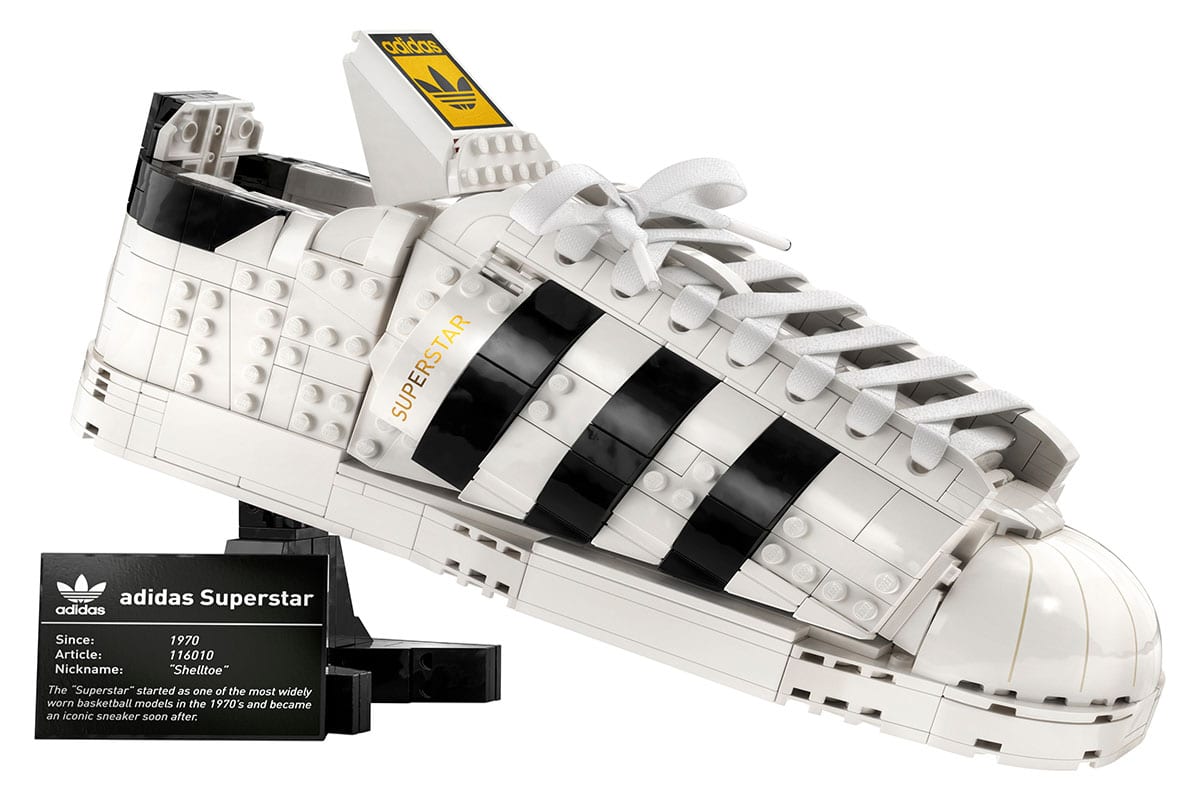 "As a kid of the 80s and growing up in the 90s, the Superstar sneaker with its rich street art culture was such an iconic item, and that's also when I got my first pair. Wo when the collaboration with adidas started I was super excited to work on this model," says Florian Muller, a senior designer at LEGO.
Muller continues, adding, "As shoes represent very organic objects, made from flexible material that also look different on every person, it was a fun challenge to translate this into the LEGO System in Play, which by nature is square and blocky." You can add the shoe to your collection—either LEGO or footwear—in July for $79.99.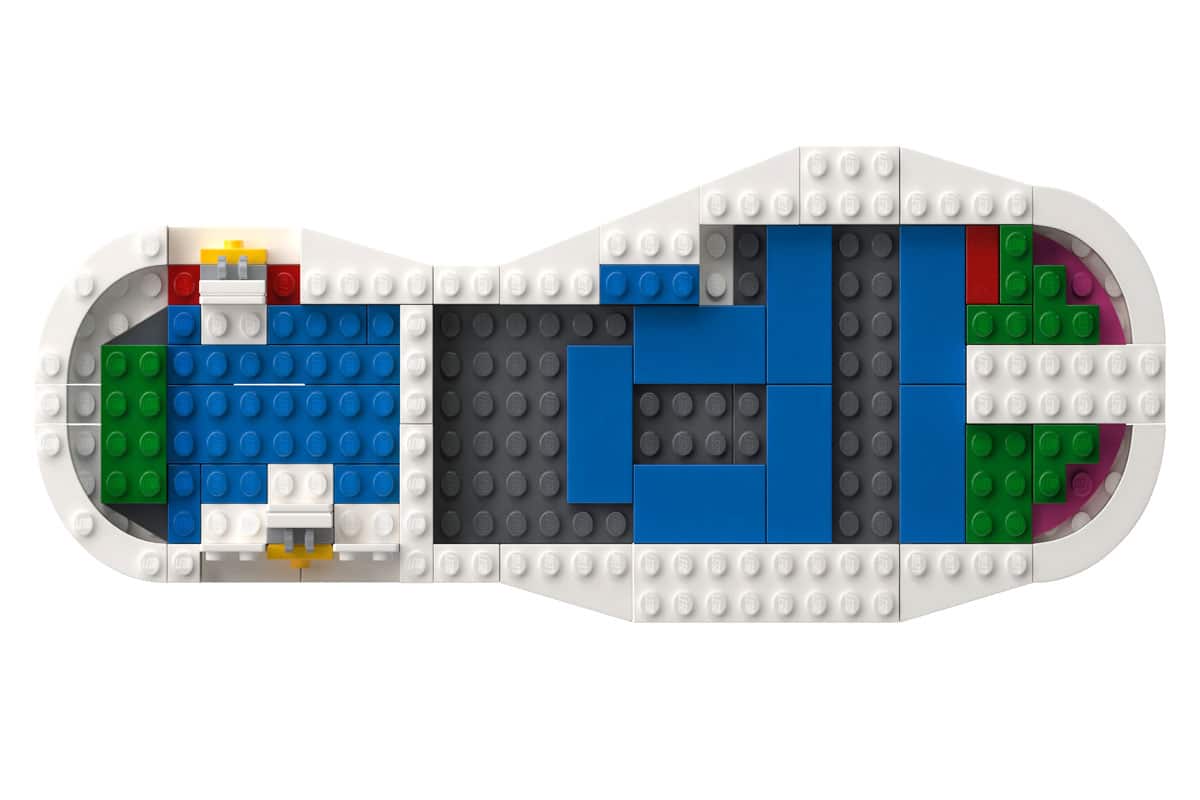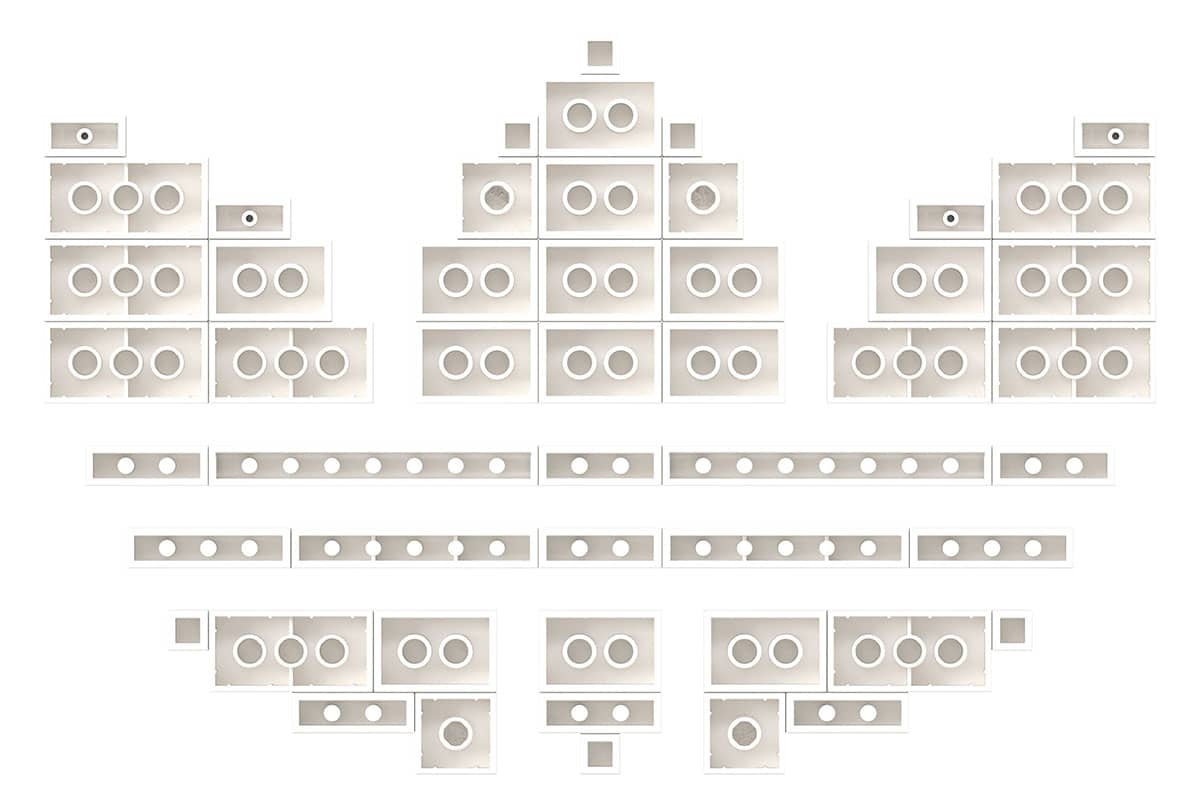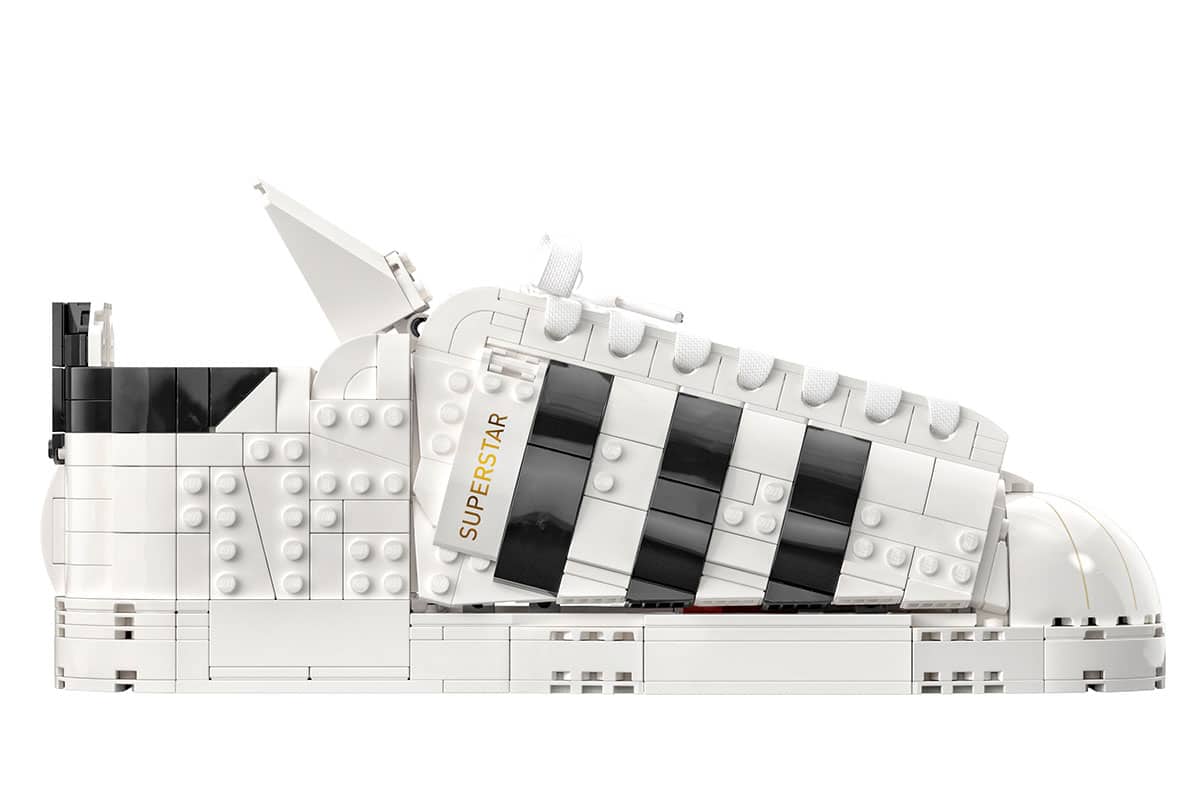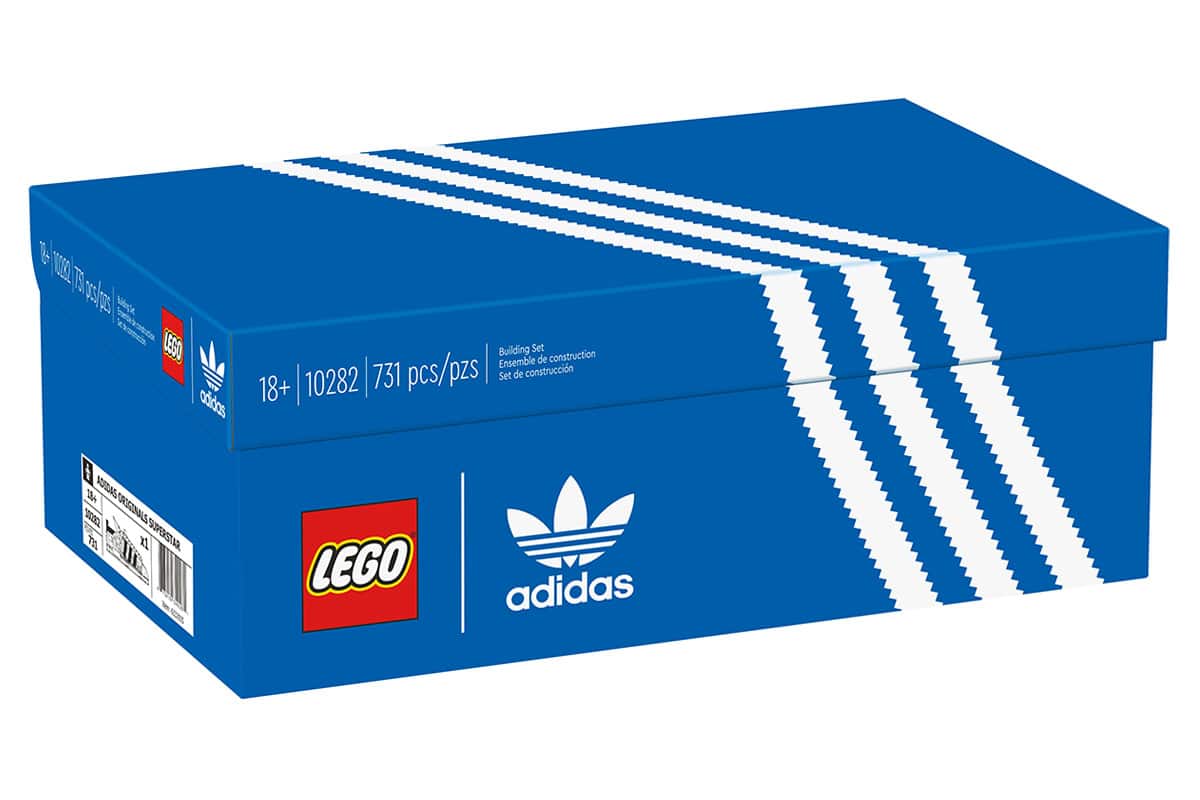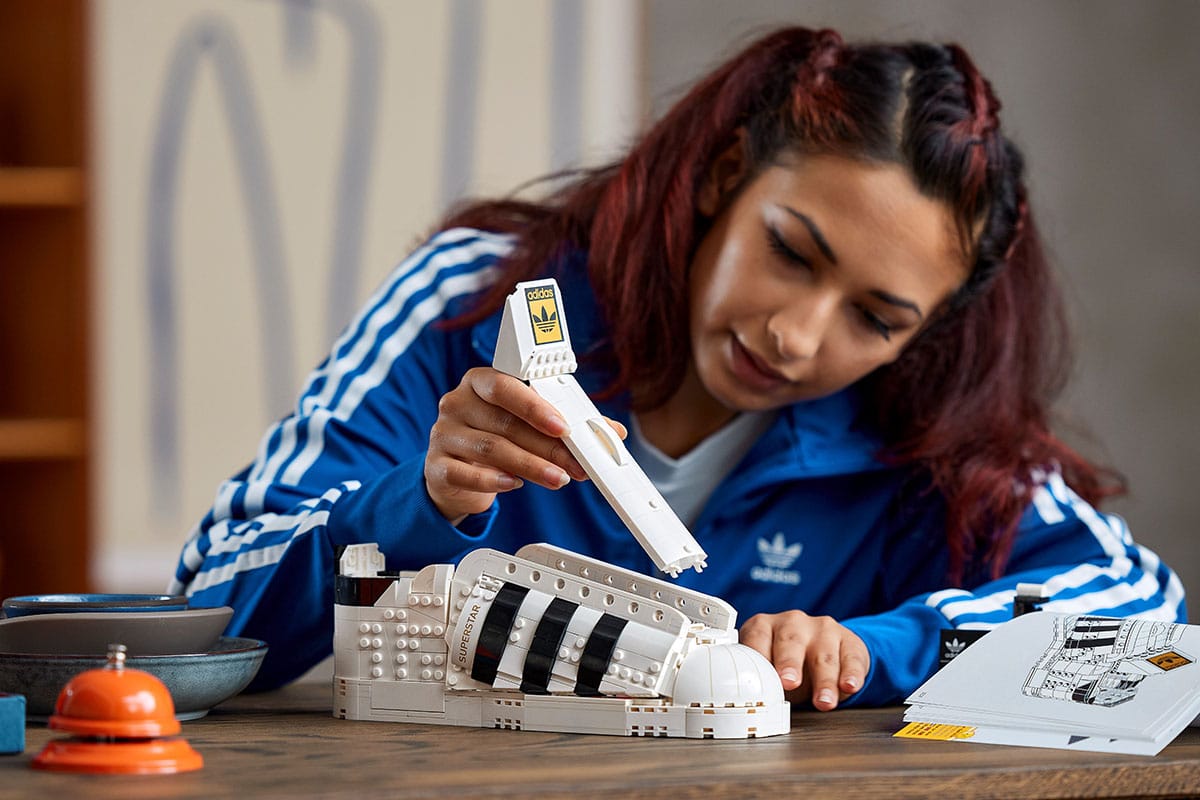 You'll also like:
25 Best LEGO Star Wars Sets of All Time
Become the Dark Knight with LEGO Batman Cowl Building Set
LEGO NASA Discovery Space Shuttle is 2,354 Pieces of Trailblazing History