Make A Prophetic Entrance With These Freedom Moses Sandals
Keep the spirit of summer going all year long with a pair of these Freedom Moses Sandals for only US$45, now on Uncrate. A combination of comfort and laid back style, you can't go wrong with these slides. Sure, slides are for the hotter days of the year, but there's nothing more convenient than just slipping into your shoes – no socks, no laces, not an inch of velcro – just slide in and out into the world you go (or just to the kitchen and back).
You'll also like:
KFC X Crocs Sandals Actually Smell Like Fried Chicken
Nike's Controversial New Sneaker Aims for an Over-Reaction
Nike Air Huarache OG White/Sport Turquoise-University Gold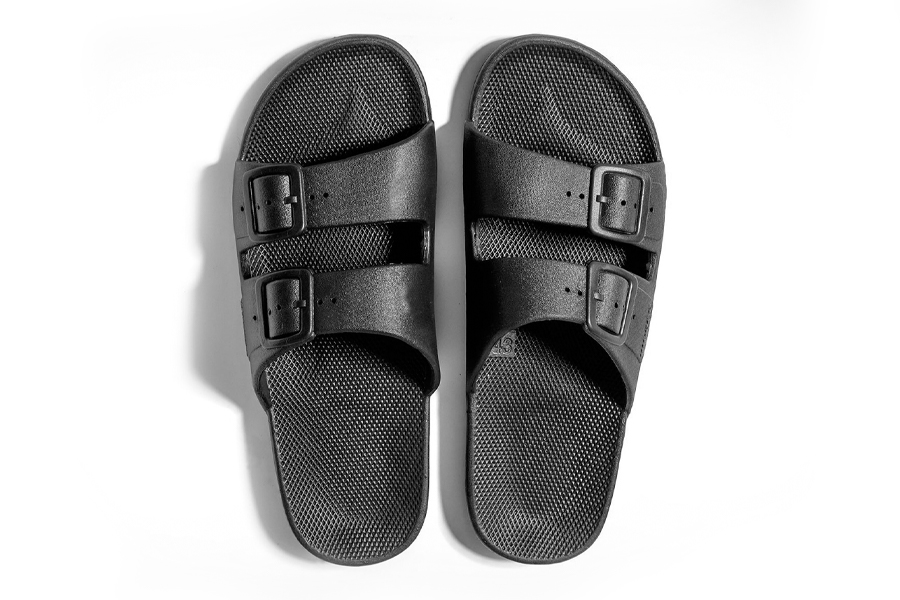 These fixed-buckle slip-ons are made from rubber that is both vegan and recyclable. Moses injects air into the sole of these bad boys to make you feel like you're walking on air, or as they describe "a cloud-like surface". Designed to mould to the shape of your foot, the rubber footbed makes these a versatile option for any foot type – long, short, wide or just weird looking – the Freedom Moses Sandals don't discriminate.
Finished off with a slip-resistant sole and a unique milk and honey scent, you'll be sure to make a prophetic entrance when you reach the promised land. Whether you're parting the Red Sea or demanding Pharoah to let your people go, these slides have got you covered.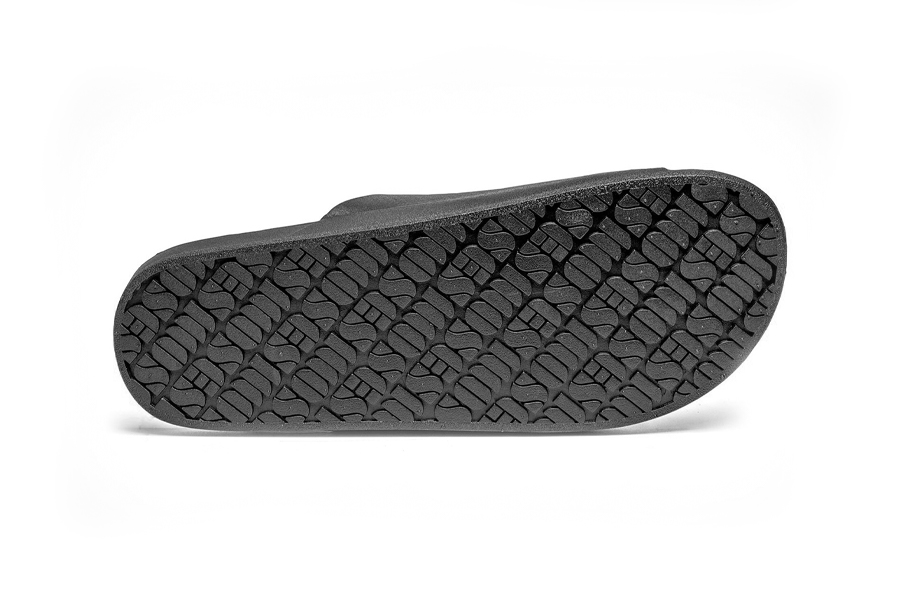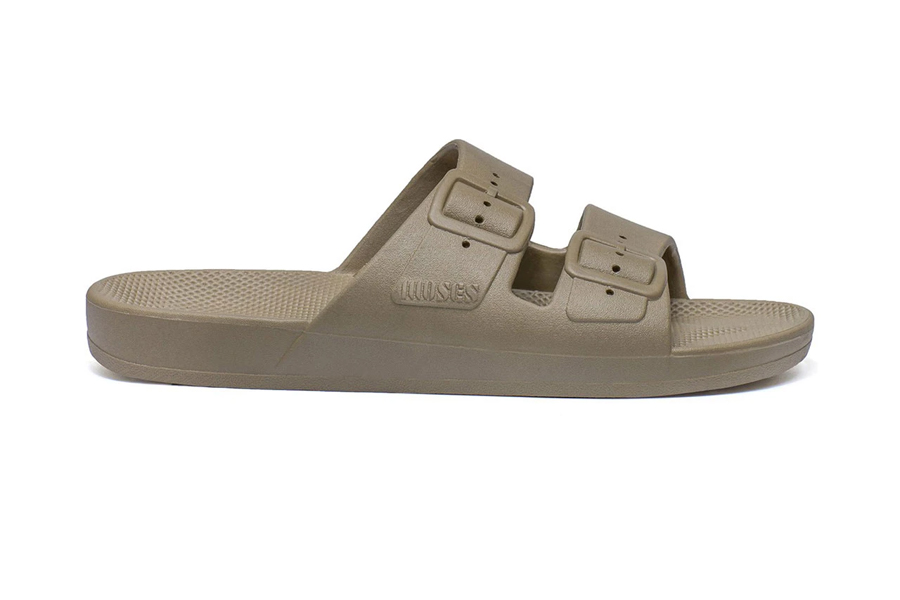 You'll also like:
KFC X Crocs Sandals Actually Smell Like Fried Chicken
Nike's Controversial New Sneaker Aims for an Over-Reaction
Nike Air Huarache OG White/Sport Turquoise-University Gold