New Balance All Coasts v2 are Designed For Doing Nothing
Unlike most shoes which seem to come with a particular purpose in mind – basketball, golf or walking – the New Balance All Coast v2 sneakers have been designed slightly differently for an entirely new purpose – doing absolutely nothing. Yup, zilch, nada, zero. Kick your feet up and do nothing at all with a pair of these New Balance sneakers for just US$80.
You'll also like:
Ultra-Rare Golden Goose Stardan Sydney 100 Sneakers Land Down Under
Converse Evolves the All Star Pro BB
Here's How to Cop the New Prada For Adidas Superstar Sneakers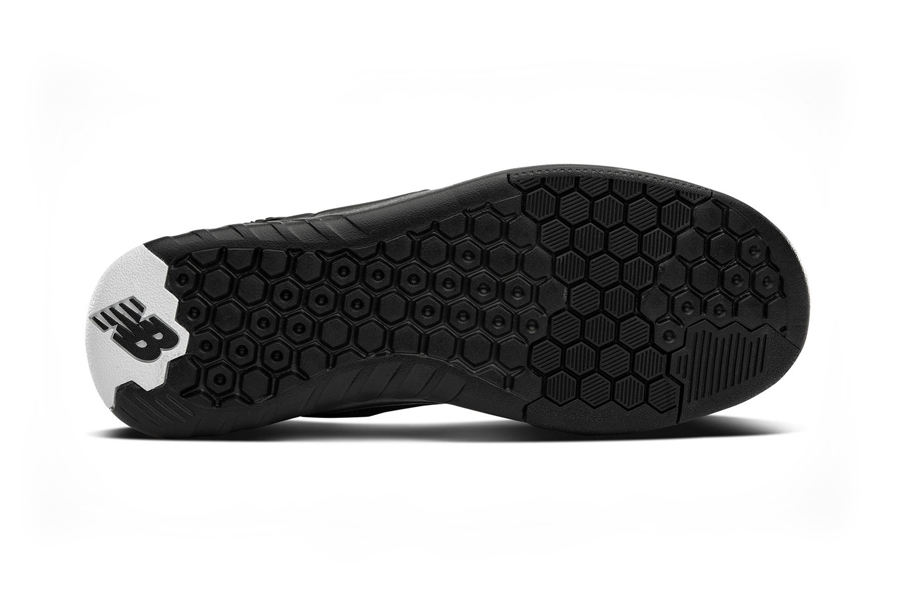 Rather than help you do something, this new release from New Balance wants to help you do nothing at all (stupid sexy Flanders). Despite the aim of the sneakers, it's still equipped with everything you expect a quality bit of footwear to have. Sporting a collapsible synthetic mesh upper, these shoes are perfect for stuffing into a bag without taking up too much space. Inspired by the New Balance skate team, when you're not sure what the day will bring, having the All Coast v2 sneakers in your possession allows you to take on anything, and nothing.
Featuring a flat EVA outsole that provides a cushion when moving, with a bouncy midsole for an extra skip in your step. When taking a break, the sneakers are still flexible, and with bright contrast stitching near the heel, you know it's construction is solid.
An ideal choice for travel, recovery or anytime you want to do nothing, the New Balance All Coast v2 sneakers are an affordable option for anyone in need of a new pair of sneakers. Or maybe you're a professional nothing doer. Either way, for US$80 on Uncrate, these are a steal.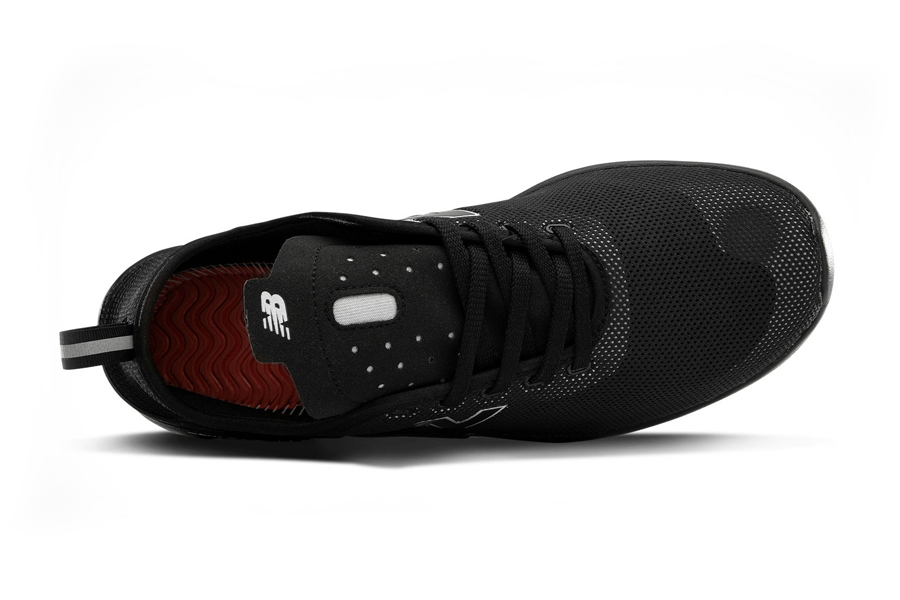 You'll also like:
Ultra-Rare Golden Goose Stardan Sydney 100 Sneakers Land Down Under
Converse Evolves the All Star Pro BB
Here's How to Cop the New Prada For Adidas Superstar Sneakers