New Balance OMN1S Basketball Shoe Makes its NBA Debut
New Balance returns to the court with the OMN1S basketball shoe which makes its NBA debut October 23 when Kawhi Leonard's wears a pair while his LA Clippers take on the Lakers.
The New Balance OMN1S basketball shoe arrives in seven colourways including one with gold accents and ice bottoms which is the style worn by Kawhi Leonard. The OMN1S is said to deliver the speed and responsiveness needed for positionless, full-court play.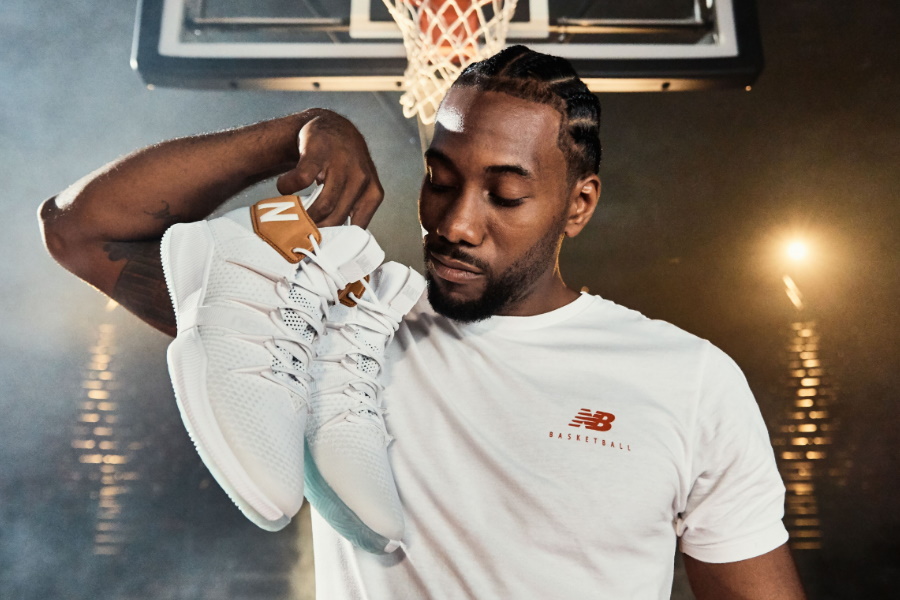 The shoes are equipped with a full-length version of New Balance's FuelCell midsole to give players the speed and bounce needed to explode into action. The 3D Ultra Heel construction is fused with the mesh FitWeave upper for a breathable, locked-in fit.
The name OMN1S is derived from the Latin omnis, a word meaning "of everything". New Balance's debut basketball shoe was made for the modern-day positionless player.
"As the game changes, there is a versatility to the players on the court that has never been seen before," said Jonathan Grondin, Creative Design Manager at New Balance. "The OMN1S was built for a player like Kawhi Leonard that can do it all."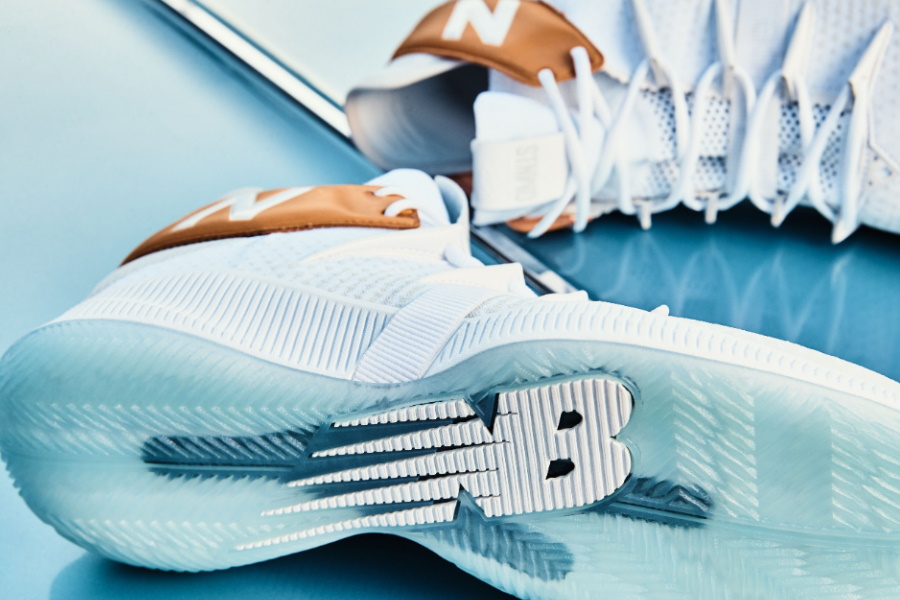 Grondin led the team that began designing the OMN1S three years ago when New Balance refocused and aimed on becoming a top-three global athletic brand – a goal that necessitated a strategic and long-term plan to re-enter the basketball space.
The first five OMN1S colourways will be available in Australia October 23 via the official New Balance website linked below. To find out more about New Balance's basketball campaign, follow @NewBalanceHoops on Instagram and Twitter.
Readers located in the US can find large quantities of the OMN1S at an exclusive New Balance x Shoe Palace pop-up store in Los Angeles named Kawhi's Fun House.