Nike Flyknit Racer Golf Shoe
The Nike Flyknit racer is a classic shoe that oozed simplicity and speed-focused looks. While you may not necessarily think of speed when you think of golf, you definitely think of golf when you see the Nike Flyknit Racer Golf Shoe. The Racer G modifies the classic, two-tone black and white with a bold volt green into shoes fit for the links. The upper construction of Flyknit shoes is made to provide sock-like comfort for the wearer while also being more lightweight and breathable. Additionally, the flywire technology combines with the laces to dynamically lock the shoe to your foot. The soles are outfitted with a traction pattern that is specific to the sport of golf, while inside the sole the Zoom Air unit offers responsive cushioning. The toe box and heel have also been reinforced for extra support. The midsole has also been upgraded for a more leveled construction to help with balance and stance. As far as branding goes, the sides have received the swoosh treatment heel tabs have been marked as Nike Golf. Looking at these shoes, you might get confused wondering if they are for the greens, or for jogging. But who's to say you can't run from course to course?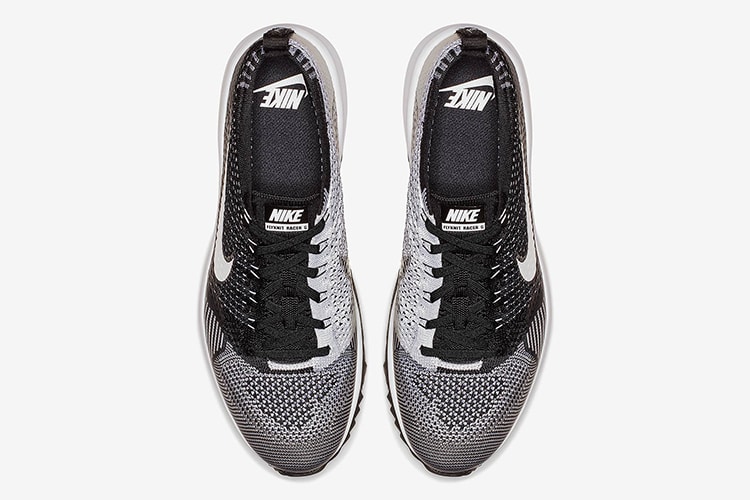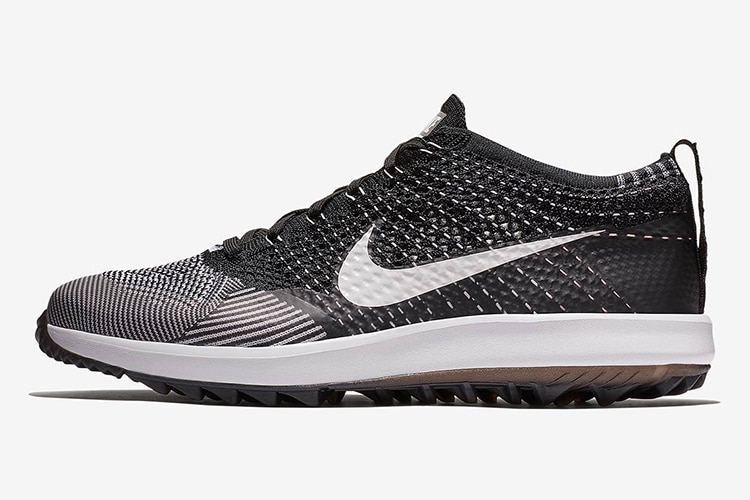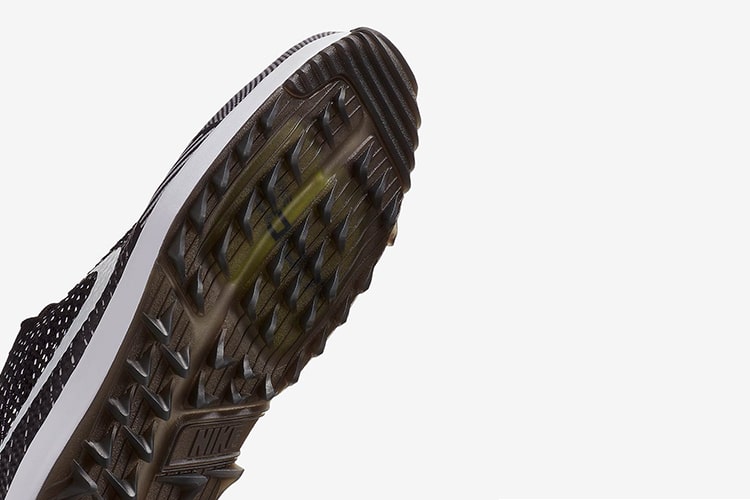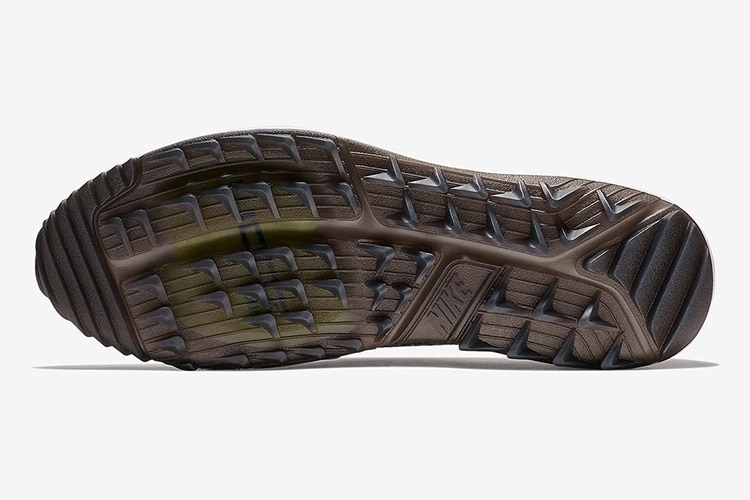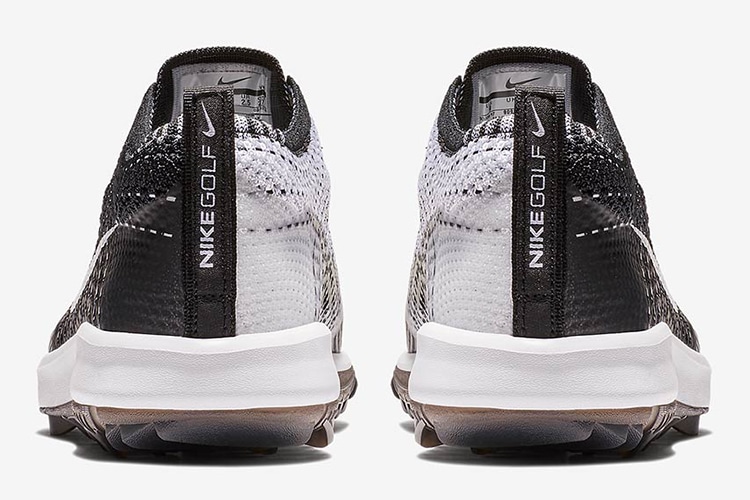 Have you subscribed to Man of Many? You can also follow us on Facebook, Twitter, and Instagram.