Nike Metcon 6 Keeps Athletes Cooler Than the Other Side of the Pillow
Mat Fraser has claimed the title Fittest Man on Earth four times, so he's no stranger to hard work. Last year's international games, however, pushed even this elite athlete to the breaking point. In the heat of the summer in Madison, Wisconsin, participants in the games had to take on a four-round circuit of three legless rope climbs, a 400-metre run, and seven squat snatches.
You'll also like:
Nike Air Force 1 Raygun Could Land in 2021
PUMA and J.Cole Release Dreamer Inspired Basketball Sneaker
Nike's Controversial New Sneaker Aims for an Over-Reaction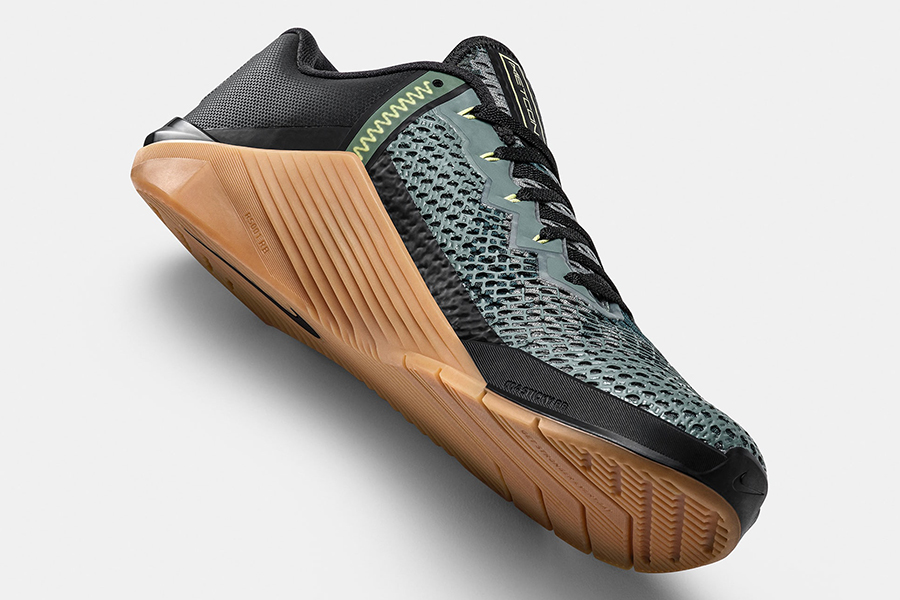 By the end, Fraser was feeling dizzy. He was the first to finish and didn't waste any time trying to find a way to cool down (he poured a bottle of water of his head after dropping to the ground). "You can only get used to heat when you actually train in it—there's no substitute. It feels like wearing a weight vest," said Fraser. "Staying cool has everything to do with your pacing while training or competing. If you're overheating, you won't be able to run a mile at a normal pace, but added to that, you won't be able to recover from that mile at the same pace either." Taking that into consideration, Nike has added a breathable mesh to the new Metcon 6 to help athletes stay cooler for longer.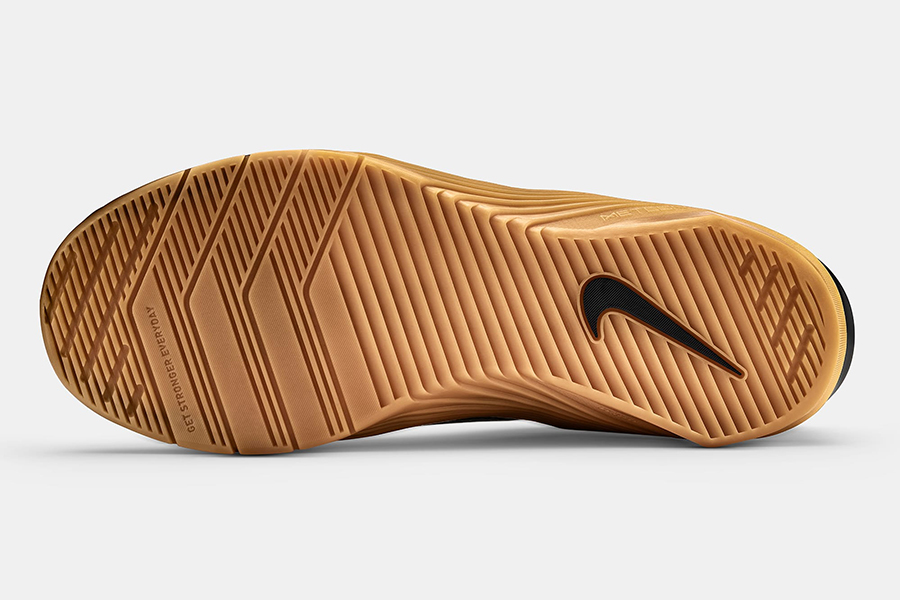 The Nike Metcon is a story of adaptation. As the sports it's meant for have changed, the shoes have evolved as well. "Each shoe has improved incrementally to create a tool that does everything," says Fraser of the Metcon line. "Now, I feel like it's the best shoe out there." The new Metcon 6 features a breathable mesh upper that provides 18 percent more airflow than the Metcon 5. In addition, for the first time, the Metcon will feature FlyEase, Nike's quick access shoe system that lets athletes put on and take off their shoes more easily. In the case of the Metcon 6, that means a collapsible heel that gets out of your foot's way when you put it on and then rebounds back into place to provide a secure fit without having to retie laces. The Metcon 6 also comes with a wide heel for more stability in Olympic weight movements and a dual-density drop-in midsole for box jumps and double-unders, as well as a haptic topcoat to take on abrasions from ropes, asphalt, and turf.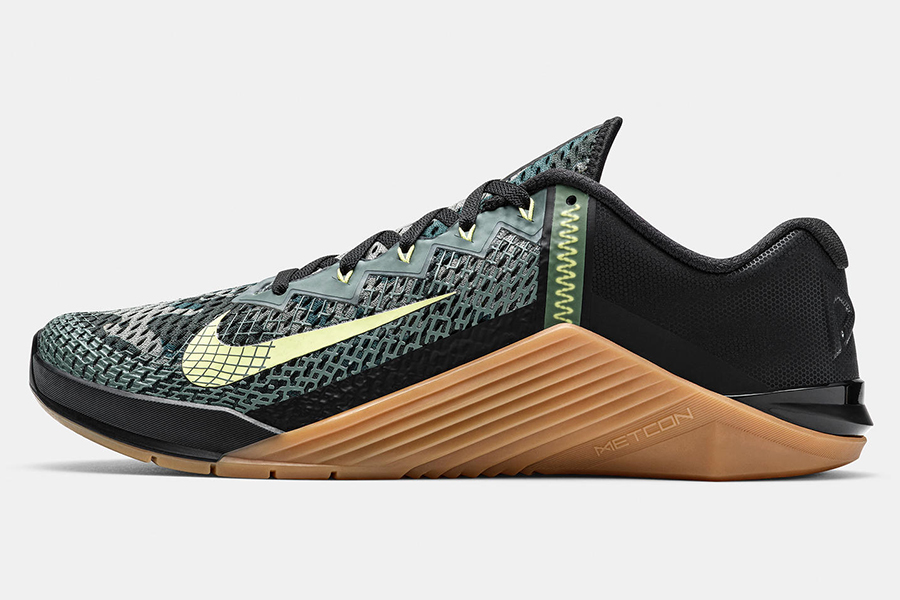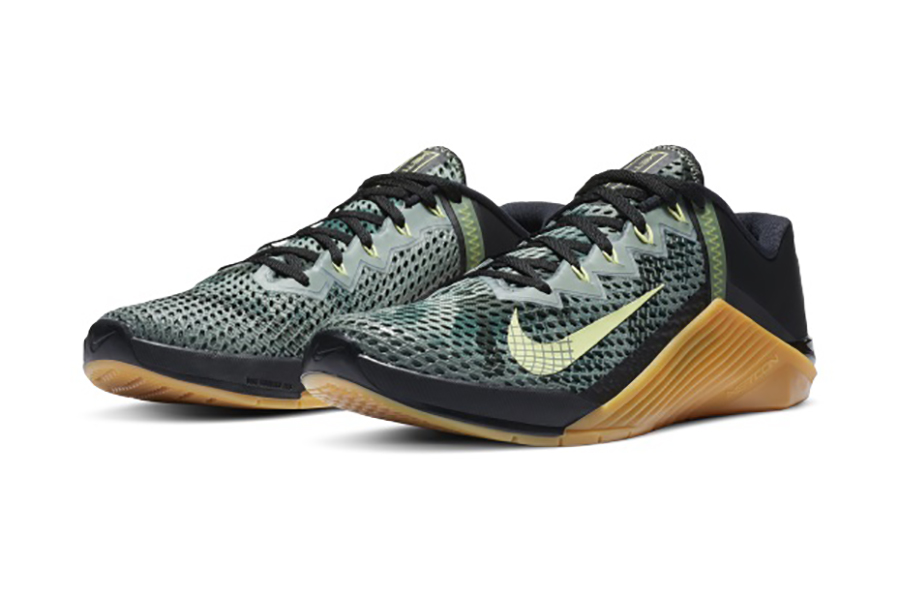 You'll also like:
Nike Air Force 1 Raygun Could Land in 2021
PUMA and J.Cole Release Dreamer Inspired Basketball Sneaker
Nike's Controversial New Sneaker Aims for an Over-Reaction