Nike ZoomX Invincible Run Boosts the Energy Underfoot
This is for the Marathon Man. The bloke that won't stop running. The guy who's doing his best impression of Forrest Gump. Nike has just unveiled its Nike ZoomX Invincible Run, the iconic brand's latest running shoe designed for those who want to go the distance.
You'll Also Like:
Nike GO FlyEase is the Hands-Free Sneaker You Need to See to Believe
Nike Kicks Off 2021 with Refreshed React Infinity Run 2 Sneakers
18 Best Running Shoes to Get You Up to Speed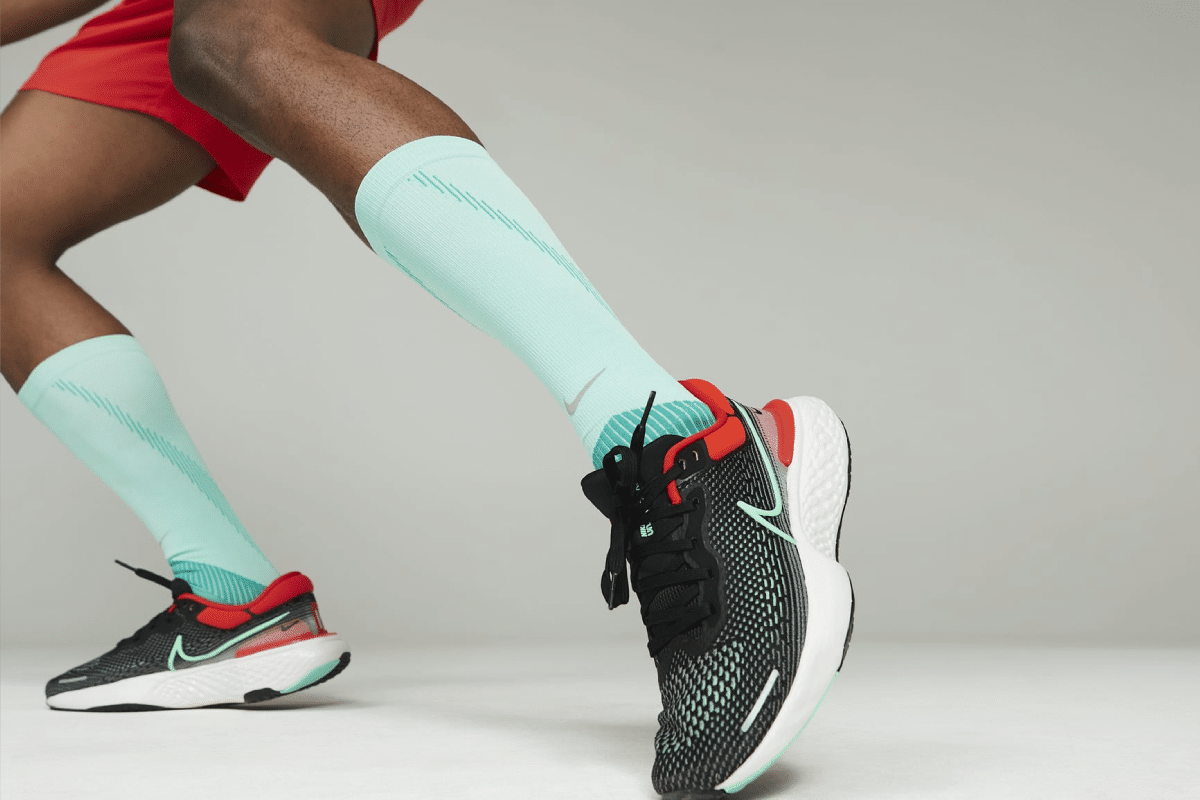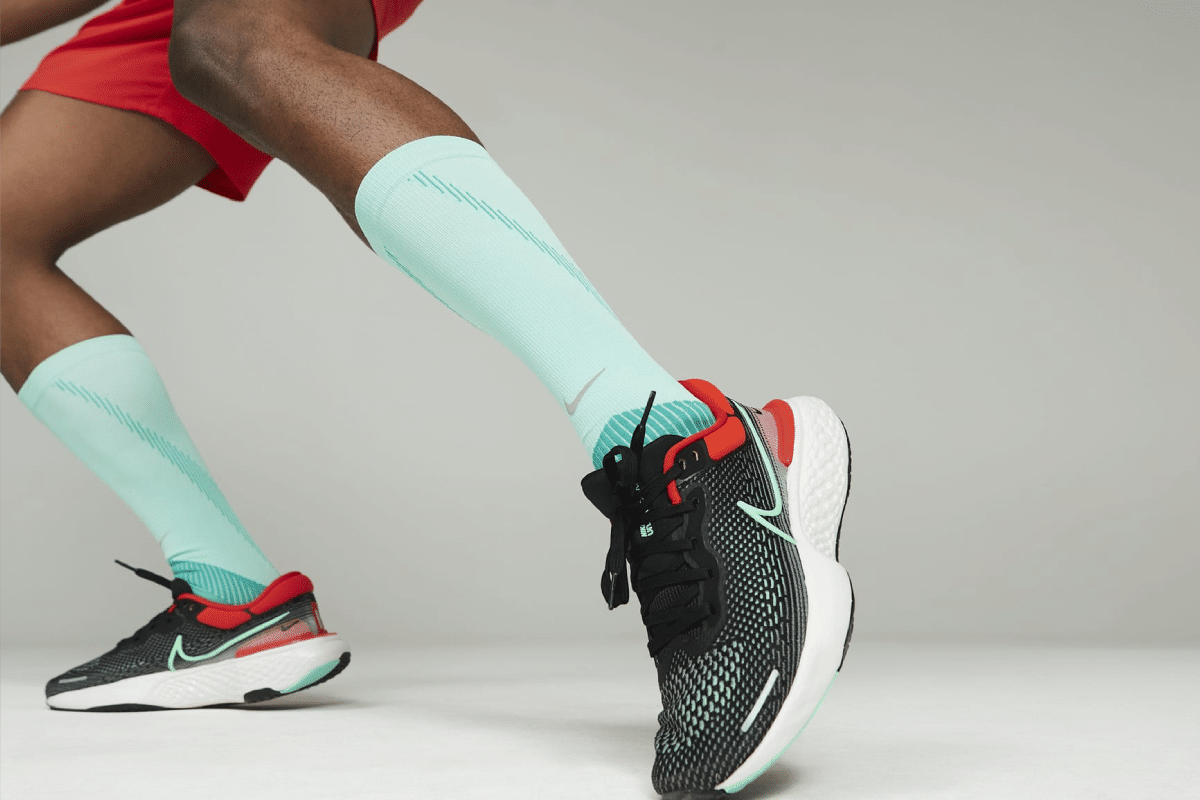 Boasting a soft and responsive construction that is both lightweight and designed to keep you on the run, the Nike ZoomX Invincible Run features a new level of energy return technology. The lightweight and responsive foam used is set to deliver a super-soft texture that delivers more energy with every step.
Considered one of Nike's most tested shoes, the breathable and secure construction is sure to impress any athlete looking to go the extra mile. Created for longer training runs, the Nike ZoomX Invincible Run features increased midsole stability thanks to its wide and exaggerated shape at the forefoot. Coupled with the contoured collar around the ankle and a durable outsole and you've got yourself one stable ride for each phase of a runner's stride.
Flexibility on the rise. Smooth movement as you push forward. And a cushioning impact when your foot hits the ground. If you want more bounce with every ounce of footwear, then look no further than the Nike ZoomX Invincible Run 2. Available right now for AUD$250, get running for longer and longer and longer and, you get the idea.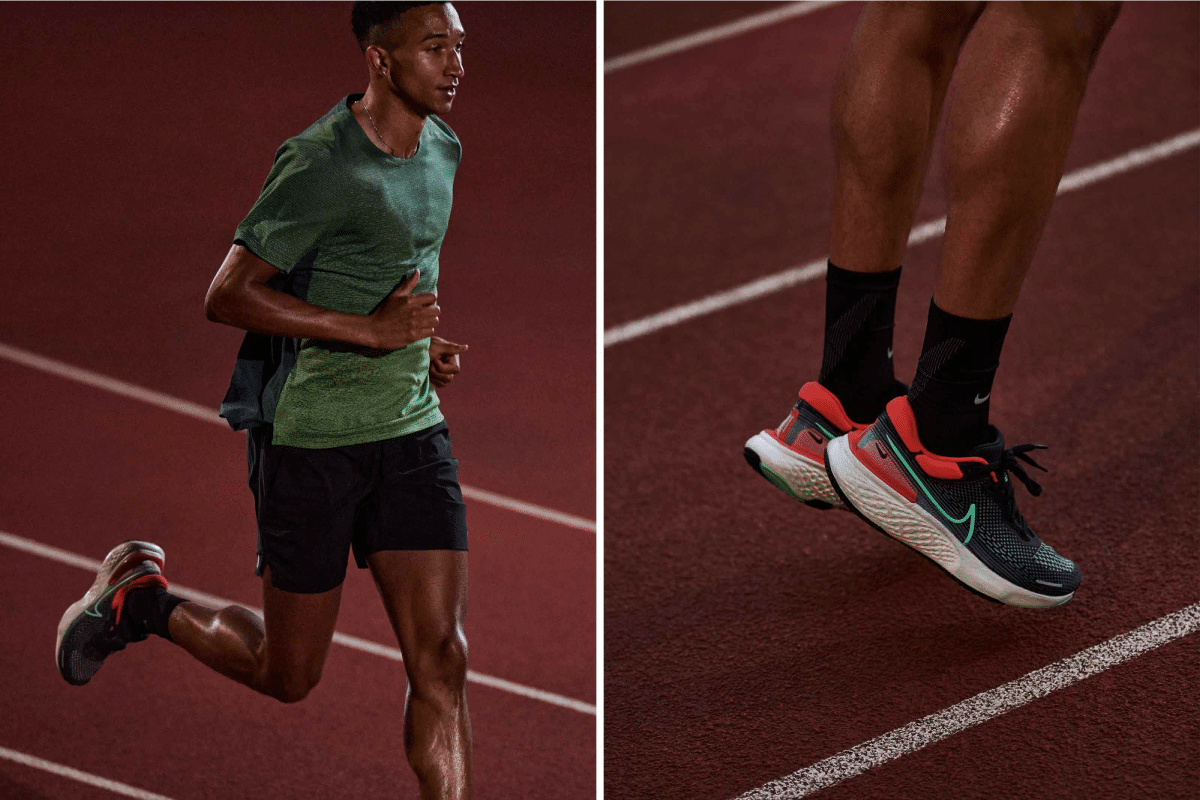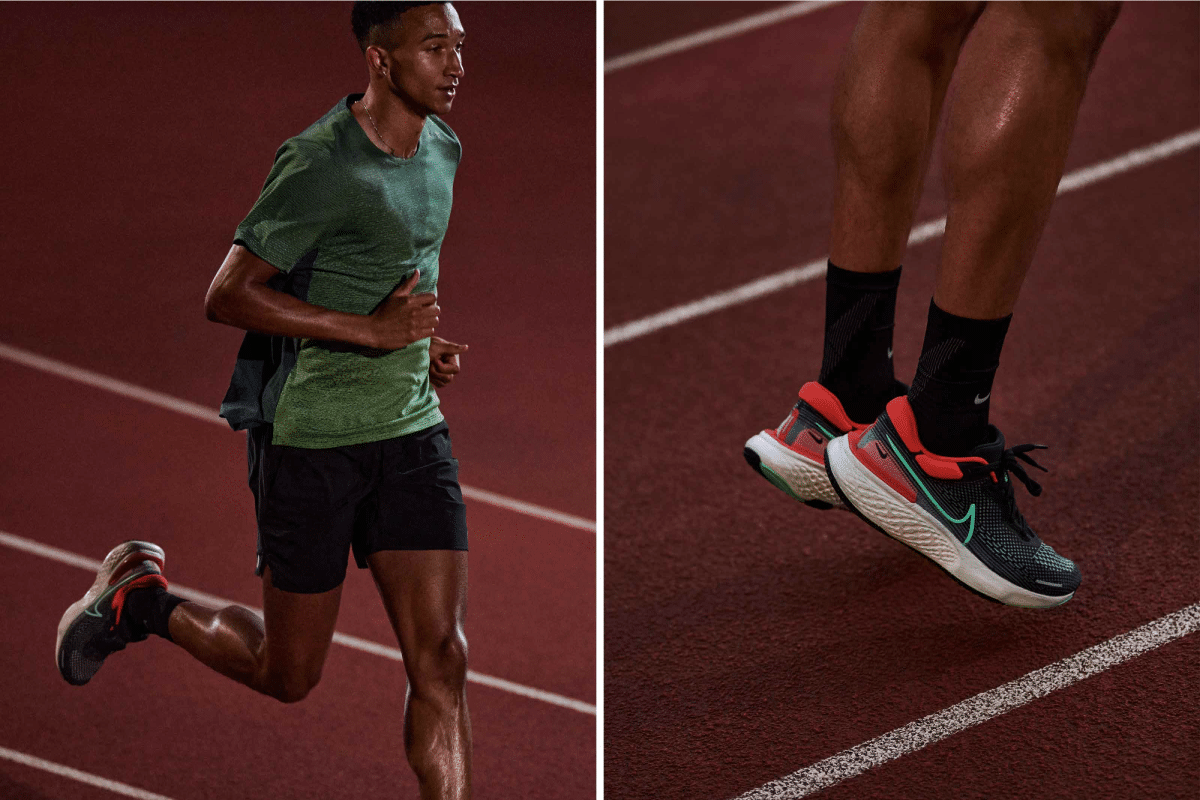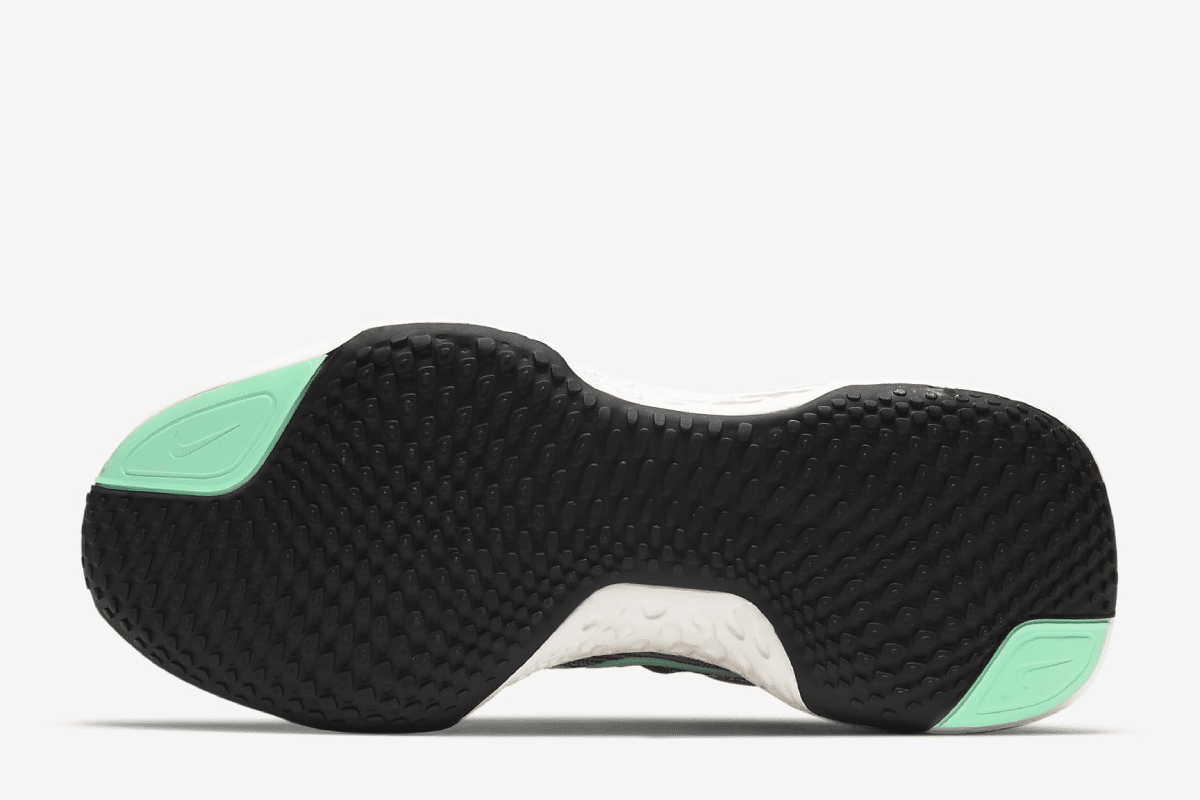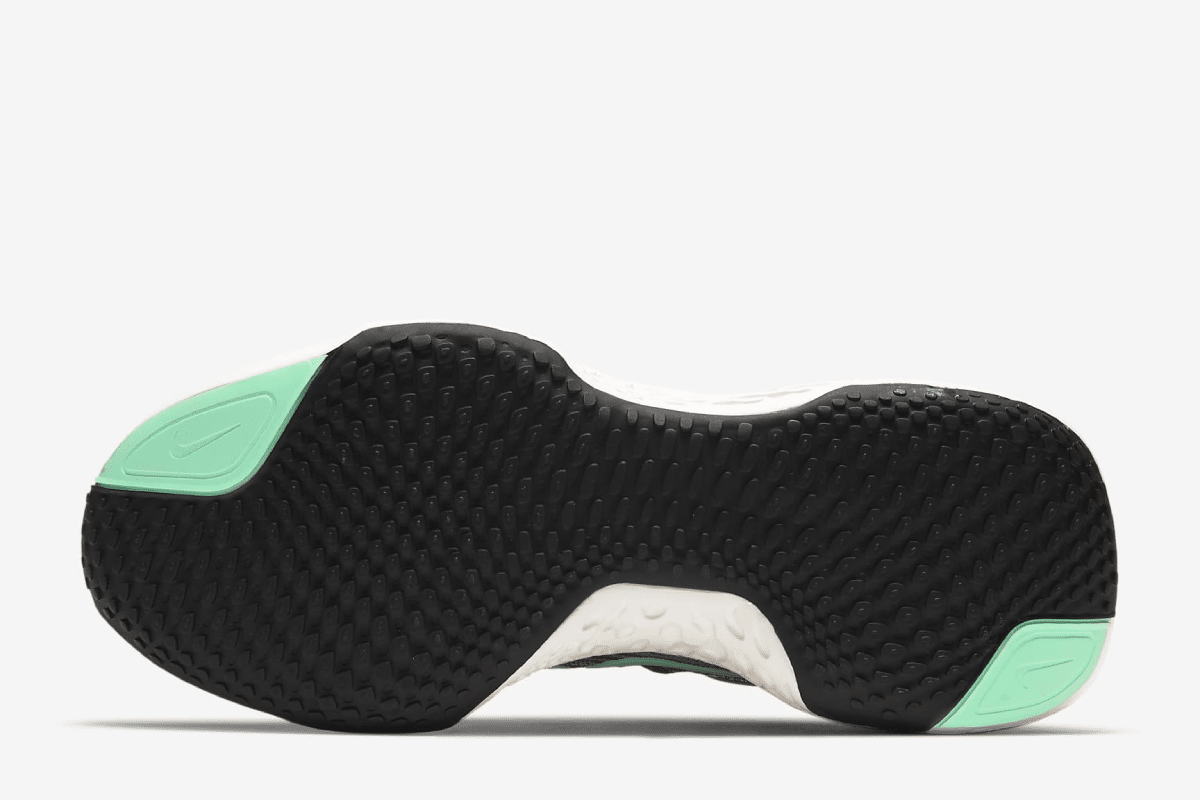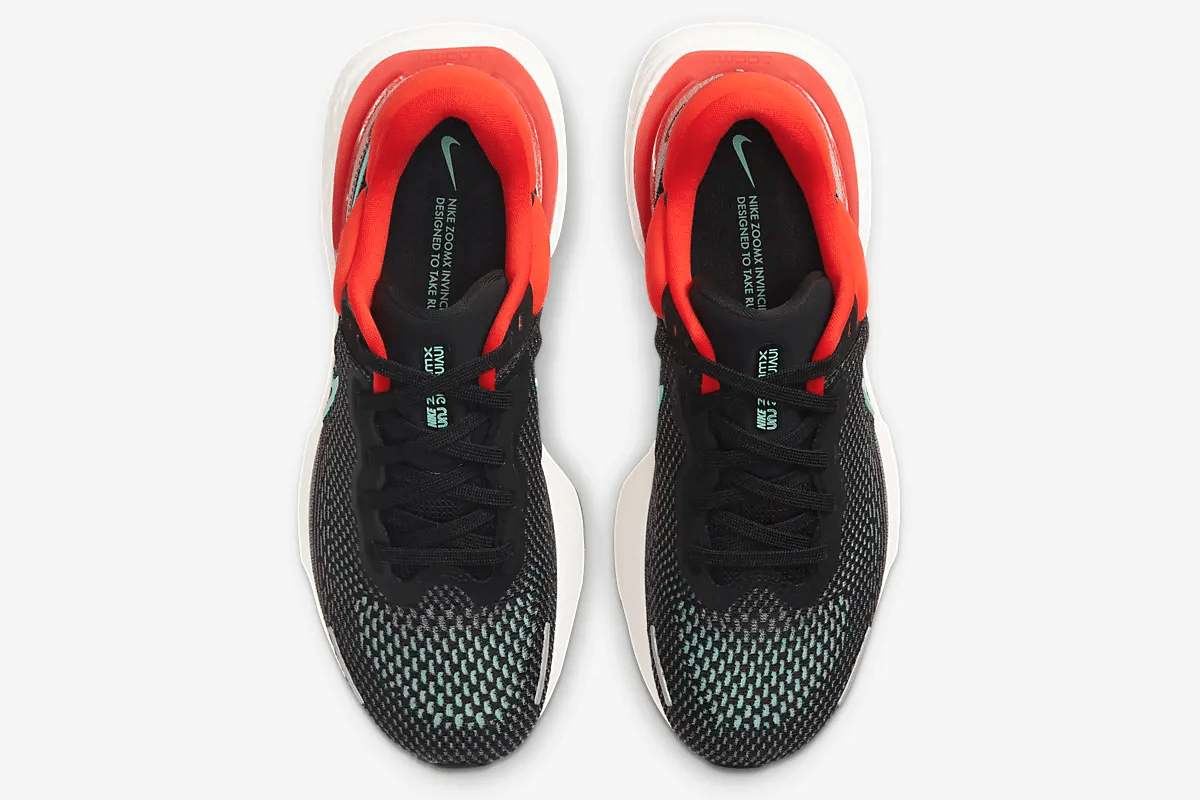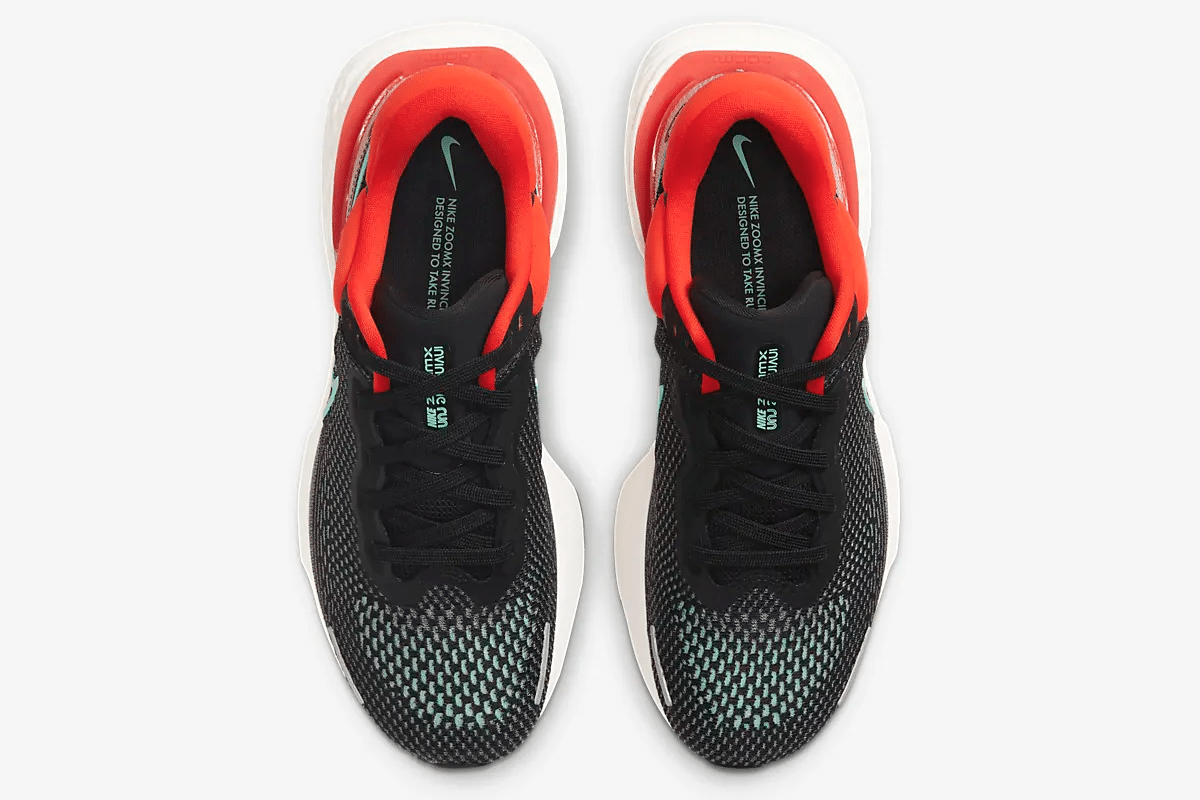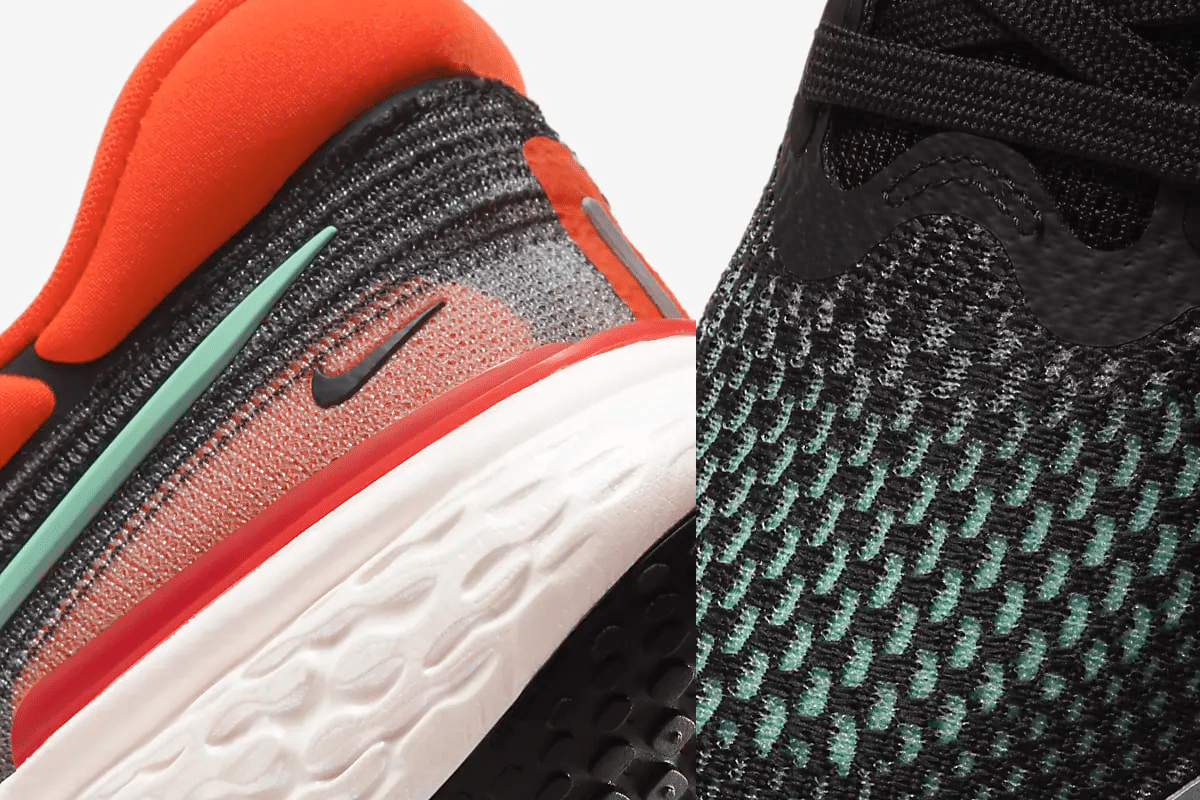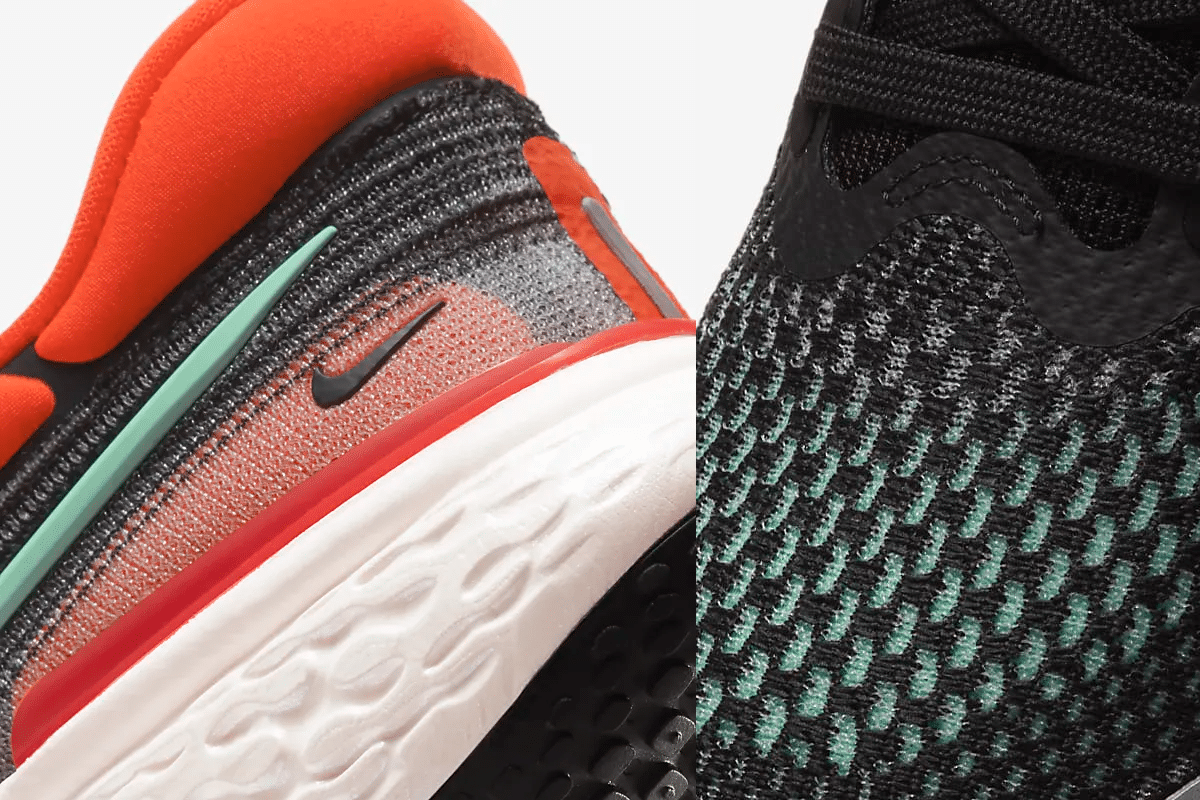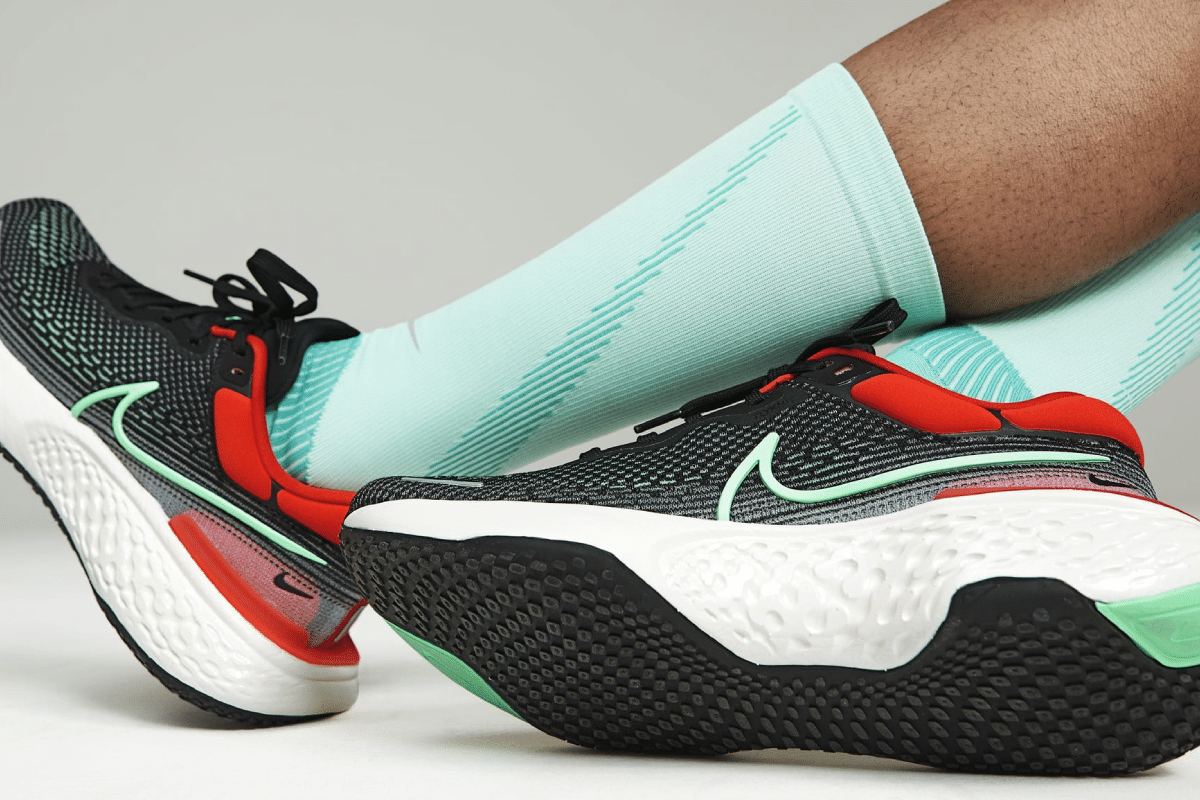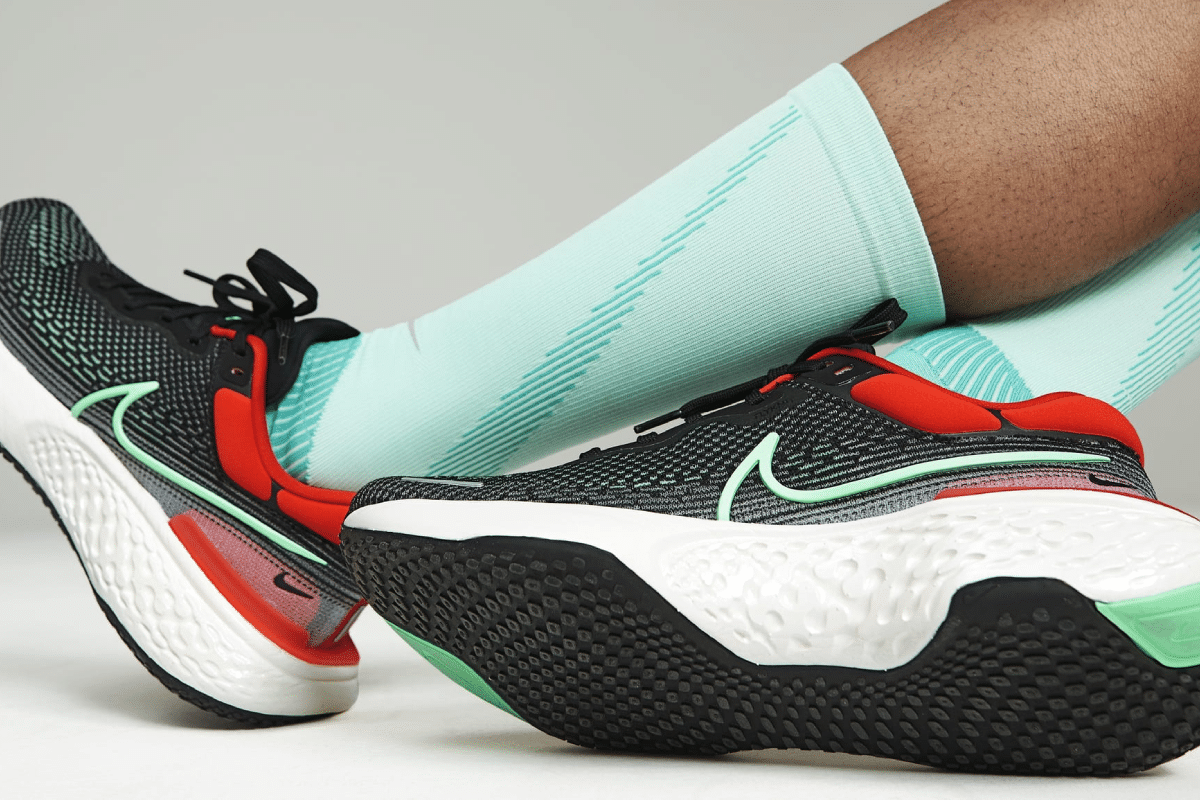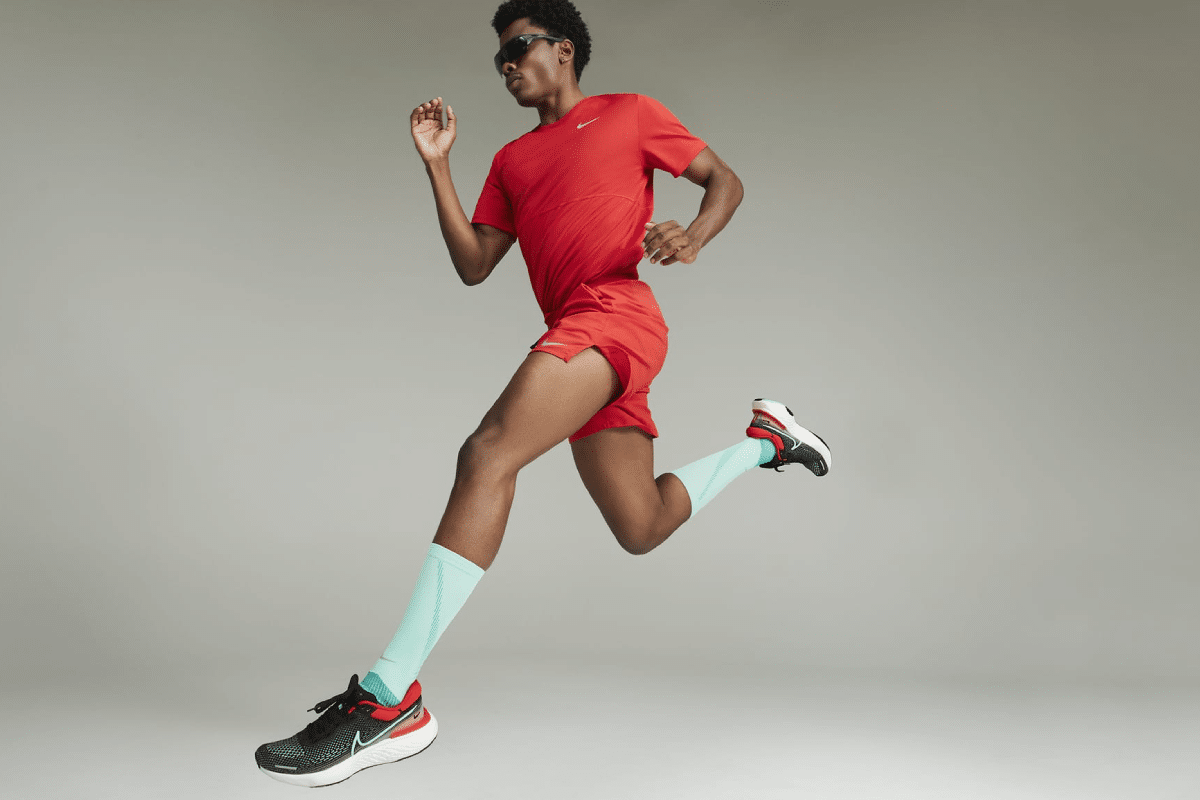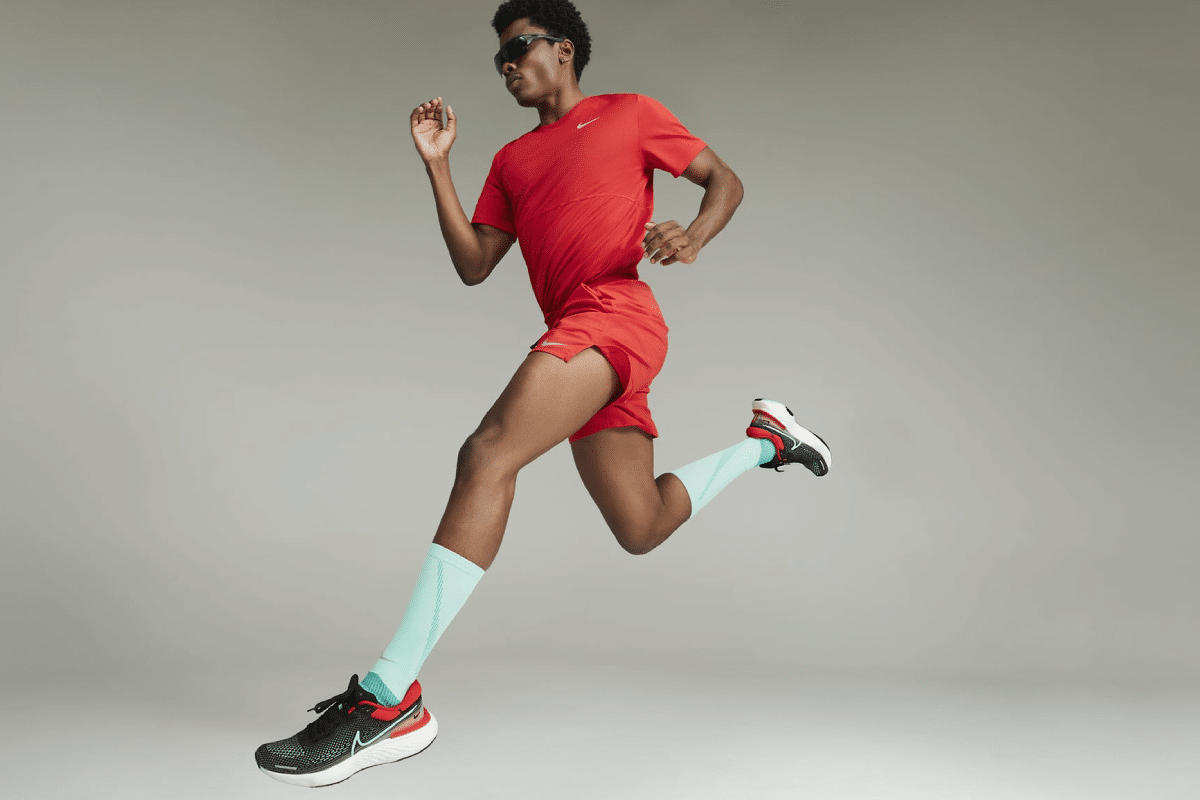 You'll Also Like:
Nike GO FlyEase is the Hands-Free Sneaker You Need to See to Believe
Nike Kicks Off 2021 with Refreshed React Infinity Run 2 Sneakers
18 Best Running Shoes to Get You Up to Speed