Nike's Most Expensive Sneakers Are Going Under the Hammer at Sotheby's
Every week there's always a new record-breaking auction, or a ludicrous amount of money being dropped on a piece of memorabilia that makes the empty void in our wallets feel even more noticeable. Well, thanks to Sotheby's, this week is no different. Eight pairs of Nike's most expensive shoes are going under the hammer at the upcoming "Cult Canvas" auction. Expected to go for tens of thousands of dollars, these eight ultra-rare kicks may be the pinnacle of sneaker culture.
You'll also like:
You Can Now Buy Notorious B.I.G's Iconic Crown
Robert Redford's $2 Million Rolls-Royce from The Great Gatsby is Up For Auction
Nike's Controversial New Sneaker Aims for an Over-Reaction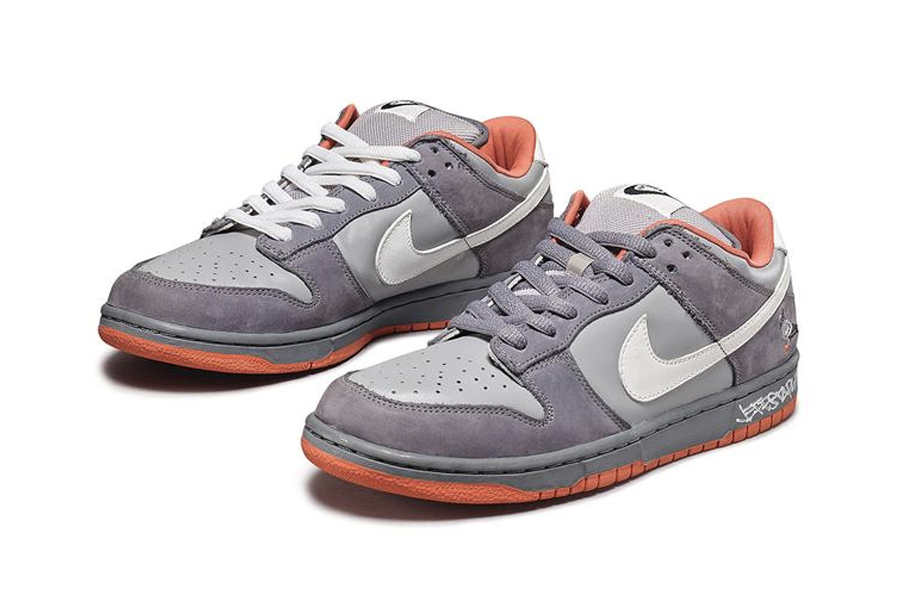 Somebody better call up 2 Chainz and the crew over at Vice TV's Most Expensivest YouTube series because these sneakers are likely to break some of those records when they go up for auction on 29 September. Taking place at the "Cult Canvas" auction, Sotheby's is celebrating sneakers in all their glory with eight one of a kind kicks from Nike.
This "highly curated and extremely selective grouping" of shoes include the personal touch from artists like Futura 2000, Jeff Staple, French Expressionist Bernard Buffet and plenty more. Describing them as "some of the most important artist-created sneakers and designs to be released in Nike's history," Sotheby's director of eCommerce development, Brahm Wachter revealed they're "trying an exciting new format for sneakers in this auction, naming the artists behind the designs first followed by the particular model."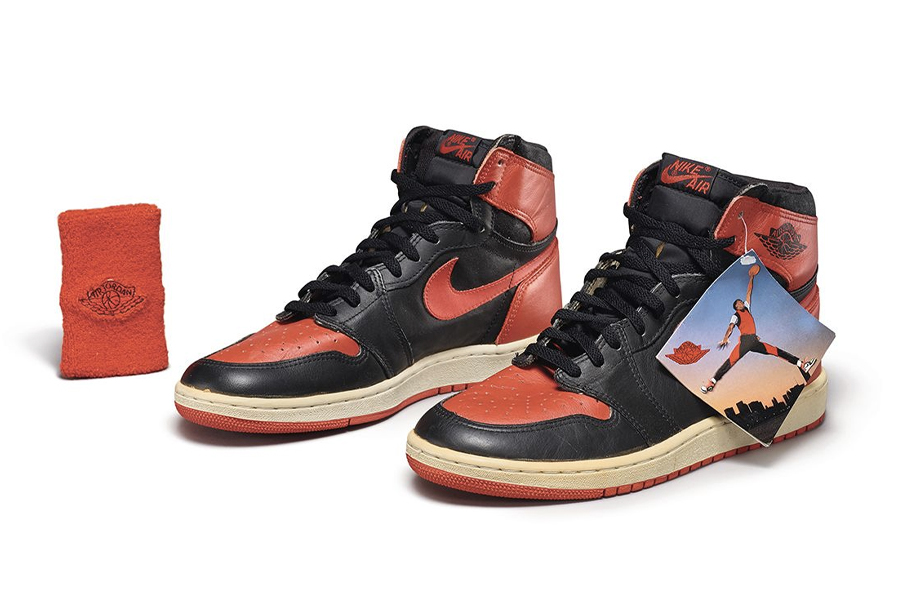 "Several of the items here are among the most coveted releases by Nike. Many of the artists, like Futura, have strong legacies in the art world. Futura belongs to a prestigious group of artists including Jean-Michel Basquiat, Keith Haring and Dondi White, all of whom came out of New York City in the 80s and exhibited at The Fun Gallery."
Including the shoe that supposedly declared the birth of sneaker culture by Jeff Ng, 'Jeff Staple' of Staple Design, Sotheby's will display the 'NYC Pigeon' Nike Dunk Low Pro SB, a shoe with an estimated value between USD$25,000-30,000.
With each shoe possessing "historical and cultural significance, rarity, and aesthetic appeal," founder and Chief Curator of Applied Arts, Ryan Chang labels these sneakers as "art objects created by some of the most prominent figures in the category".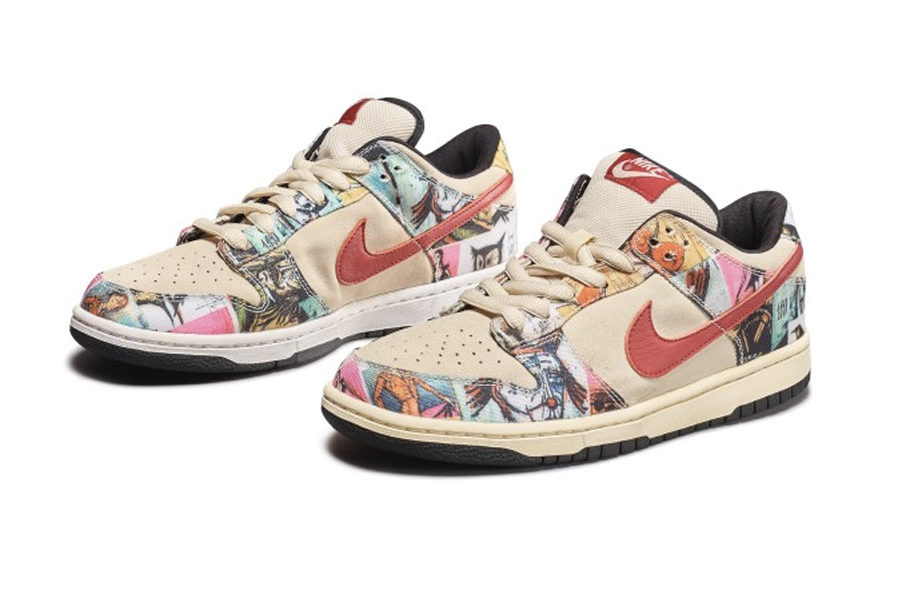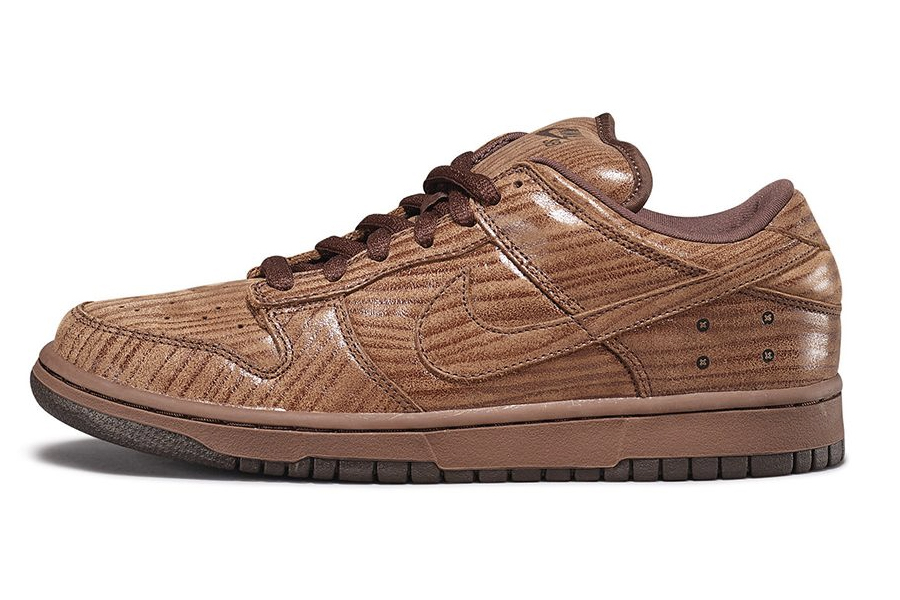 You'll also like:
You Can Now Buy Notorious B.I.G's Iconic Crown
Robert Redford's $2 Million Rolls-Royce from The Great Gatsby is Up For Auction
Nike's Controversial New Sneaker Aims for an Over-Reaction