Nike's New Joyride Dual Run Makes Every Run Fun
If you're not familiar with Nike Joyride, then you may want to catch up. In mid-November, Nike introduced the Nike Joyride Dual Run, and whether you're a "first-time jogger or a veteran on a shake-out run," the Dual Run has something for you.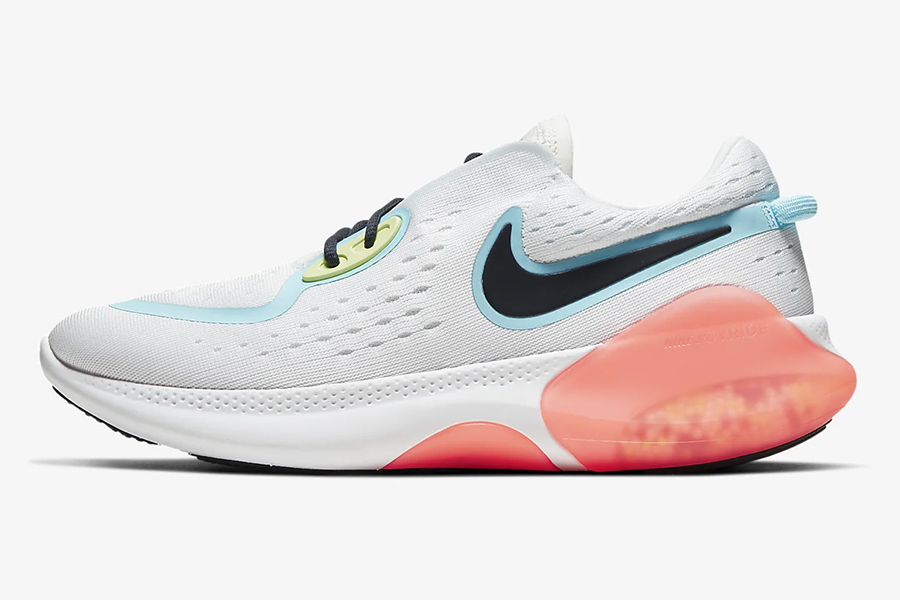 Nike Joyride is a "Nike-only, proprietary cushioning system" made up of TPE beads captured in the sole of the shoe. It's like a pool of balls that shapes and conforms to your foot to provide personalized cushioning. The beads are strategically placed in "zonally-tuned pods" throughout the sole of the shoe. There's a pod under the heel, under the arch, at the fore foot and under the toes. These bead pods allow the foam of the shoe to expand in all directions. The pod under the heel is larger to help with foot strike, while the fore foot pod is designed to help with a smooth transition to your next step. Nike says that 50 percent of the shoe's beads are placed under the heel for heel strike while only about 5 percent is at the toe, where less cushioning is needed.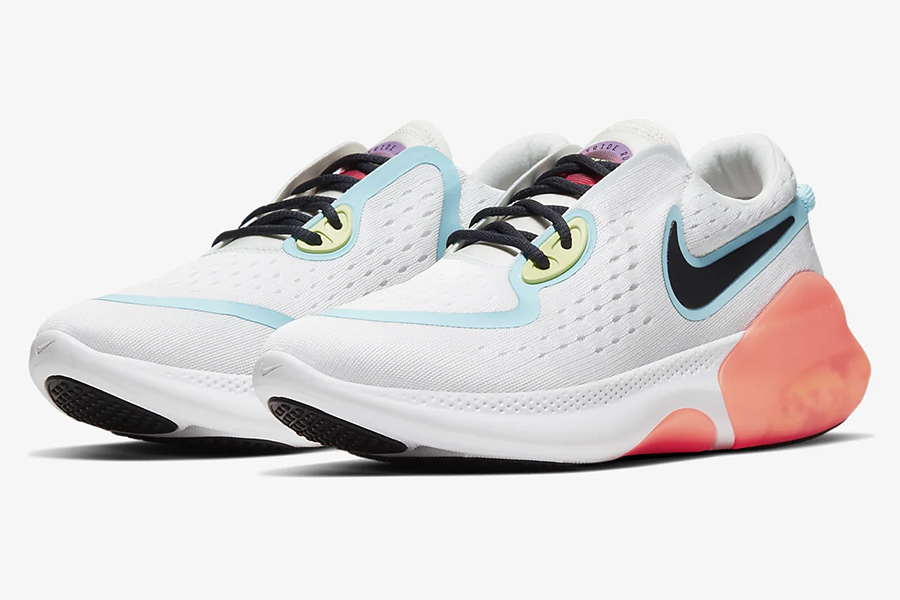 The Nike Joyride Dual Run takes the Joyride technology and combines it with traditional foam. The heel and mid foot of the shoe feature the Joyride beads, while under the fore foot and toe you'll find Nike's soft and responsive foam. The result is a shoe that at the same time feels personalized to your foot and running pattern and feels just like the shoes you've always loved.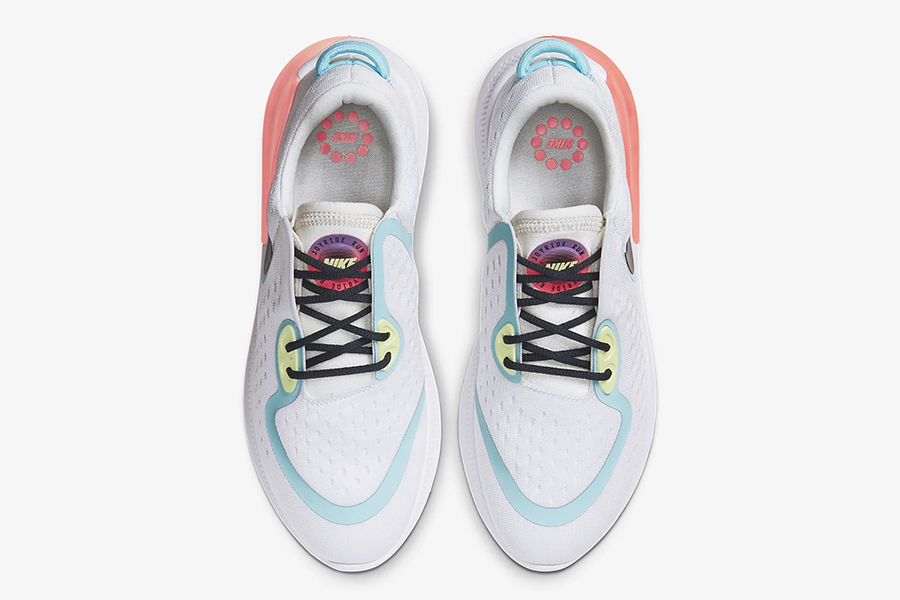 The new silhouette comes in black and white. The upper is a black mesh that sports a couple pops of pink along with white trimming. The heels feature the Joyride shell, which is a translucent light blue that gives you a peak of the beads inside. The rest of the sole is done in white foam. The shoes are available now in Nike's online store and are listed at $130.
---
Featured Video from Man of Many
---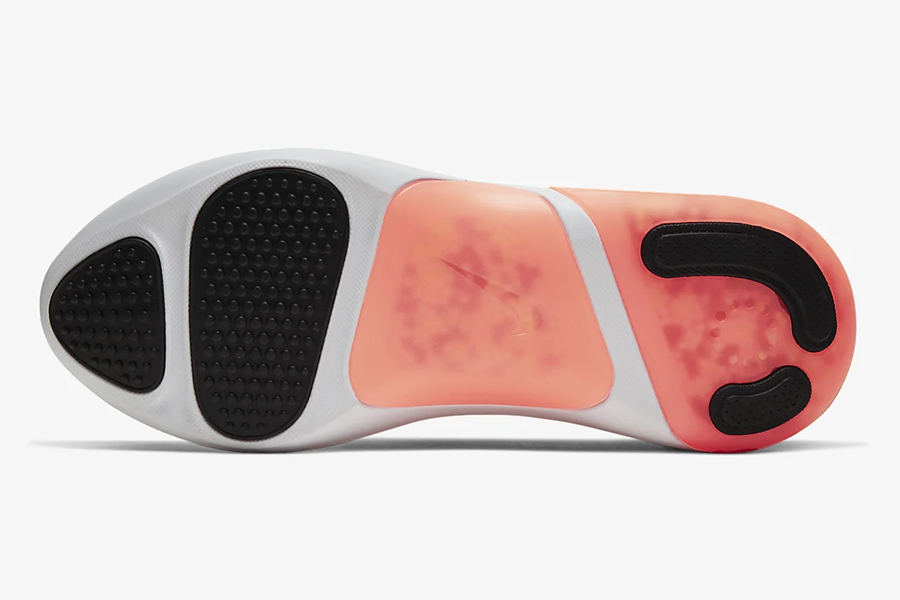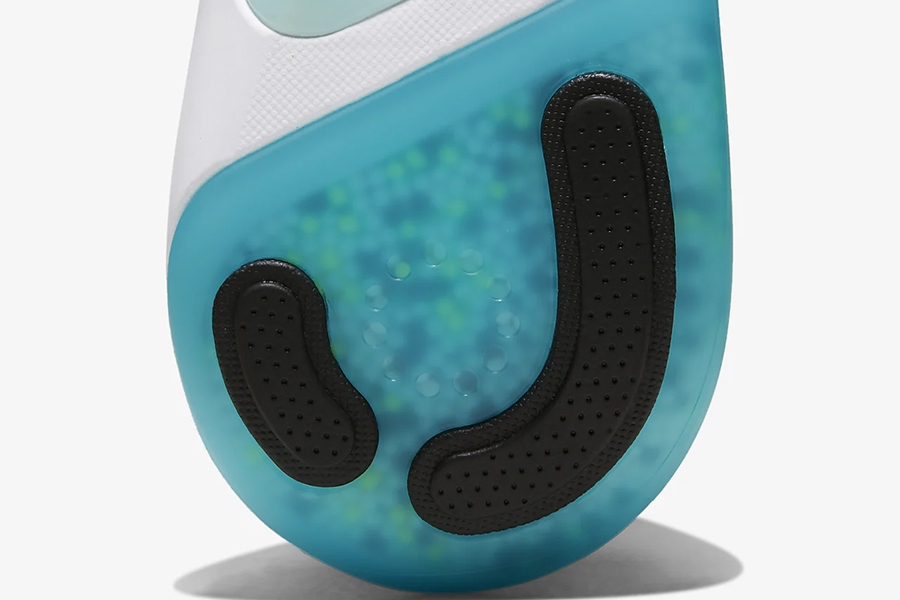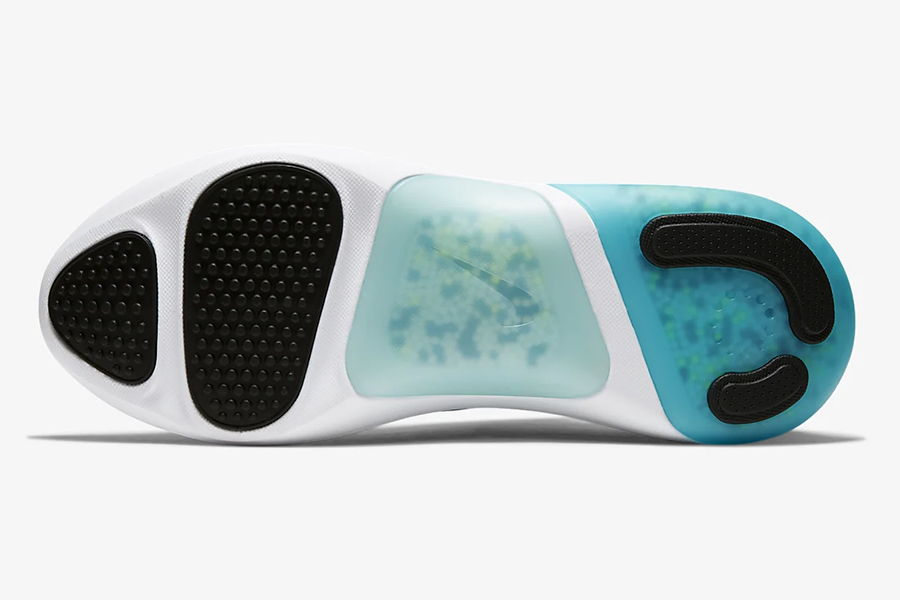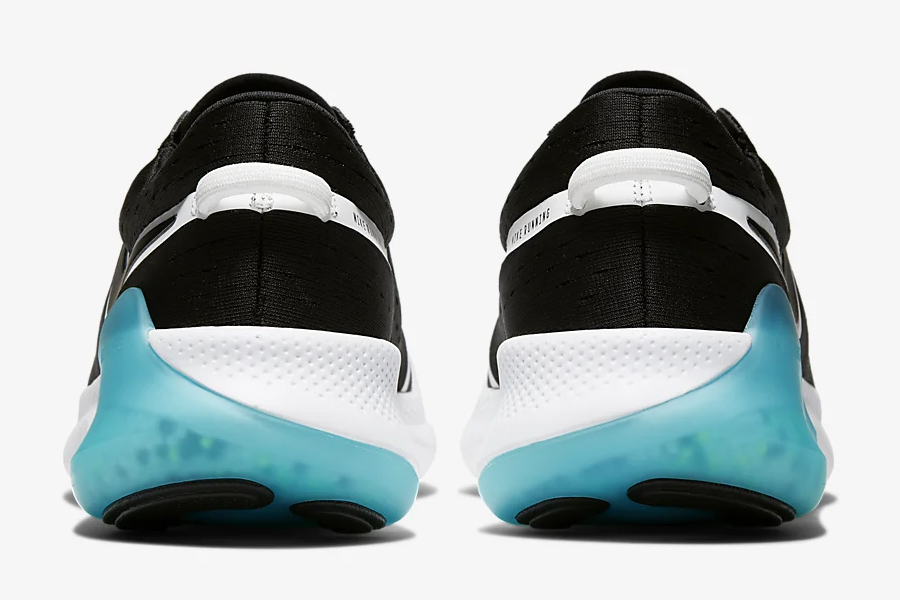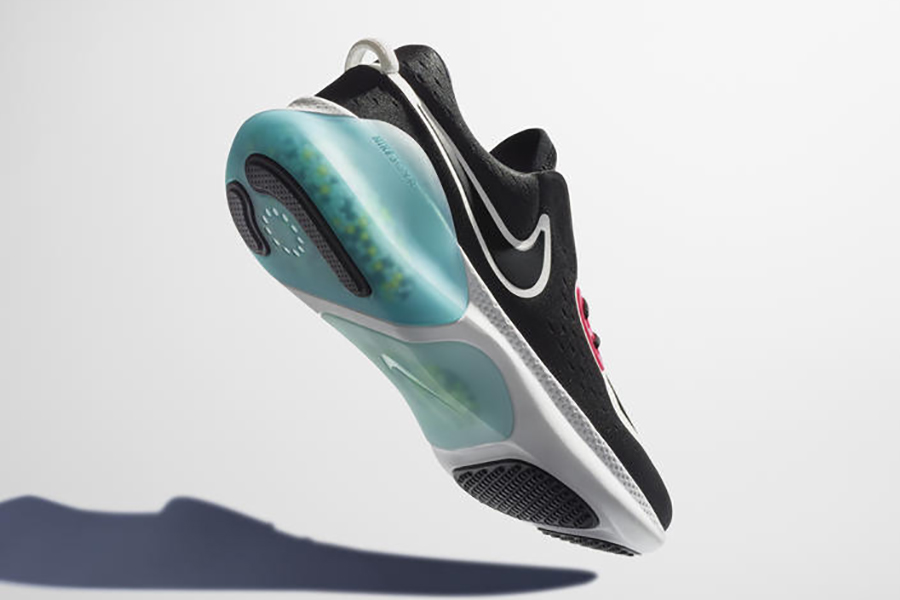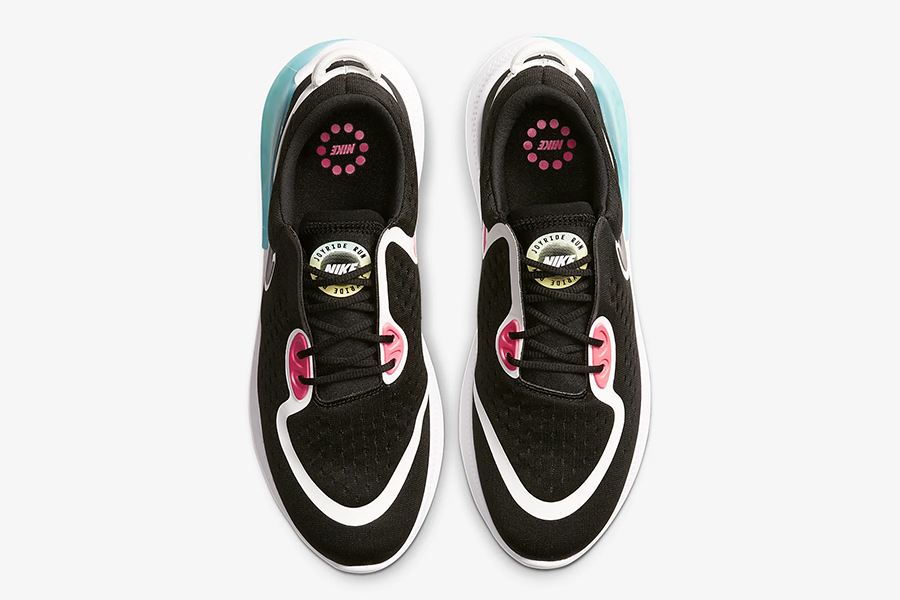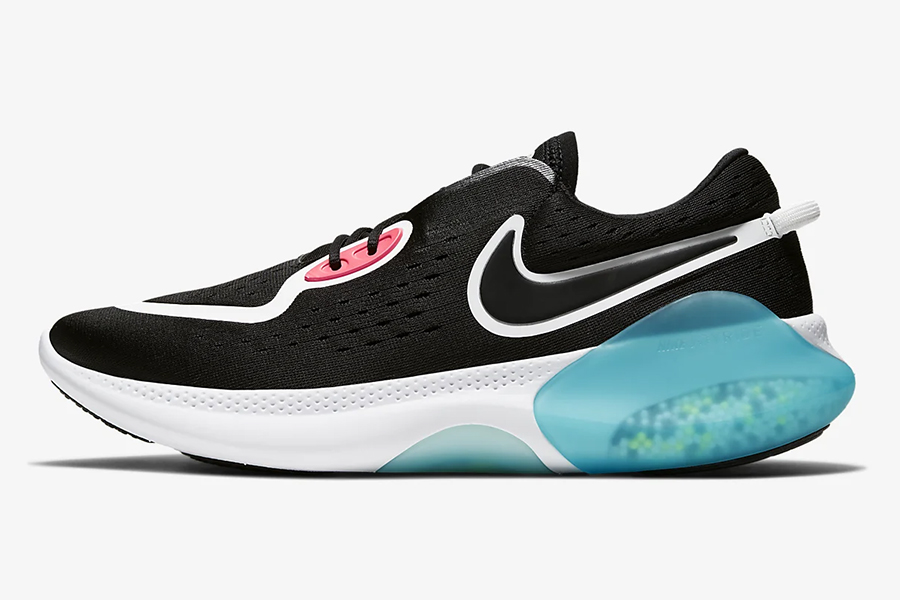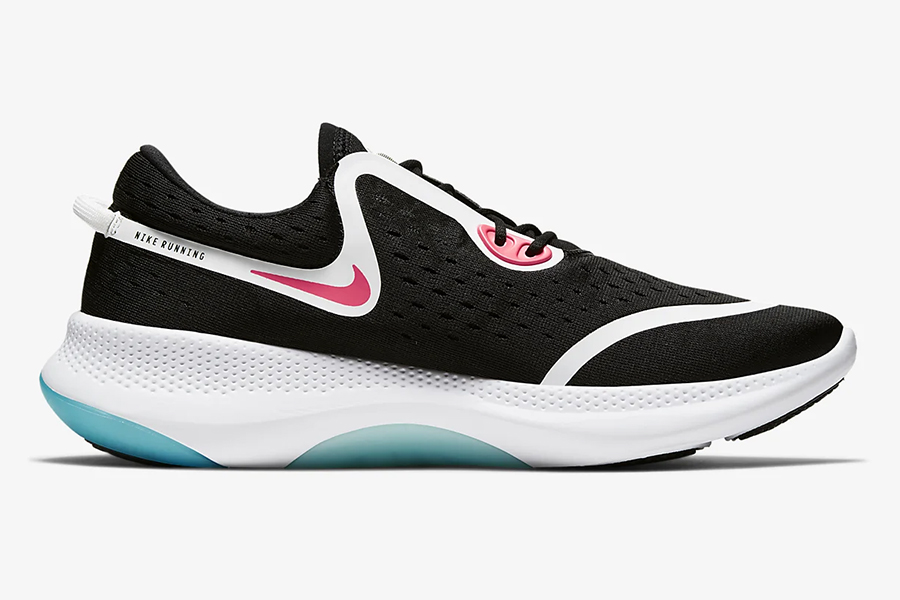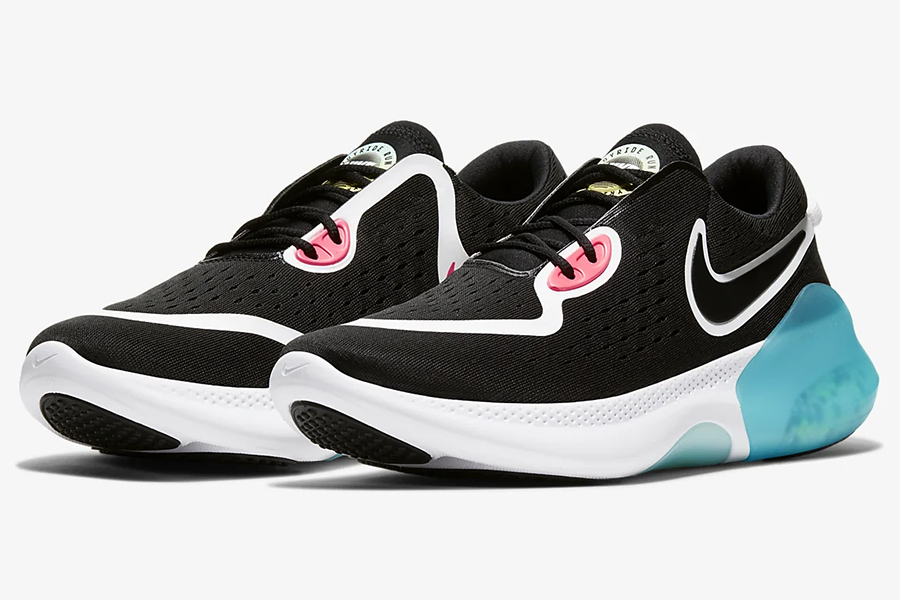 ---
Featured Video from Man of Many