Digital assets might be surging ahead, but we still prefer the kind of collectibles you can touch, smell, hear, taste, and wear. There's just something to be said for quality tactile goods such as watches, paintings, spirits, cars, vinyl records, and sneakers. It turns out we're not alone in this world because more and more people are turning to places like eBay UK to score desirable timepieces and kicks, amongst other things. The popular marketplace has dialed up the trust factor in response, incorporating their foolproof Authenticity Guarantee service for thousands upon thousands of sales. As a result, you can buy with absolute confidence whilst bolstering your killer collection.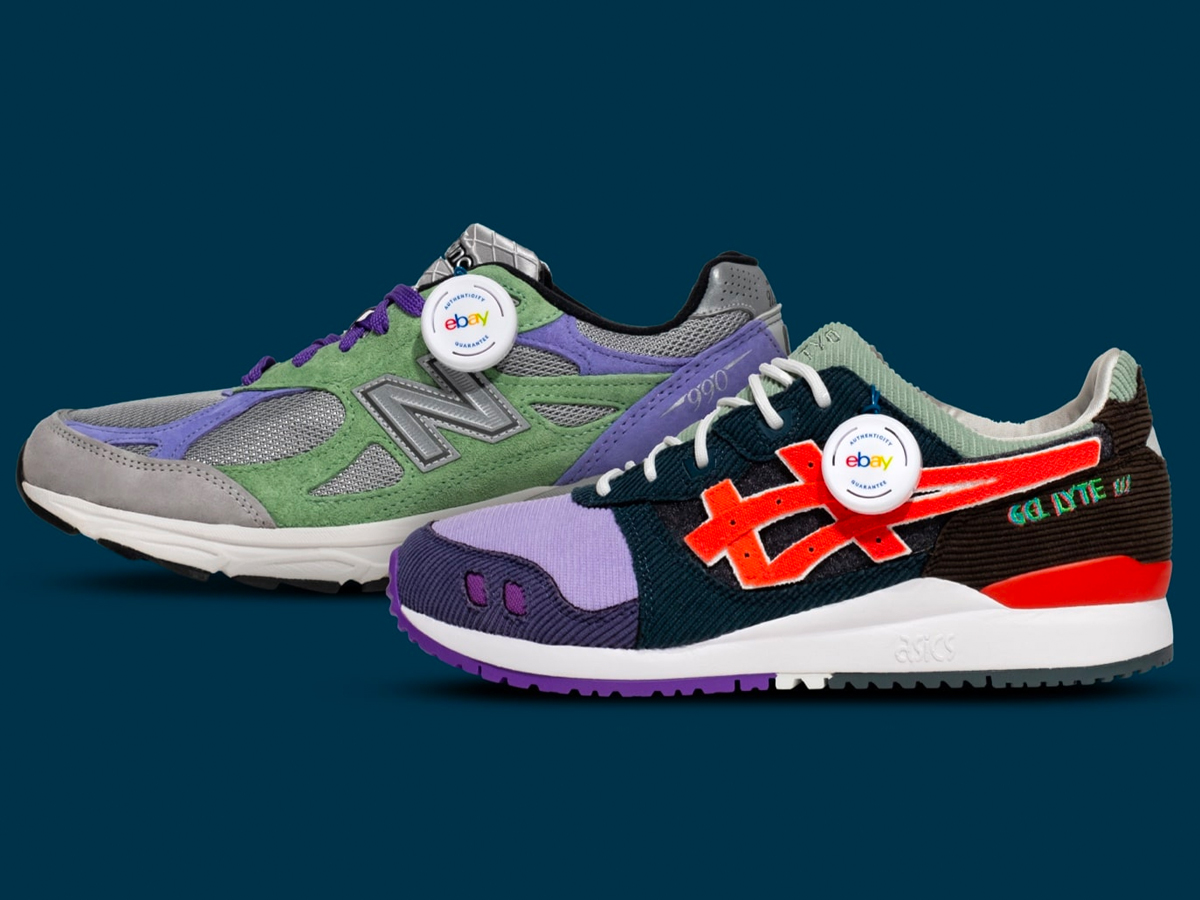 Sneaker Authenticity Guarantee
Collecting sneakers is a piping hot trend that's only getting hotter. But with more collectors comes more money and with more money comes the greater potential for scams. Thankfully, eBay UK is way ahead of all the schemers and scammers and just plain incompetent sellers.
Already a huge hit in the luxury watch sector, eBay UK's Authenticity Guarantee functions more or less exactly the same way with sneakers. Selected brands of sneakers in either new or used condition that have sold for £100 or more via Fixed Price or Auction Listings will undergo the following steps:
Upon completion of the sale, a third-party authenticator performs a multi-point inspection within two business days of receipt, verifying all applicable details (logos, sizing labels, etc) and matching the sneakers against the original listing to ensure that the buyer gets exactly what they ordered.
Once deemed authentic, the left sneaker is given an NFC-enabled tag with detailed information about the pair's authenticity, making it easy to re-sell the sneakers down the road.
The authenticator then sends the sneakers directly to the buyer via fast free tracked delivery (with a signature required for all sneakers sold for over £450).
All costs of the authentication process are covered by eBay UK.
Our Current Favourite Sneakers on eBay UK
With sneakers on the mind, we browsed eBay UK's current inventory—a small portion of it, anyway—and found ourselves spoiled for choice. Here are some current highlights: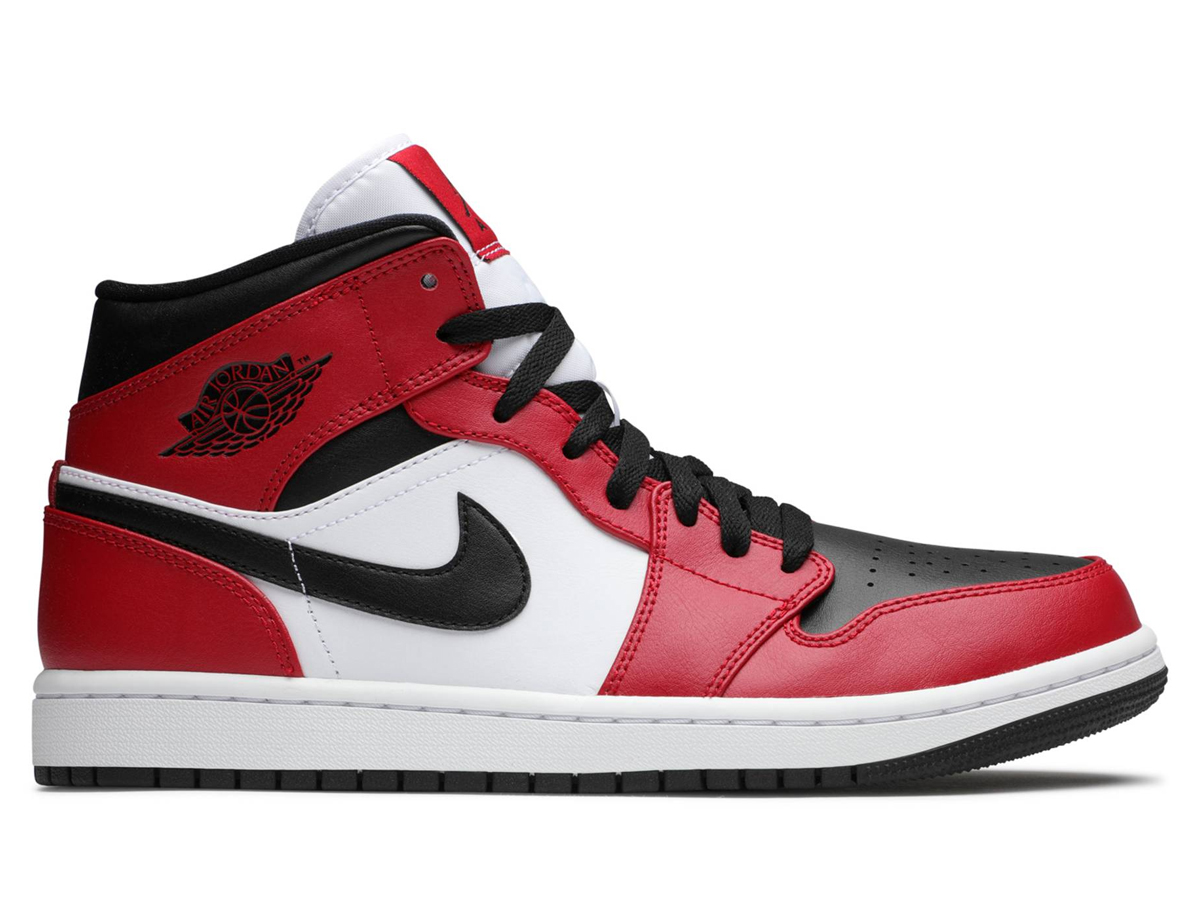 1. Nike Air Jordan 1 Mid Chicago Black Toe
Many say the modern sneaker trend began with the iconic Air Jordan and who are we to disagree? These retro-flavoured 'Chicago' versions feature the Bulls-centric colours of black, red, and white on their stylish leather uppers.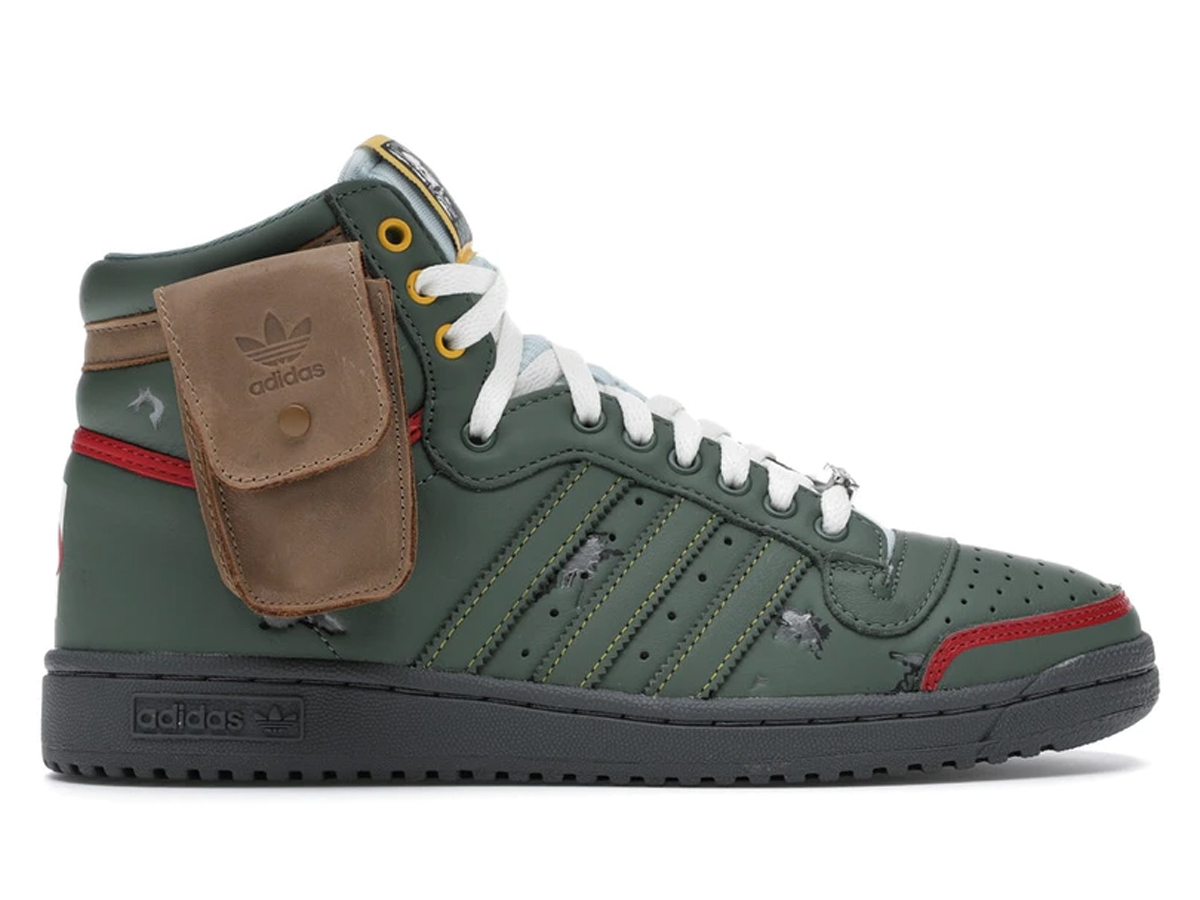 2. adidas Top Ten Hi x Star Wars Boba Fett
Spanning two cultural worlds, these Star Wars-themed kicks are flanked in military green with brown pouch attachments. Peer inside and you'll find Boba Fett quotes on the flaps and animated-style graphics on the insoles.
3. New Balance 550
Comfort reigns supreme over at New Balance and the mighty 550s are no exception. These variants are dressed in the striking colourway of red, black, and white. Authenticity is guaranteed!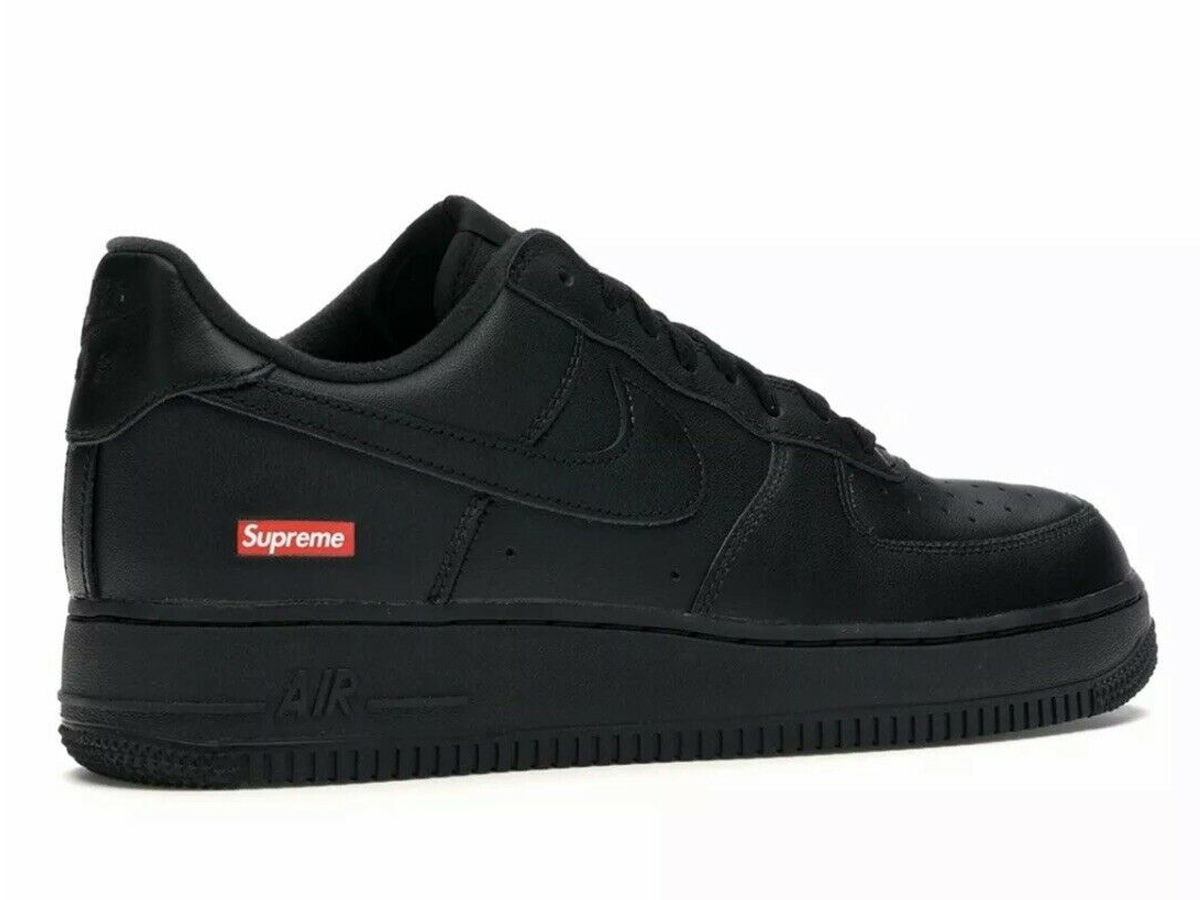 4. Nike Air Force 1 Low x Supreme
These modern classics are as crisp and clean as they come with minimalist detailing and ultra-smooth leather uppers.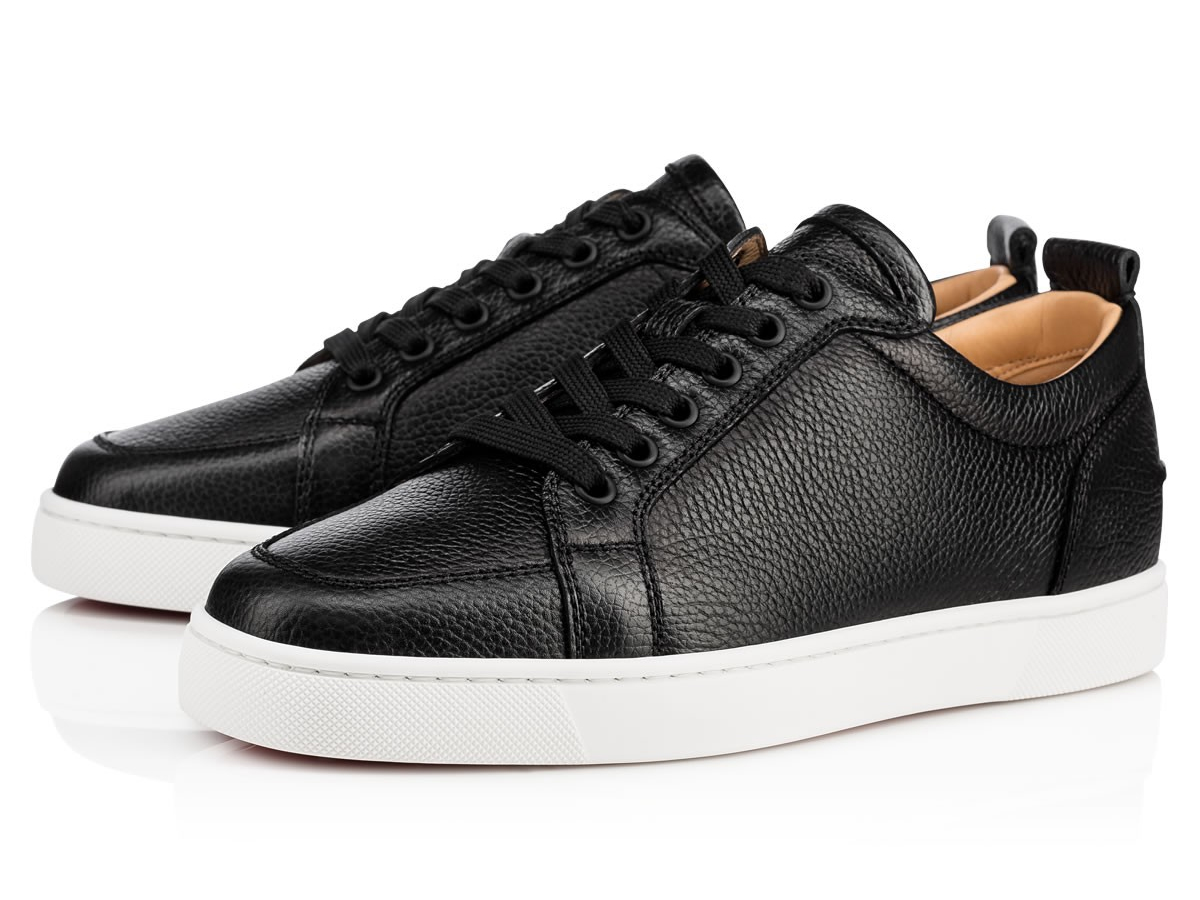 5. Christian Louboutin Rantulow
Crafted from supple calf grain leather, these low-top sneakers combine athletic performance with a smart casual sensibility. They're presented here in sleek black with clean white rubber soles.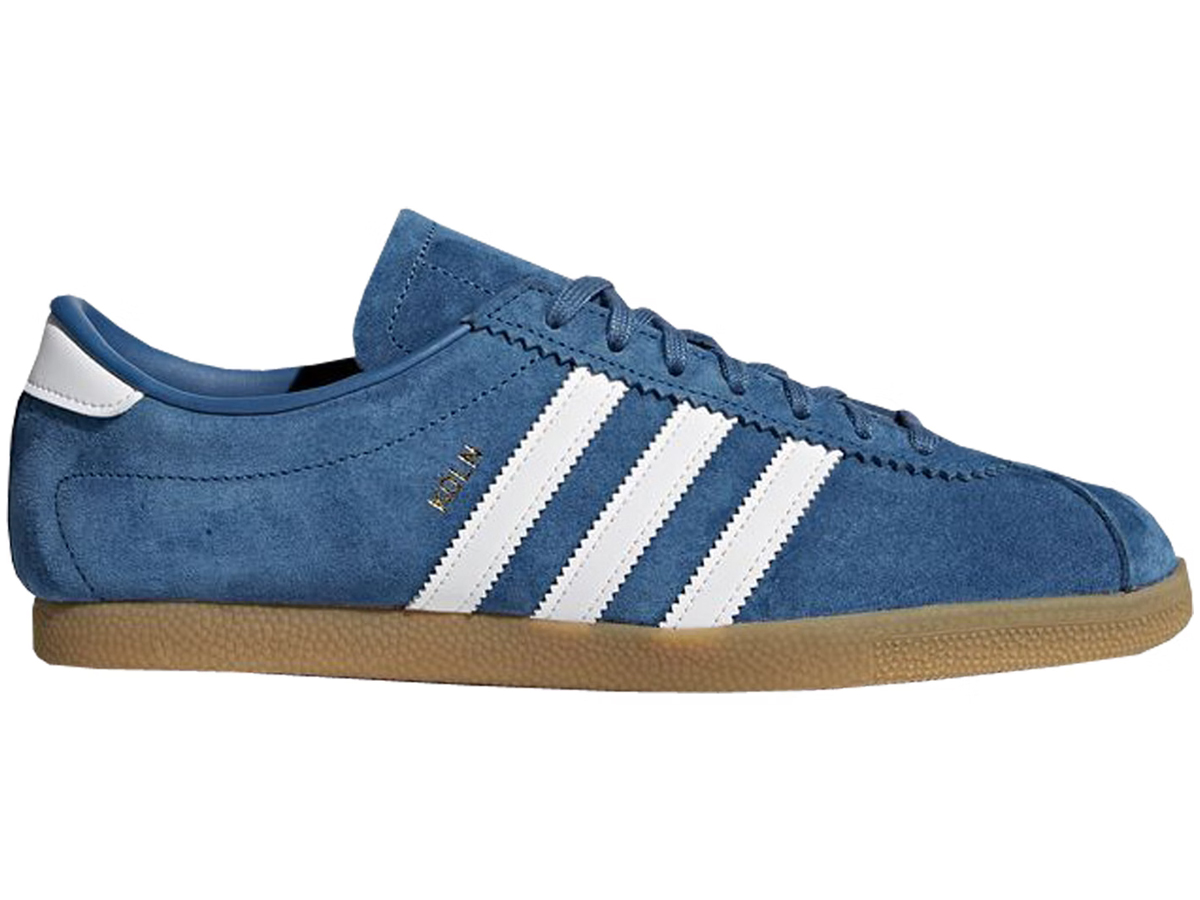 6. adidas Koln 2017 Trainer
Updating an iconic 1970s predecessor, these coveted reissues are glorious in texture and pretty enough to put on display.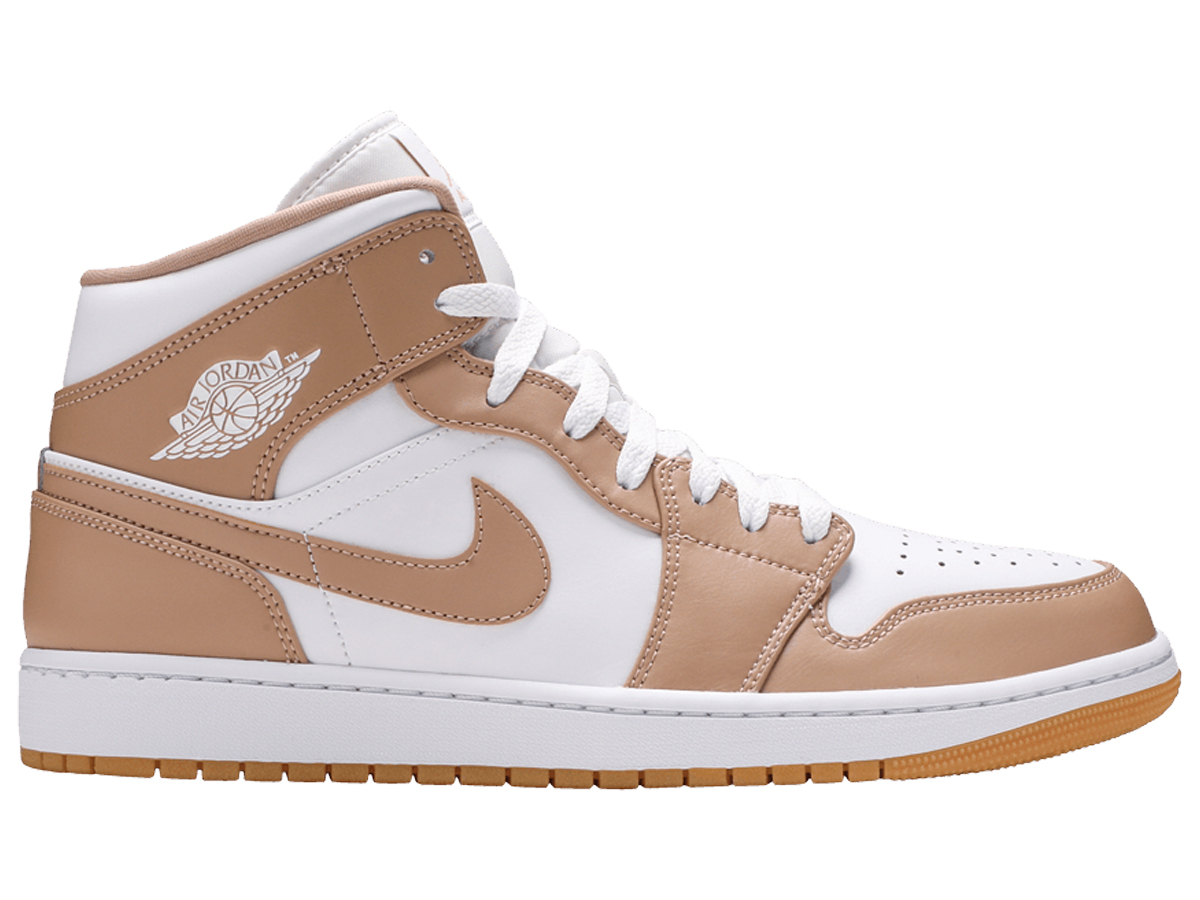 7. Air Jordan 1 Mid Tan Gum
Released in 2021, these stylish Air Jordans feature a wings logo at the collar and the signature 'Jumpman' emblem on the tongue. The combination of white on tan injects the leather uppers with a conspicuously clean vibe.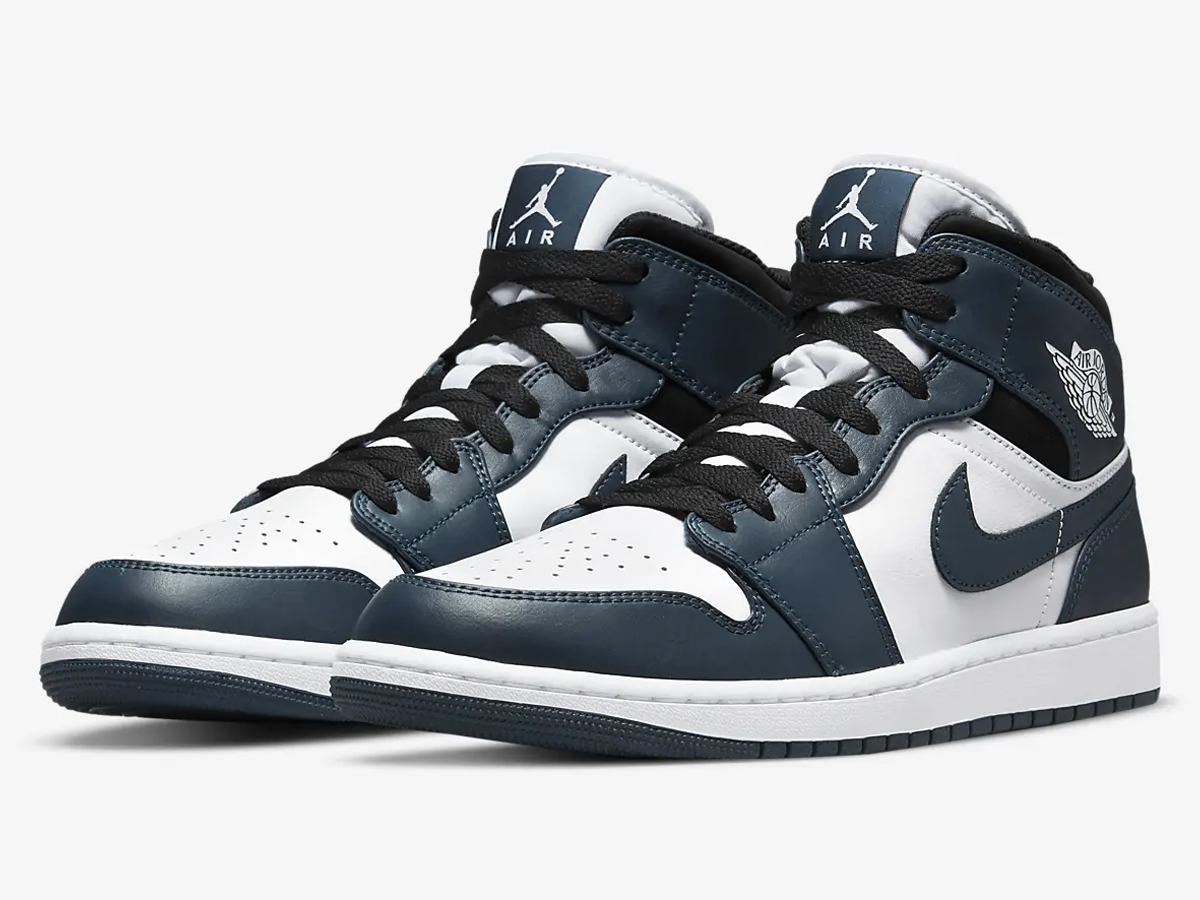 8. Nike Air Jordan 1 Mid `Armory Navy'
As any sneakerhead is likely to know, one can never have too many Air Jordans in their life. These silhouettes deliver a colourway of white and navy on the leather uppers, whilst a black collar infuses the perfect touch of contrast.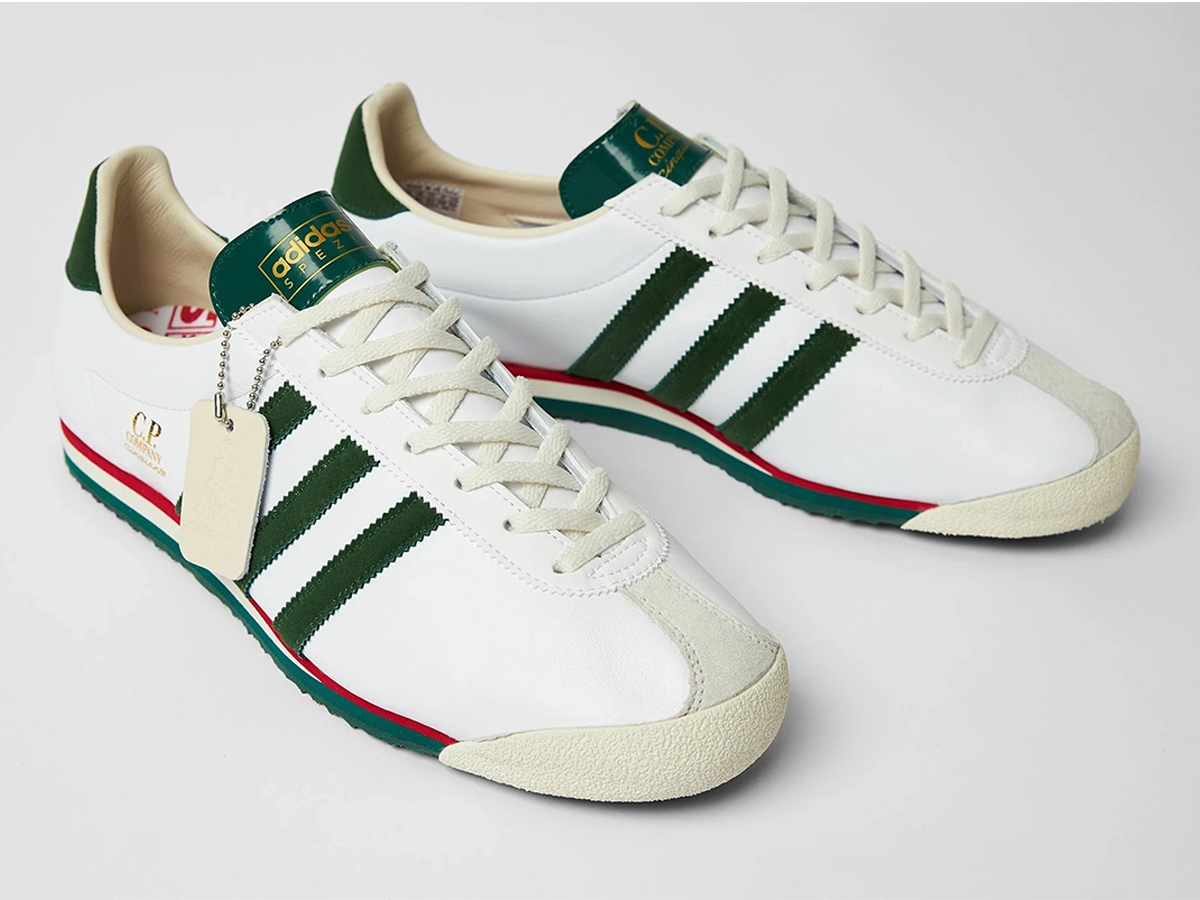 9. C.P. Company x adidas Spezial Italia SPZL
These special edition kicks commemorate a long-lasting partnership between two historic brands and make expert use of premium material, proprietary technology, and luxurious design. But let's be honest, you were hooked as soon as you laid eyes upon that brilliant tri-colour layout.
10. adidas Yeezy 500
The earthy tone of these 'Brown Clay' Yeezy 500s conjures visions of a futuristic wasteland. But hey, at least you'll be comfortable. Their ventilated open mesh framework, soft suede overlays, and advanced materials see to that.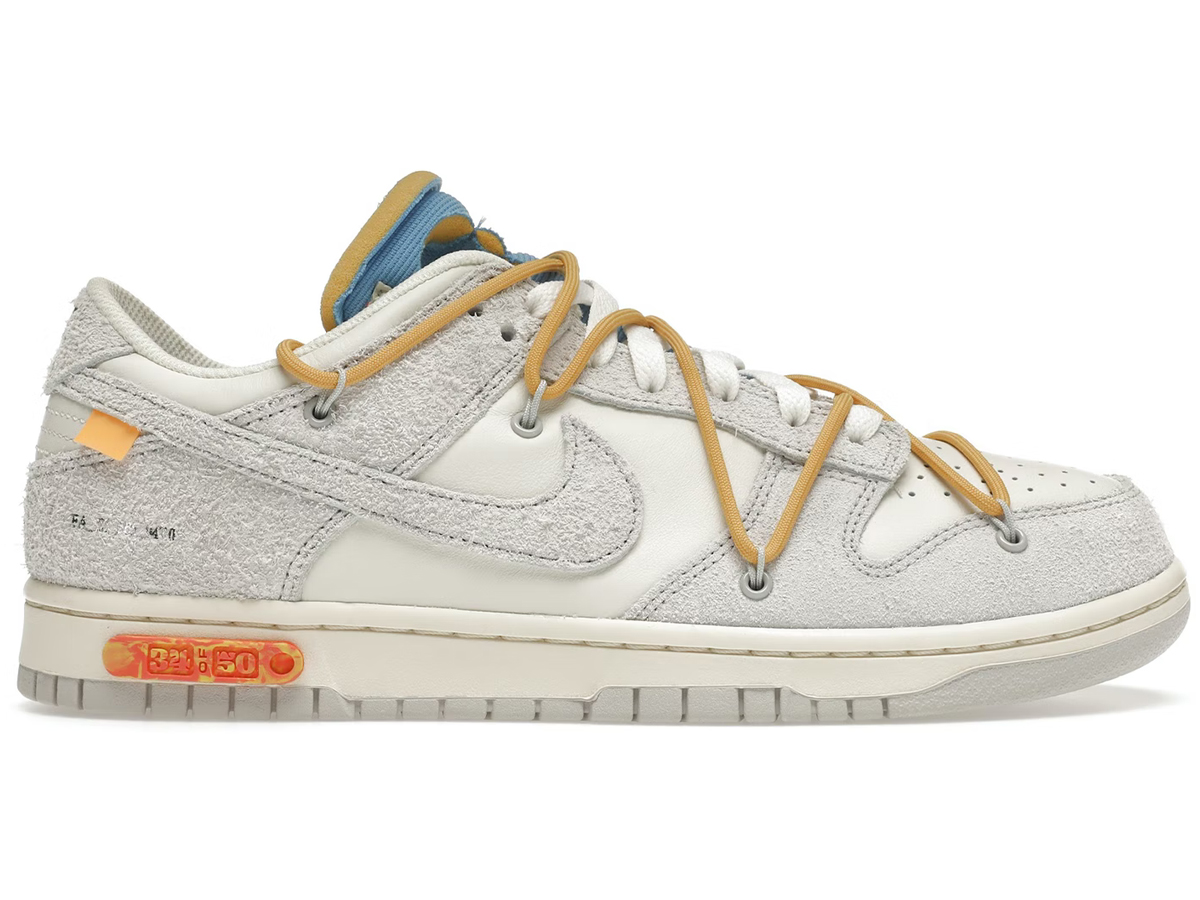 11. Nike Dunk Low x Off White "The 50"
Hailing from "The 50" collection, these off-white low-tops feature signature Virgil Abloh details like a zip-tie and flywire overlace. They were worn for only a few hours and are in "like new" condition.