R.M. Williams and Marc Newson's 21st Century Gardener Boot
After becoming officially Australian-owned again, and then promising to go 100 per cent Aussie made, R.M. Williams is pulling the trifecta of Australian goodness. The iconic brand has teamed up with local design legend Marc Newson for the release of its second capsule for The Yard Boot 365. Designed for thinkers, tinkers and creators, this luxury collaboration is for those with undeniable character. Exclusive to global online luxury platform Farfetch, the entire collection will be available from 10 February.
You'll Also Like:
R.M. Williams Gets Rugged with the Urban Turnout Boot
R.M. Williams Celebrates the Chelsea with the Gardener Boot
R.M. Williams Releases its First Sneakers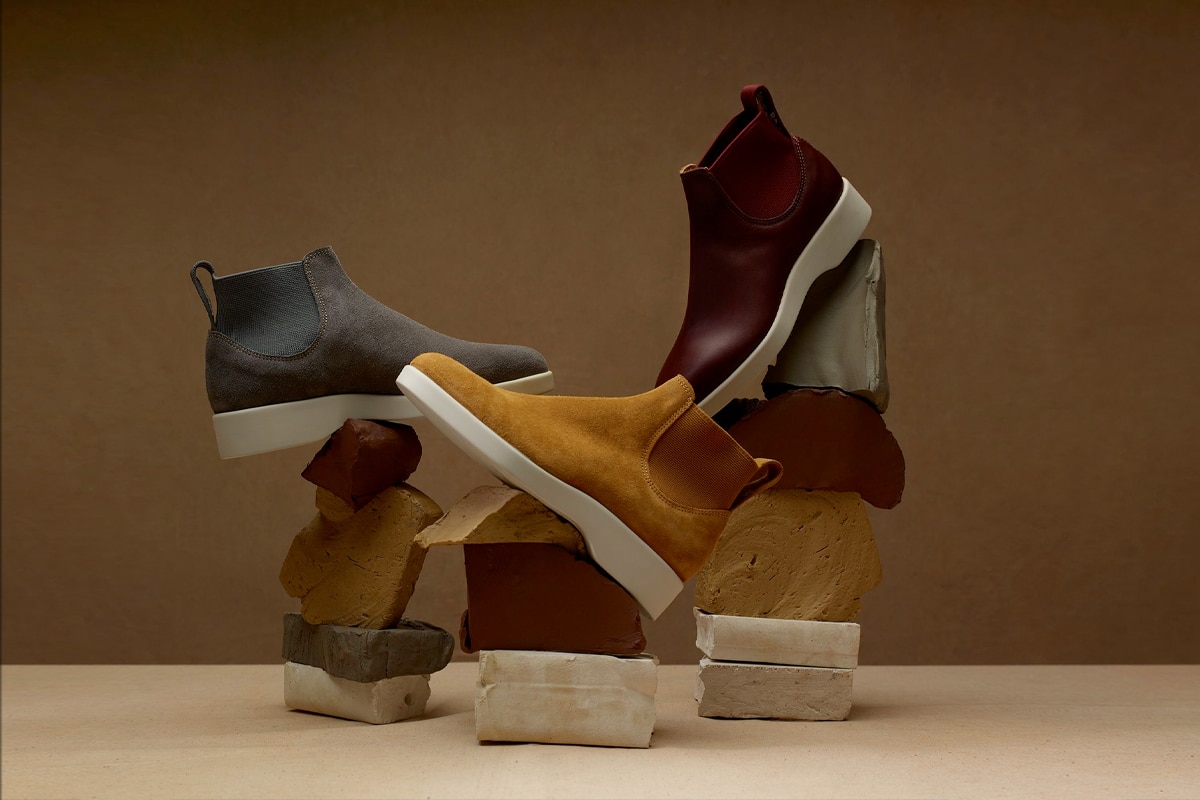 Though it bears the R.M. Williams name, the capsule collection of the Yard Boot 365 will launch exclusively with global online luxury platform Farfetch first before hitting the Aussie boot maker. Arriving 10 February 2021, the second capsule introduces three new colourways: Burgundy (Soft Italian leather), Grey (Suede) and Dusty Ochre (Suede). Each one fulfilling a single purpose: to establish a future icon. Targeting the modern-day worker with a whole new take on the modern-day work boot, this new collaboration gives a 21st-century twist to the original R.M.Williams Gardener boot from the 1950s.
First introduced as an answer to "the combined effects of mud, water and sand" especially for those hard-working individuals in harsher conditions, the Yard Boot 365 takes these attributes and updates it for the modern adventurer. Made to last 365 days a year, no matter the wearer's 'yard' or for work or play, the Yard Boot 365 is sure to make for one hell of a work boot. Just be careful with that suede finish in the long grass.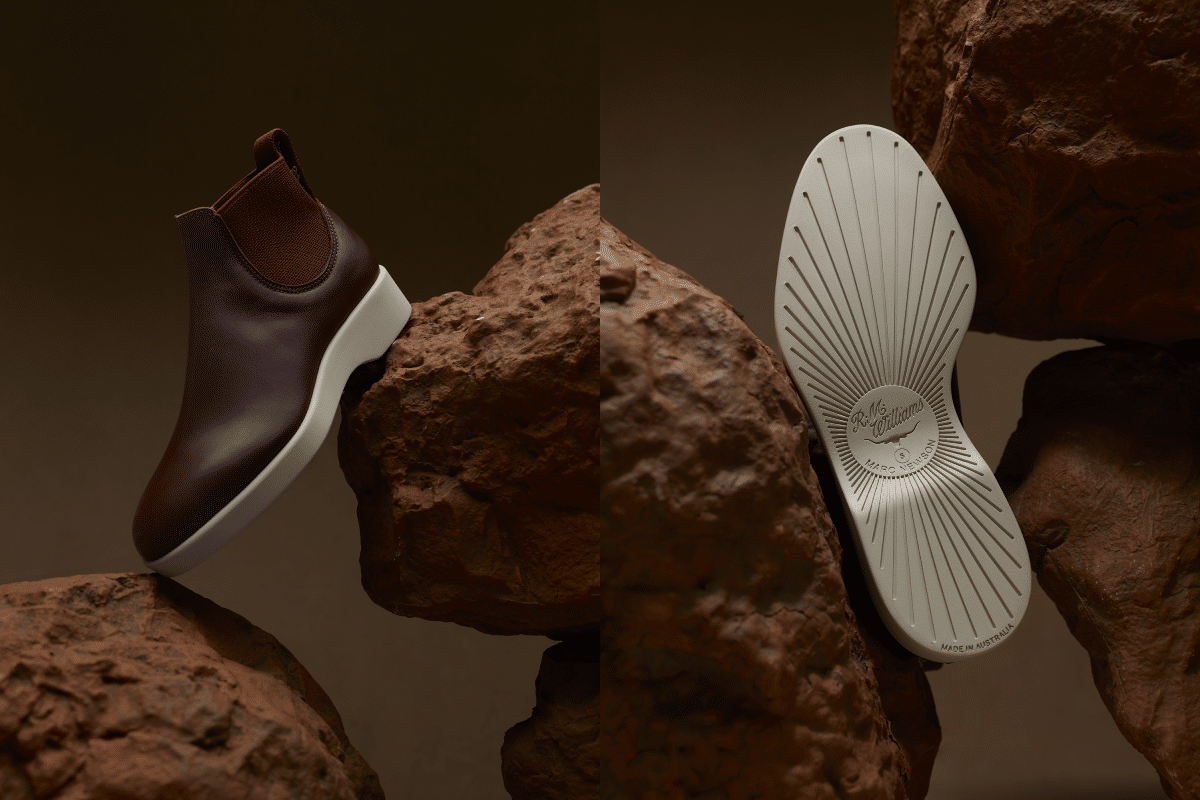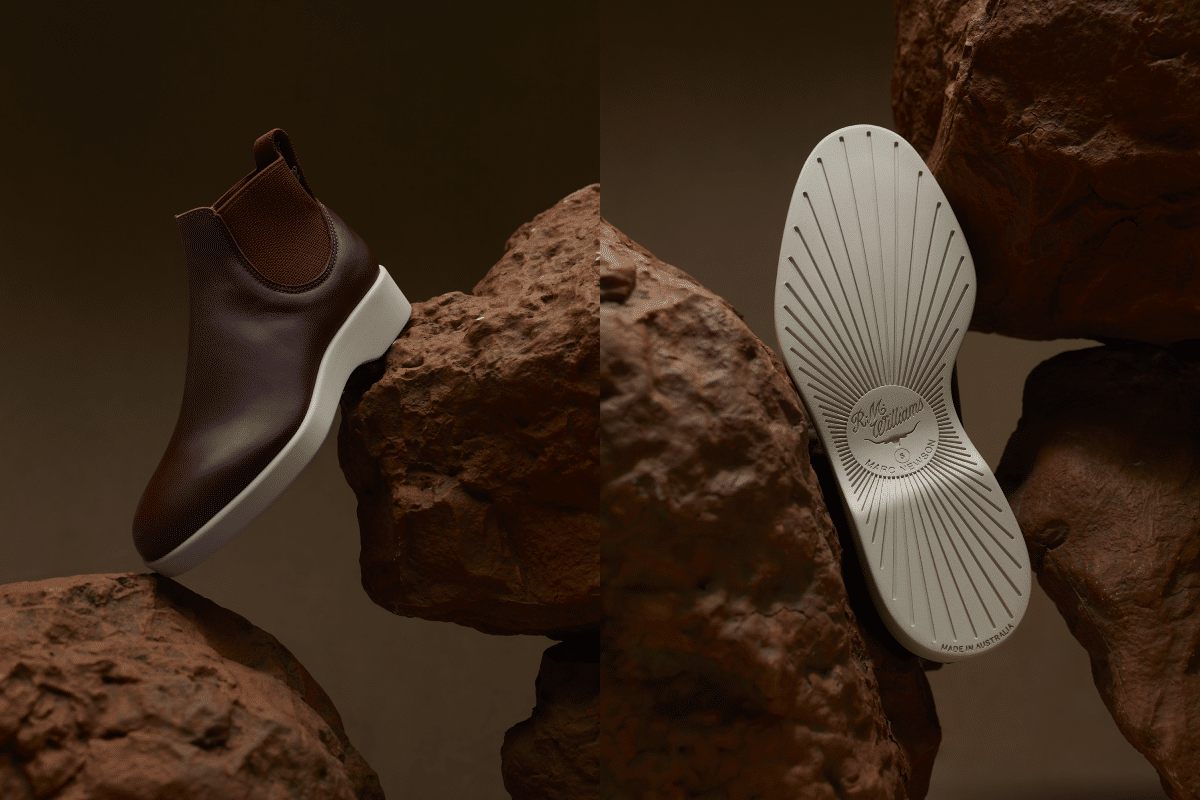 R.M.Williams collaborator and industrial designer, Marc Newson, said he was thrilled as an Australian to design a boot for R.M.Williams, the same place he bought his first pair of boots from as an early teen. Speaking on the new capsule release, Newson reaffirms how important it is "to preserve the DNA of any brand I work with."
"For this year's Yard Boot 365 capsule collection, we updated the colours and the contrast outsole. As most of us have had to learn new ways of working and living over the past year, I hope this boot adds character to life's everyday adventures."
The Yard Boot 365 will be one of the first boots developed and manufactured in R.M.Williams' workshop in South Australia since new owners Andrew and Nicola Forrest announced they were going 100 per cent Australian made. Available to purchase in R.M.Williams stores and online from 1st March at $445, we can't wait to add another great pair of R.M. Williams boots to our collection.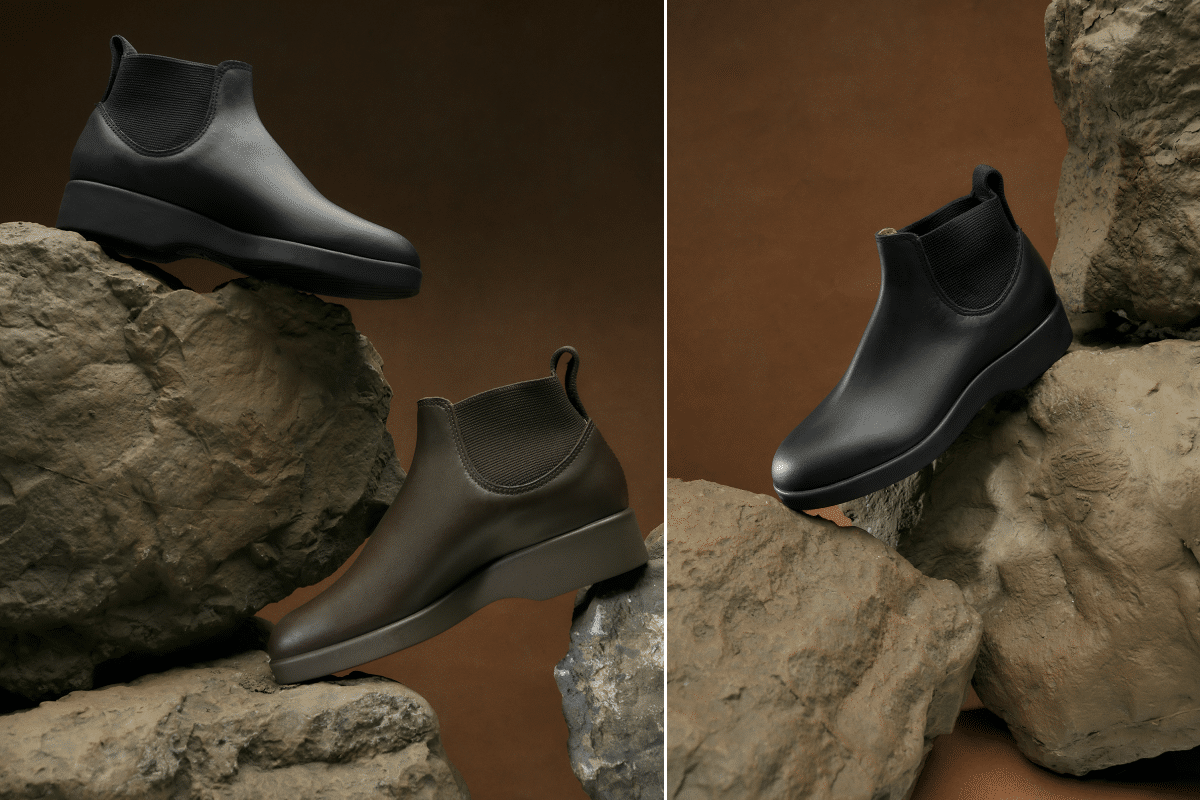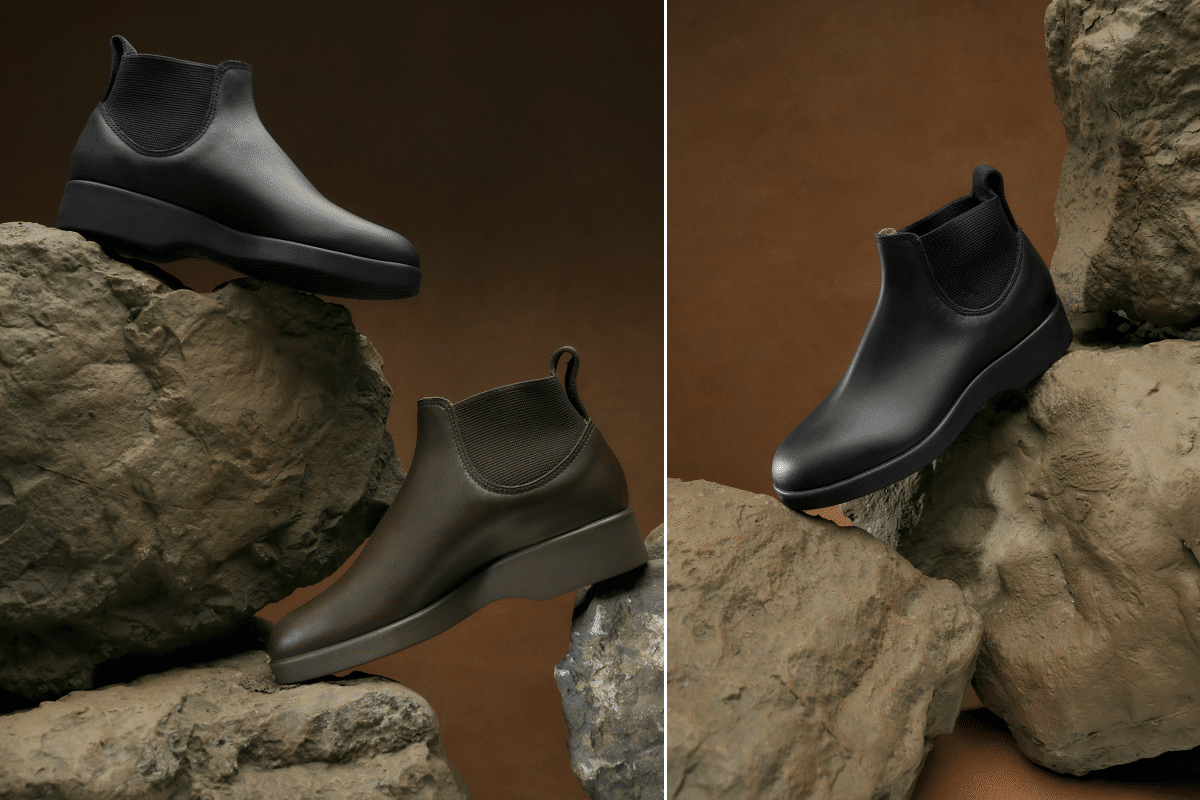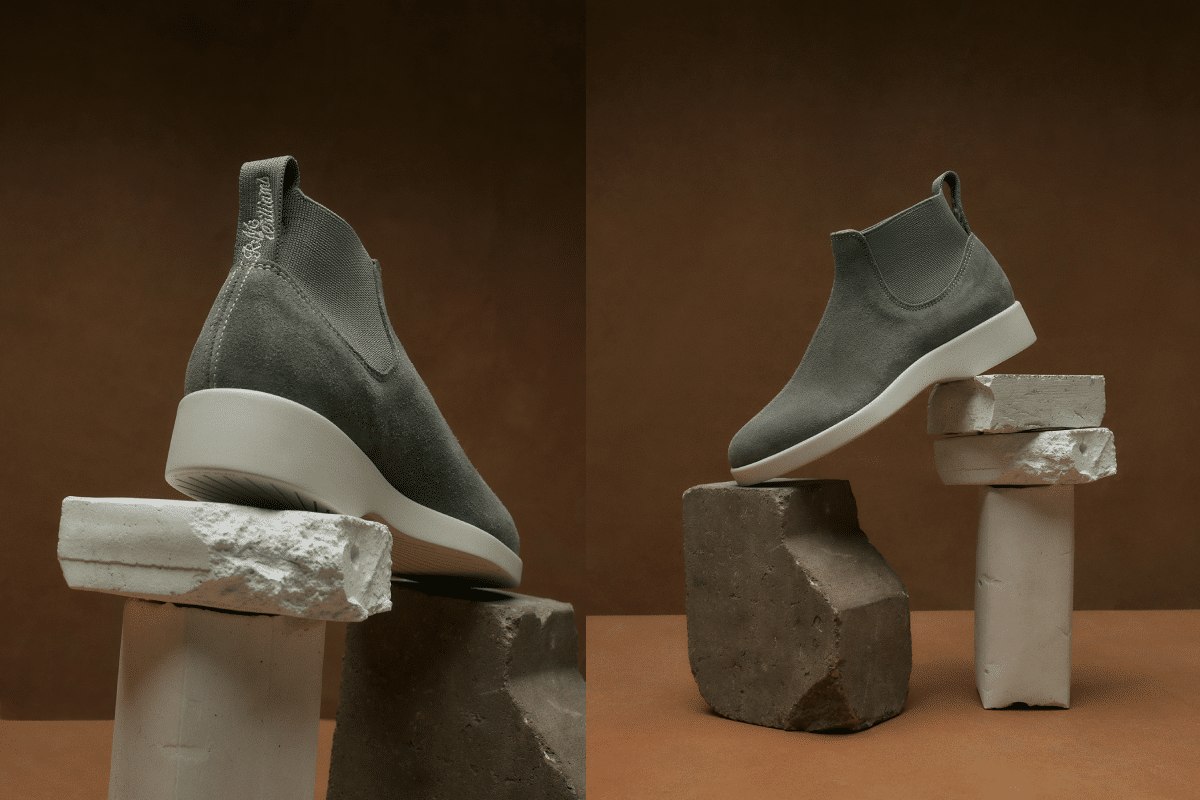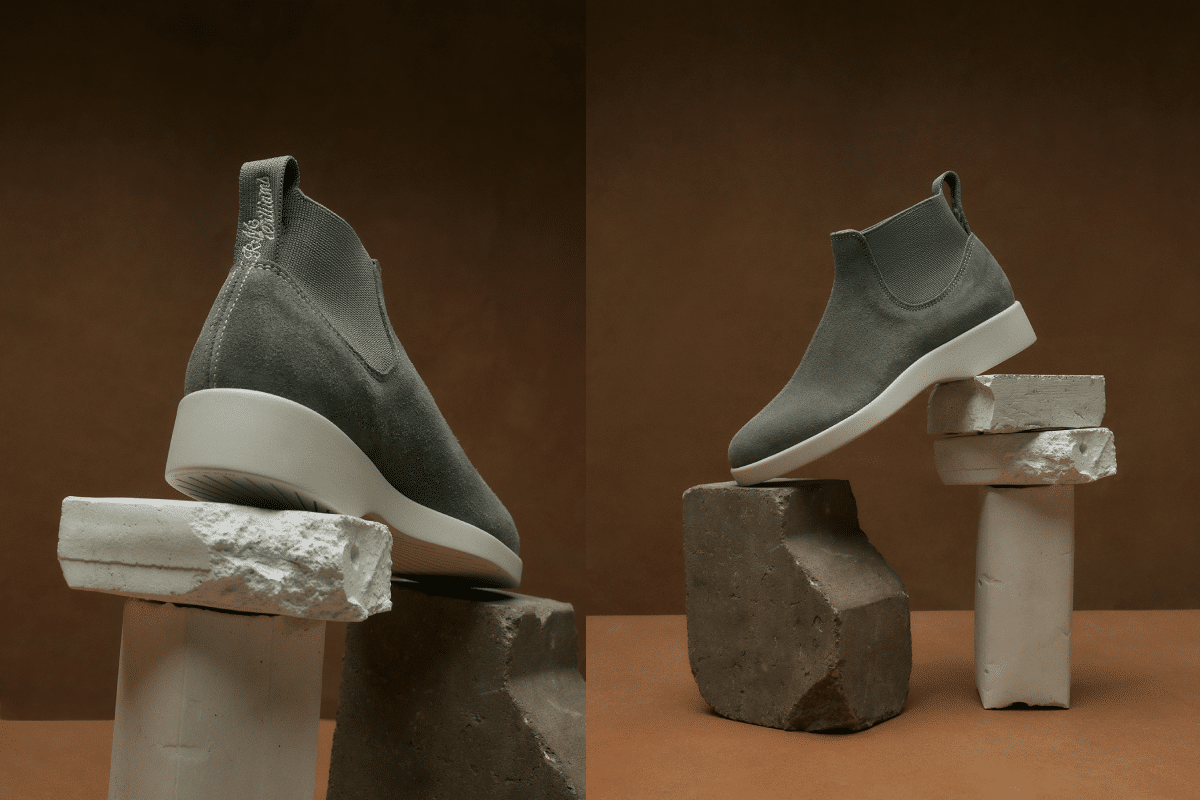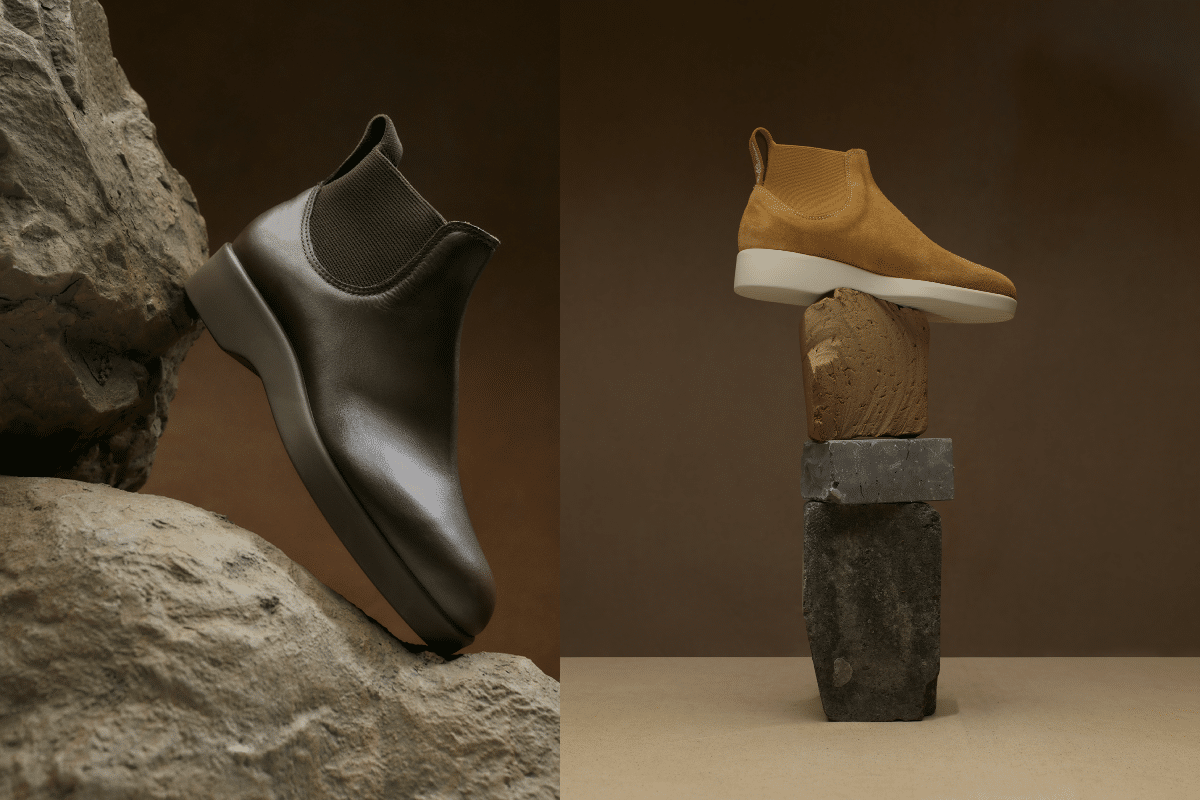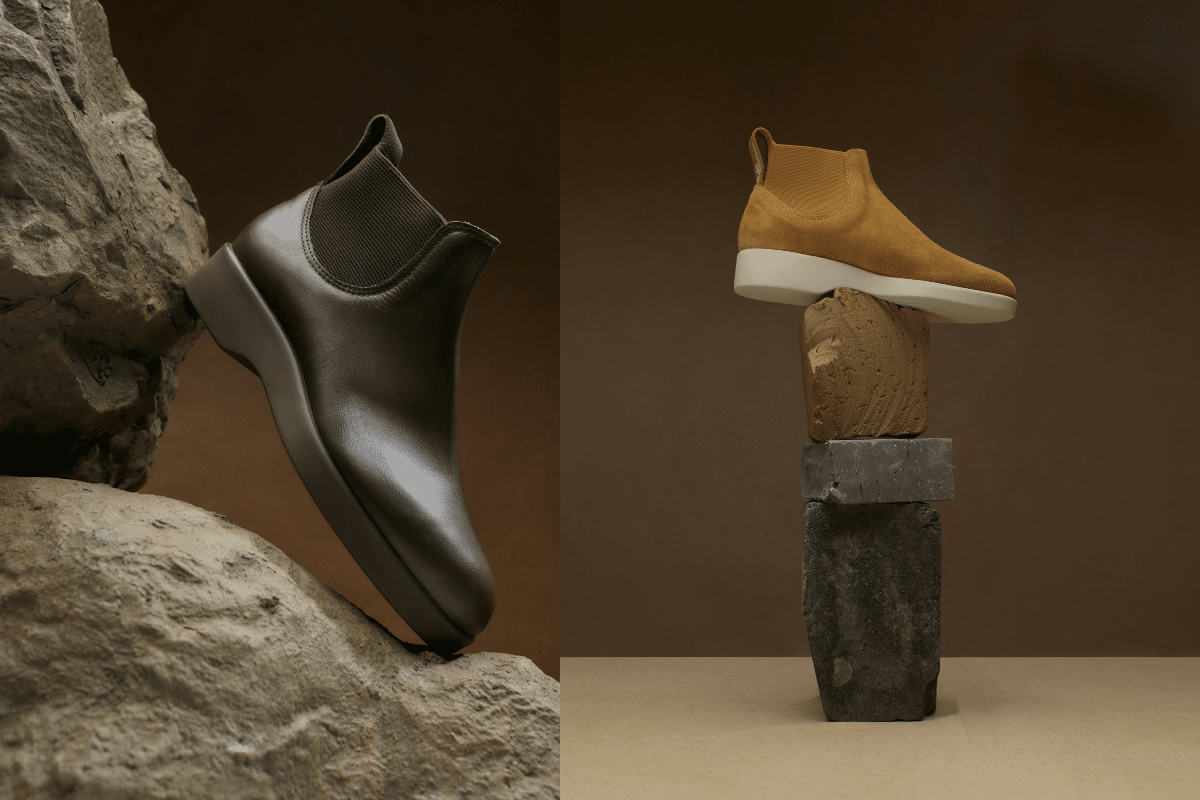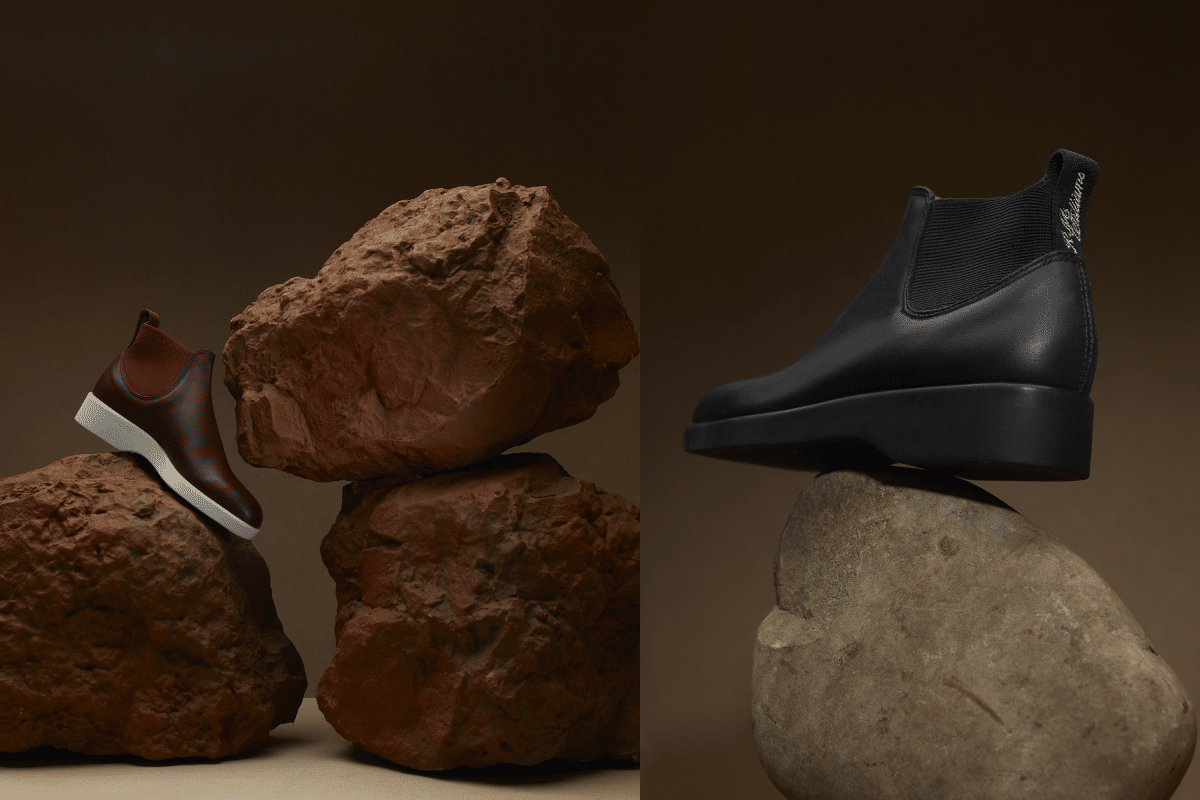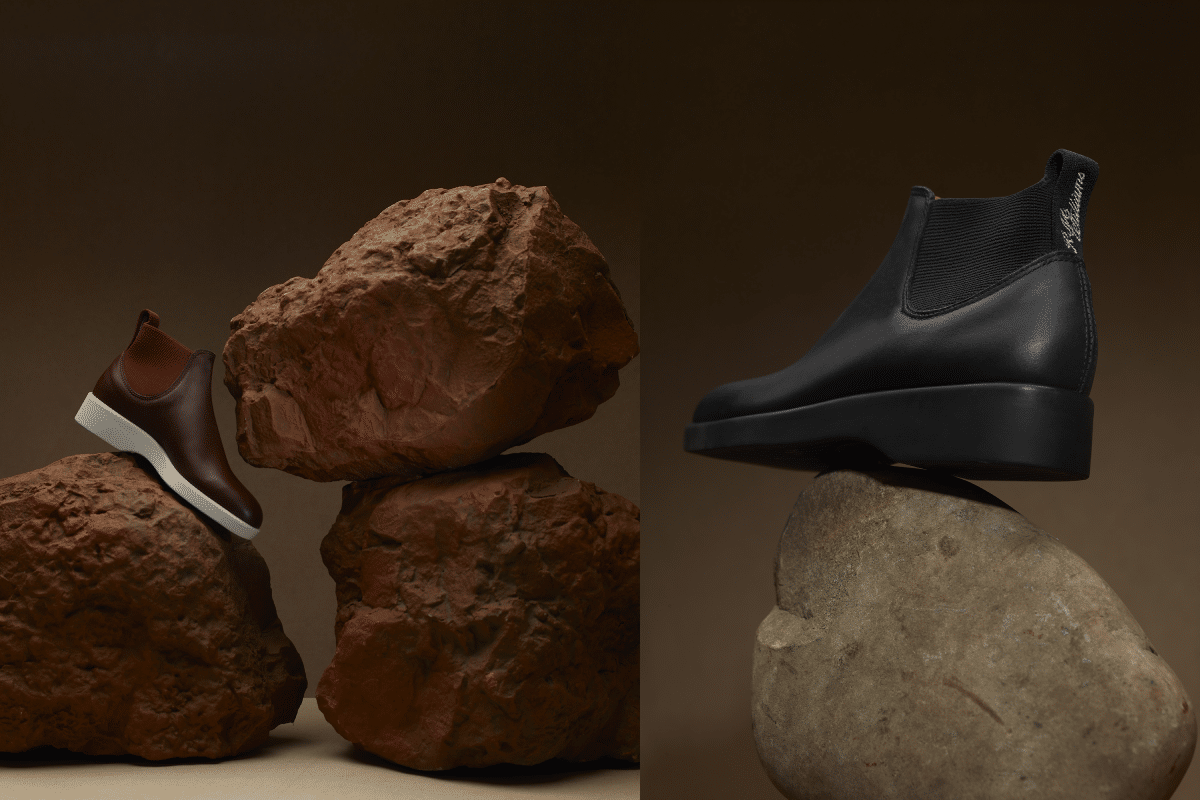 You'll Also Like:
R.M. Williams Gets Rugged with the Urban Turnout Boot
R.M. Williams Celebrates the Chelsea with the Gardener Boot
R.M. Williams Releases its First Sneakers