Reebok's First-Ever HIIT Sneakers
Reebok has been on a roll lately. Not only have they come to dominate in Crossfit and in the UFC, but now they're making a run for a new area of training: HIIT—High Intensity Interval Training. Their new HIIT sneakers are designed specifically for the needs of athletes participating in this type of workout.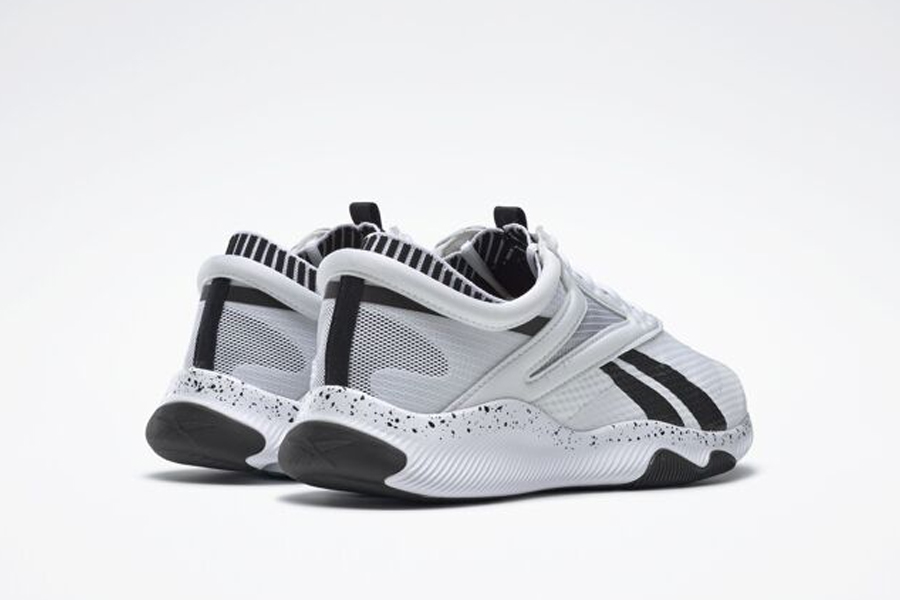 Those needs can be pretty demanding. A typical HIIT workout can include anything from jumping and sprinting to lunging and more. These activities are performed in short, intense bursts with only minimal rests between sets. Reebok's HIIT TR is made lightweight to help keep you from feeling weighed down while trying to lift those feet for just another few seconds. The shoe's outsoles were also specifically designed to meet the rigors of this workout. With its many starts and stops, HIIT can be pretty rough on your typical running shoe. Reebok put an outsole with two high-performance rubbers designed specifically for lateral movement control on the HIIT TR shoes. The midfoot cage is also enhance to provide more plyometric stability, while EVA foam cushioning takes out the jarring of all the movements. Then there's the slick gym floors—made even slicker by all the sweating that HIIT evokes—but Reebok addresses that concern with a mixed grip traction pattern on the sole.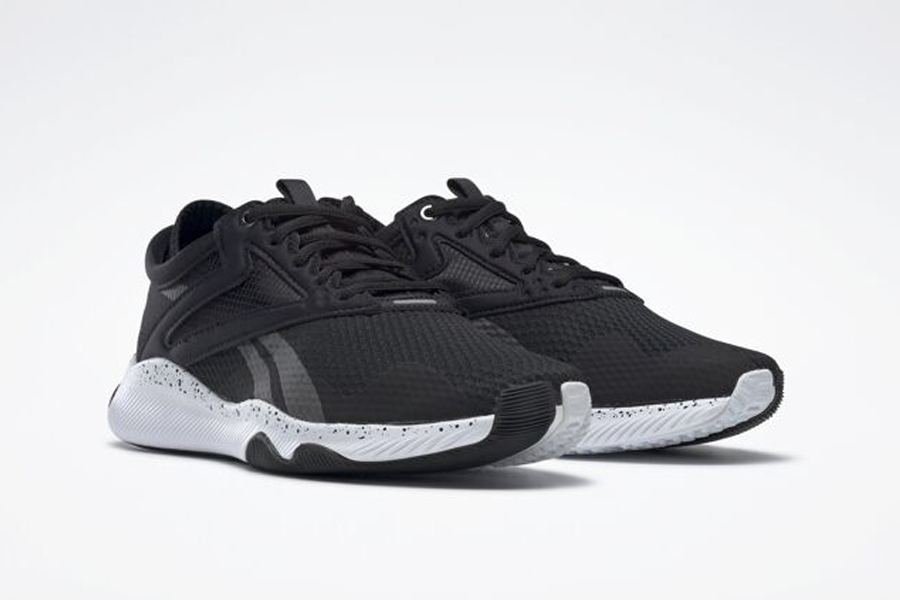 The shoes consist of a mesh upper and a padded collar around the ankle for better lock in. The tongue has a pull for easy pull-on. Currently, the Reebok HIIT TR is offered in Black, White, and Radiant Red. They're also very reasonably priced at AUD$150, making them a pair of shoes that you won't have to worry about abusing as you can easily replace them once you've worn them out. When you're ready to get down to work in your next HIIT training session, you'll want these shoes on your feet.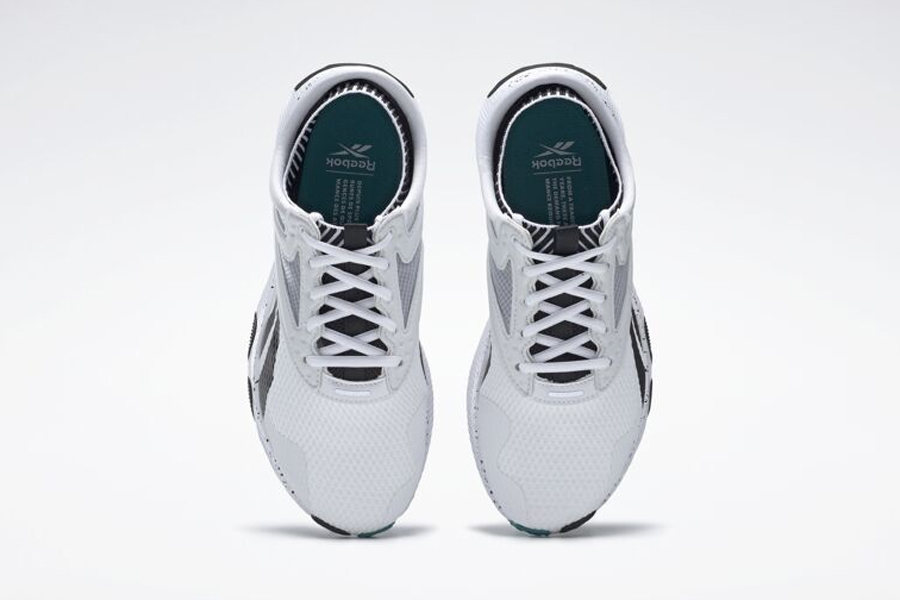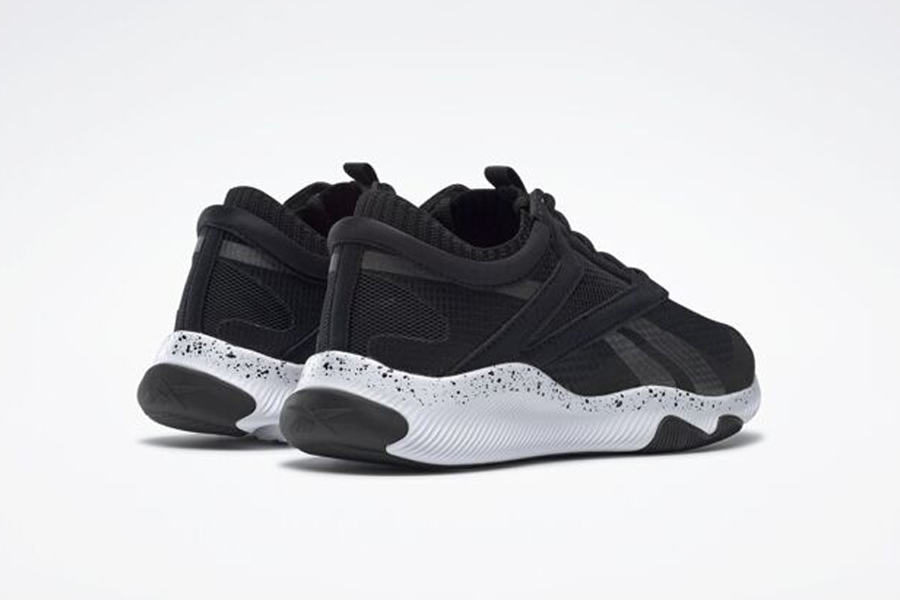 ---
Featured Video from Man of Many
---
---
Featured Video from Man of Many