Oliver Cabell x Remy Carriat Court Sneakers Take a Stitch Out of Hermes' Book
Eat your heart out Eiffel 65 because this is what being blue is all about. More akin to a Flume remix, Remy Carriat and Oliver Cabell's stunning sneakers are an exclusive collaboration between French tannery and the young English start-up. With plenty of collabs under its belt, the latest addition to the list is the Court sneaker, ready for purchase right now.
You'll Also Like:
Oliver Cabell X Uncrate Supply Colorblock Sneakers
KAAP x Oliver Cabell Sneakers are Hand-Painted by Hermés' Tannery
You Can Now Customise Your Own Nike Dunk Low on Nike By You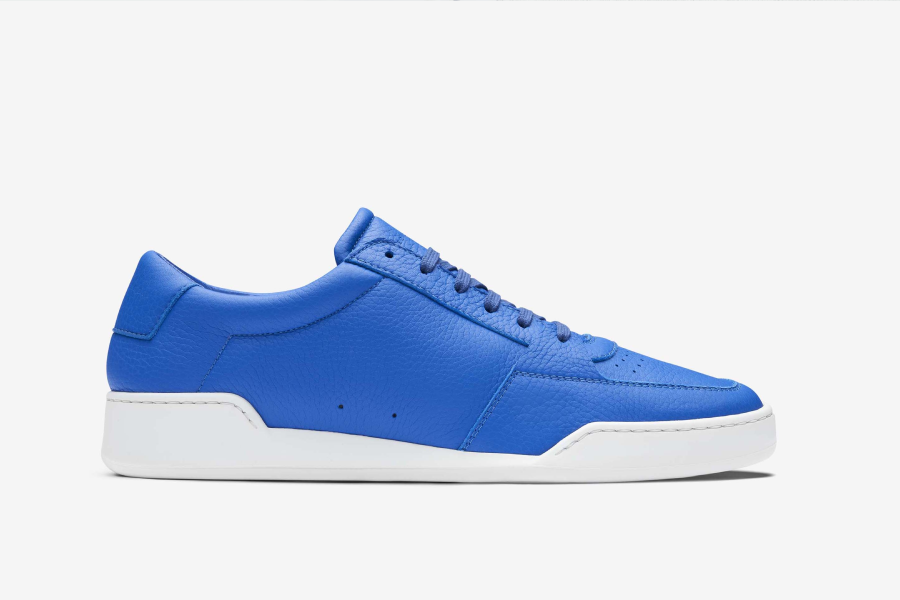 Maintaining a similar silhouette to other Oliver Cabell creations, the Court takes the design to a more colourful, yet minimal destination. Partnering with Remy Carriat to create an exclusive, young bull leather with a hand-painted finish, each shoe of which there are only twenty pairs, by the way, has a unique texture and look, making no two pairs the same.
It comes only a few years after the Remy Carriat x Oliver Cabell Low 1 release in 2018. Back then it was the most expensive and most limited shoe run released, using hand-painted buffalo leather sneaker with a monochrome finish. It too sported a unique texture and feel for each of the 30-pairs released.
Renowned for supplying exclusive articles to some of the most respected and notable luxury brands worldwide, Oliver Cabell first reached out following the iconic Hermes Birkin bag's release. Joined at the hip ever since this dynamic duo has a glorious piece of exclusive footwear for twenty lucky individuals to flaunt all day long.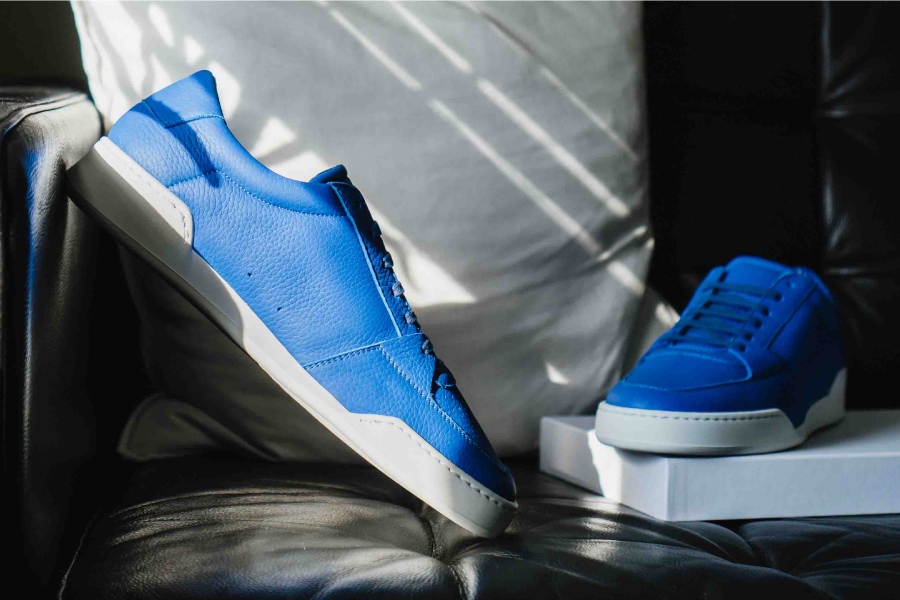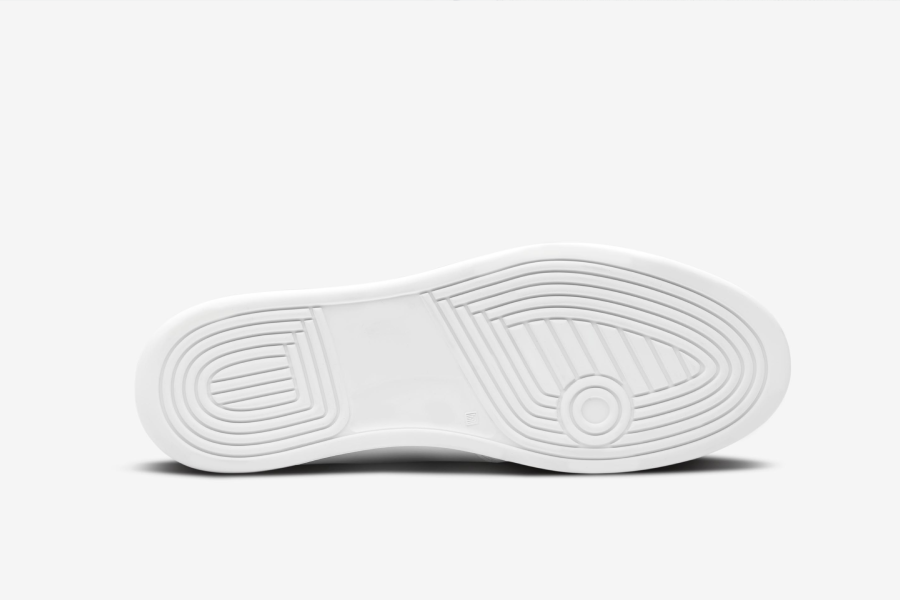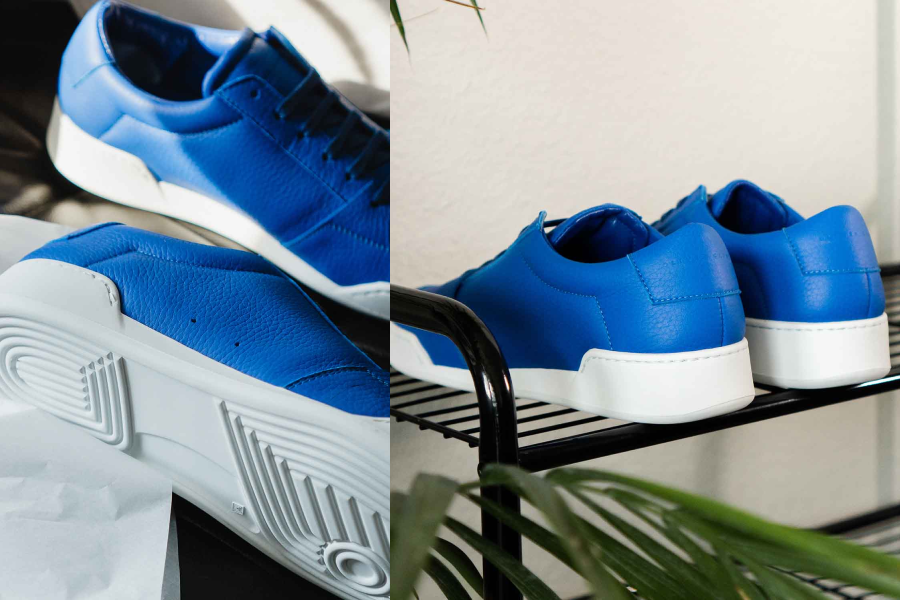 You'll Also Like:
Oliver Cabell X Uncrate Supply Colorblock Sneakers
KAAP x Oliver Cabell Sneakers are Hand-Painted by Hermés' Tannery
You Can Now Customise Your Own Nike Dunk Low on Nike By You