Roger Federer Drops First Sneaker Collaboration with Swiss Label On
Fresh off being named the highest-paid athlete of 2020, tennis superstar Roger Federer has dipped his toes into the world of high-end sneakers. Late last year, the Fed-Express signed a deal with Swiss label On that promised to deliver a unique take on sports footwear. A little over eight months on, we've finally caught a glimpse at the new release, fittingly titled the 'Roger'.
You'll also like:
Oliver Cabell's New Court Sneakers Channel 80s Workout Style
10 Best Sneakers to Wear with a Suit
adidas Cuts the Heel for Slip-On Stan Smiths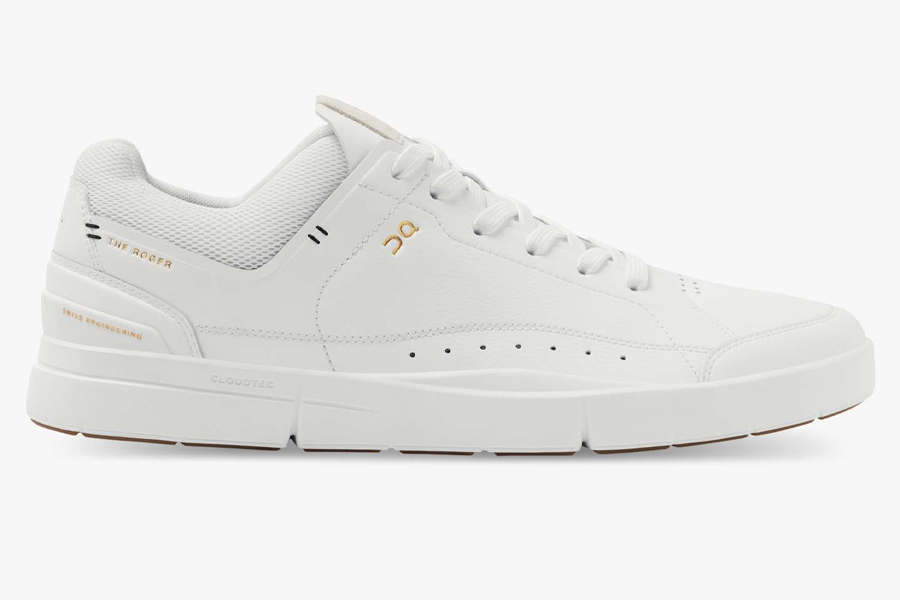 On and the tennis dynamo unveiled the Roger Centre Court 0-Series earlier this week to coincide with the first time he won Wimbledon 17 years ago. The limited-edition, tennis-inspired lifestyle sneaker is a Swiss take on the sport's classic silhouette, fusing minimalist design with comfort technology.
"I'm tired of wearing uncomfortable shoes for a while now," Federer told Complex. "Going into lifestyle is something very special for me. I have always enjoyed this silhouette and I wanted to do it the On way. The minimalist design and easy comfort of On's shoes had me hooked years ago. I wanted to infuse the tennis sneaker with the same lightness, comfort, and agility for every day."
Zurich-based label On is known for its CloudTec sole, which features in the Roger, albeit embedded under additional material. Coming along for the ride is the brand's Speedboard, an addition designed for agility and energy return which you can note on the underside of the shoe.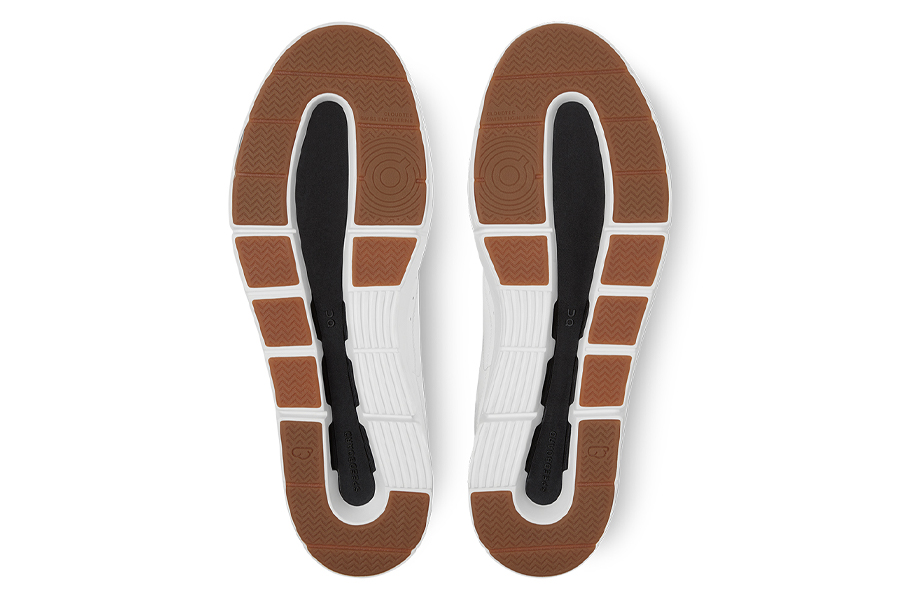 "The CloudTec is what makes On so famous and so comfortable," Federer told Complex. "I wanted to make sure we incorporated the great things for On. For me, it was to keep it super comfortable."
The Roger Centre Court 0-Series comes in crisp white vegan leather that references the original dates of Wimbledon. There is a touch of gold with the Fed-Express' name in bold, along with a small Swiss flag. While the classic white sneaker style is is ideal for the tennis-theme, Federer and On have confirmed that other colours are in the works.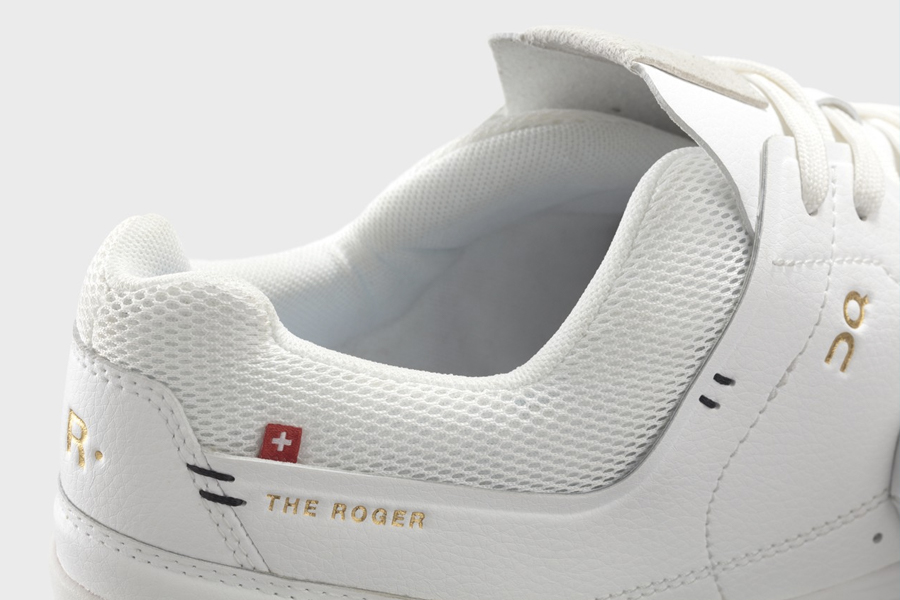 The 0-Series of the Roger Centre Court comes in a limited run of 1,000 individually numbered pairs, but it will require some luck to score a pair. Fans will have to sign up for a draw, starting July 6, with winners notified the July 9. For in-store sales, the shoe will exclusively launch at Dover Street Market in London. The On Roger Centre Court 0-Series is priced at AUD$359.95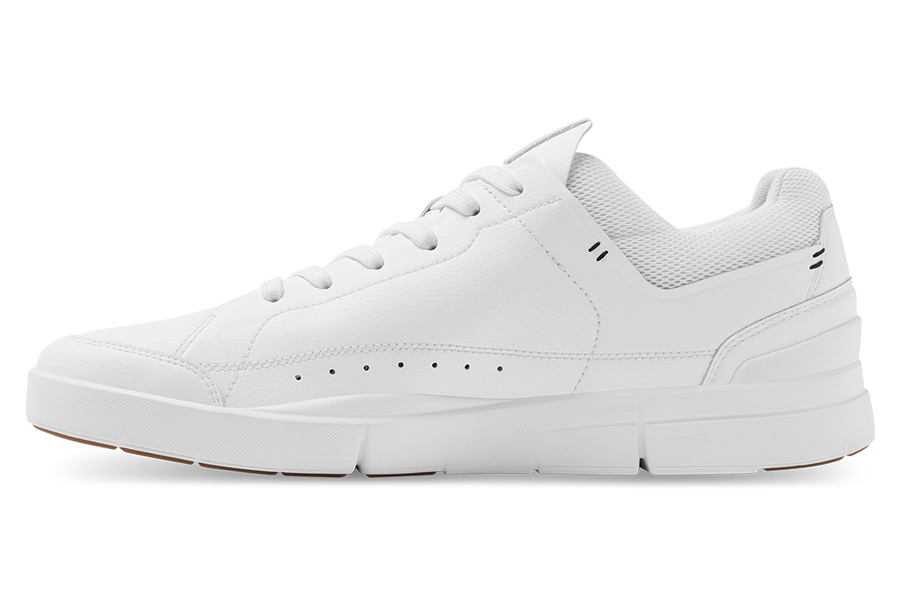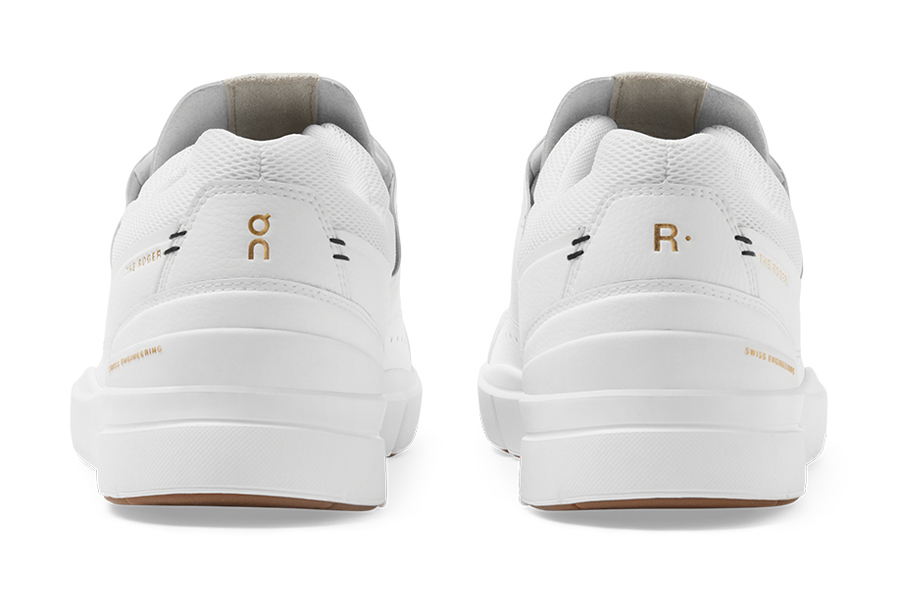 You'll also like:
Oliver Cabell's New Court Sneakers Channel 80s Workout Style
10 Best Sneakers to Wear with a Suit
adidas Cuts the Heel for Slip-On Stan Smiths