Stay Warm With Nike's New All-Black AF1 Boot
Get ready sneakerheads, the all-black all winter AF-1 Boot is coming soon. Delivering the perfect hybrid of keeping your toes warm and stylish no matter what the seasons bring, the triple black Air Force 1 is expected to set you back two Benjamin's. As the latest instalment in Nike's Air Force 1 catalogue, it arrives already highly coveted by collectors and casual onlookers alike.
You'll Also Like:
Nike x Off-White Rubber Dunk is Landing in Australia Today
Nike's Most Expensive Sneakers Are Going Under the Hammer at Sotheby's
Nike Air Force 1 Raygun Could Land in 2021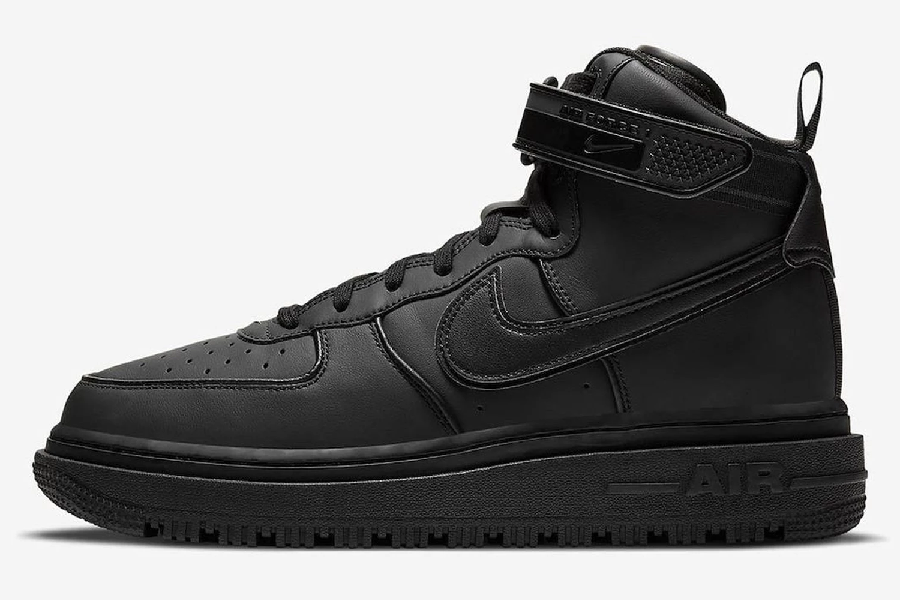 With a murdered-out exterior and advanced fabric materials, the Nike Air Force 1 High Winter Boot Triple Black might just be the most capable shoe ever produced. If you're looking for a new pair of winter boots, or simply want to make the ultimate statement with these monochromatic kicks, then stay tuned for when they drop, because they will sell out quickly.
Sporting a more intelligent look than its low-top brethren, the high-top boots breathe an almost tactical aura. Its robust and visually rugged construction appears ready to take on any task that may come their way. Whether they be walking down the street, pounding down the court, or trudging through the snow, the AF1 All-Black winter boots will have you covered.
Just keep refreshing Nike.com to be the first to get your hands on them when they eventually drop.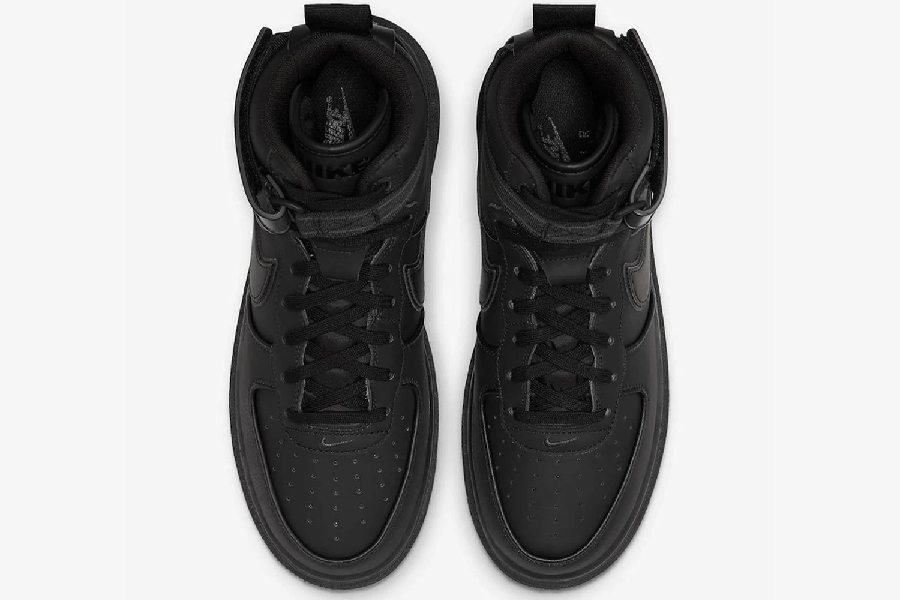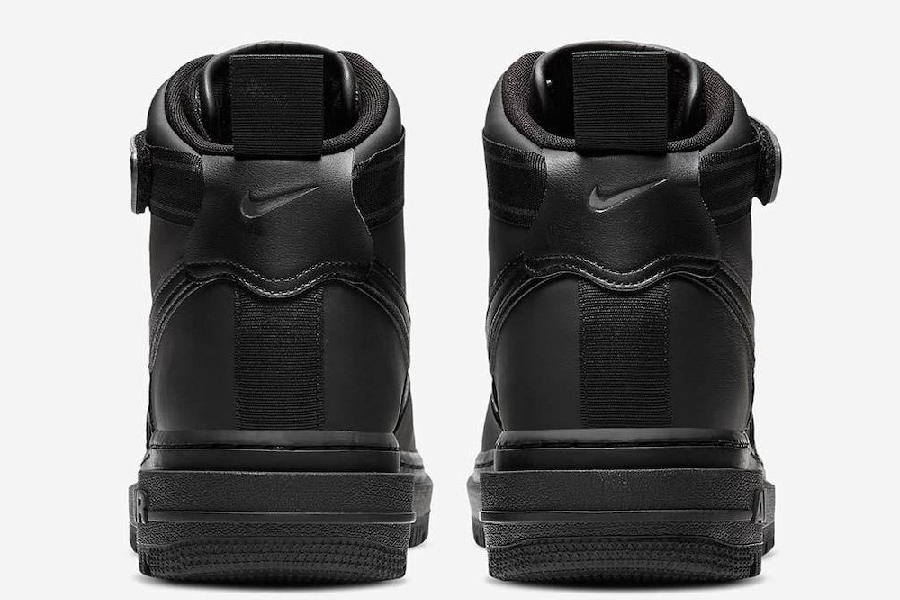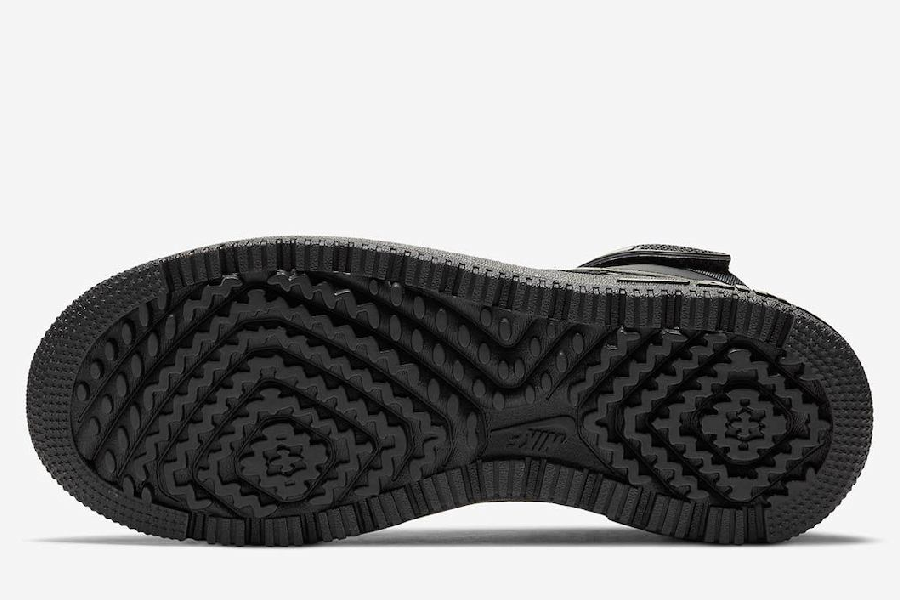 You'll Also Like:
Nike x Off-White Rubber Dunk is Landing in Australia Today
Nike's Most Expensive Sneakers Are Going Under the Hammer at Sotheby's
Nike Air Force 1 Raygun Could Land in 2021