Superga's Organic Collection is Minimalist By Nature
Everything is either organic, vegan-friendly, GMO-free or able to detox your whole body. Usually its a gimmick, but not with Superga. This international footwear brand is launching its first Organic Collection, and they not only look pretty darn good, but they're also pretty darn good for the environment too.
You'll also like:
Le Specs' Budget-Friendly 'Le Sustain' Collection is Made of Grass
Ultra-Rare Golden Goose Stardan Sydney 100 Sneakers Land Down Under
Nike Air Force 1 Raygun Could Land in 2021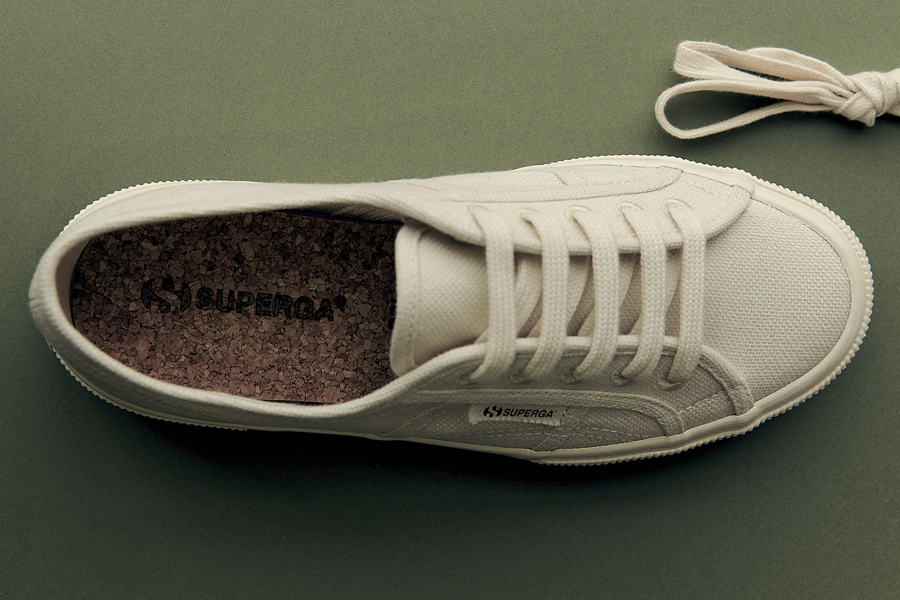 Endlessly pursuing the art of simplicity, Superga has launched the Organic Collection. Seeing classic styles re-modelled in sustainable materials, this new release represents the company's belief that sustainability also lies in using less to achieve more.
Coming as a natural evolution of the Superga brand, the shoes are made from 60 per cent organic cotton, 40 per cent natural hemp. That means 100 per cent organic thread. Heading down to the bottom of the shoe, we find a natural cork insole and a 50 per cent recycled rubber sole. To really seal the deal, all materials are sourced from local suppliers. Amazing.
For example, the organic cotton used in the manufacturing of our shoes is sourced in Vietnam and is done so according to the internationally recognised organic farming standards.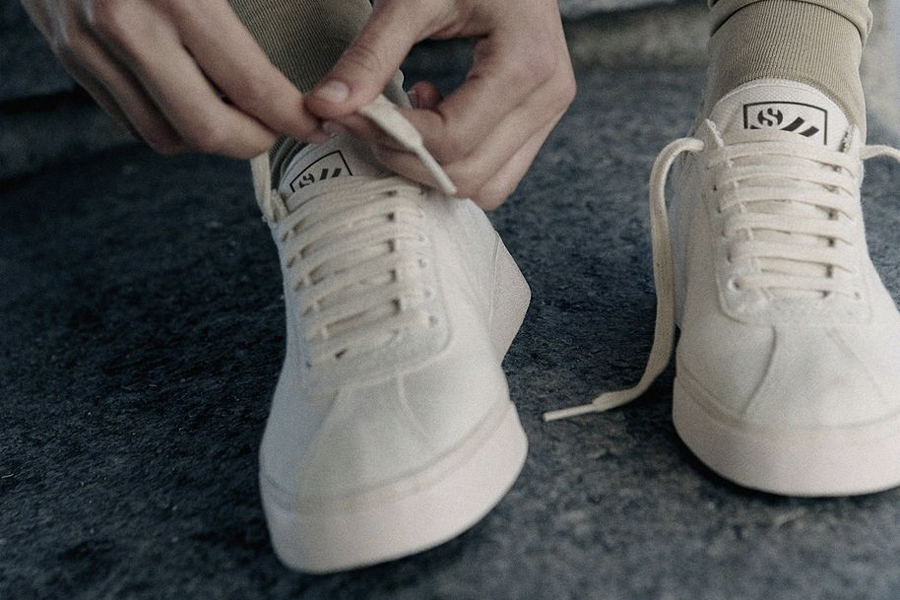 Designing the style of the collection to give the classics "an environmentally conscious makeover," you can be sure Superga has an eye for keeping every detail of the trainer the same as the originals.
The silhouettes of the 2790, 2750, and 2490 styles within the Organic Collection are crafted using materials and methods that have a low impact on the environment. Remaining a symbol of simplicity, these are the shoe for every day. Unlike most other sneakers, these trainers will last a long time. Whether for just casual days at home, running errands all over town, or escaping for a weekender, the Superga Organic Collection will get you there one step at a time.
Ranging from AUD$119.95 to $149.95, the Organic Collection is available from Superga.com.au as well as Aussie retailers including The Iconic, David Jones, Glue Store, Platypus and Tuchuzy.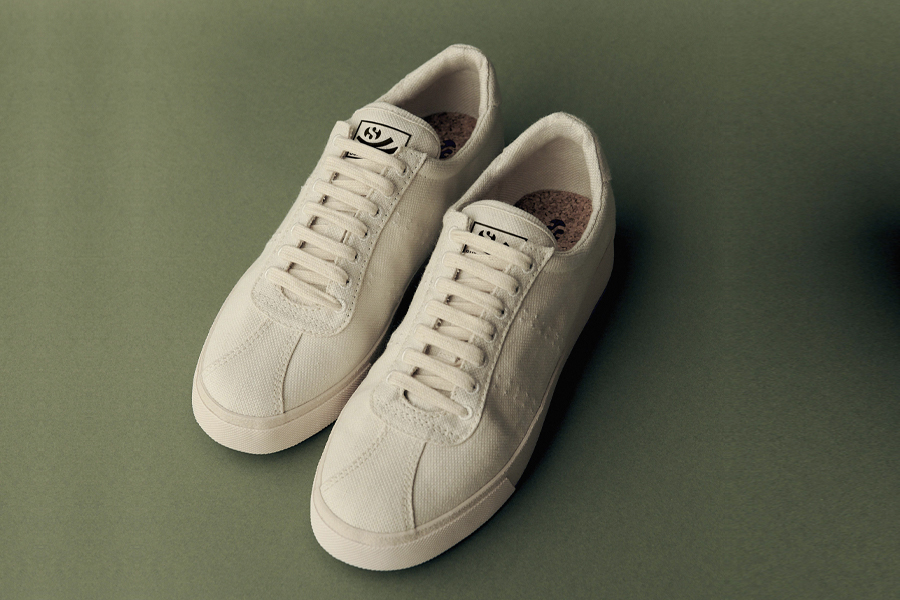 You'll also like:
Le Specs' Budget-Friendly 'Le Sustain' Collection is Made of Grass
Ultra-Rare Golden Goose Stardan Sydney 100 Sneakers Land Down Under
Nike Air Force 1 Raygun Could Land in 2021