The North Face Safien GTX Hiking Boot Could be the Best of the Best of the Best
The North Face Safien GTX Hiking Boot might just be the very best hiking boot out there—and that's not easy considering there's only so much you can do to change a design that has been around as long as man has stubbed his toes on rocks. We've grown from sandals to boots to shoes, and each has shared the same basic characteristics. The Safien GTX boots fall right in that line, so what makes them so different from anything else on the market?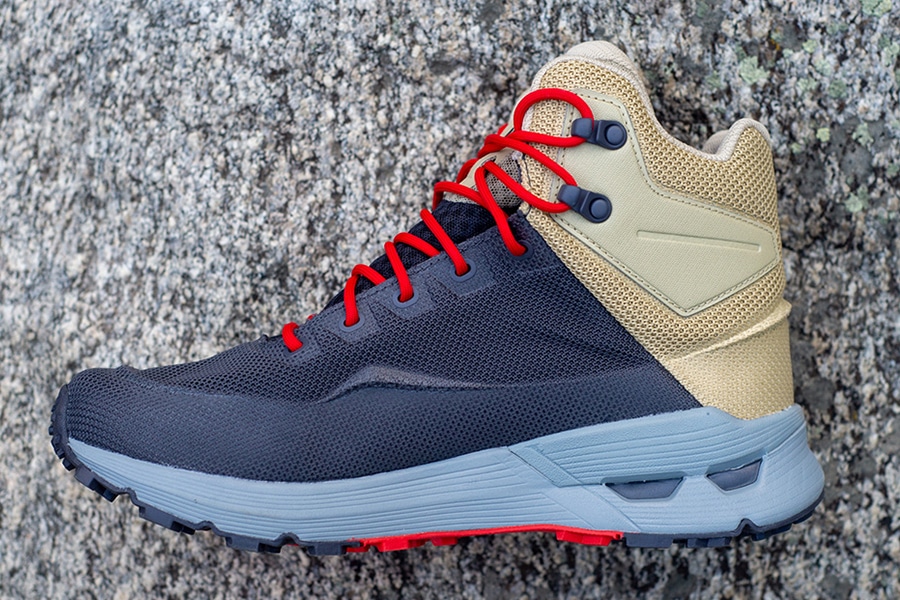 It's the outsole. The North Face is claiming that their Exploration Trax System outsole is the best-in-class rubber, and that no one else can compete or compare. That confidence comes from their three-tiered approach to traction—proprietary rubber, strategically placed lugs, and lug shapes crucial to enhanced grip.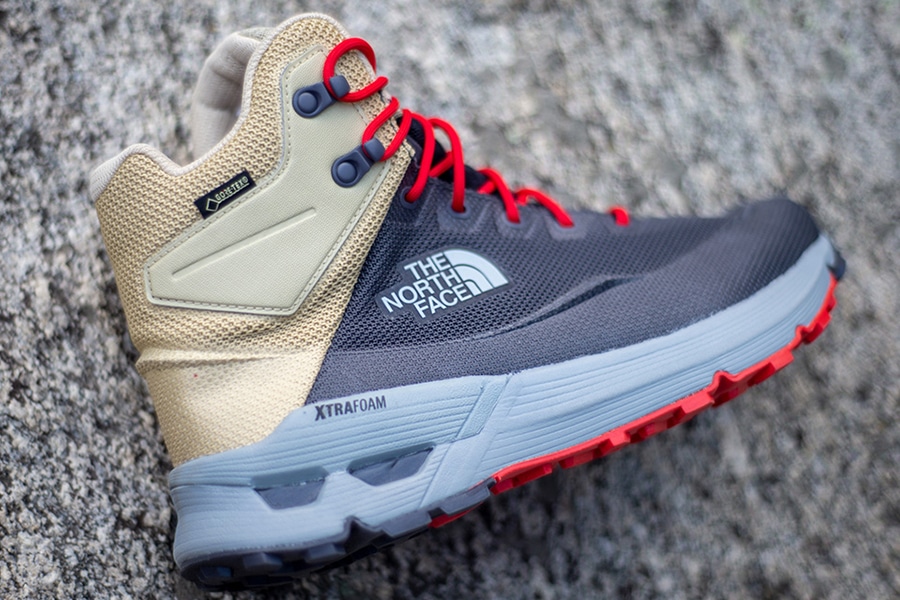 The Safient GTX rubber is purportedly better at gripping the trail whether wet or dry than any of the competition, and that means fewer falls and fewer injuries. When North Face developed the rubber, they focused on durability and grip. In that process, they also focused on renewability, and ended up with a rubber that is 42 percent plant-based. What's more, the rubber is sticky. Couple that with proven placement and shape of the lugs, and these boots will keep you safely on the trail.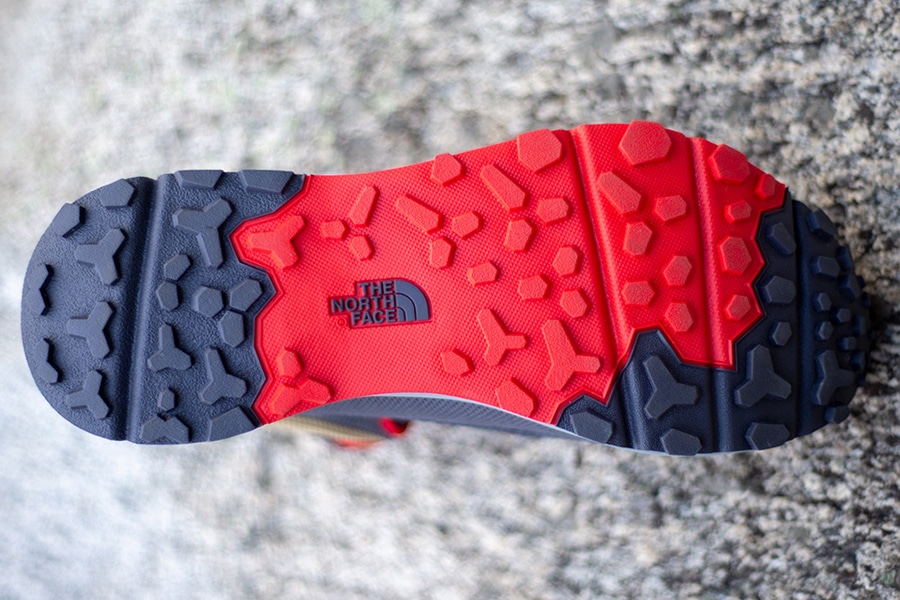 It's not just the rubber that makes these boots a stand out. There are plenty of other features to check out as well, including coated yarns and improved cushioning.
Have you subscribed to Man of Many? You can also follow us on Facebook, Twitter, and Instagram.