Step Up Your Game with Under Armour's Flow Velociti SE
For the second year, lockdown has forced us out of the gym and onto the pavement. And if you call yourself an avid runner by now, you should be aware of the importance of a well-balanced shoe, one that will leave a powerful wake of cracks in the bitumen behind every magnificent stride you take. Take, for instance, the Under Armour Flow Velcoiti SE.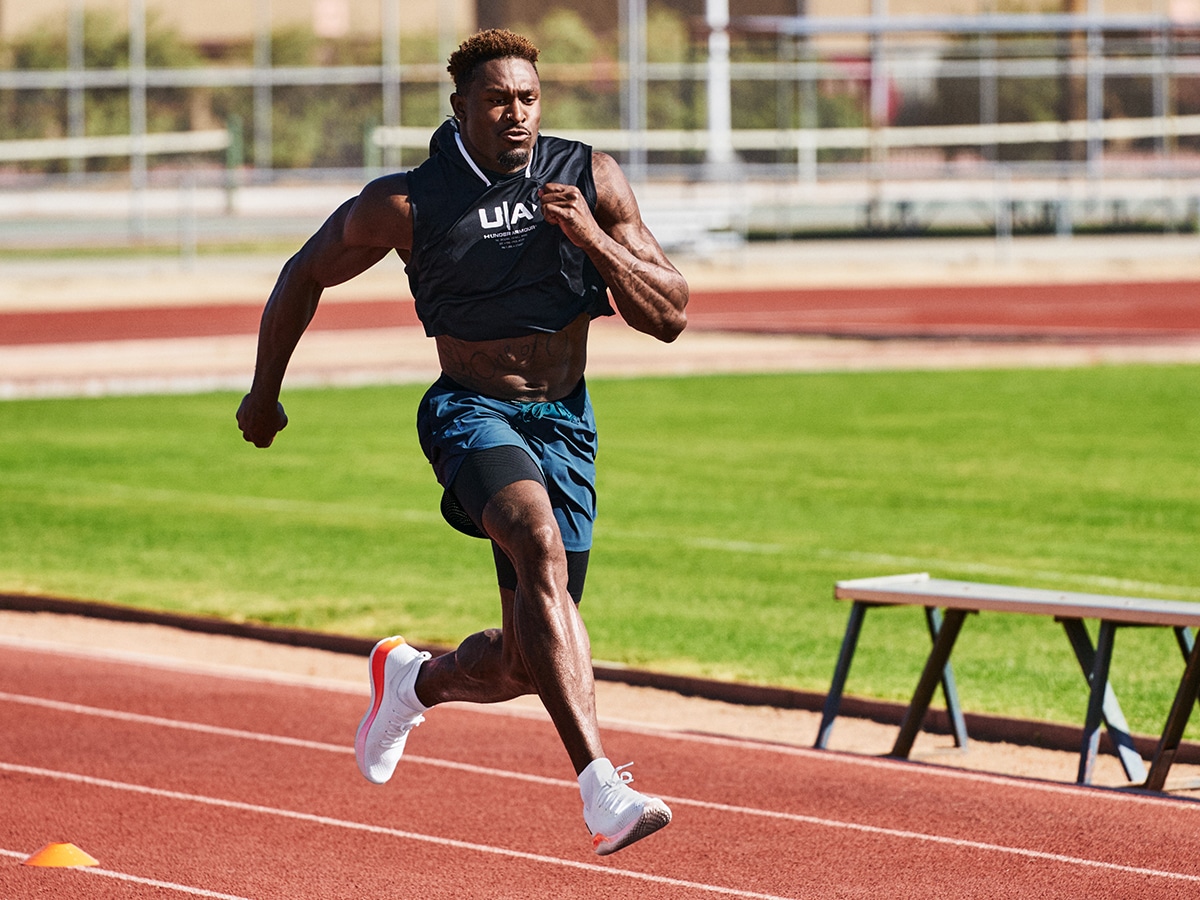 Paving the way with its style, technology and comfort, Under Armour's latest release, the UA Flow Velociti SE takes a more scientific approach to form and function. A refine footbed and performance cushion has delivered a new level of responsiveness and energy return, giving you more spring in your step than ever before. Throw in some added grippy traction and you've got a daily driver that more than matches up to the task.
By removing the heavy outsole of the shoe without sacrificing the durability needed for a fast and long run, the Velociti SE  lightens the load, ideal for long-distance ventures. It's a small improvement but one that significantly alters the overall running experience, particularly for those looking to take the sport seriously.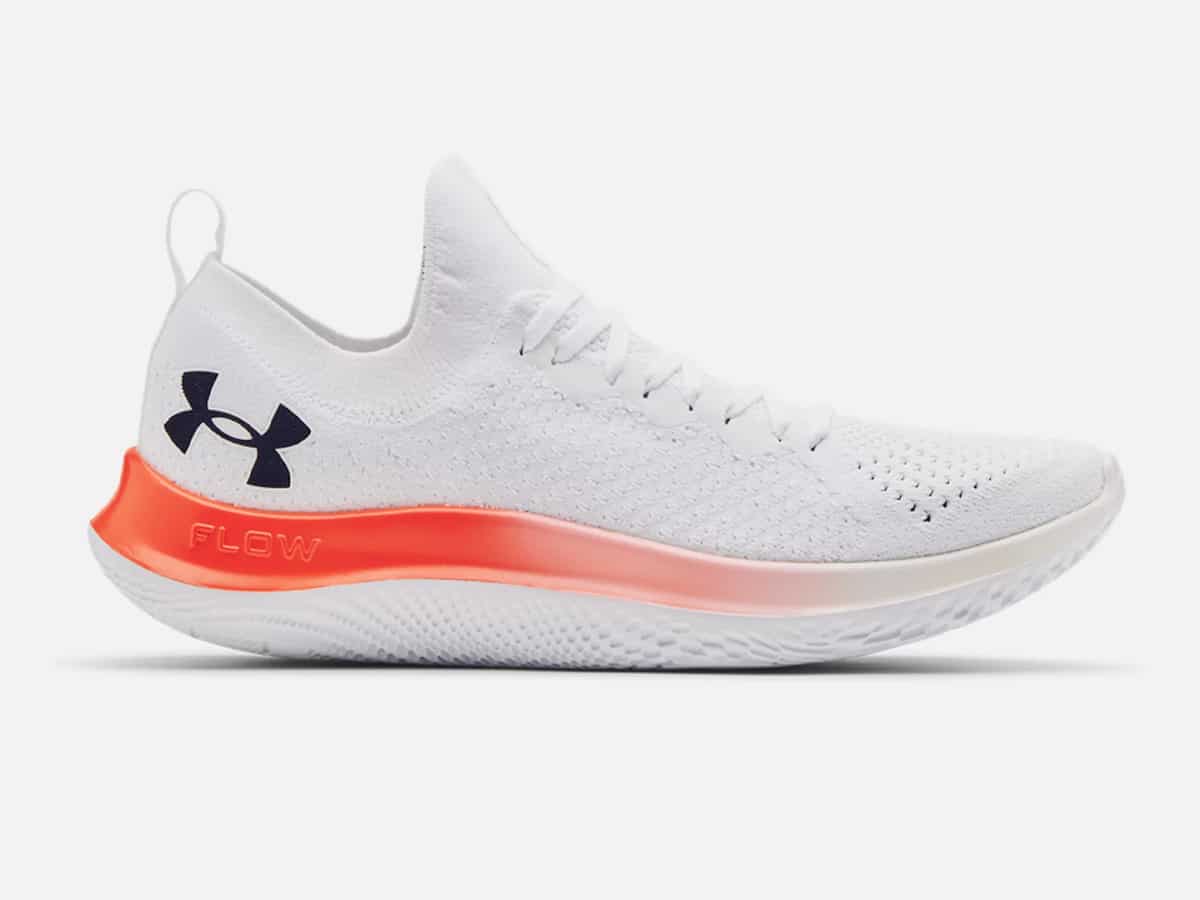 Under Armour have also included the iconic Flow technology to eliminate pain by providing enhanced comfort and cushioning. Not only this, but Velociti SE has its own Flow Family, complete with new technology in the upper that offers a whole new experience for any runner.
Whether it is track, field or pavement, the Under Armour Flow Velociti SE offers a level of comfort and performance that is hard to ignore. Taking through their paces, you can tell how much and effort the sportswear brand has put into research and development. Effortless comfortable, lighter than ever and with added support for long distances journeys, Under Armour has truly stepped up its game. The new Under Armour Flow Velociti SE shoes are available now and are priced at AUD$200.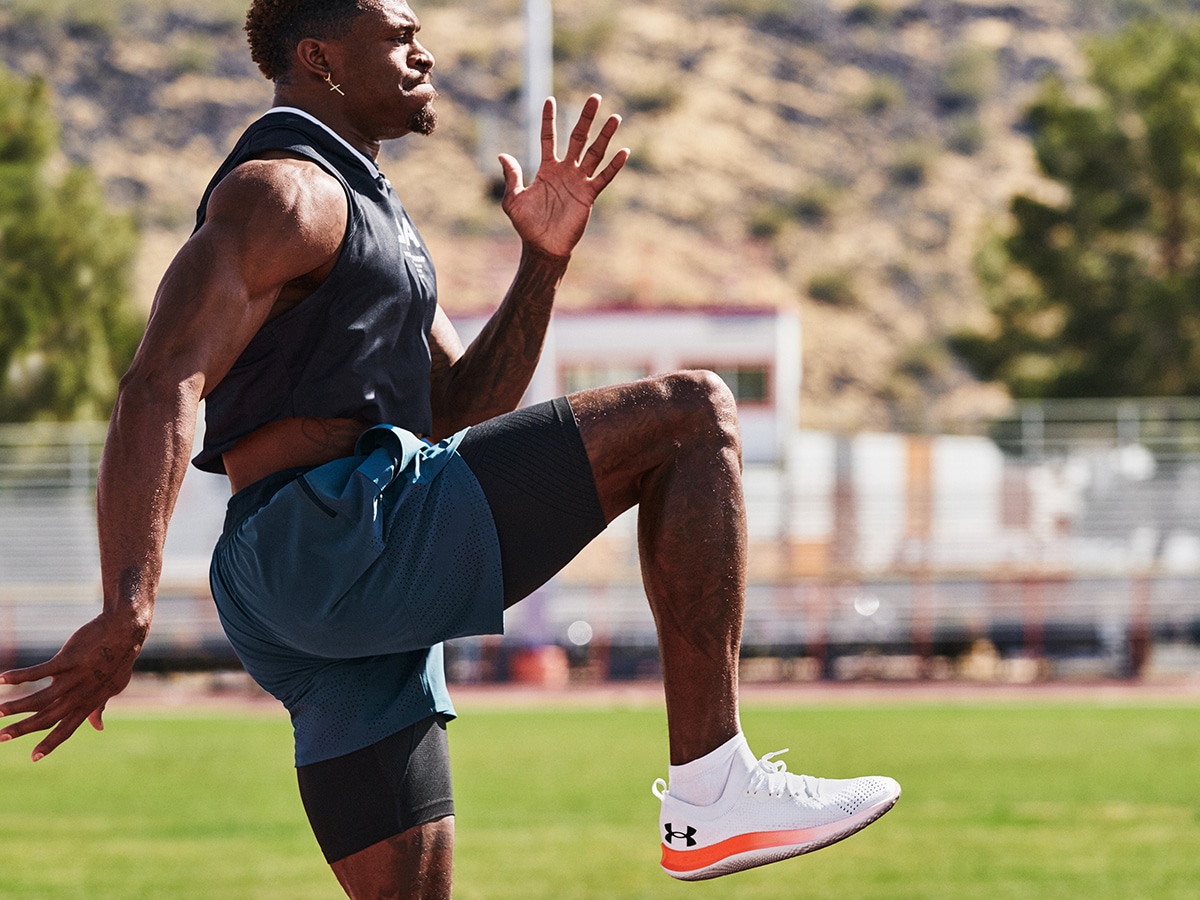 You'll also like:
Get Creative on the Course with FootJoy's Customisation Platform
ASICS Give the Classic GEL-QUANTUM a Limited-Edition Refresh
New Balance's Most Iconic Sneakers Return for MADE 990 Series