Under Armour's HOVR Machina 2 is More than Just a Running Shoe
After the year that was 2020, we would all be lying if we said we didn't jump on the running trend following the closure of our usual places of 'workout'.  Surprisingly for this writer, after the first (painful) run and the shock that it had on the body, it did in fact get easier. We would love to sit here and say that this came via an improvement in style and technique, however, that would be a blatant lie… Instead, we've got Under Armour's HOVR Machina 2 to thank for that. Strap in, lace up and you'll feel like Cathy Freeman circa 2000 Sydney Olympics.
You'll also like:
Nike ZoomX Invincible Run Boosts the Energy Underfoot
R.M. Williams and Marc Newson Just Dropped a 21st Century Gardener Boot
Electrify the Pitch with these Tesla Football Boots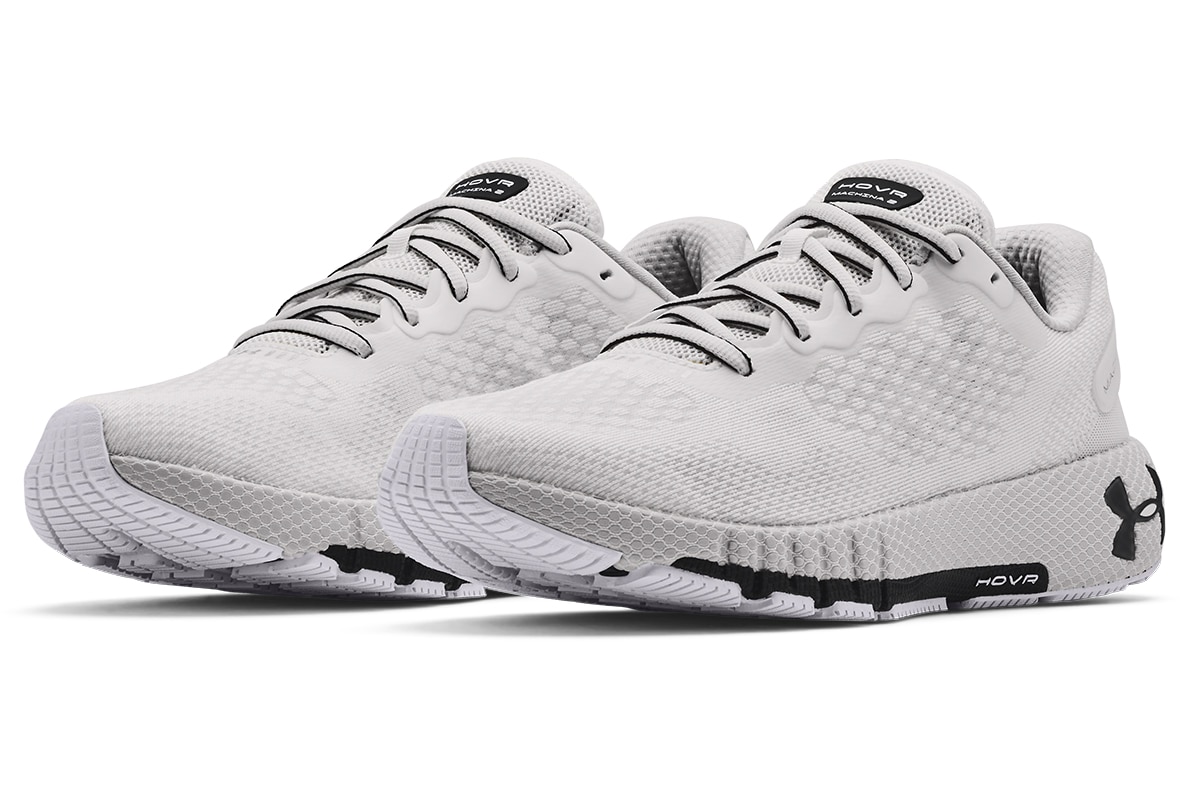 Priced at AUD$220, the HOVR Machina 2 high-performance footwear backs avid runners with the same futuristic additions we've come to love from Under Armour, with a few new additions thrown in. The high-tech/high-performance piece of footwear provides runners with unique sensor technology embedded into the midsole allowing you to sync to applications such as MapMyRun. This connected running technology lets pavement pounders' track and analyse their running metrics and technique, ultimately carving the way for you to become the next Eliud Kipchoge… almost.
The sole of the shoe focuses on stability and comfort, letting you run like the wind with each step you take. Not only this but the UA HOVR foam is extra thick helping minimise impact and continually giving you back the energy you put into your session on either the bitumen or treadmill.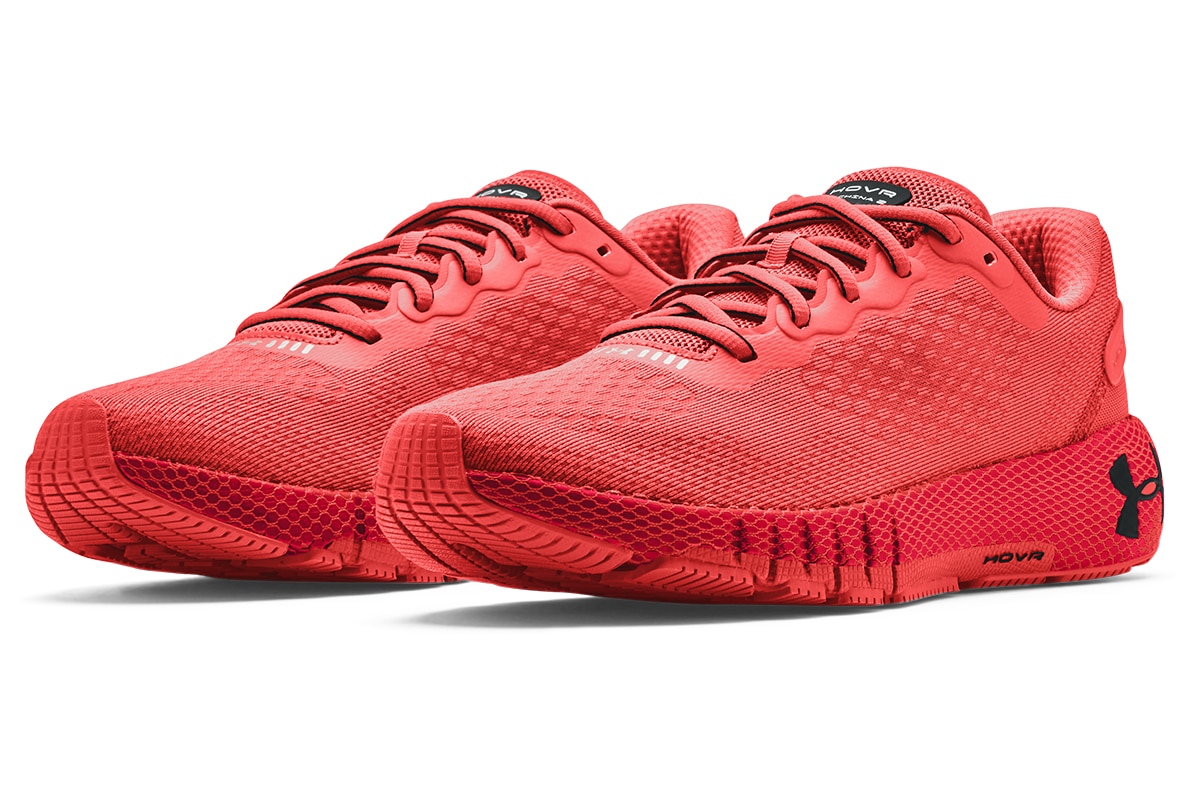 From beginning to end this shoe will get you through the pain that is 'running'. While the sole is doing the hard work for you, the light upper (but stable) mesh is letting you breeze through your run. The UA HOVR double-layer mesh (on the upper foot) enables your foot to absorb just as much fresh air as your lungs, which allows for you to keep cool and increasing overall speed, performance and cadence in your run.
If you're looking for the next piece to improve your running, Under Armour's mineral-infused UA RUSH lining is extra absorbent so you can guarantee an improvement in overall endurance on some of your longer runs. So whether or not you're attributing your improvements in running to simply being great or to a new piece of kit, you certainly haven't gotten to your peak if you haven't tried the UA HOVR Machina 2.
You'll also like:
Nike ZoomX Invincible Run Boosts the Energy Underfoot
R.M. Williams and Marc Newson Just Dropped a 21st Century Gardener Boot
Electrify the Pitch with these Tesla Football Boots