Under Armour HOVR Phantom RN Smart Shoes Review
Been itching for a gym sesh? You and me both, my friend. Since the lockdown restrictions hit and gyms shut up shop, it's been a constant battle between sticking to a strict diet and eating a family tube of Pringles for every meal. Last week, I finally succumbed to the self-loathing and went for a run. Now, like all standard gym-bros, I've never been a big believer in cardio, so the first few attempts were embarrassing to say the least, but I'm no quitter so I stuck it out, and even copped a pair of Under Armour Phantom RN running shoes to ease the burden. What a difference that made.
The ultra-lightweight shoes helped correct my awful running style without making me feel like a new-born baby gazelle. Once I connected them to the MapMyRun app, I scored useful data on my running performance, with the app offering personalised coaching to better my results. Truly these shoes have surpassed my expectations, but then again, I shouldn't really be surprised.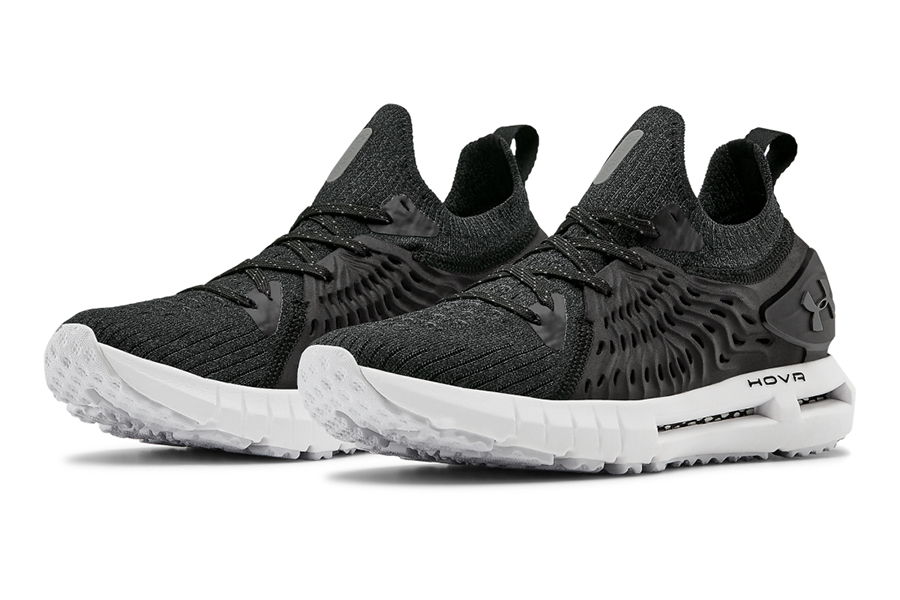 Back in 2018, Under Armour released HOVR cushioning across its portfolio of performance running shoes. The new Phantom RNs come in four colourways; Red, White, All Black and Black/White and feature a sock-like fit with flex vent panels that provide comfort on shorter, faster runs. They also copped improved breathability and an anatomically shaped collar to better the overall performance. The shoes definitely run small, but I luckily picked the correct size, which fit snug enough for me to organically feel each step.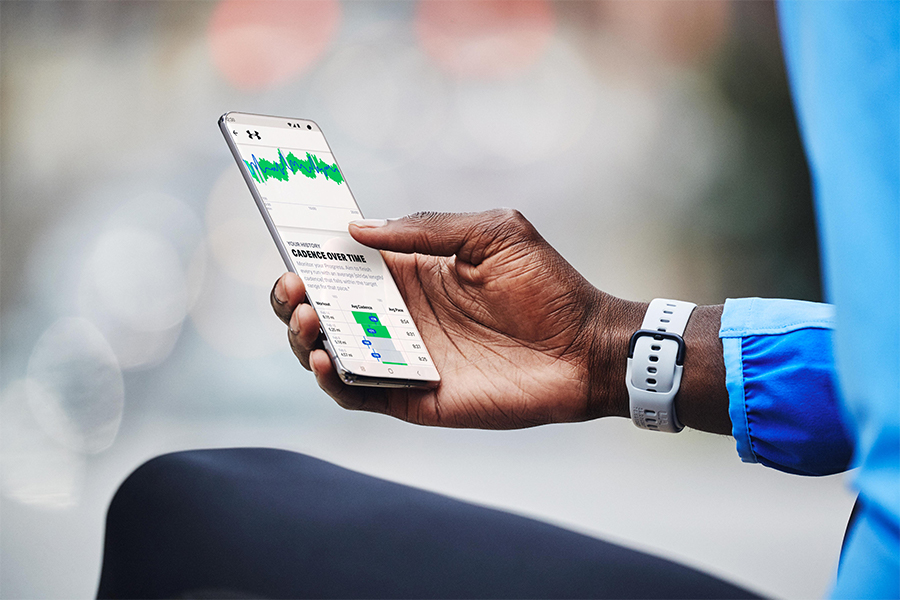 While I'm definitely not breaking records any time soon, I have to say the Under Armour HOVR Phantom RNs are a serious piece of fitness tech. Through the digital connectivity, I received real-time coaching and advice over my stride length, pace and splits so I could chart my improvements and form. It's been a huge boost for me personally, because despite being 27-years-old, apparently I still run like Pheobe from Friends. Where the HOVR technology really comes into play is on marathon and long-distance ventures. Having the ability to check in on your pace and stride length in real-time can help you to better strategise your run.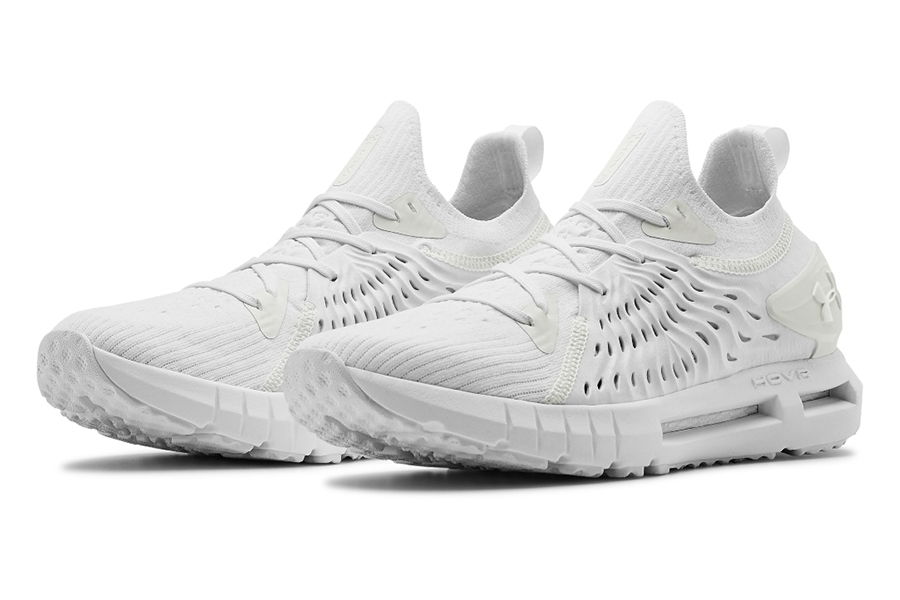 Whether you're a long-distance runner who competes regularly, or a cardio novice like me, Under Armour's HOVR line is a welcomed addition. A blend of technology, comfort and cushioning, this one has all the bells and whistles you could want from a running shoe, and a few extras thrown in. You can pick up a pair of the Under Armour HOVR Phantom RNs for AU$200.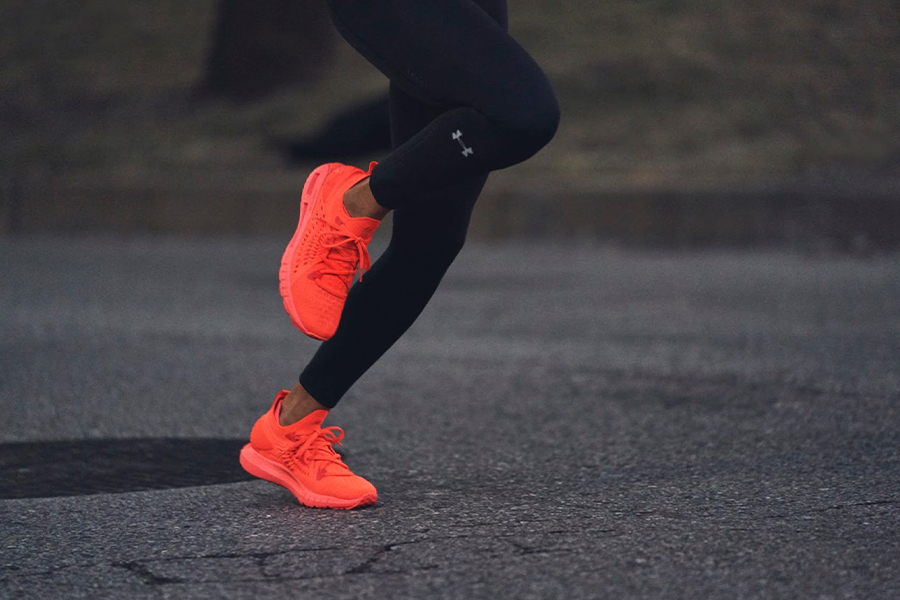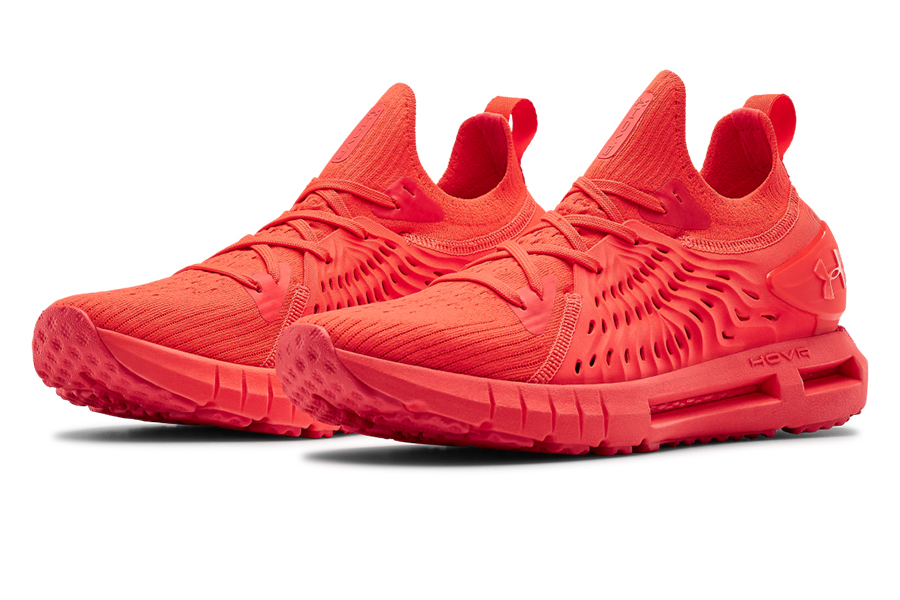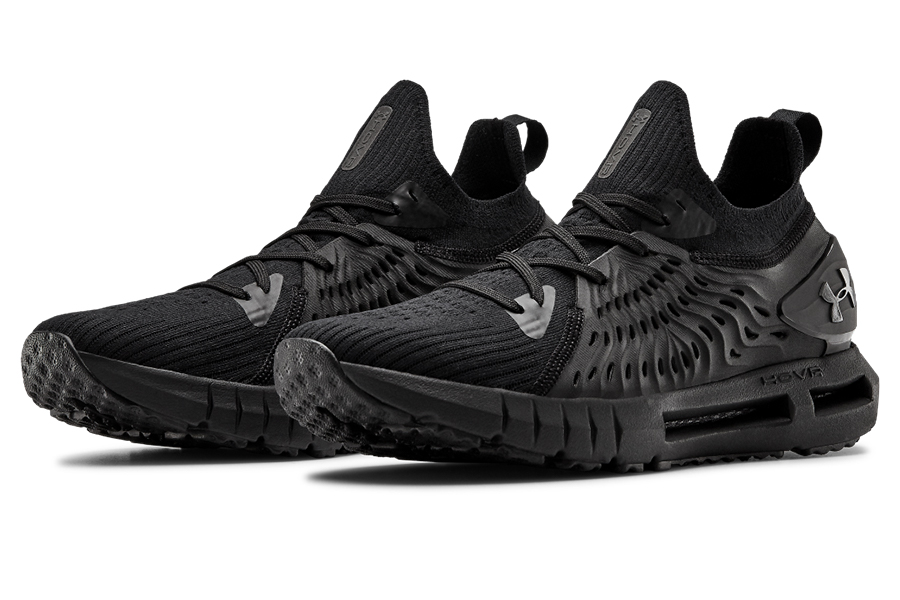 General FAQ
Are UA HOVR good running shoes?
The Under Armour HOVR shoes use HOVR cushioning which absorbs and eliminates imoact when running. The flex vent panels provide comfort and breathability.
What does HOVR mean?
The HOVR name comes from the new foam cushioning, designed to have a zero gravity feel and great energy return. The cushioning helps absorb and eliminate impact when running.