Under Armour's Tribase Reign Could Dethrone Nike's Metcon
Nike created the trainers market with their release of the original Metcon back in 2015. It only took 24 hours for the European market to completely sell out of that shoe, and since then there have been plenty of imitators jumping on the bandwagon. Despite all the competition, the Metcon has kept its throne as the shoe to beat. Under Armour, however, might have something to say about that. Their new trainer, the UA TriBase Reign 2, is a training shoe that is a serious contender for the throne.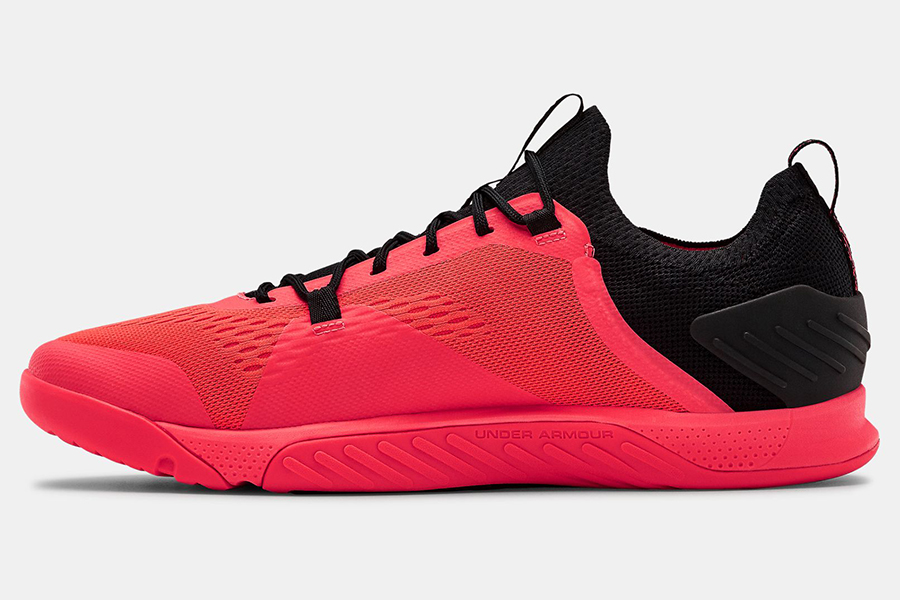 Under Armour's TriBase Reign 2 keeps to the same weight class as Nike's most recent Metcon model, coming it at a light 10.48 ounces. It gets its name from the sawtooth-patterned. The external heel counter, knit uppers, and collar height allow for the TriBase Reign 2 to give the wearer a precision fit, which in turn allows for a better range of movement. The fit isn't the only thing to help keep you moving, though. The TriBase also features zonal flex areas. A rubber build under the toe box helps with floor grip. The full-length Micro-G foam midsoles as well as the full-rubber outsole wraps make this shoe a durable one that will last through the workout and beyond. The TriBase is also a great running shoe, so you won't have to invest in a different pair of shoes for each activity.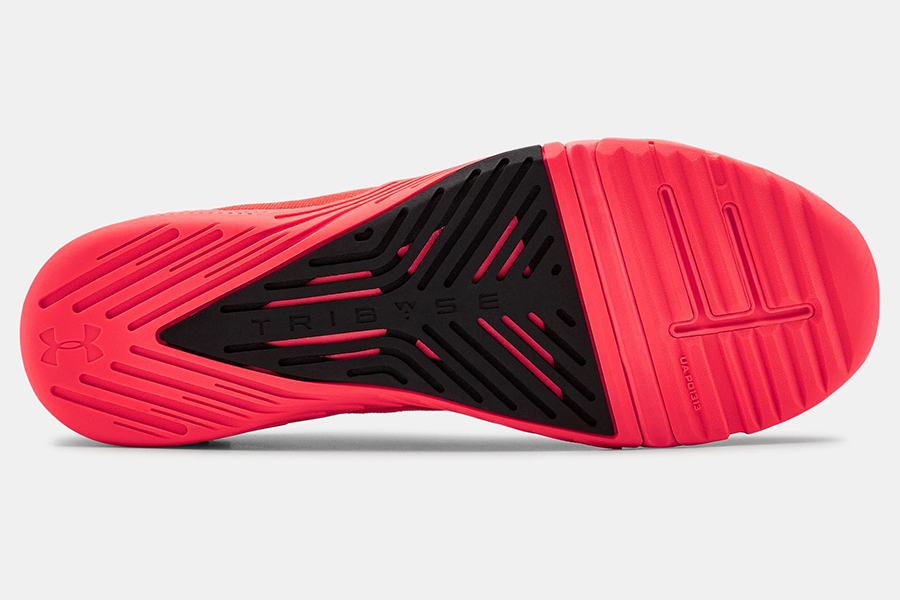 So can Under Armour's TriBase Reign 2 take down the dominating Metcon from Nike? It has all the right attributes. The shoe is low profile, making it easy to complete all the variety of activities that crossfitters do, from running and jumping to lifting and climbing. It's also a lightweight shoe, so it won't weigh you down. The heel and midsole are both solid, which is important in lifting. The TriBase is available in four different colorways, two of which are camo designs, so it has the looks as well. And price? They're marked at $170, which makes them very competitive there as well. Ultimately, the battle for the throne will come down to customer choice—which do you prefer?