Thanks to Vans, You can Finally Wear Van Gogh's Masterpieces
Here's something you wouldn't have expected from a skate brand. Vans is about to release Vincent Van Gogh themed apparel. Collaborating with the Van Gogh Museum in Amsterdam, this artfully-inspired collection sees several of Van Gogh's masterpieces printed across Vans sneakers and premium silhouettes.
We're talking Van Gogh's art displayed on classic slip-ons, Sk8 hi-tops, long sleeve tees, hoodies and a hat. Each silhouette will include subtle details of the artist's handwriting and brush strokes hidden in a reimagined checkerboard print. The collection arrives August 3, with a portion of profits going towards the preservation of Vincent van Gogh's legacy and collection of art; keeping it accessible for future generations.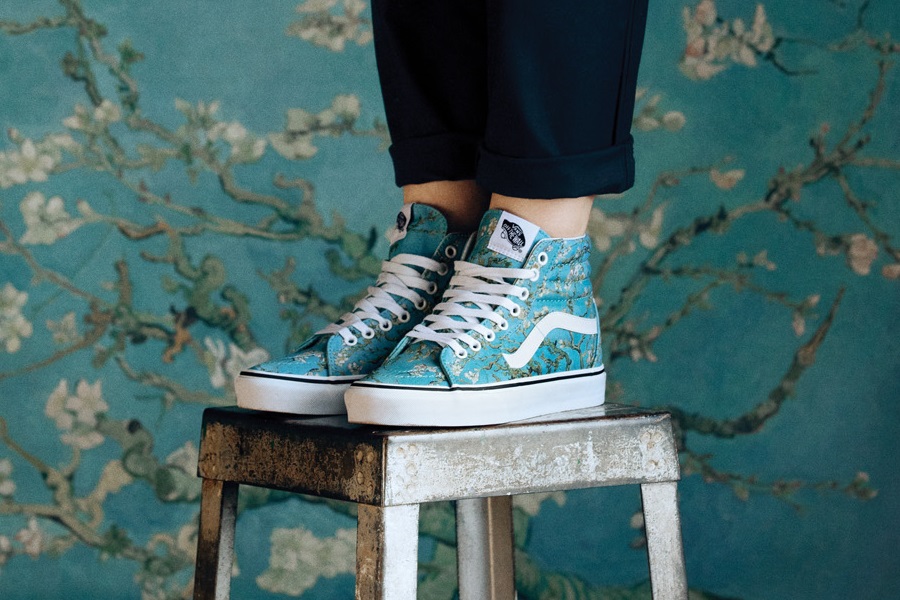 "We are delighted with the Vans x Van Gogh Museum collection, as it ties in with our mission to make the life and work of Vincent van Gogh accessible to as many people as possible," said Adriaan Dönszelmann, Managing Director of the Van Gogh Museum. "By uniting Van Gogh's iconic artworks with iconic Vans styles, our partnership brings Vincent's art "Off The Wall" and into the world to a new audience outside the museum."
Vincent Van Gogh is arguably one of the most famous and influential post-impressionist painters in the history of western art. His work is recognised for its beauty, emotion and colour, bringing his expression to life through art. With over 2,100 pieces of artwork produced from his decade-long career, Vans worked closely with the Van Gogh Museum to select four main bodies of work that speaks to the creative ethos of Vans as well as personal moments from the artist familial history. Skull, Almond Blossom, Sunflowers and Van Gogh's self-portrait are celebrated through this extensive clothing collection.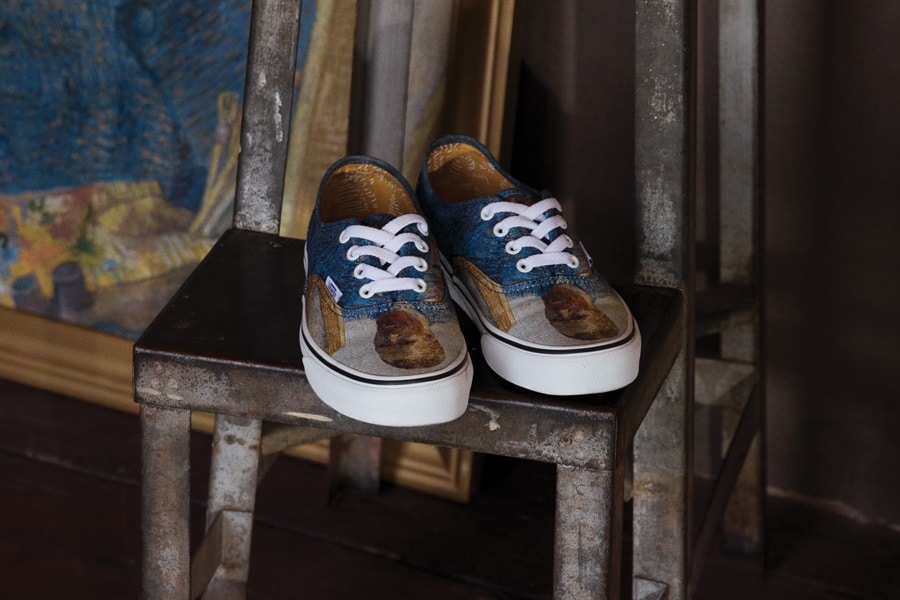 Each piece from the collection will also include a special hangtag that highlights historical facts behind each piece of Vincent Van Gogh's art.
It's an interesting collection, to say the least. I think it should have been named the Vincent 'Vans' Gogh Collection. Everyone loves a good play on words. In other Vans news, show your support for Earth's mightiest heroes with the Marvel Superheroes apparel collection.
---
Featured Video from Man of Many
---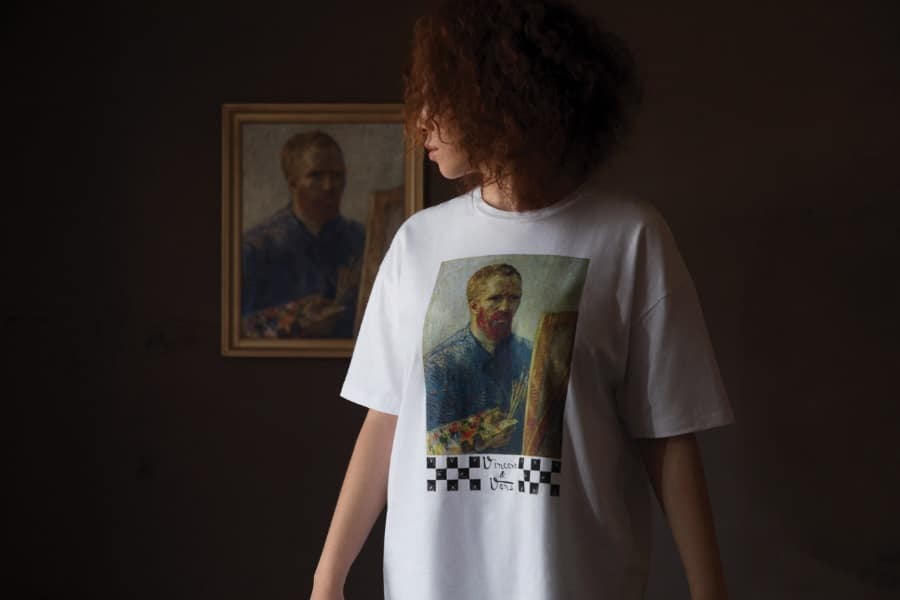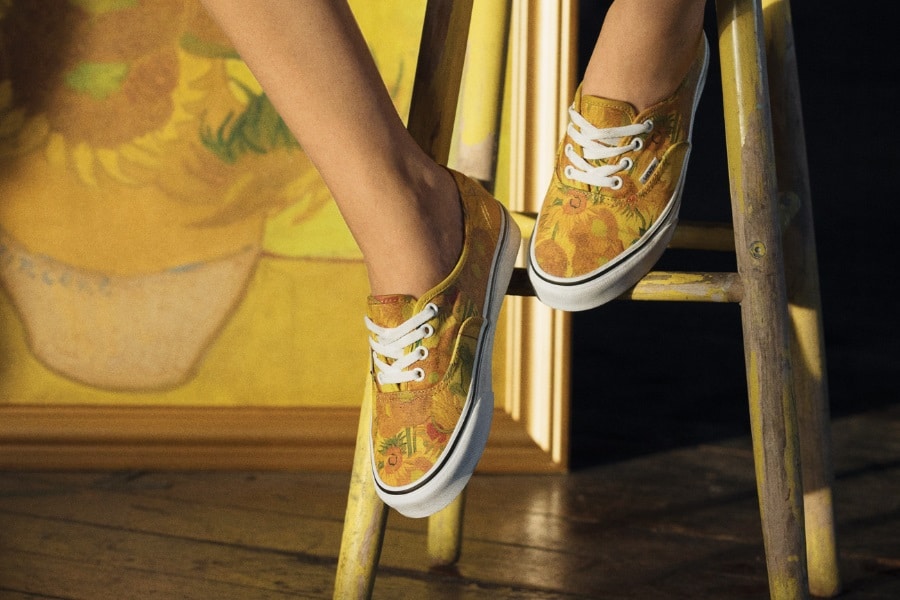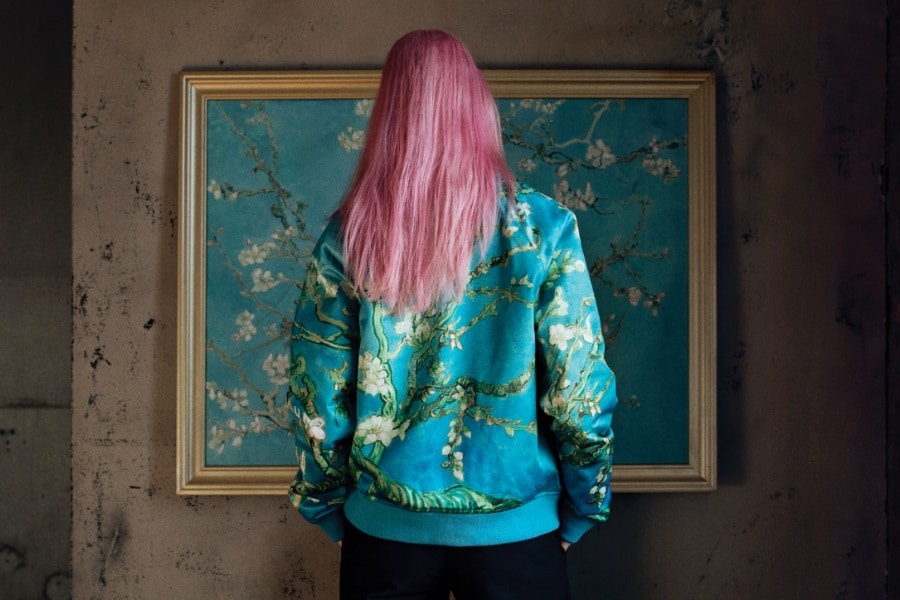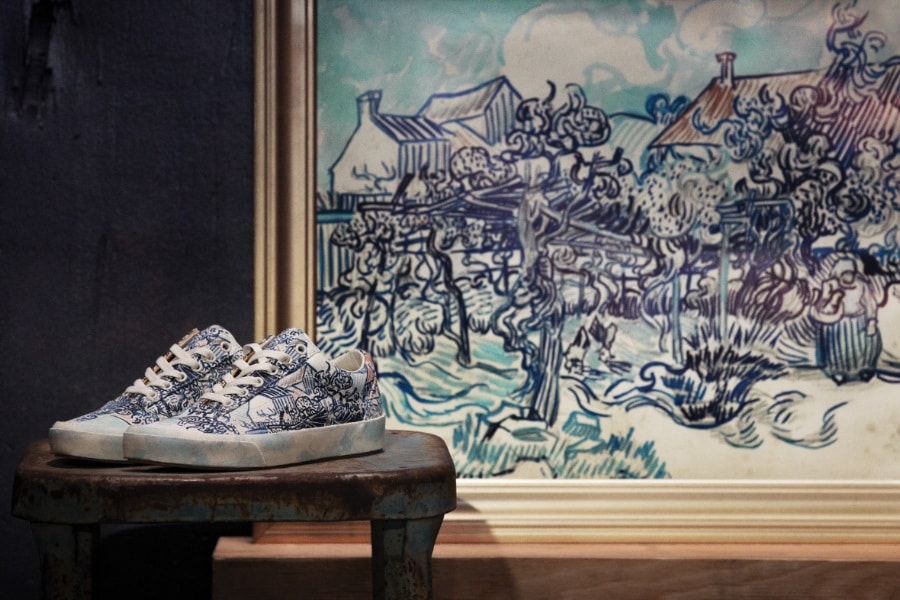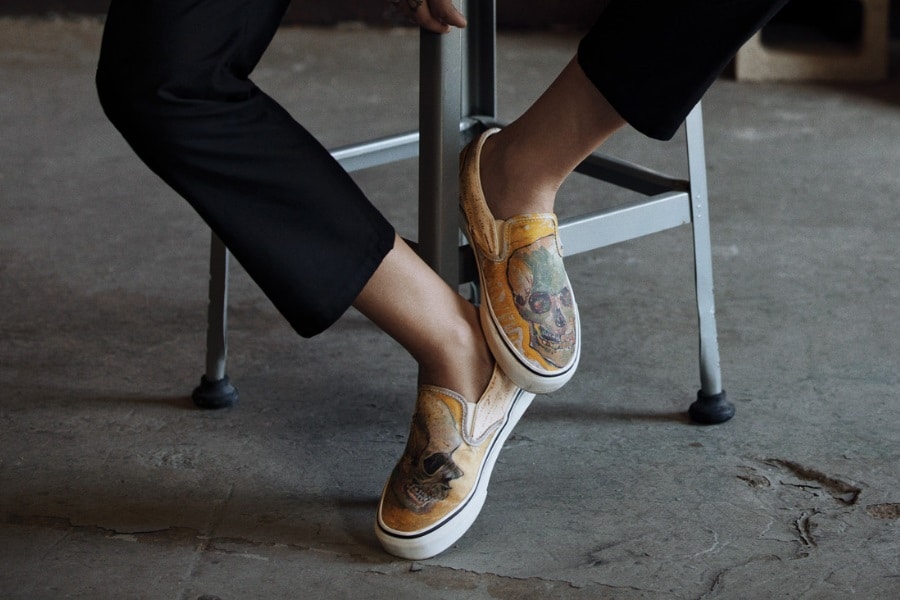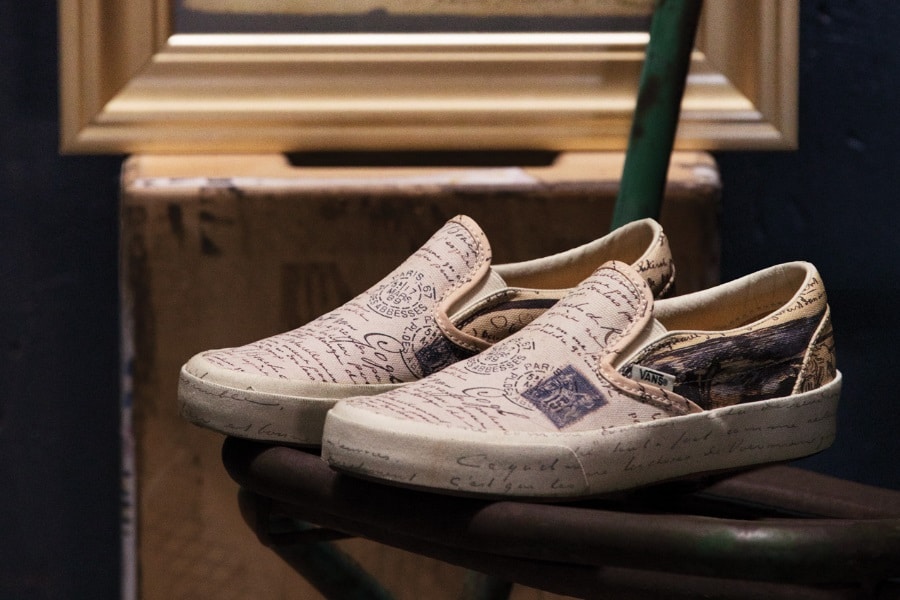 Have you subscribed to Why Moral Code Footwear Should Be Your Next Pair of Shoes? You can also follow us on Facebook, Twitter, Instagram, and YouTube.
---
Featured Video from Man of Many