Soda Shades Releases Two New Frames Just in Time for Spring
Spring has well and truly arrived and it's about time you got some new frames to match the season. Lucky for you, our friends over at Soda Shades have just released two new products that are cooler than the other side of the pillow. Called Brooklyn and Bambi, these his & her frames are launching at 11 am on Friday. Named after the NYC cultural epicentre, Brooklyn is a statement shade accentuated by strong lines and bold moves. Anyone wearing Brooklyn shades means business. Clearly, he knows what he wants and will go to every length to get it. On the other hand, Bambi manages to mirror Brooklyn's strong silhouette whilst still retaining a delicate refinement that's inherently cheeky. This, she would never apologise for.
You'll also like:
P Johnson's Debut Sunglasses are Real Pieces of Hardware
Are Bailey Nelson Sunglasses the Best in Australia?
11 Best Australian Sunglasses Brands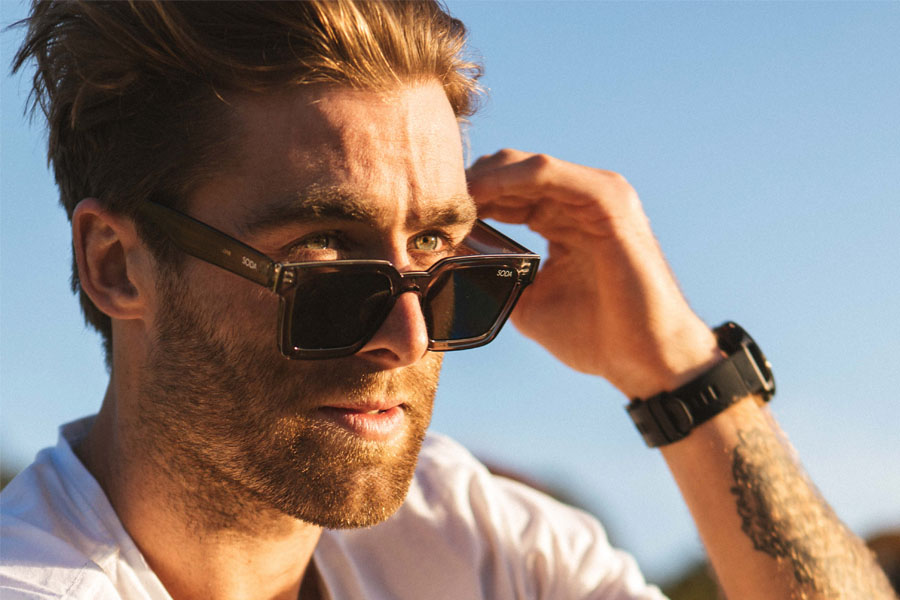 As usual, both frames will be available on the Soda Shades site for $89 and delivered in the iconic water bottle packaging. The frames are summer-ready with a premium polarised lens, bespoke ergonomic tips and a sturdy sandwich lens. If you're a part of Soda Shades VIP program, get your hands on the Bambi and Brooklyn frames 24 hours early by following the secret link texted to you.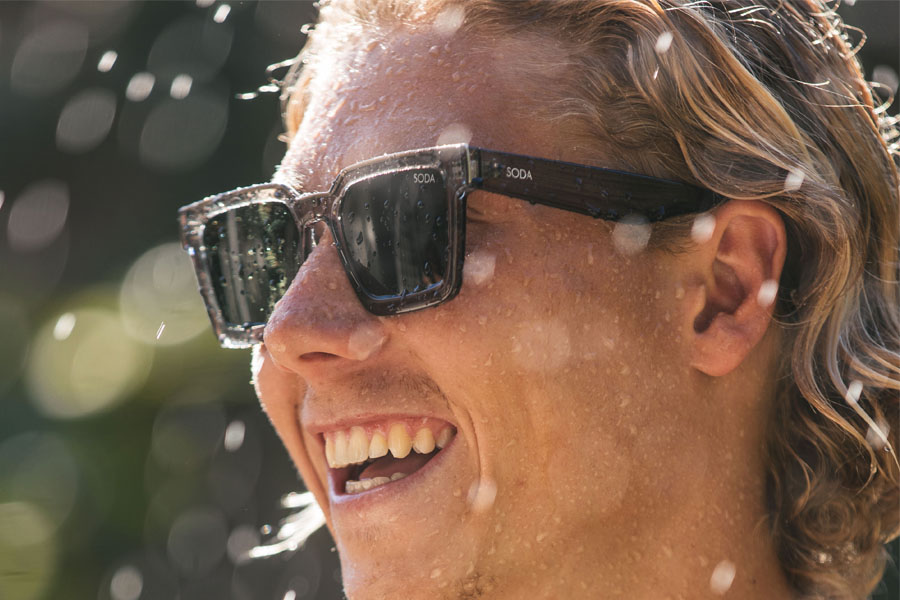 You'll also like:
P Johnson's Debut Sunglasses are Real Pieces of Hardware
Are Bailey Nelson Sunglasses the Best in Australia?
11 Best Australian Sunglasses Brands