Taut Leather Drops Its Debut Set of Everyday Carry Essentials
There's a new kid on the block. Taut Leather is Sydney's latest offering in handcrafted leather accessories born and made in the heart of Darlinghurst. Crafted using traditional techniques and with offerings in a variety of modern designs, their debut drop is an eclectic selection of everyday essentials that'll upgrade your EDC for good.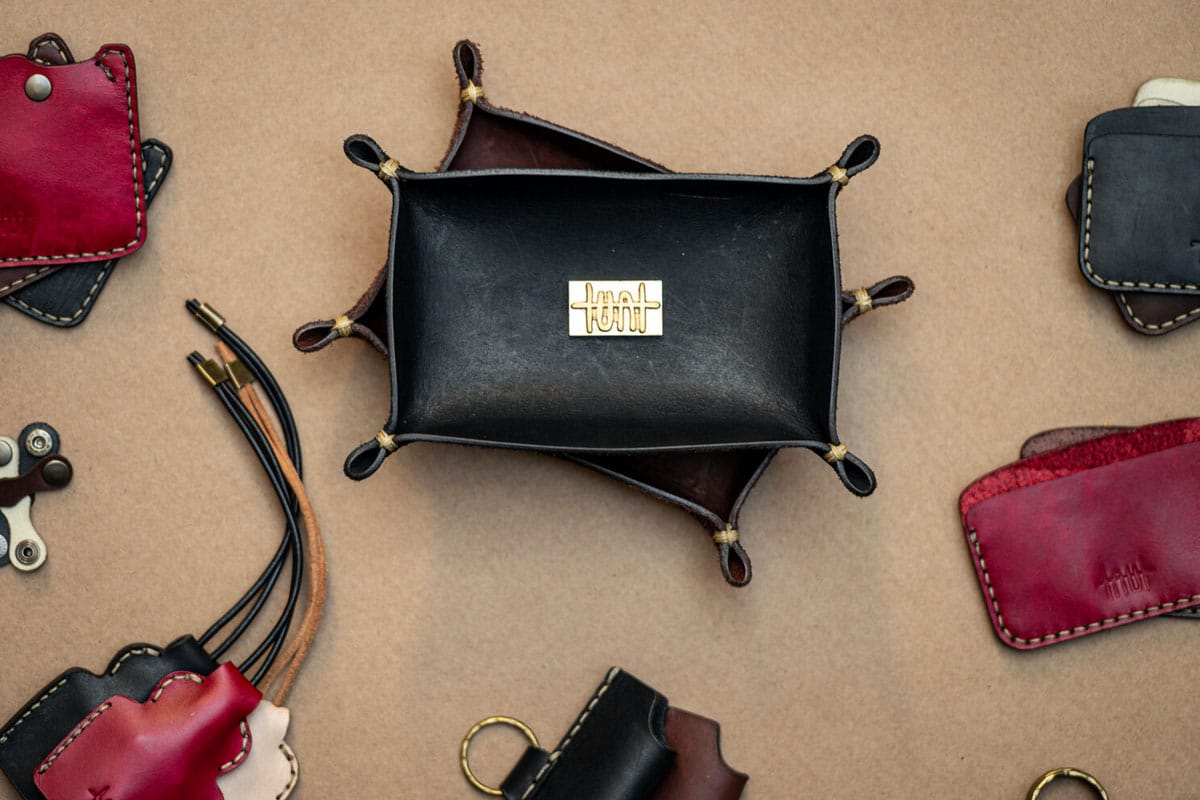 With a heavy focus on function and form, each product is meticulously constructed from only the highest quality vegetable-tanned leather. It's then laser cut for precision before being bevelled, burnished and stitched together. Finally, they're conditioned, waxed and delicately hammered together to create a unique but consistently reliable finished product. From the wallets to the drop trays, every item from Taut develops a fine patina over time ensuring that they only look better with age.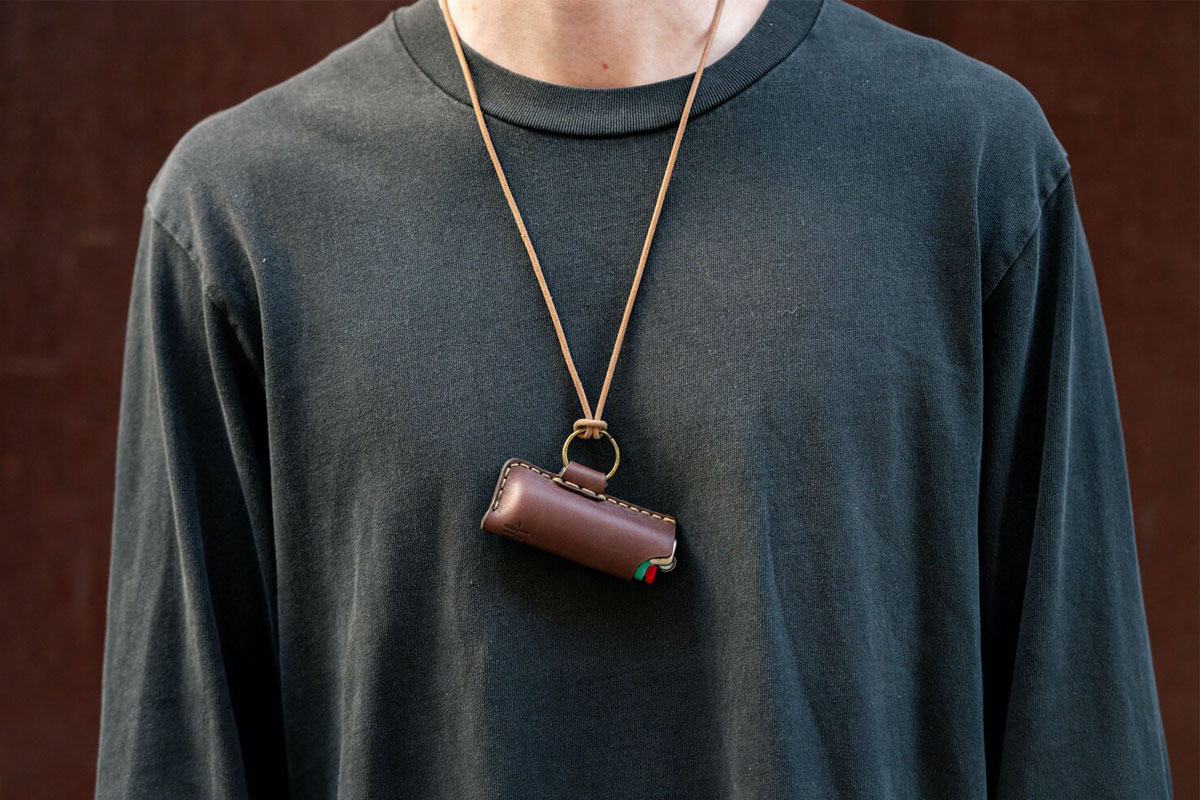 Set one consists of eight products and is limited to a short run ensuring that the highest quality is maintained across the board. Despite this, they're modestly priced and are also available for commissions upon request. Check them out, cop something and rest easy knowing you're supporting local artisans. If you miss out this time, jump on their socials and stay tuned for Set two that'll be dropping later on this year.
Photography courtesy of Robert Miniter